Skip to Content
Natural Stone
Natural stone is available in a variety of types and comes from all over the world. However, no matter the style of stone or the process used to achieve the shape or look, one thing that remains true is that it always starts as a natural product from the earth. We offer various products for different projects, including Napa Valley Wall Stone, Random Thin Veneer Syar Stone, Natural Bluestone, Glacier Stone, Rademann Stone, and Eden Stone.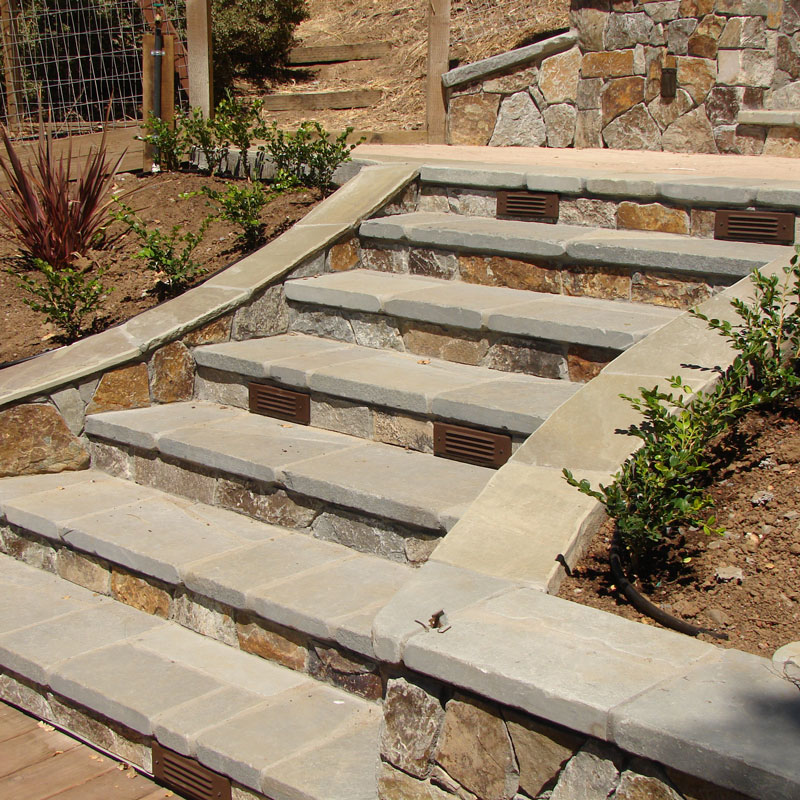 Manufactured Stone
Our company is renowned as a leading provider of superior manufactured stone products for residential and commercial projects. Masonry contractors, landscape designers and installers, and architects come to us for supplies that can meet the needs of the most unique and challenging projects. We work with the Cultured Stone Co., and Eldorado Stone Co. to bring you the best. Why choose manufactured stone?
It replicates the textural detail of the finest natural stone for exterior design projects.
Interior designers prefer its lightweight quality making it incredibly versatile for any surface.
Commercial designers love its time-tested performance and reliability for any building plan.
They are great accent pieces and are the perfect complement in many situations.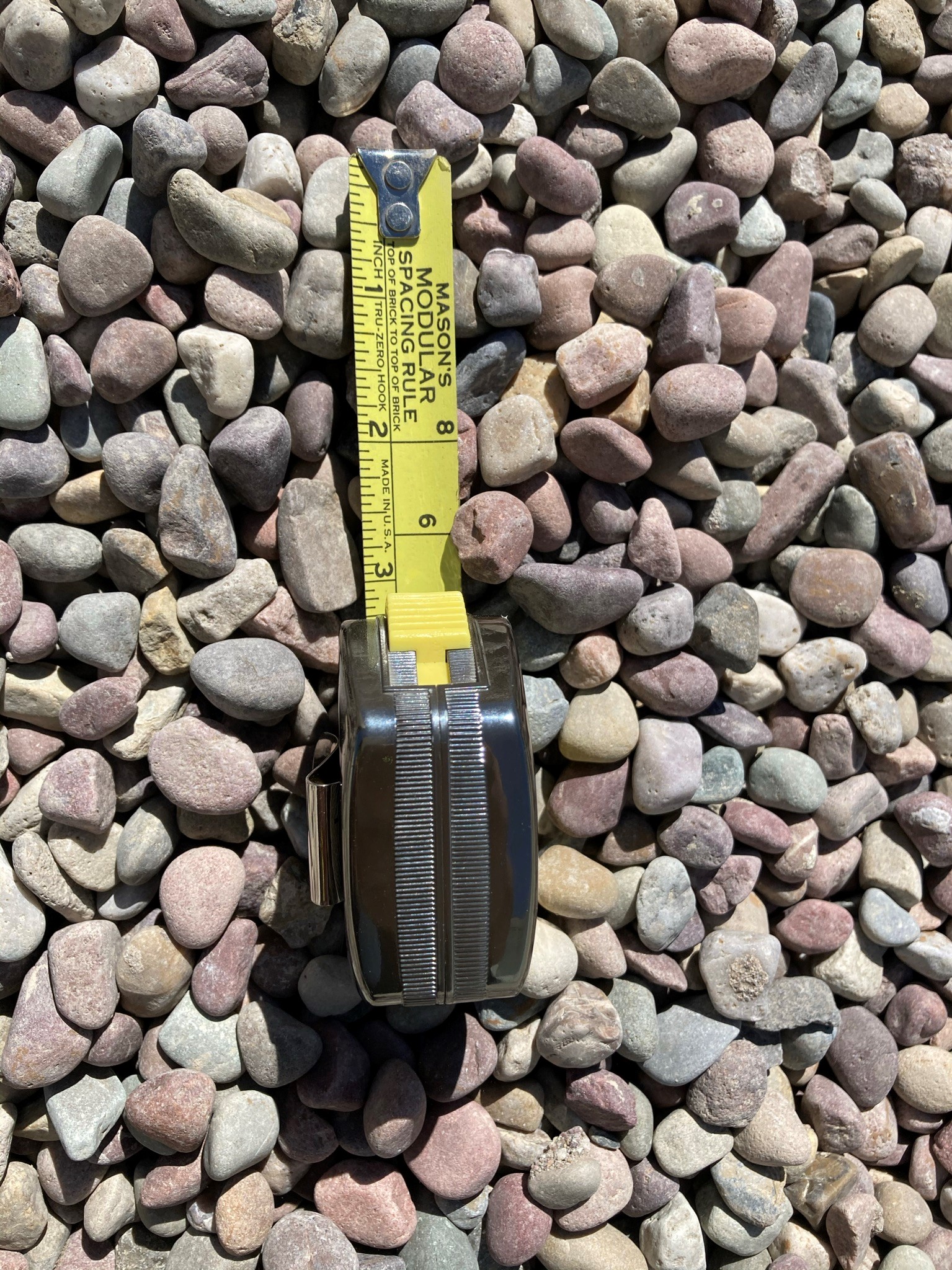 ½" PAMI PEBBLE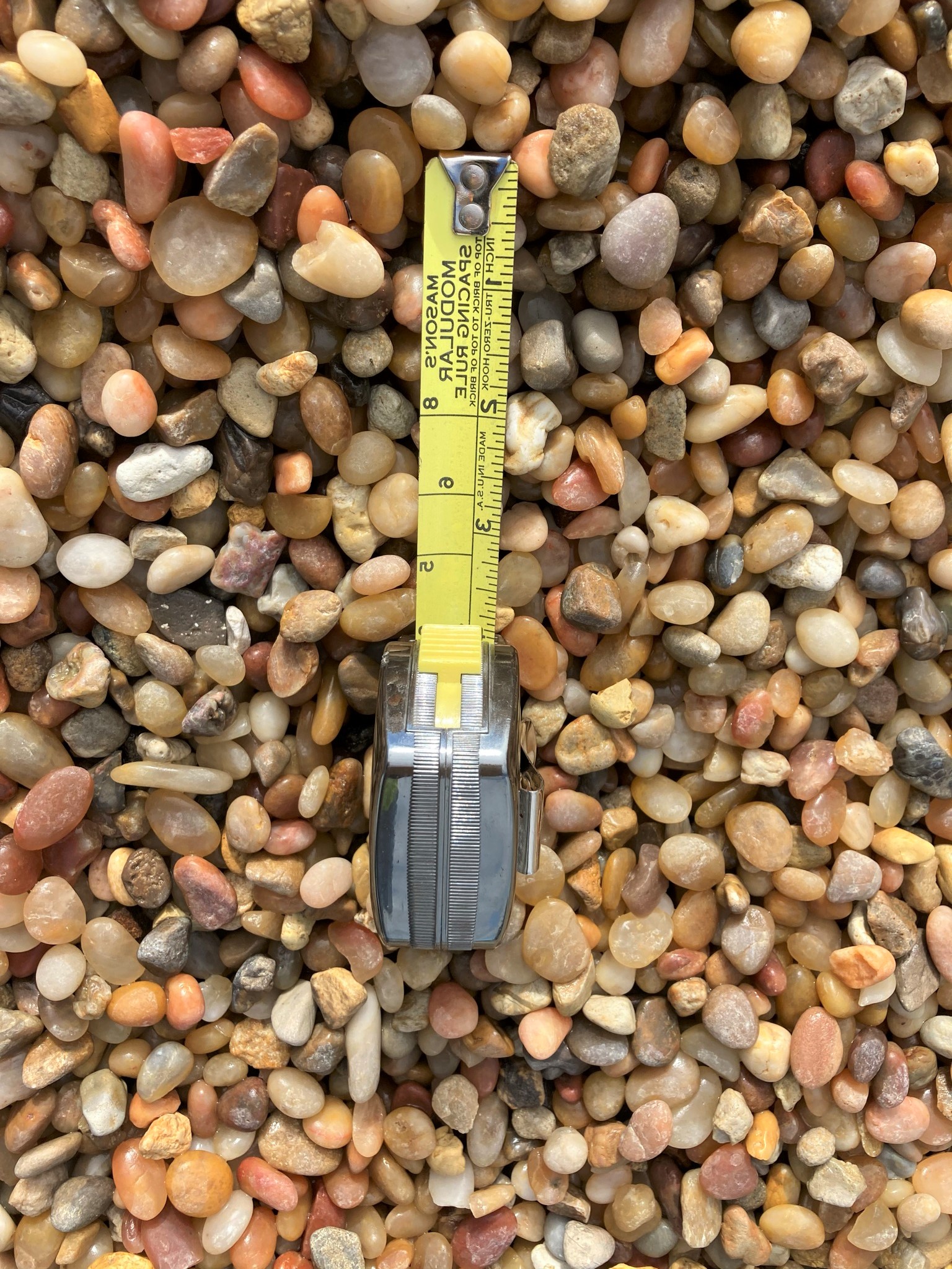 1/2" SALMON BAY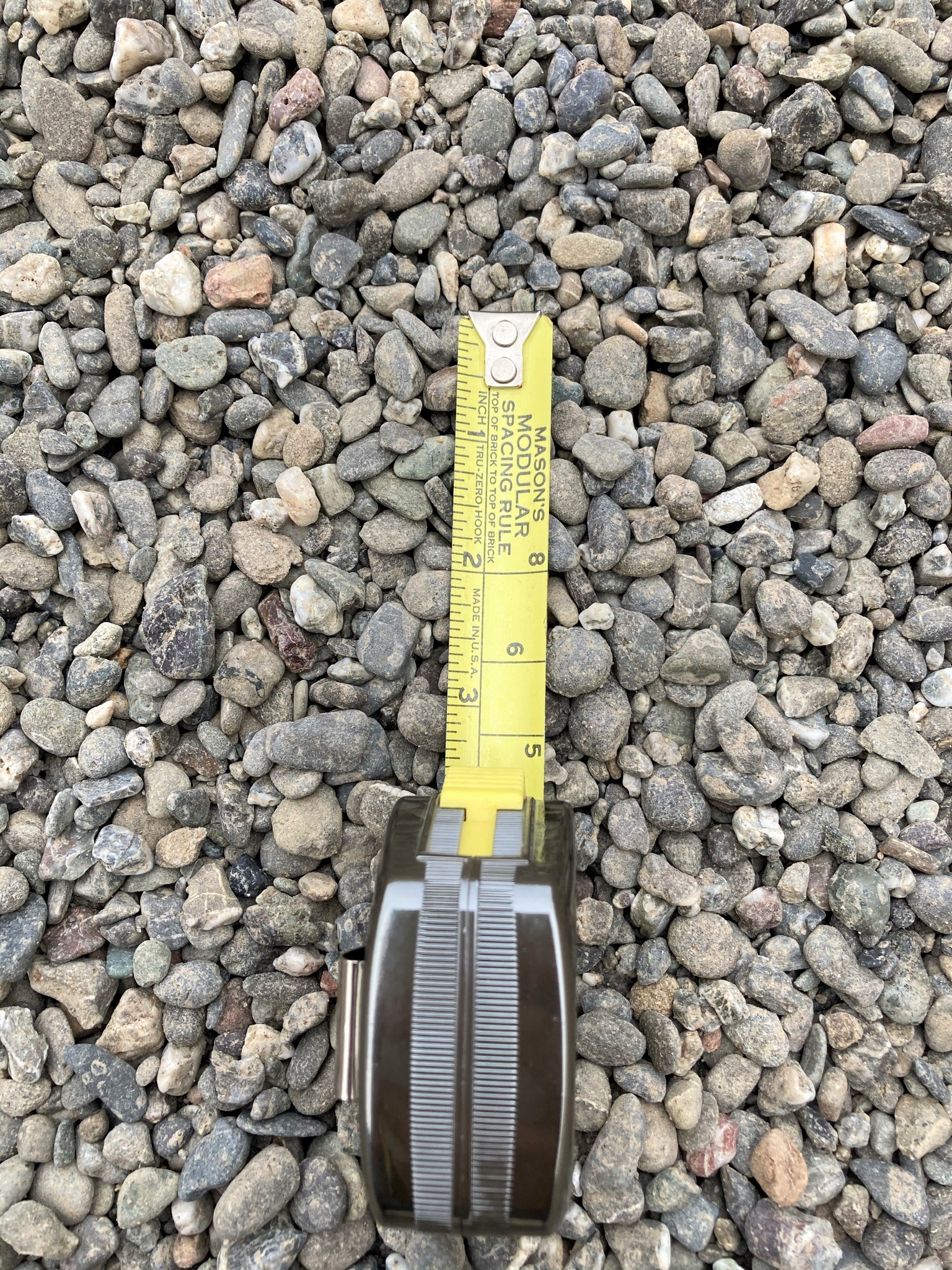 ¼ X 3/8" PEA GRAVEL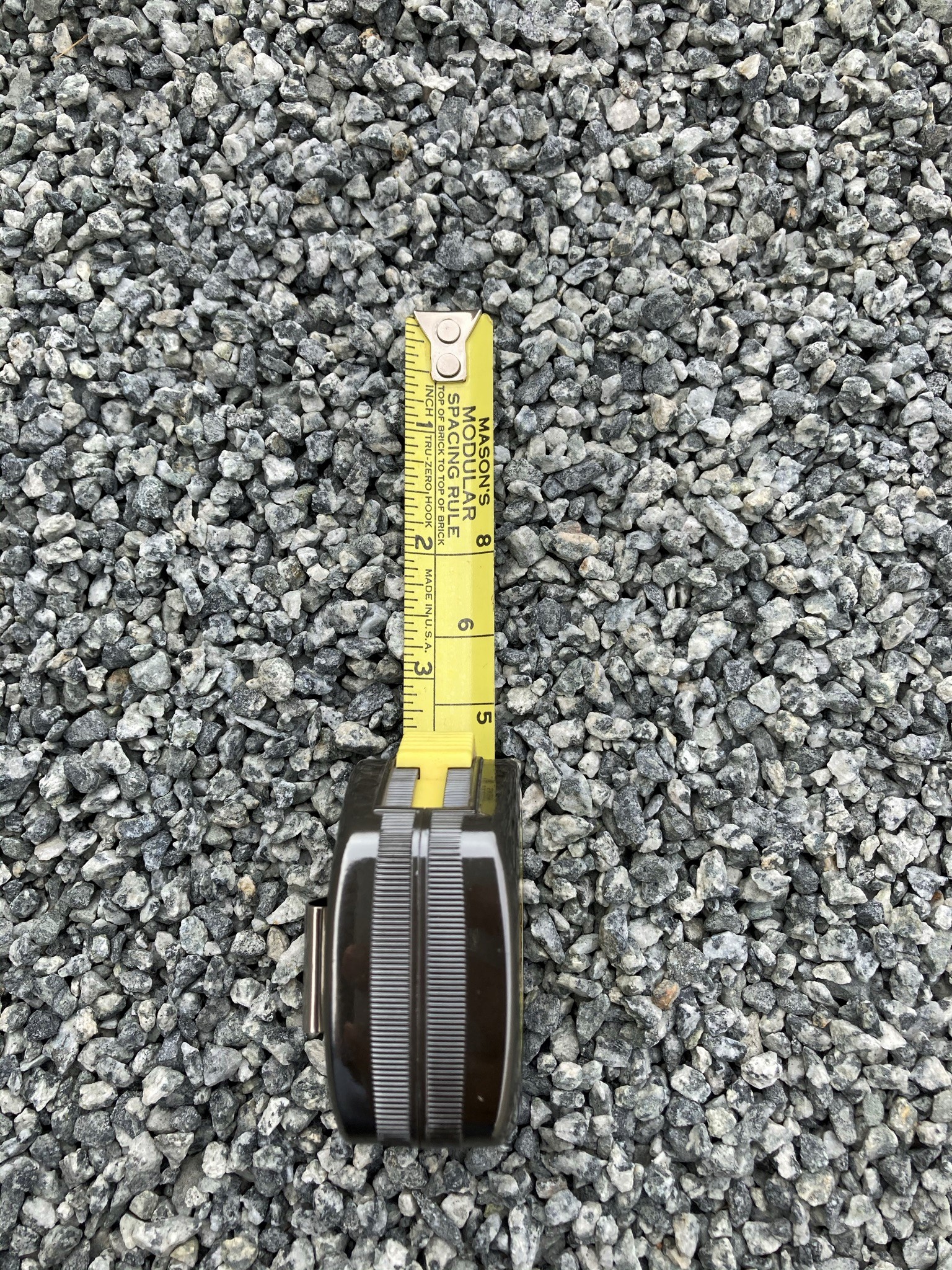 ¼ X #10 GRANITE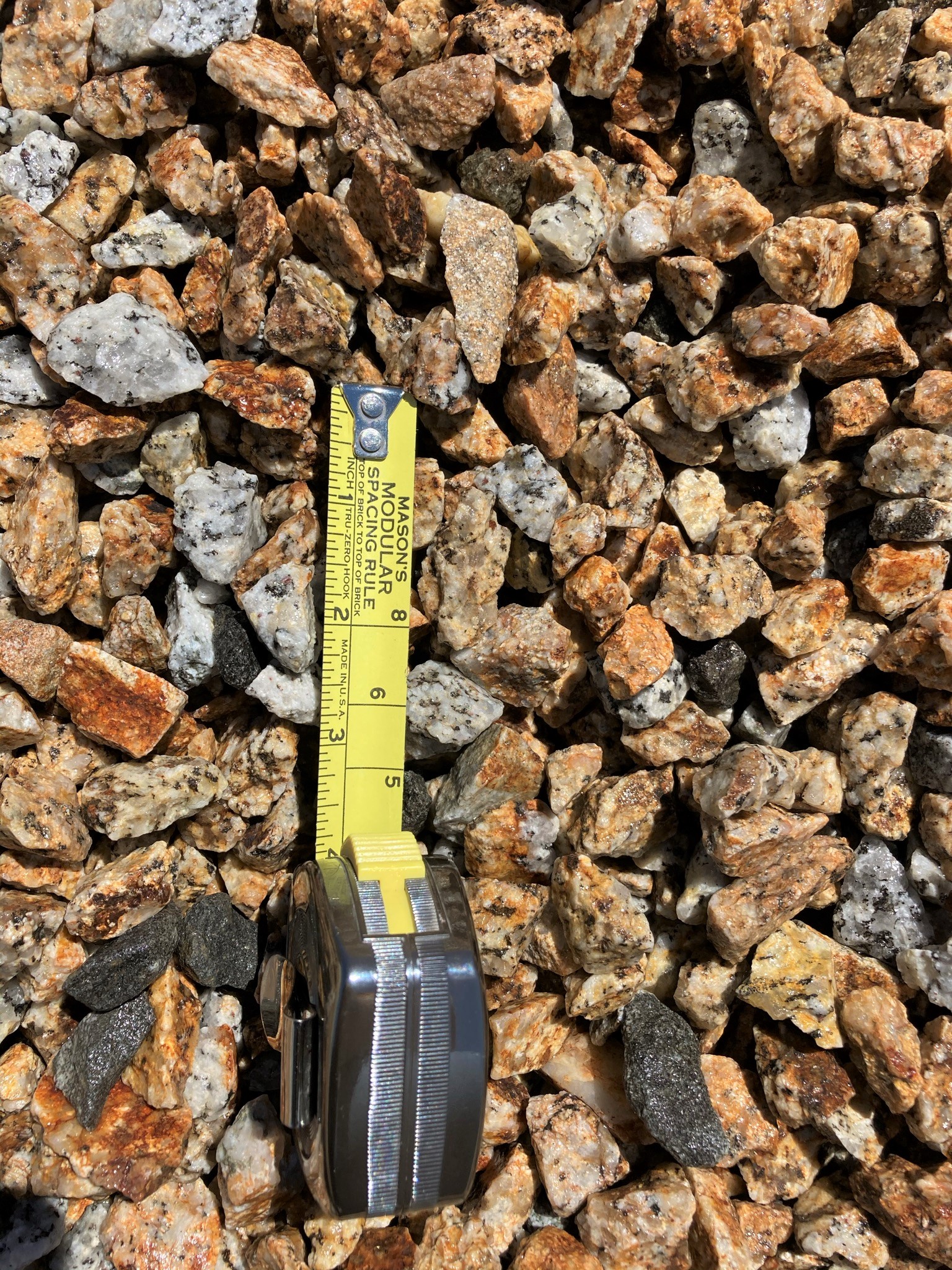 ¾" CALIFORNIA GOLD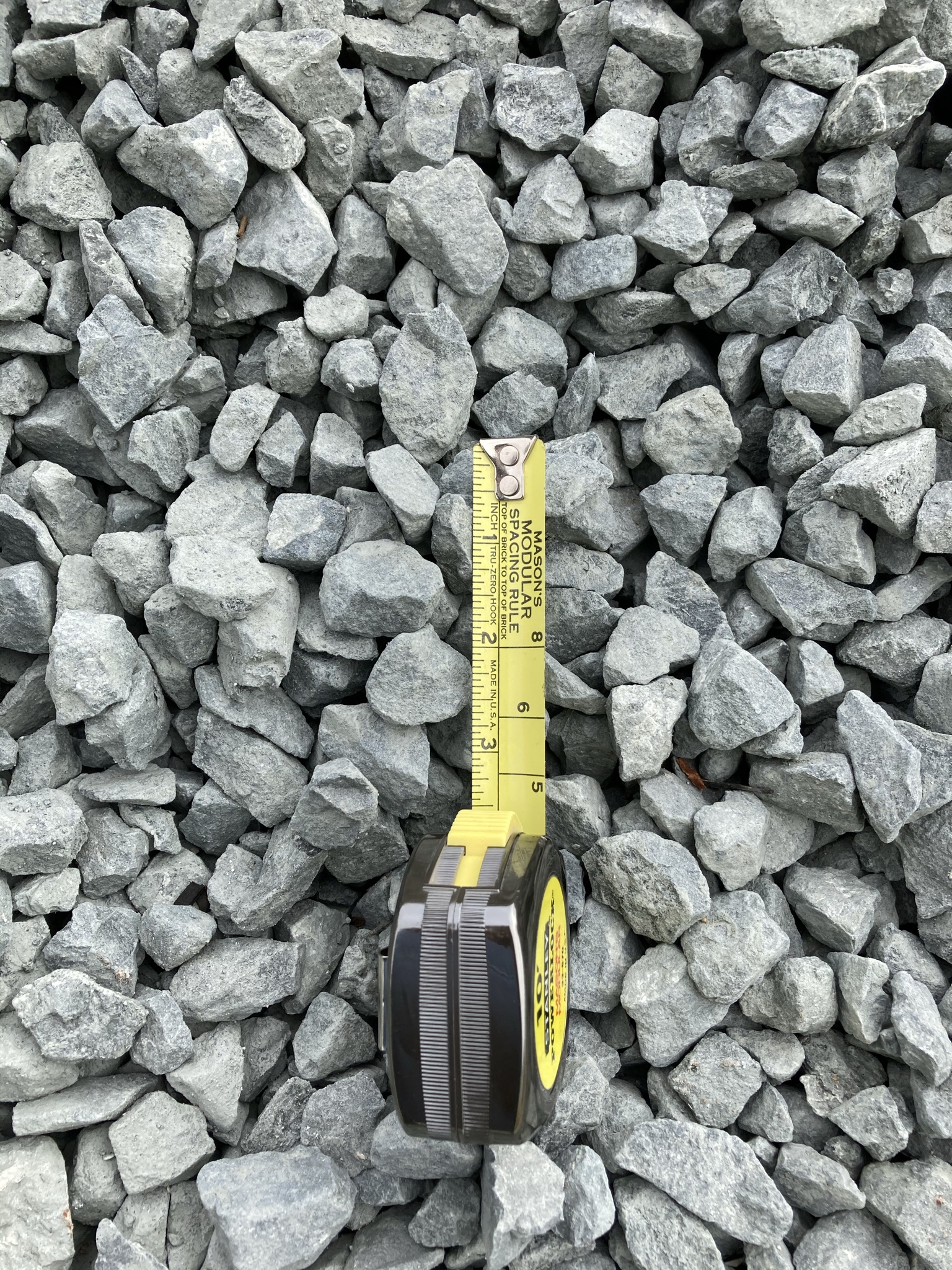 ¾" CRUSHED DRAIN ROCK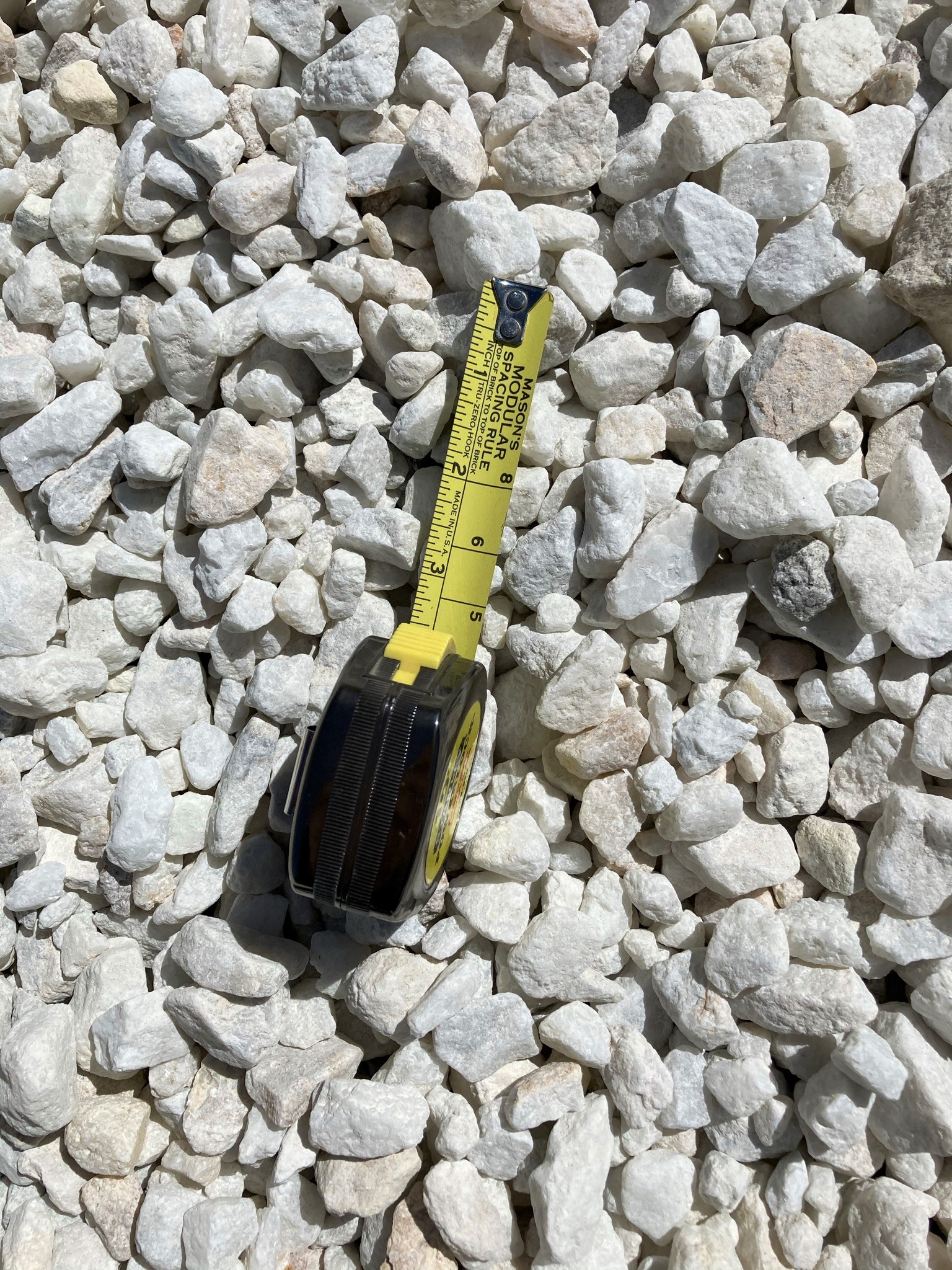 ¾" DOLOMITE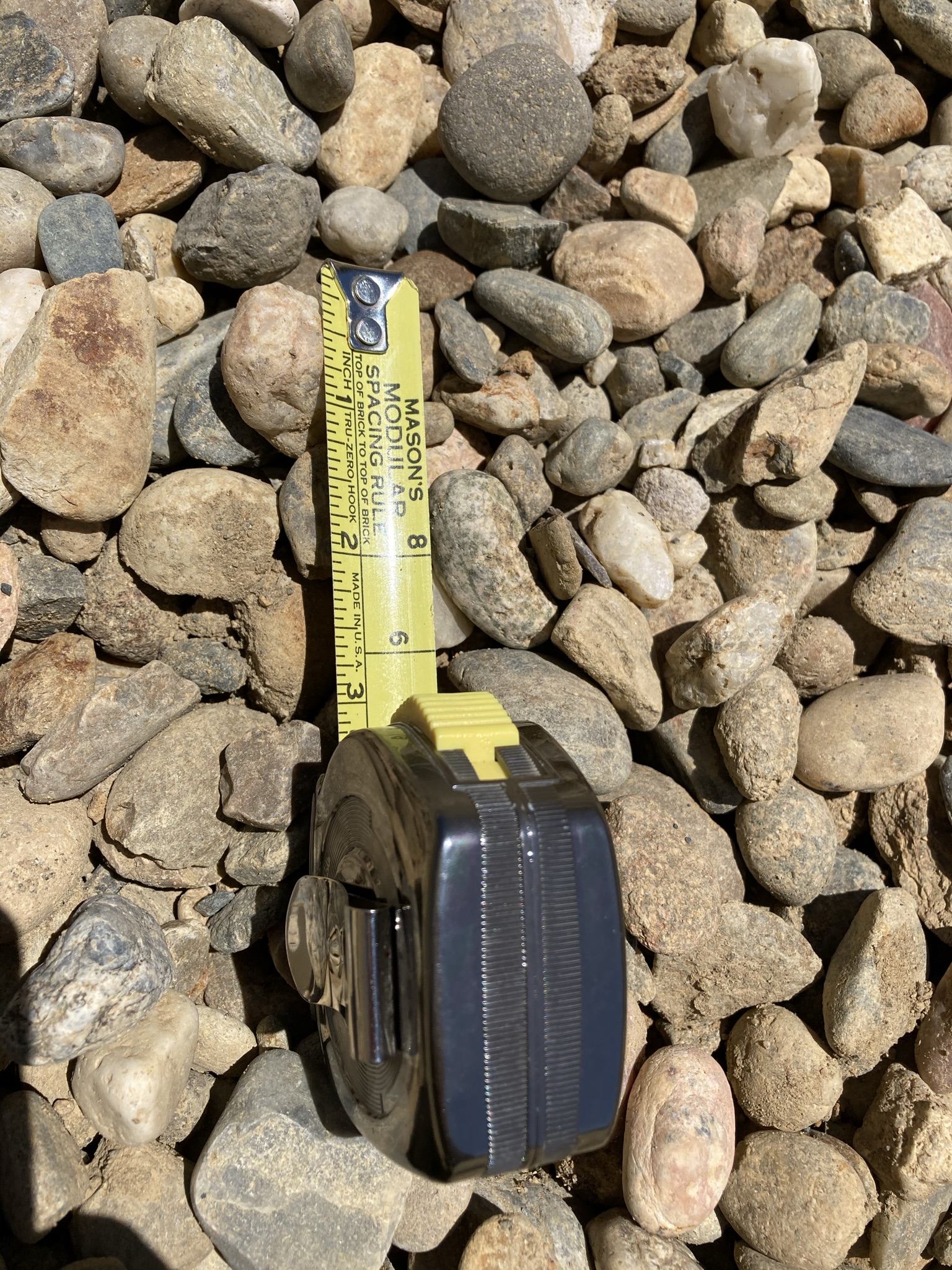 ¾" LODI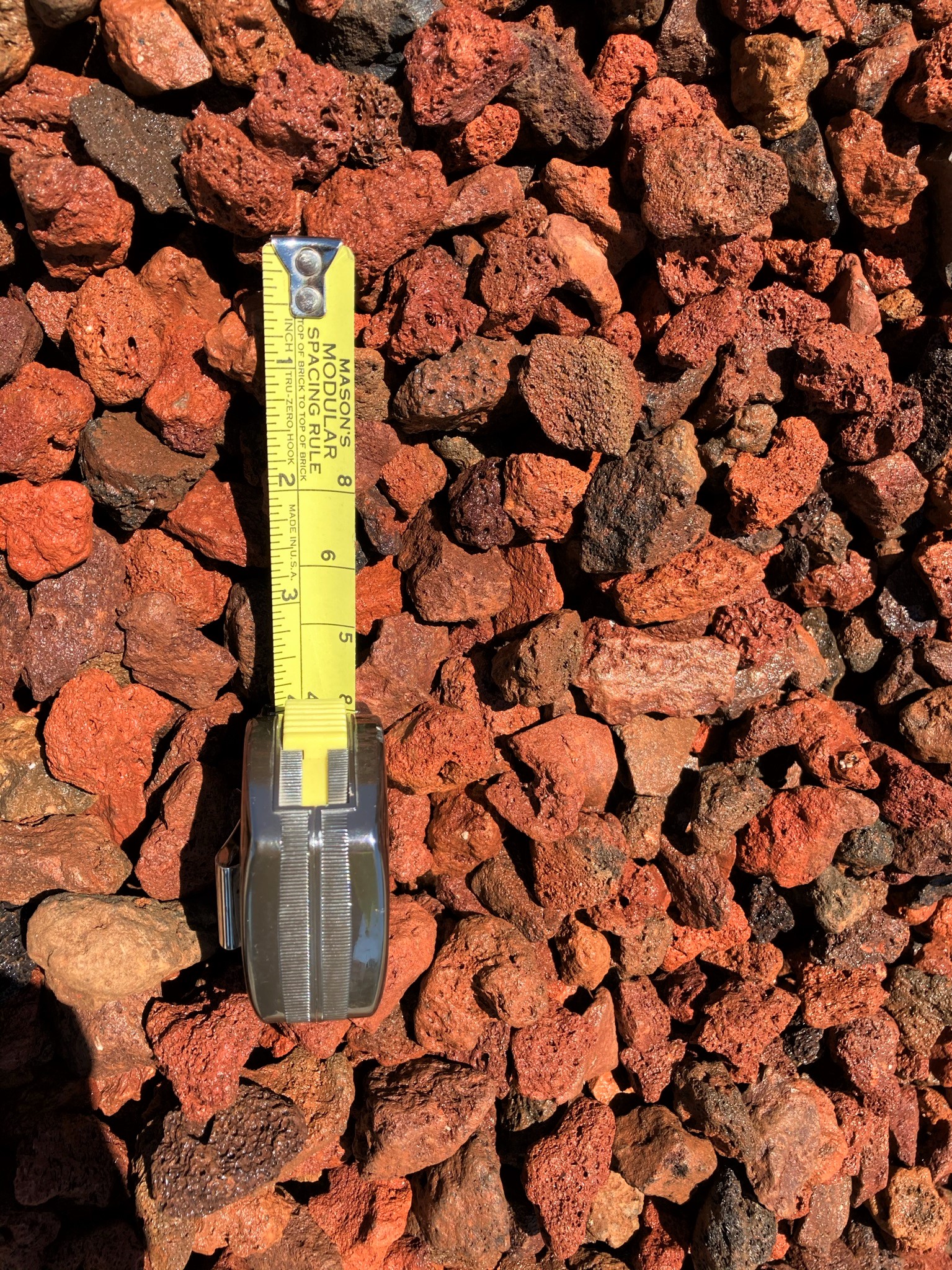 ¾" RED LAVA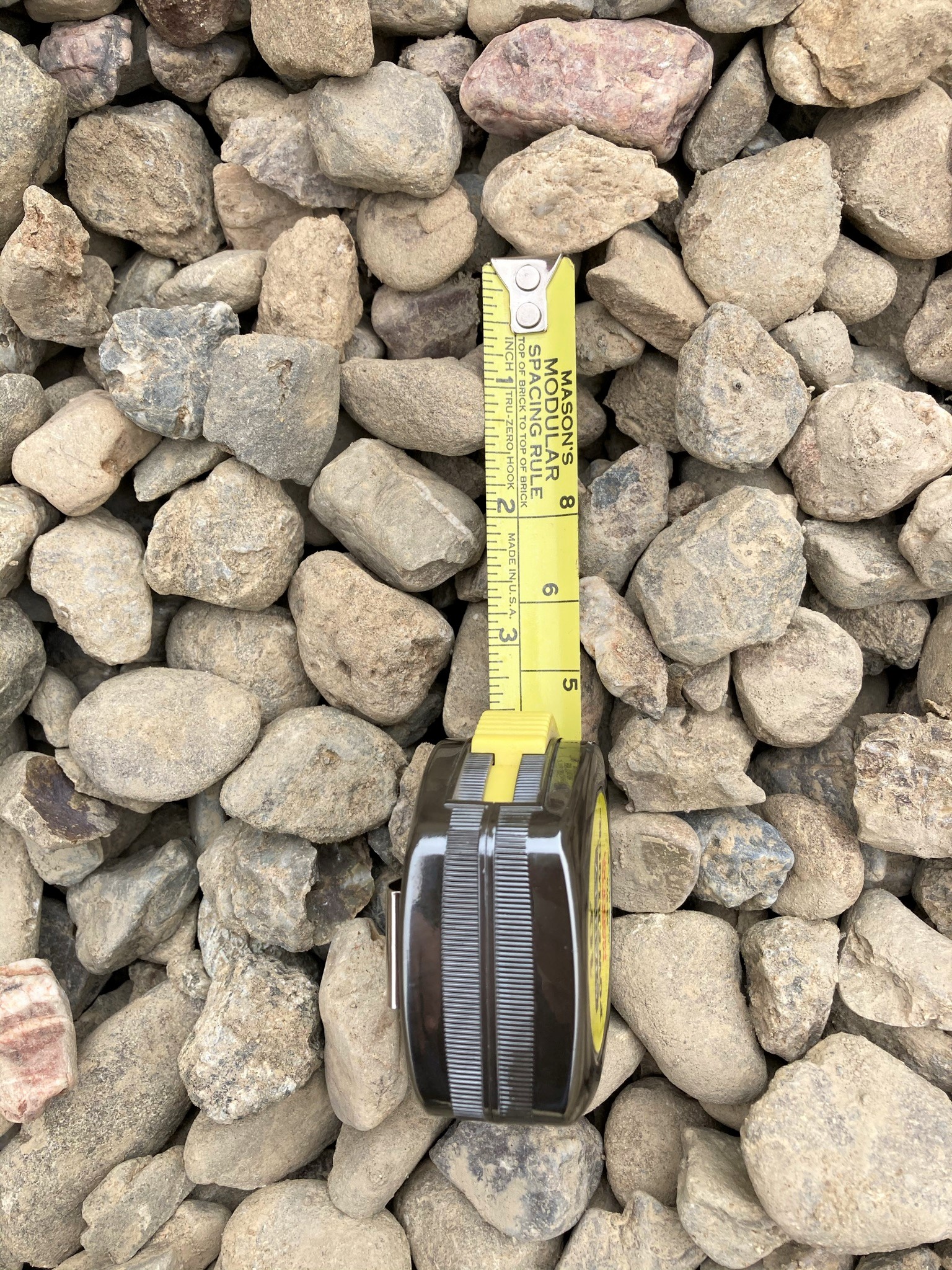 ¾ X 1" DRAIN ROCK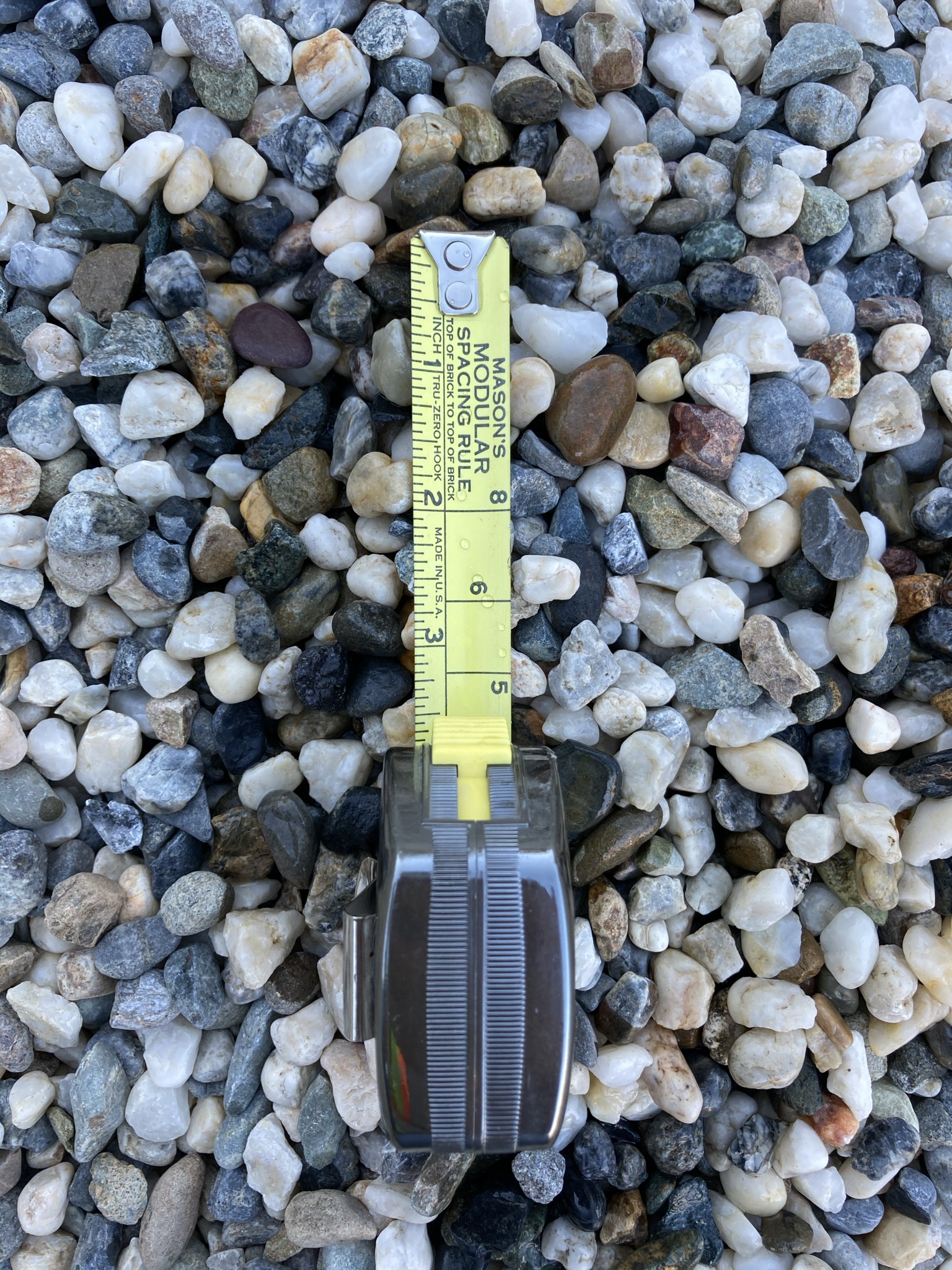 3/8" BLACK AND WHITE YUBA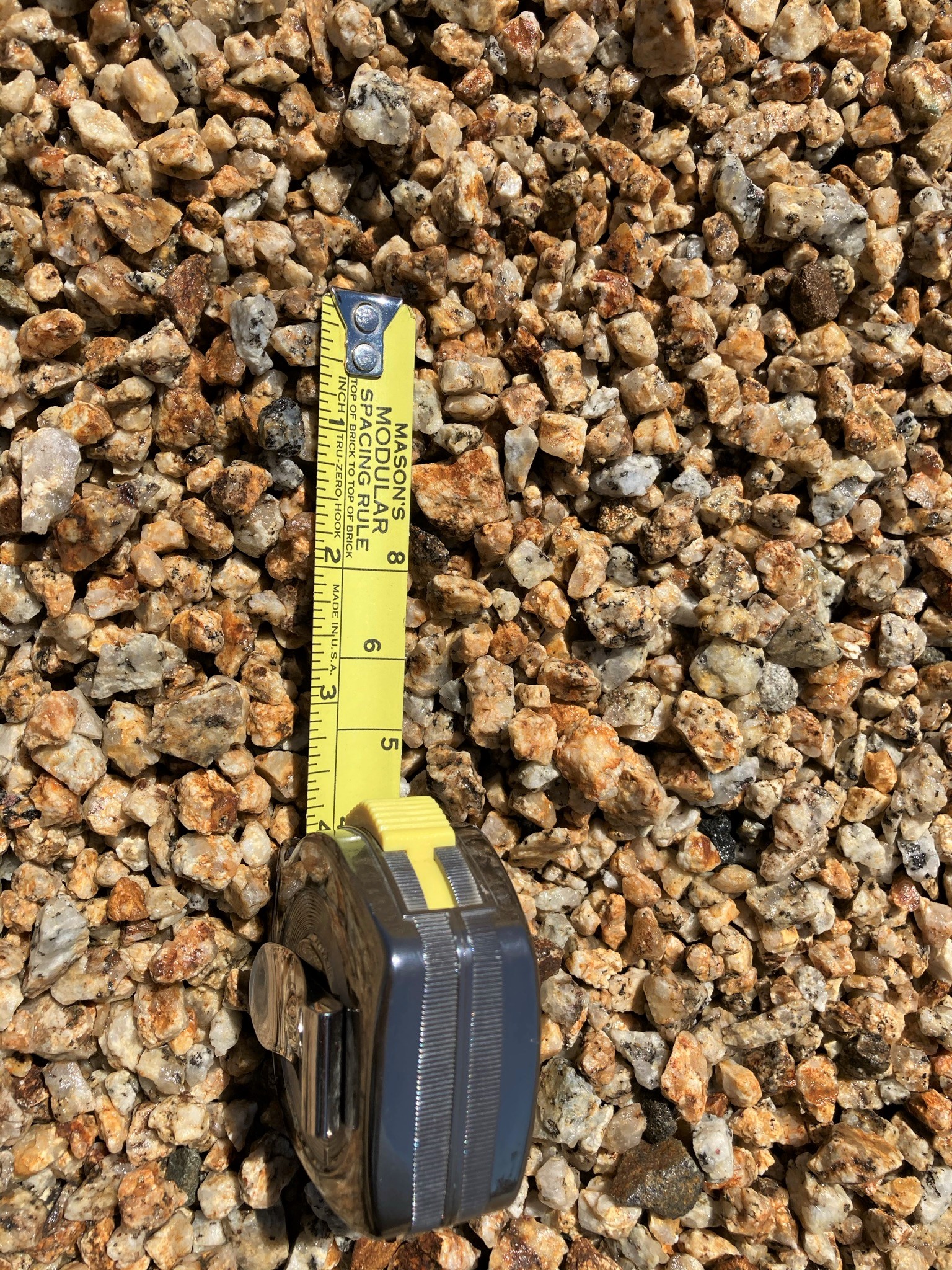 3/8" CALIFORNIA GOLD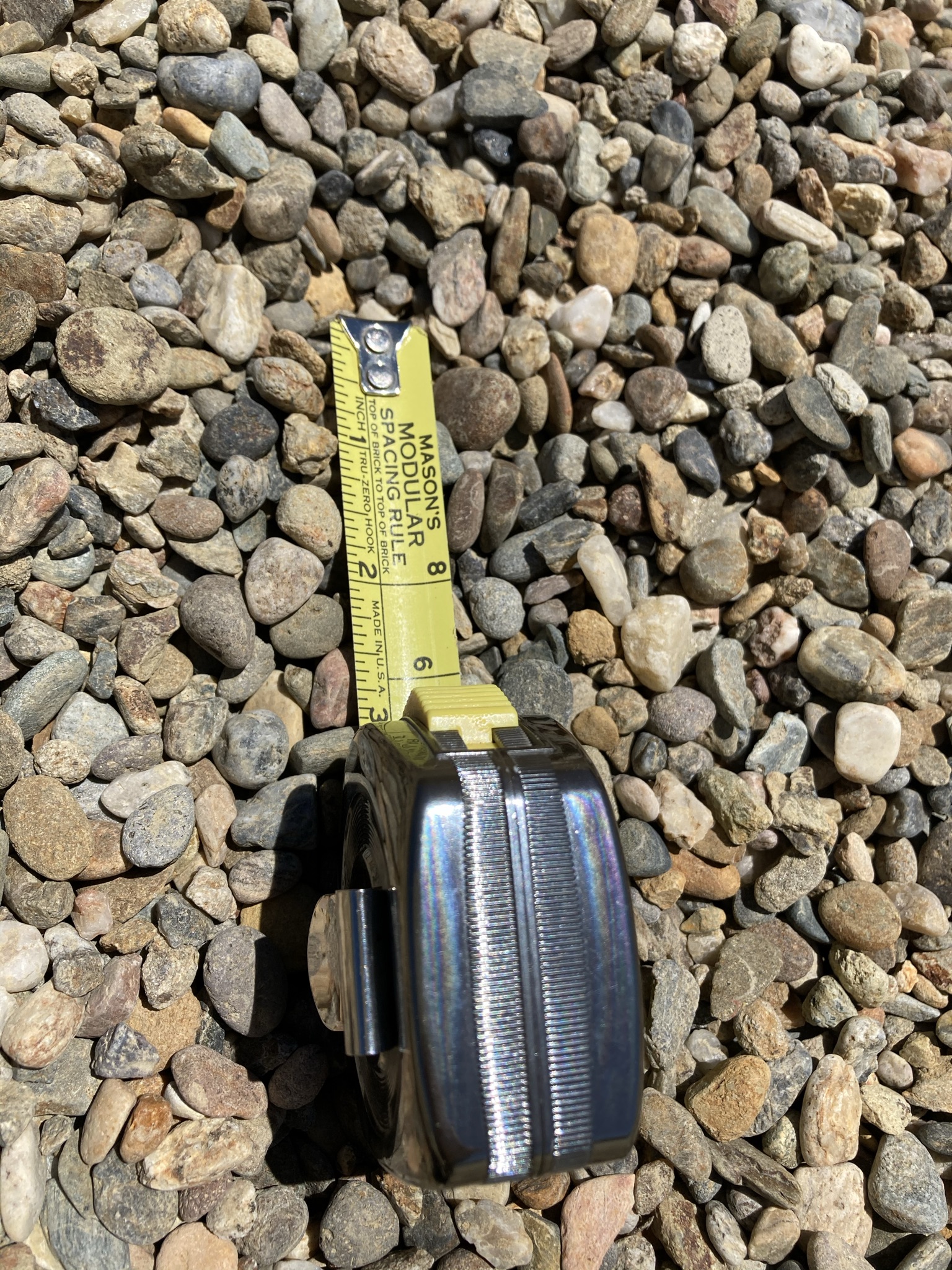 3/8" LODI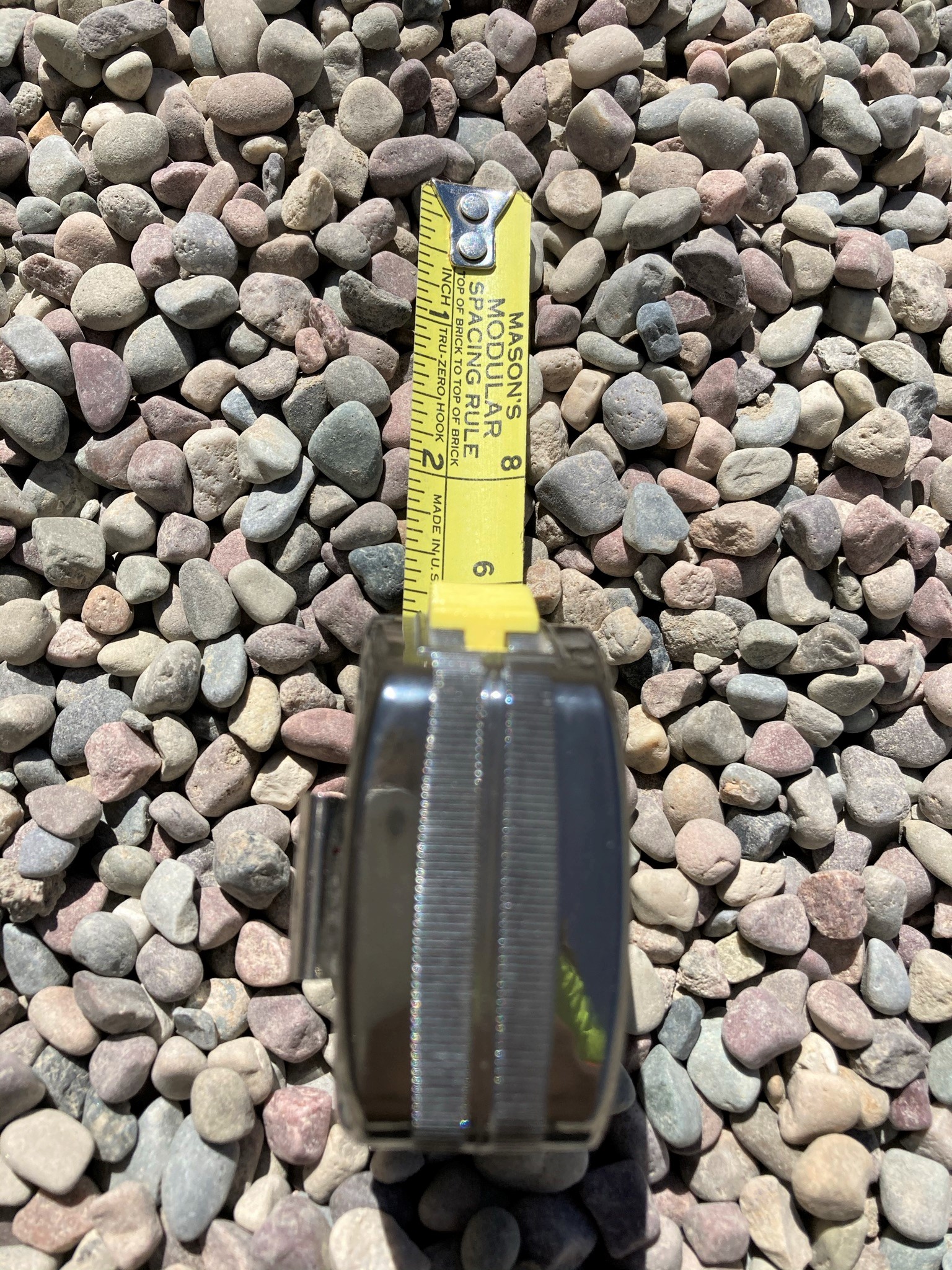 3/8" PAMI PEBBLE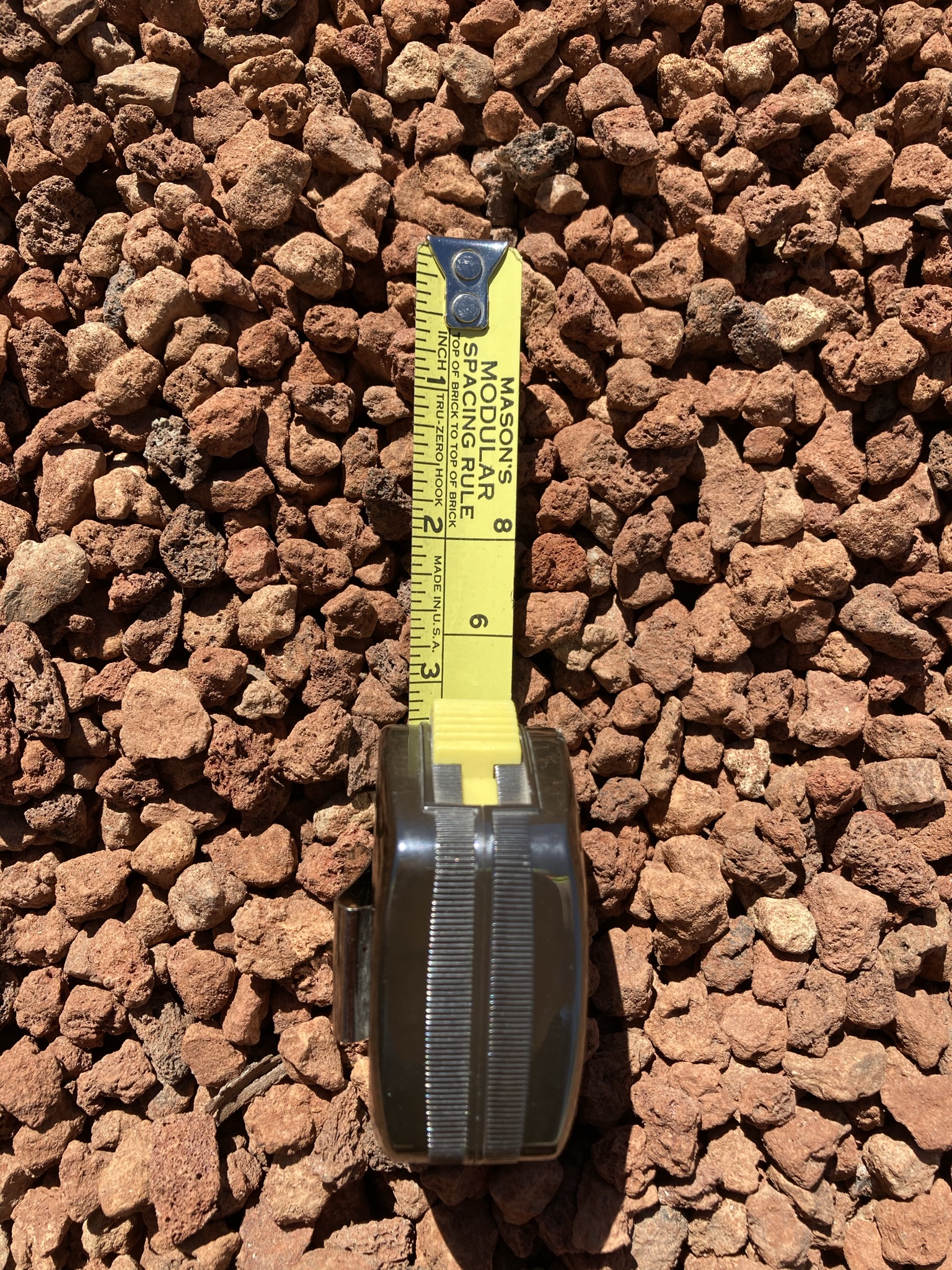 3/8" RED LAVA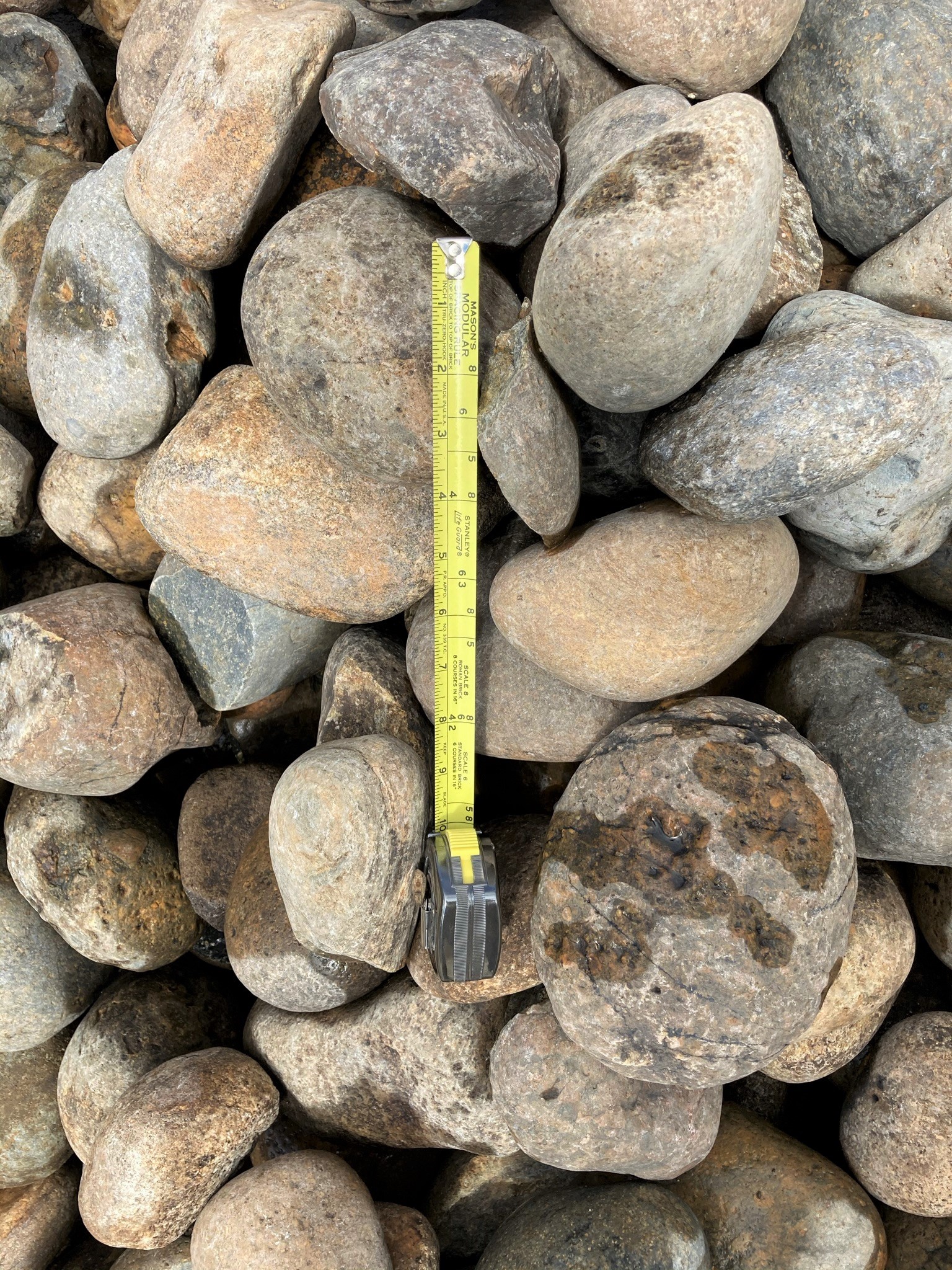 4X8 NOYO COBBLE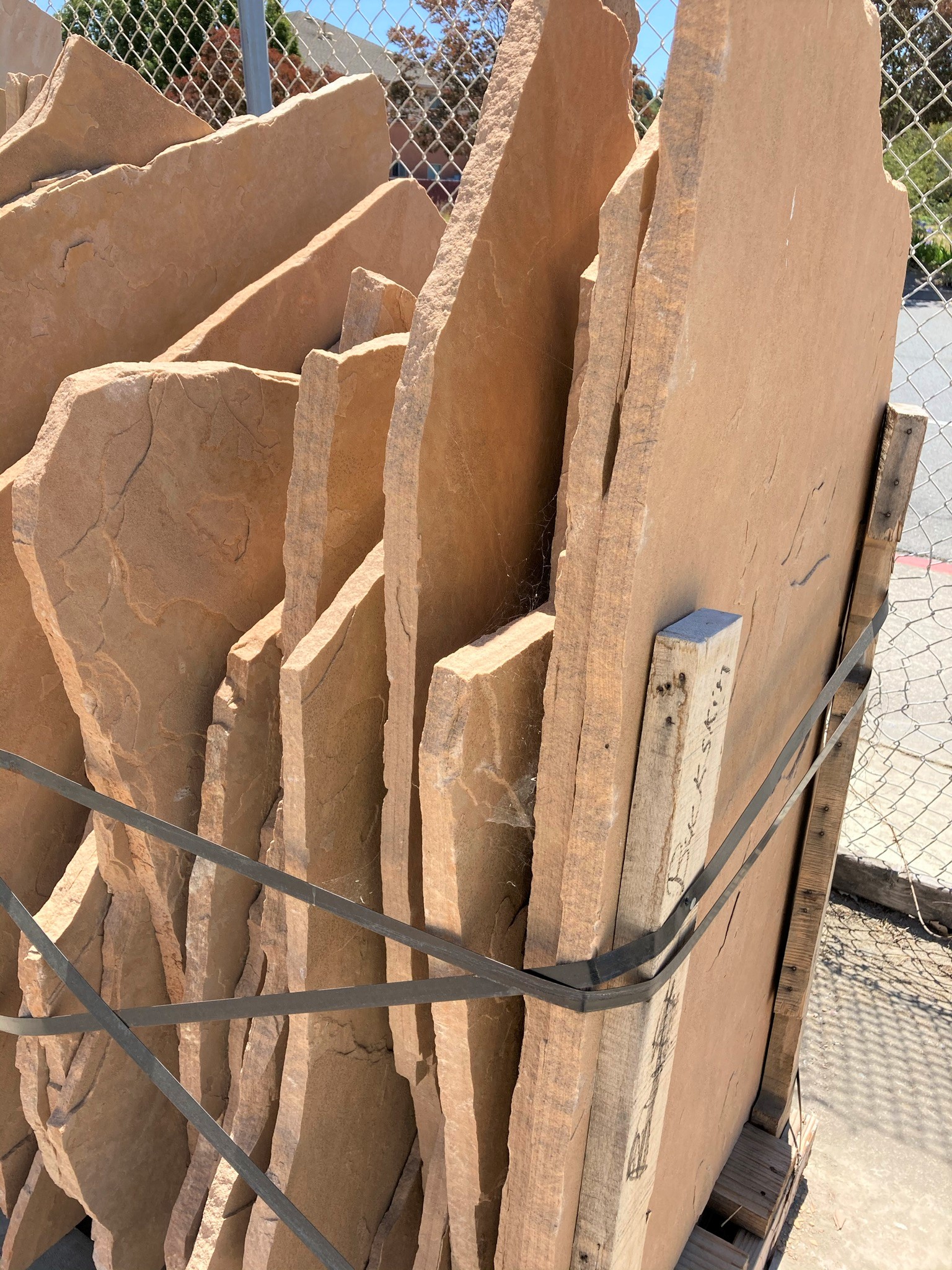 ARIZONA BUCKSKIN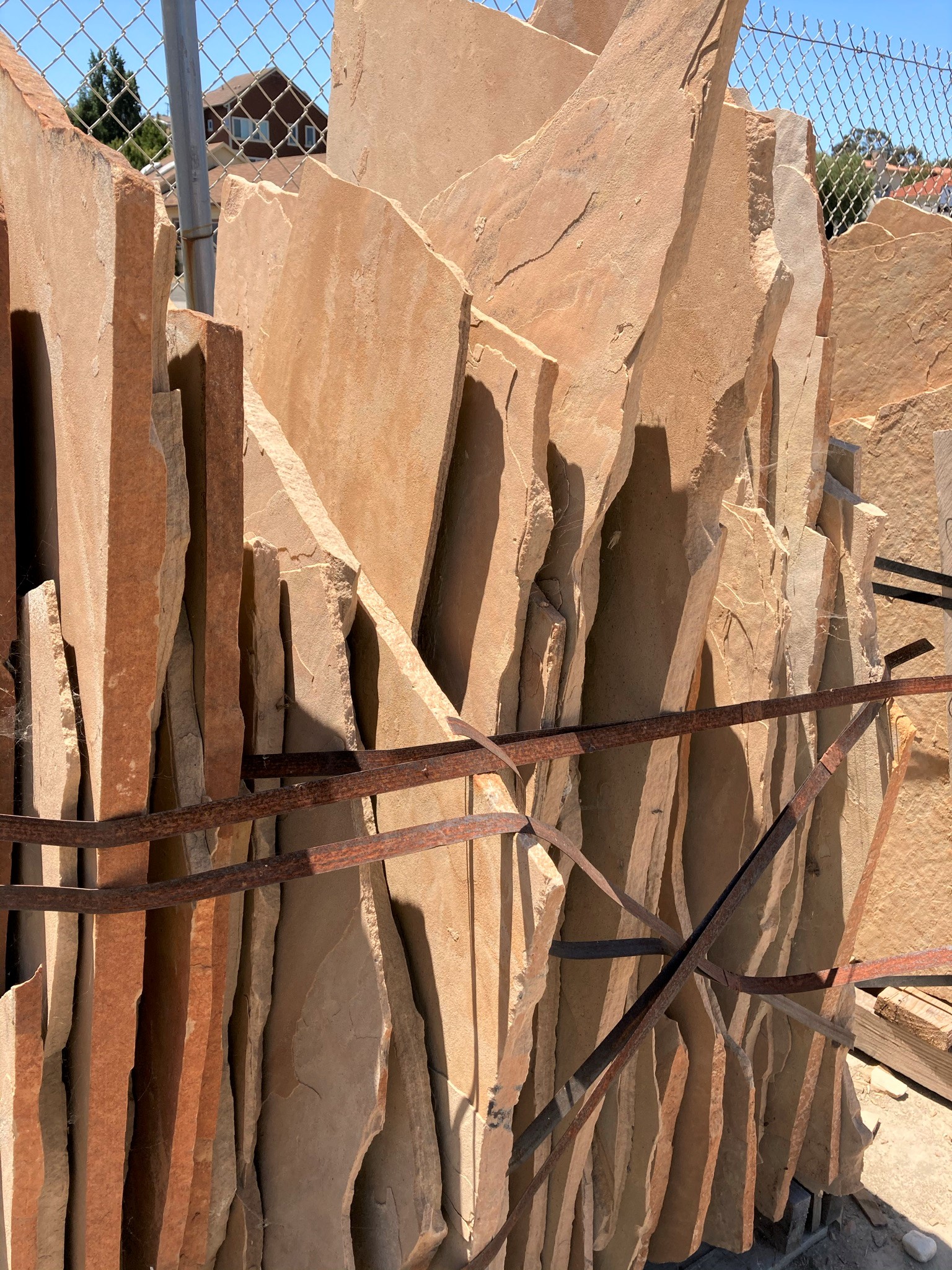 ARIZONA BUFF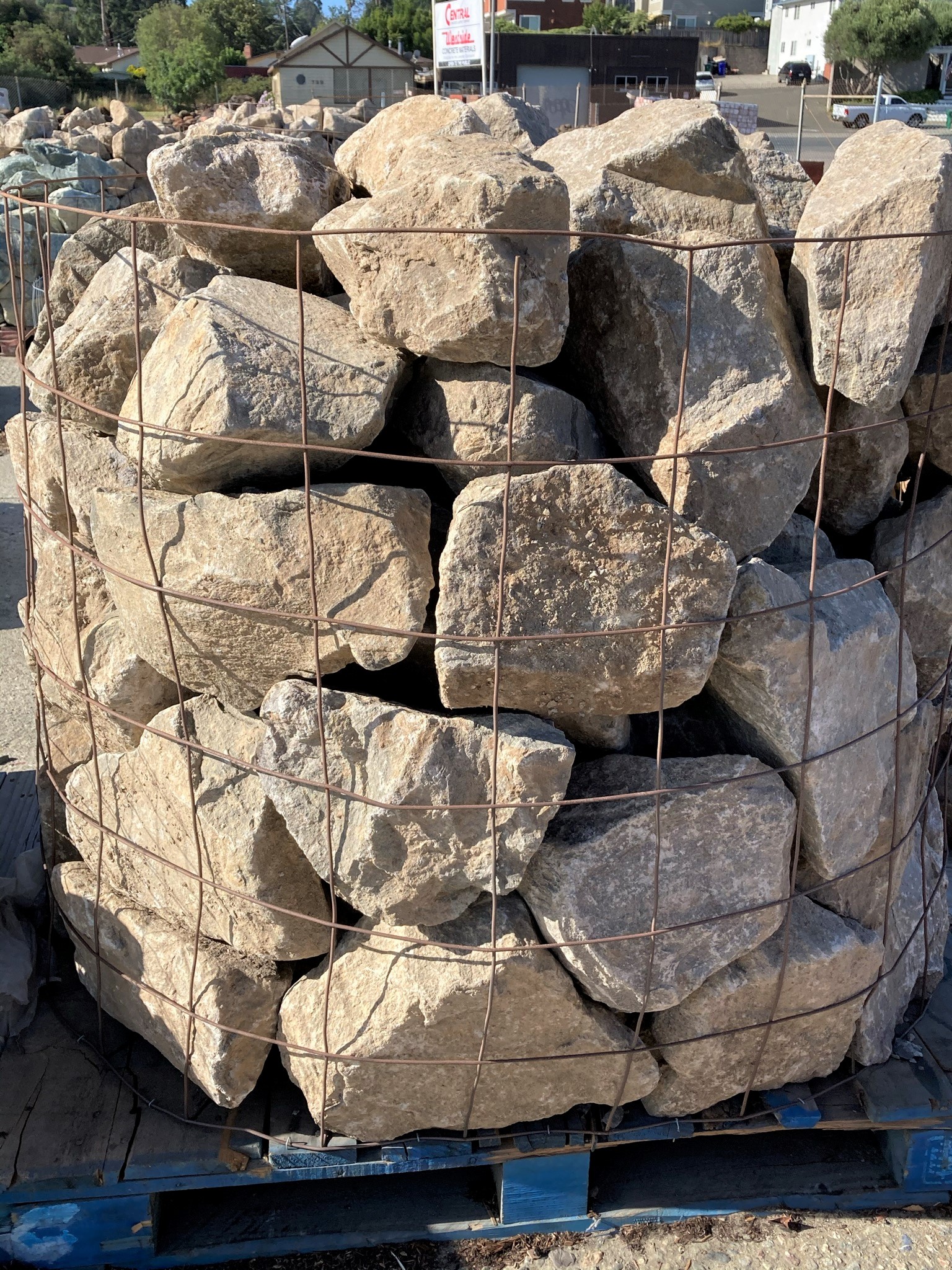 WILLOW CREEK BOULDERS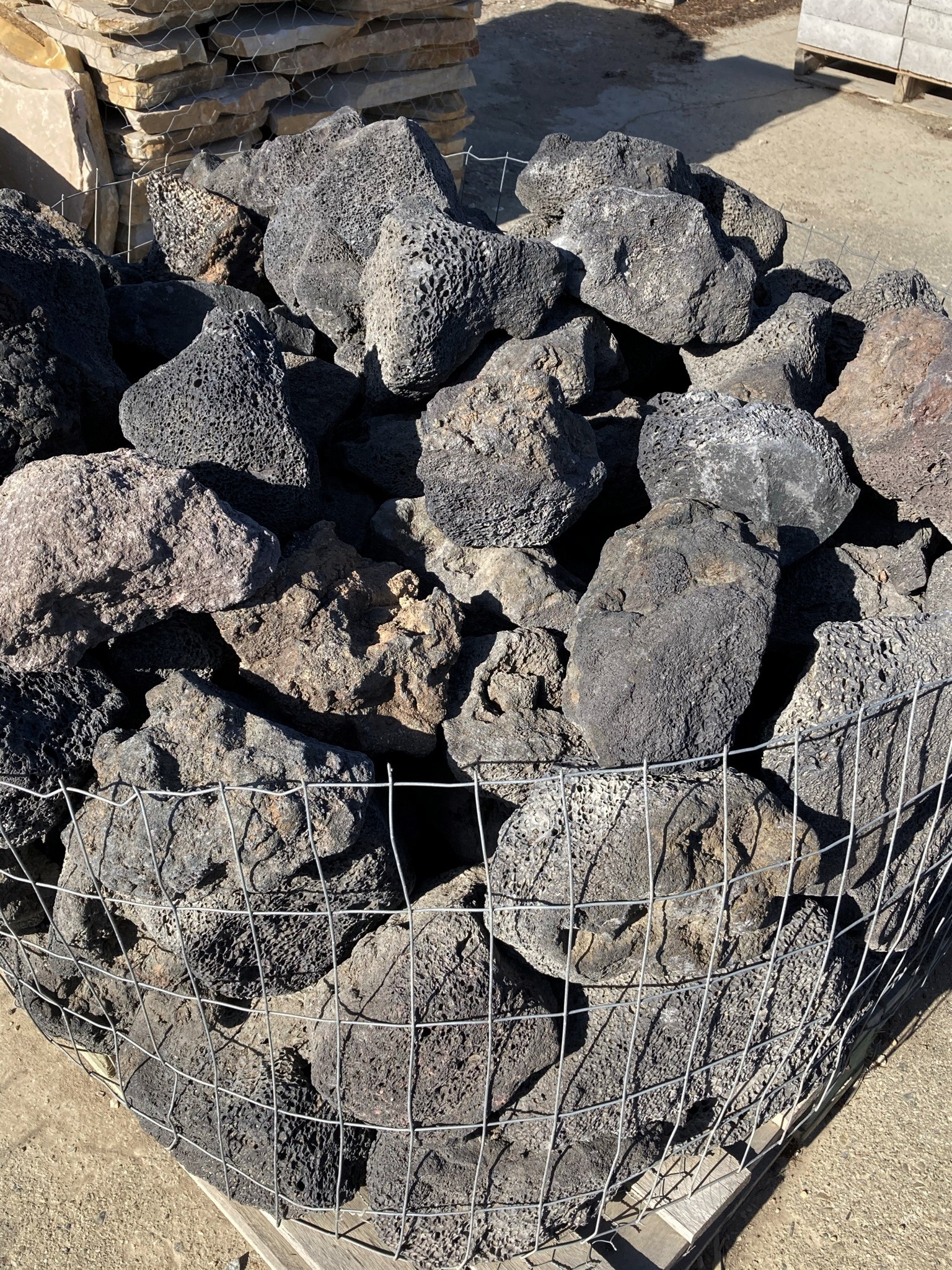 BLACK LAVA BOULDERS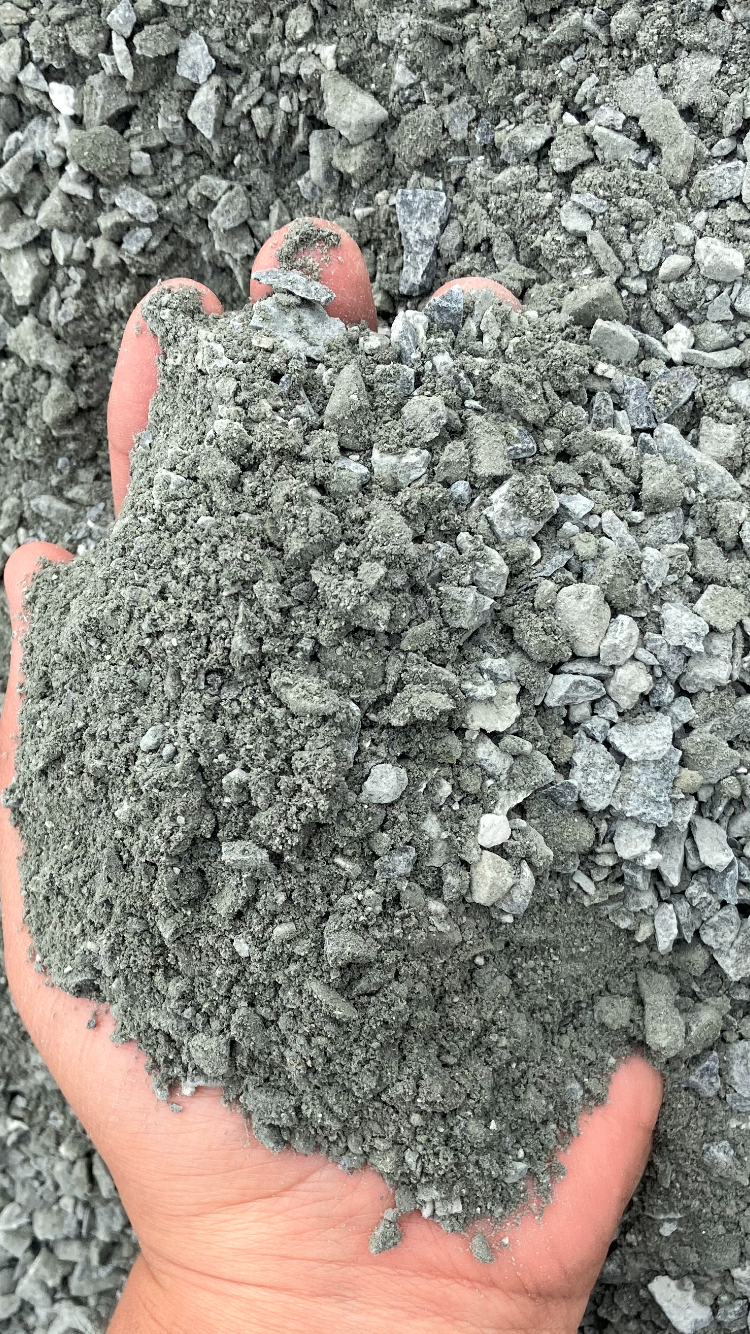 BLUE TRACT FINES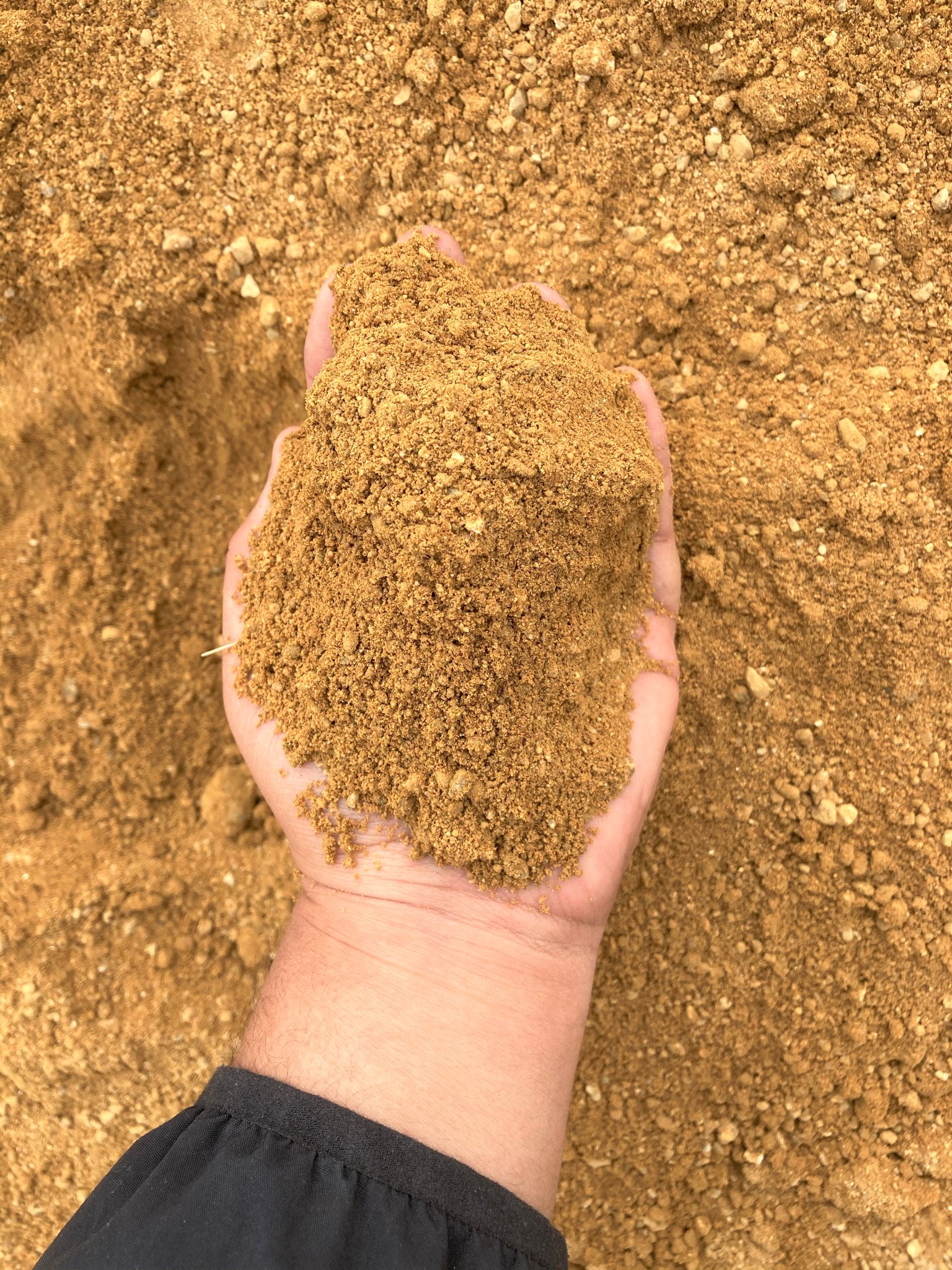 GOLD TRACT FINES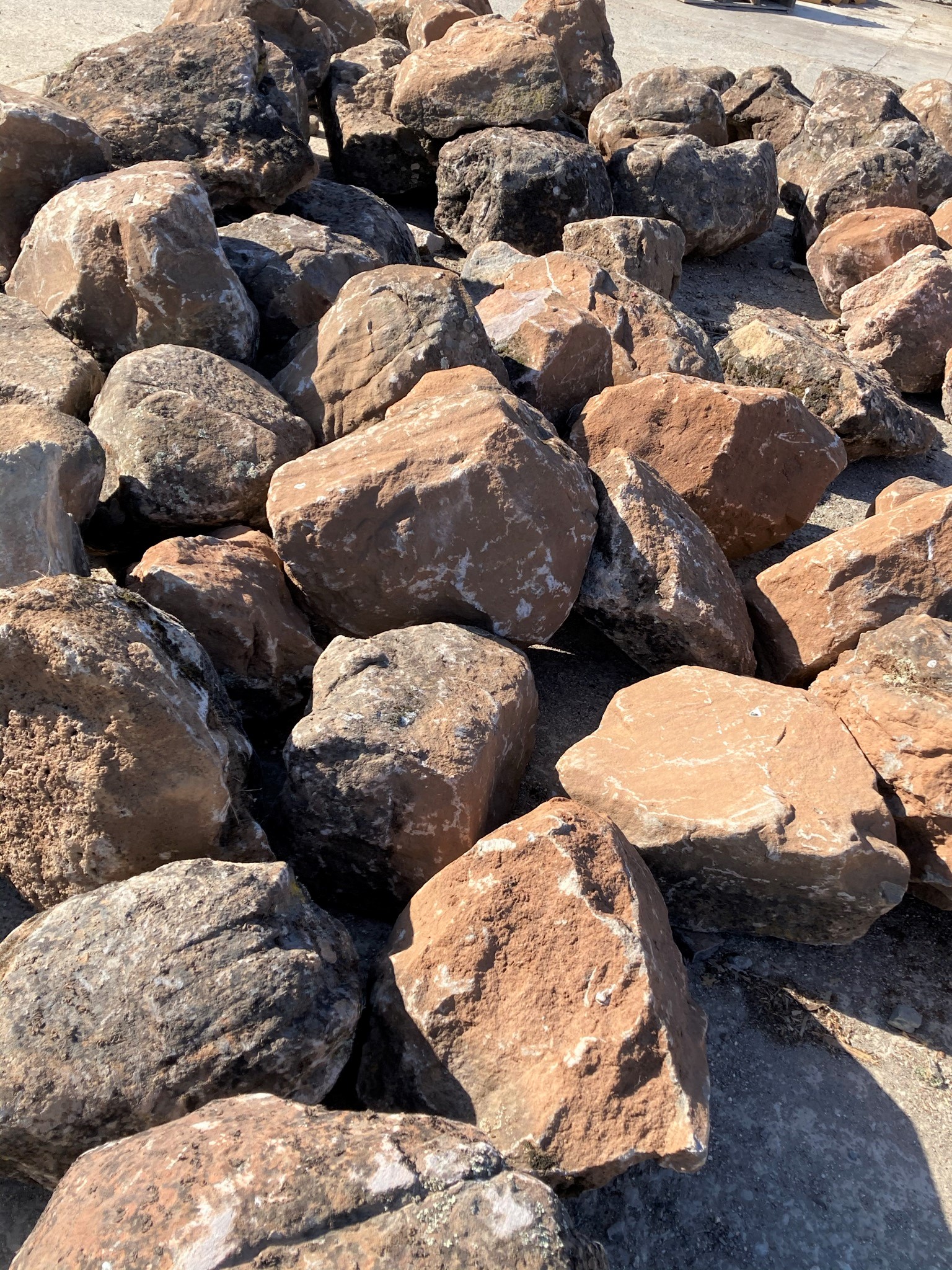 MOSS ROCK BOULDERS 1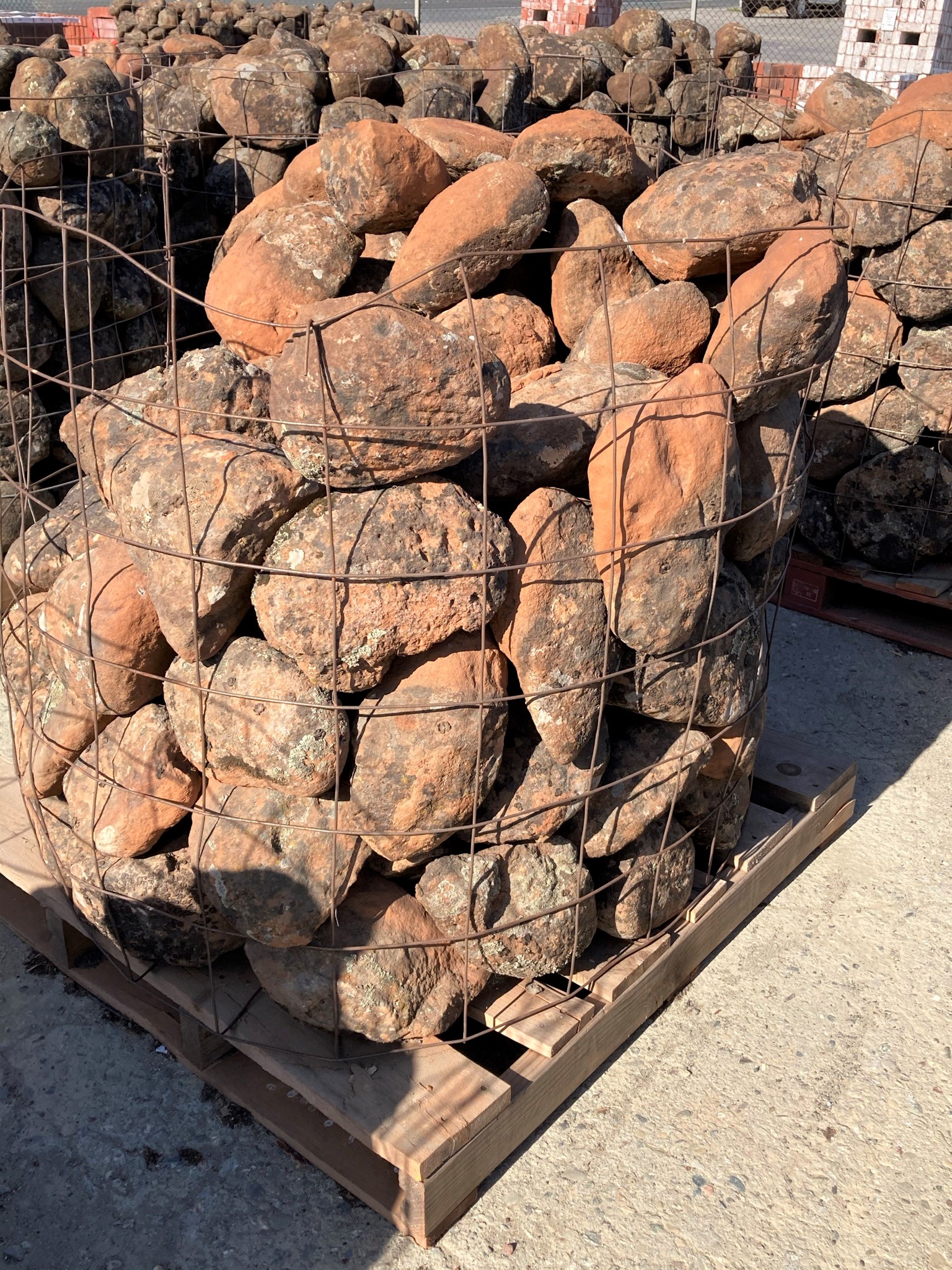 MOSS ROCK BOULDERS 2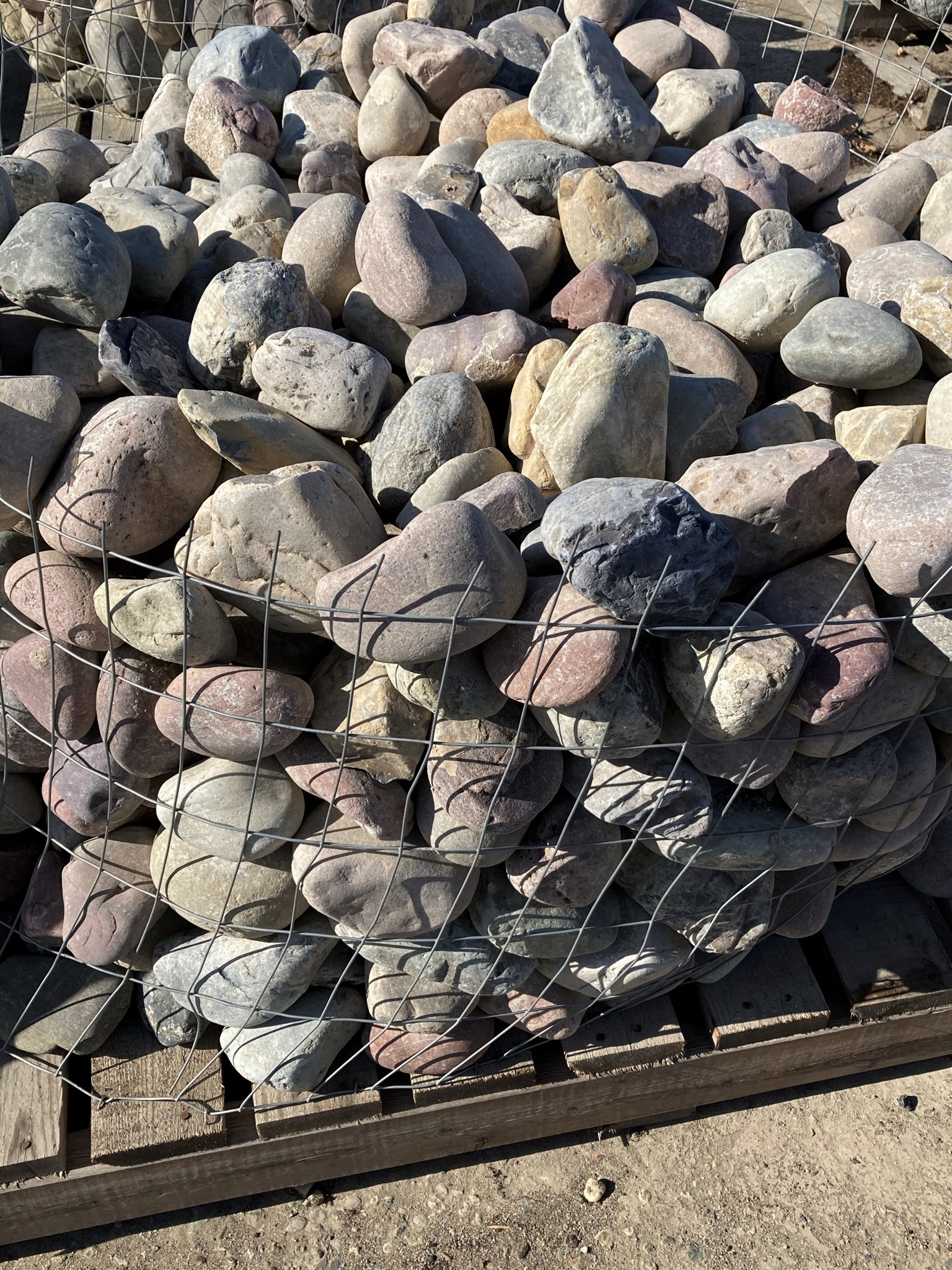 PAMMIE COBBLE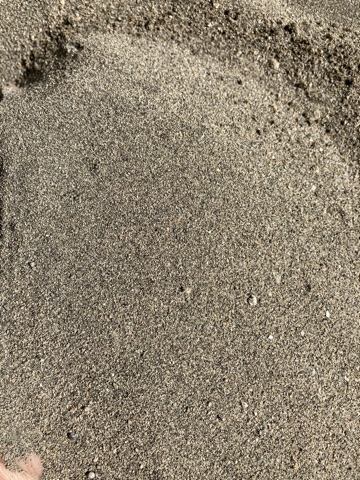 PG&E FILL SAND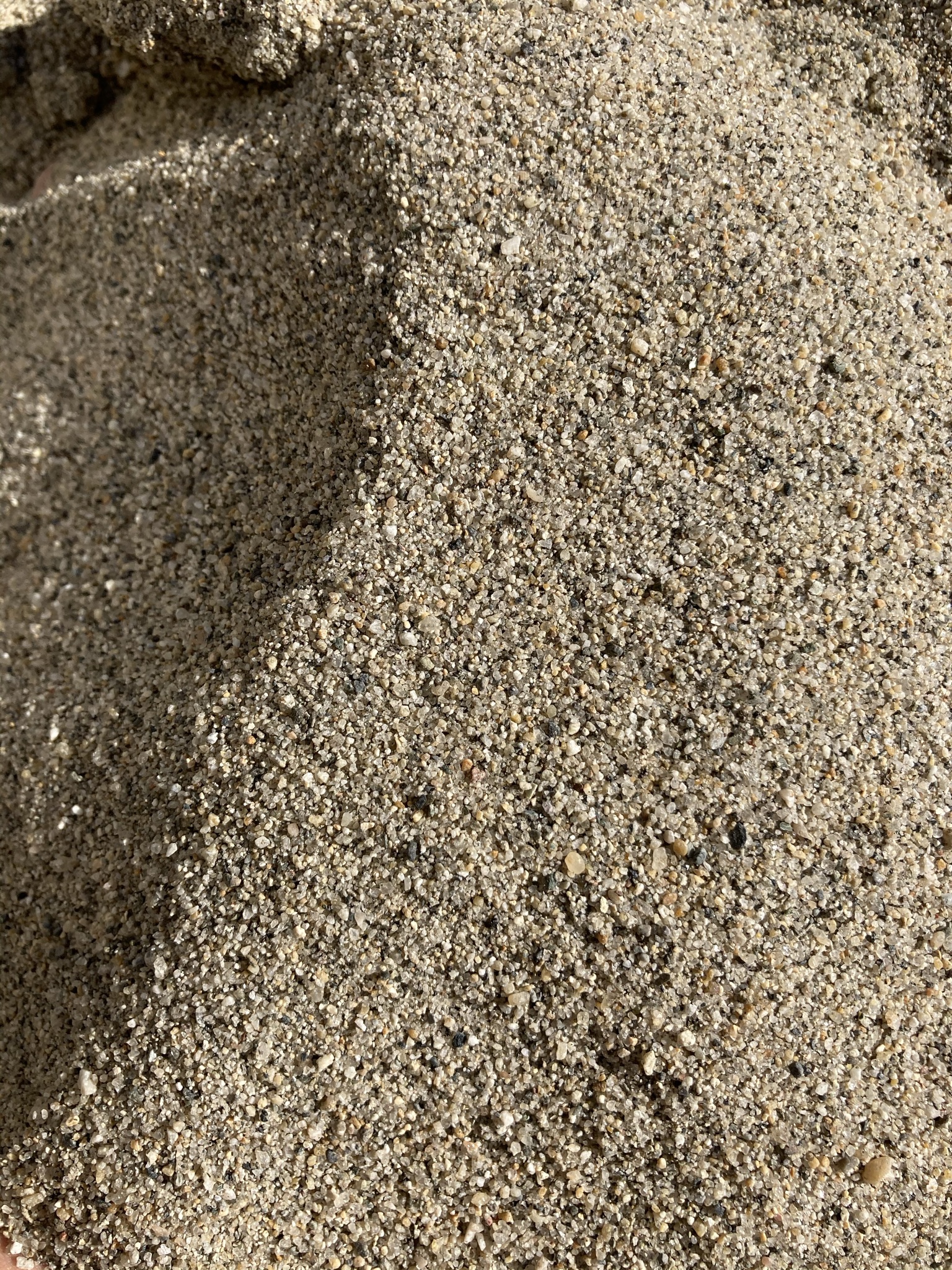 PLASTER SAND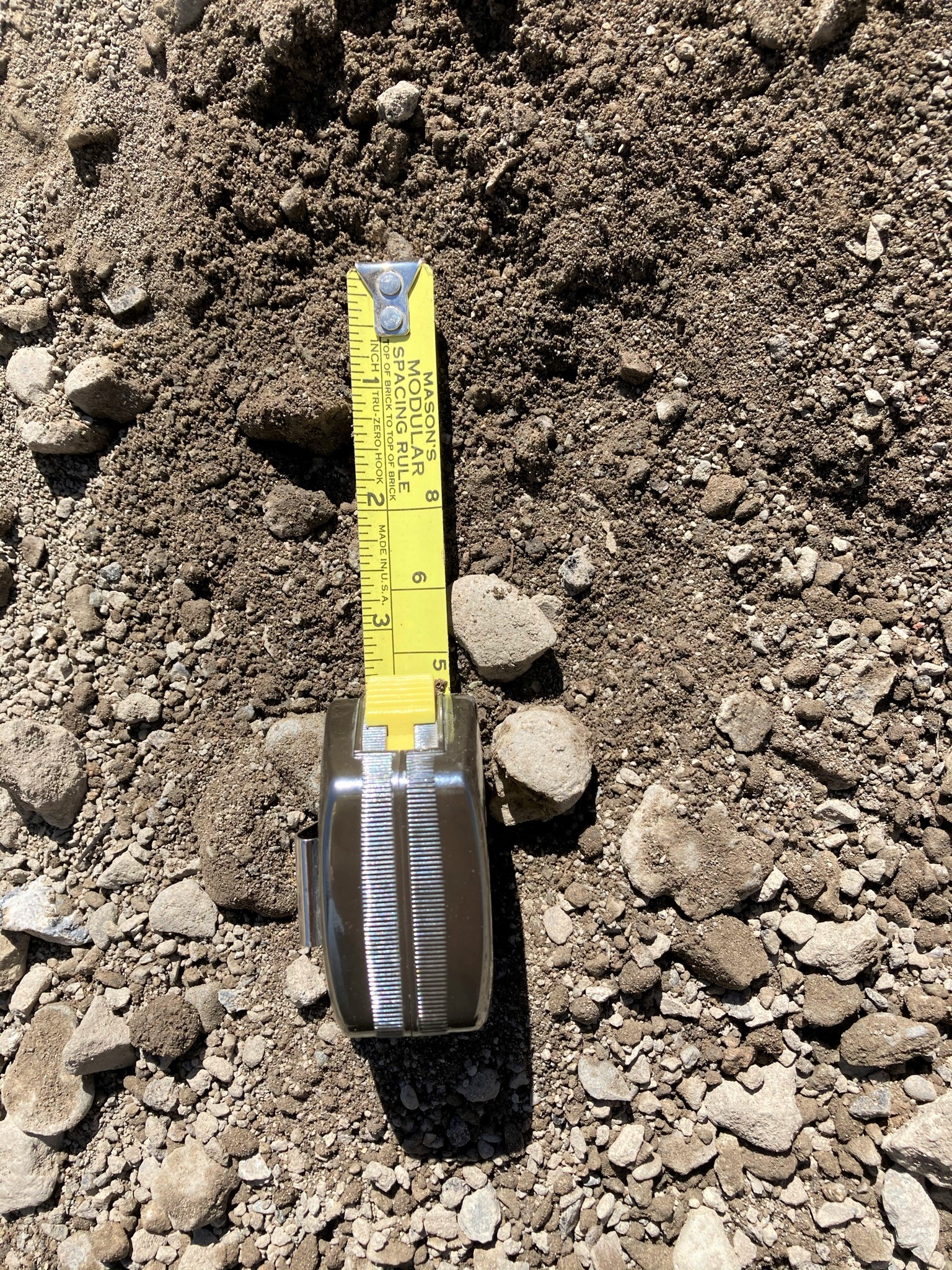 RECYCLED BASE ROCK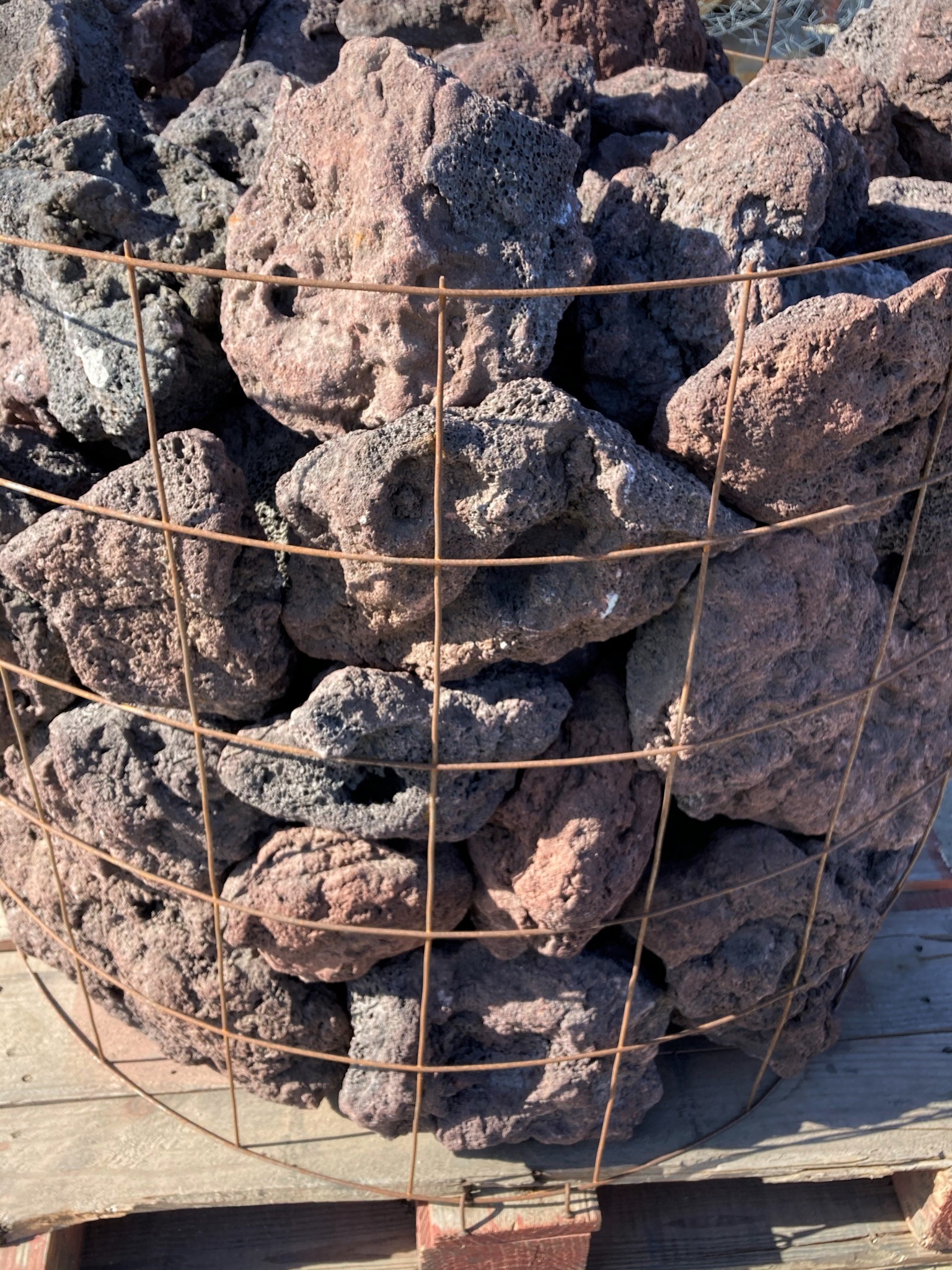 RED LAVA BOULDERS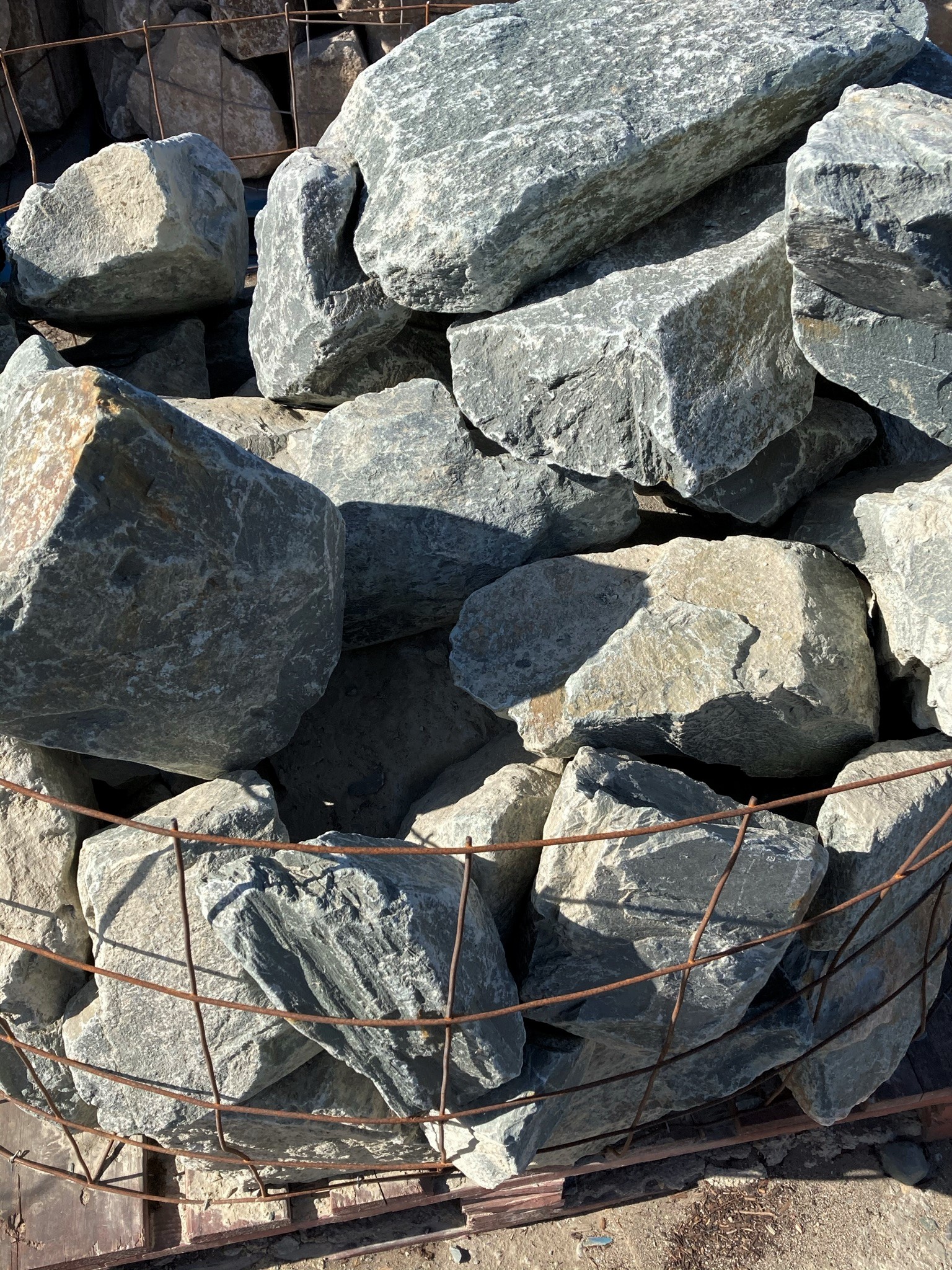 SIERRA VERDE BOULDERS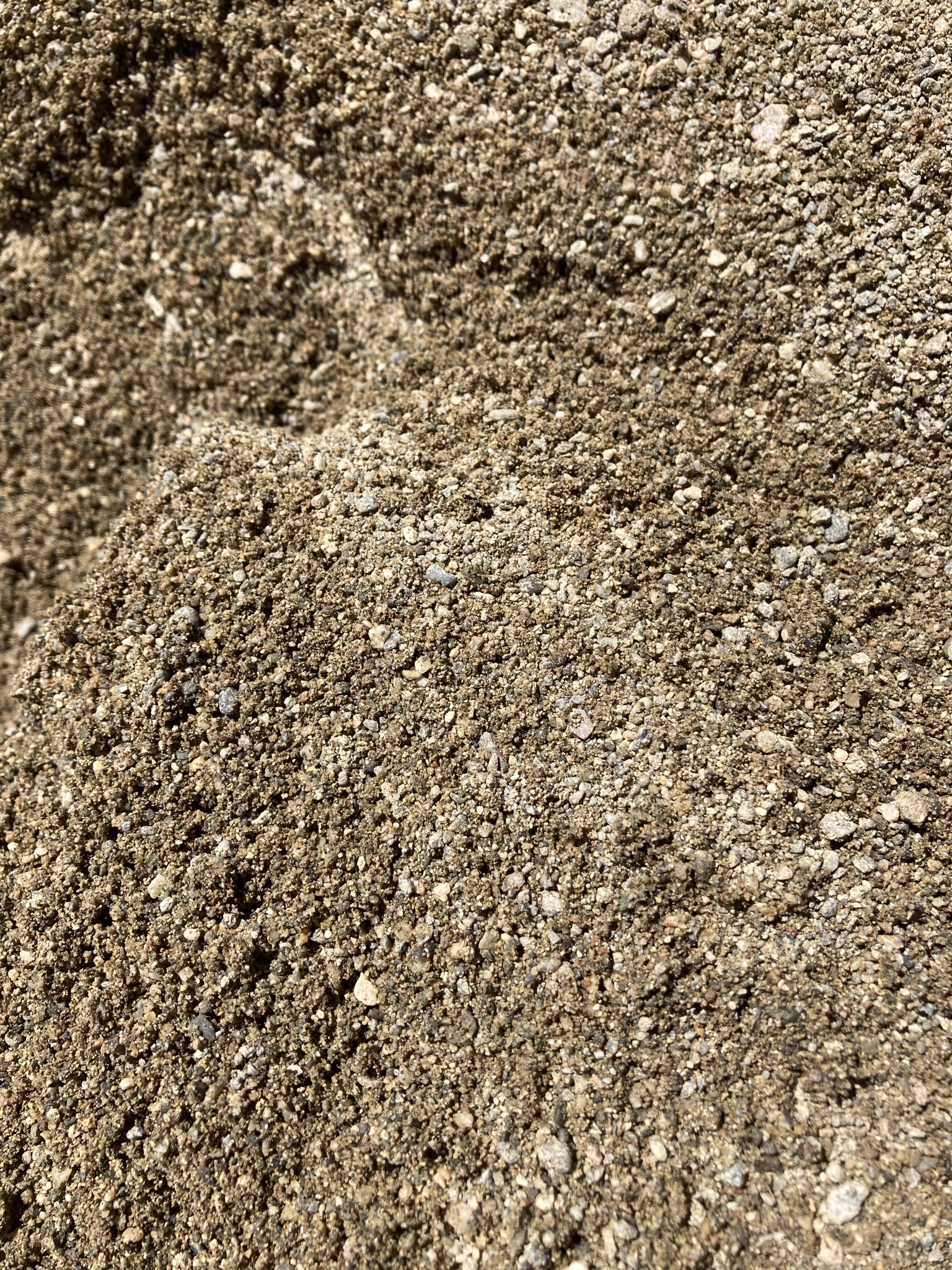 TOP SAND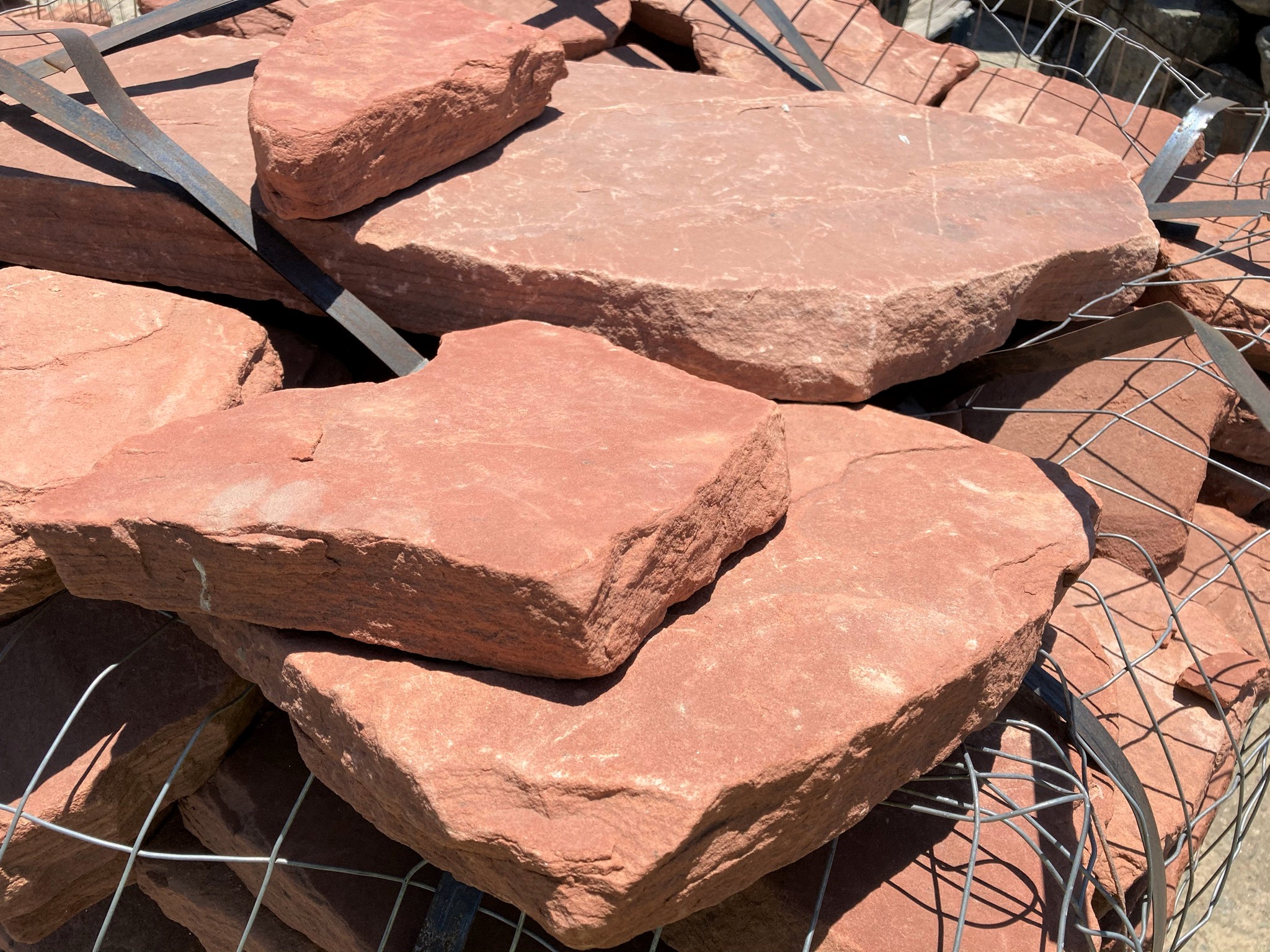 TUMBLED ARIZONA ROSA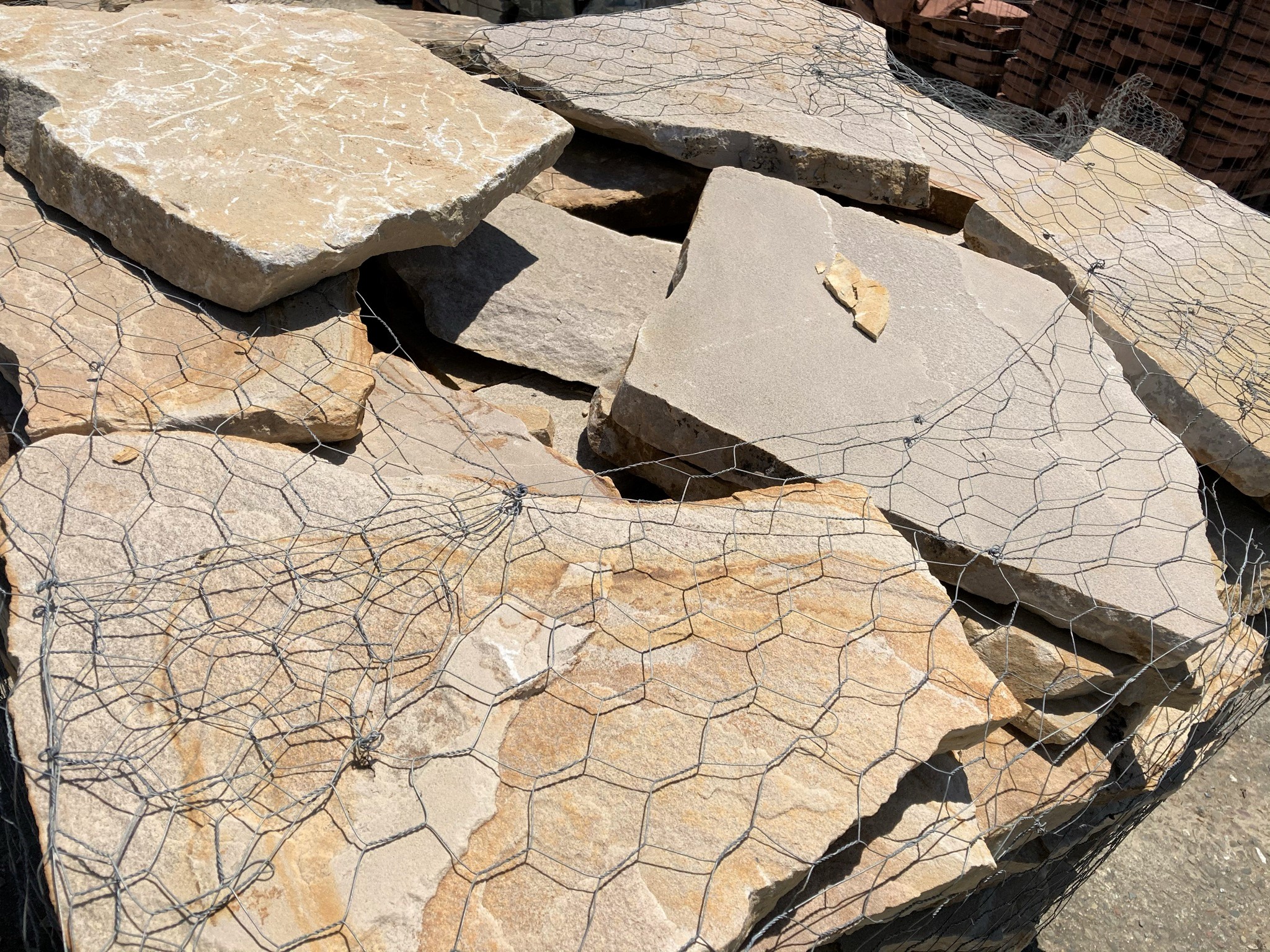 UTAH SUNRISE FLAGSTONE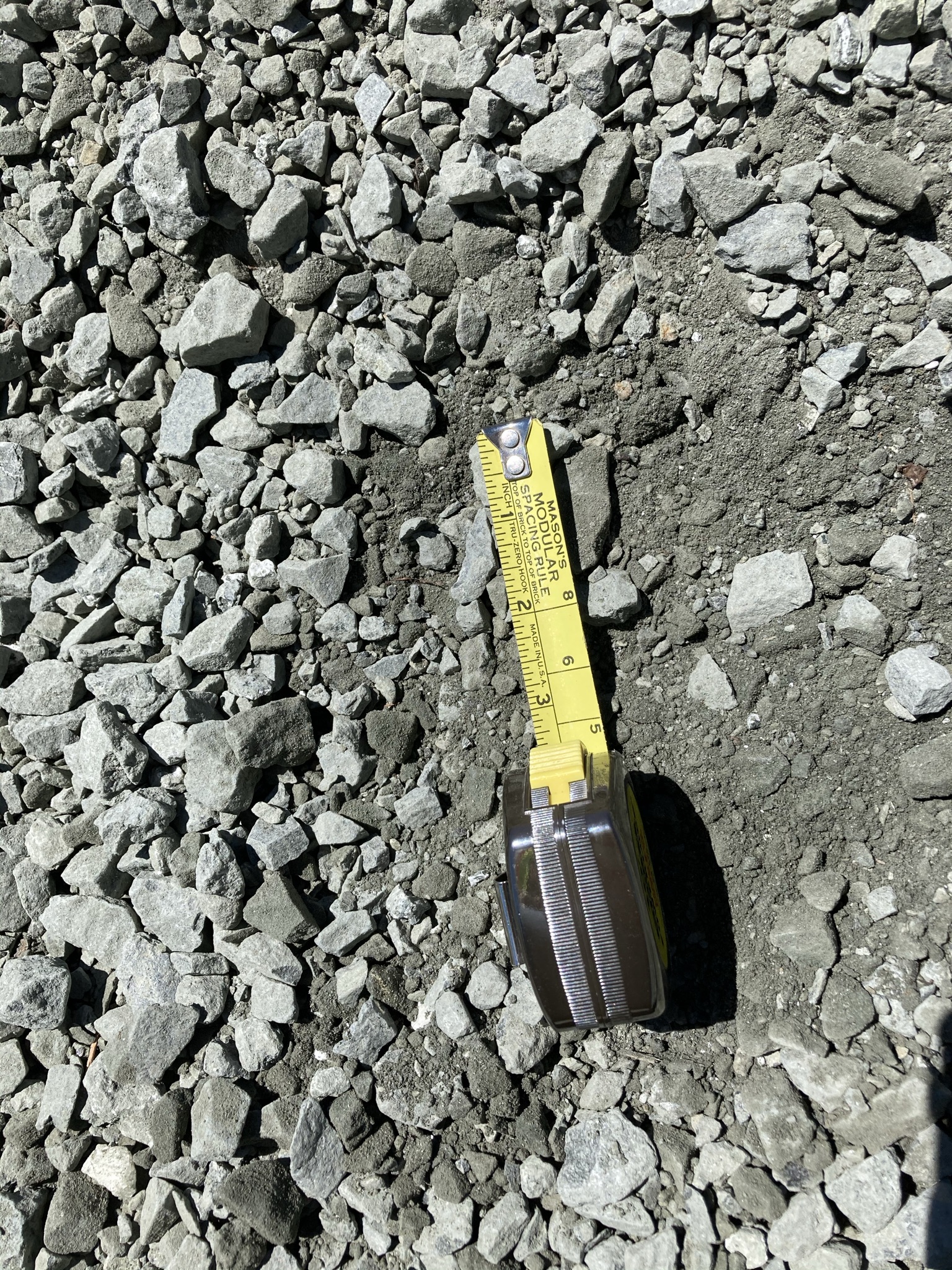 VIRGIN BASE ROCK
Call for a Quote and Place Your Order Today!
4 LOCATIONS TO SERVE YOU
The friendly team at Shamrock Materials is standing by, ready to help make your construction project a complete success. Contact us today to get a quote on building material delivery in Northern California.