Skip to Content
Concrete Trailers – Concrete Accessories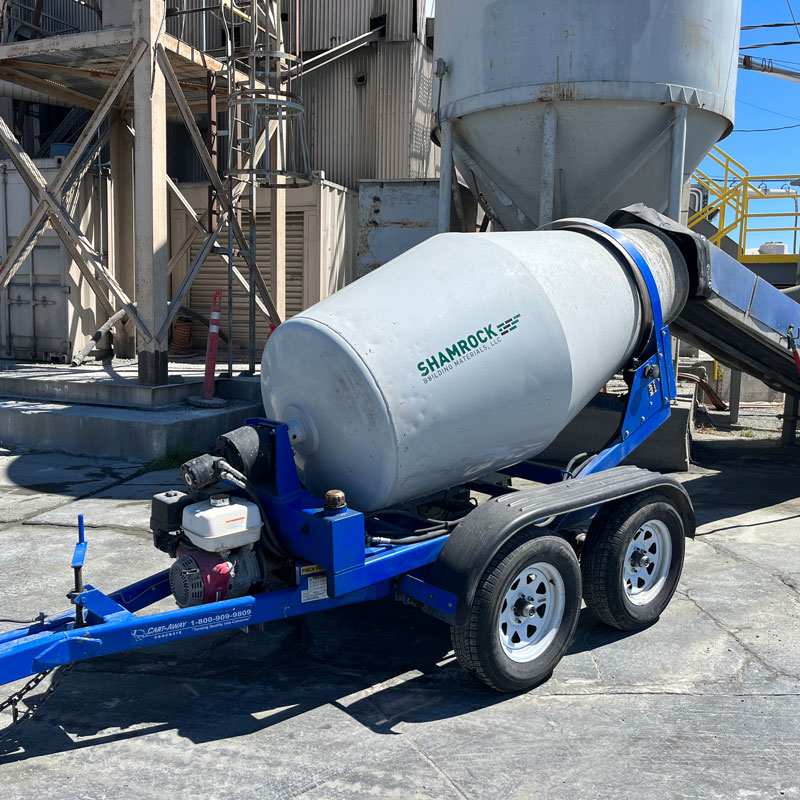 How Does It Work?
We offer an easy process for customers to get the concrete they need in a rotating trailer for their projects. We will prepare the concrete for customer pickup in one of our specialized rotating trailers. Customers have the option to include color and other mixture additives upon request, as well as adjust the setting times to meet their specific needs. We guarantee fast in and out service so you can stay on schedule with your job. Trailers can be purchased in ¼ cubic yard increments up to one cubic yard. These quantities are based on vehicle and bumper and connection rating.
Find Concrete Tools and Accessories in The Greater Bay Area
Shamrock Materials is your headquarters for concrete accessories and tools in The Greater Bay Area to help you complete commercial and residential projects. In addition to our extensive line of landscape and building materials, we offer a vast inventory of tools and accessories. You can't finish the job right if you don't have the proper tools, so visit us to get everything you need.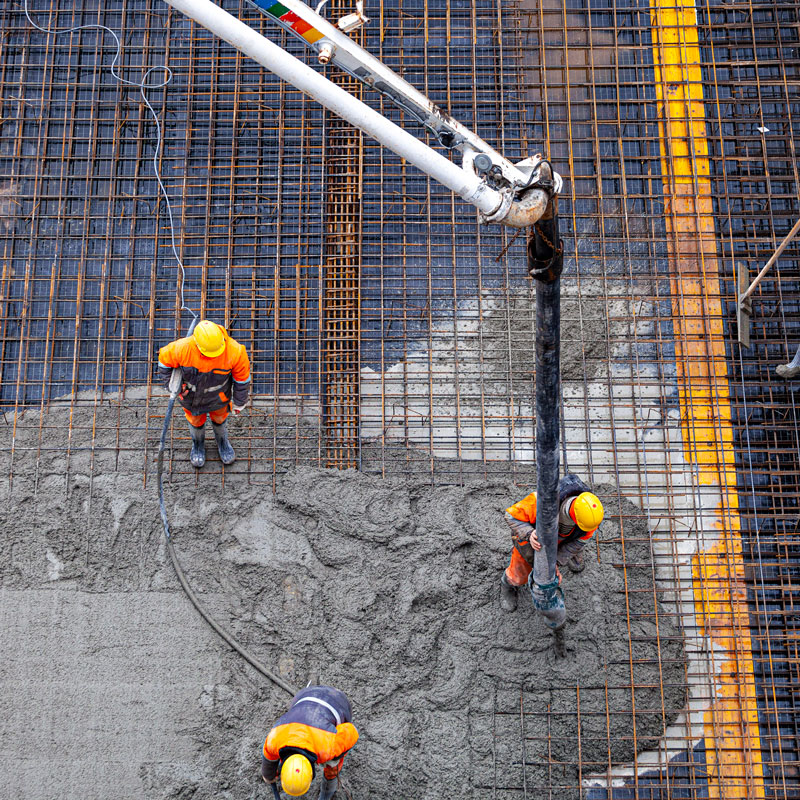 Concrete Accessories
Concrete might be the main ingredient, but having the right tools and accessories is critical to finishing the job properly. You'll save time, money, and headaches if you have everything you need from the get-go. Unsure of what those tools and accessories might be? Just ask! With our experience and knowledge, we can help you get completely prepared for a hassle-free experience.
Steel and Wire
Expansion Joint
Waterproofing
Forming Materials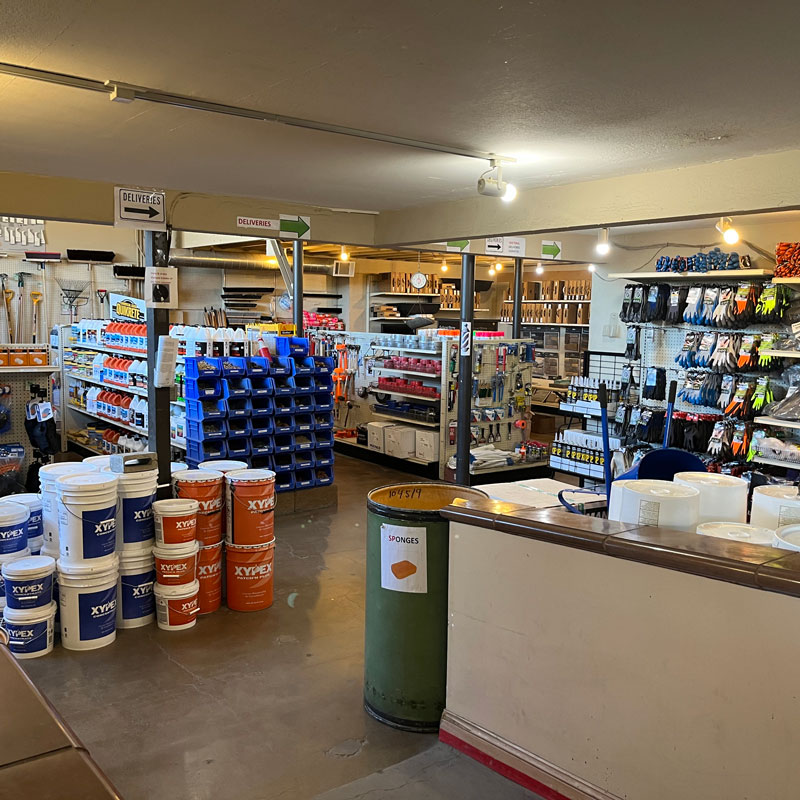 We Carry a Complete Line of Hand Tools
Whether you're a contractor or a DIYer getting ready to complete a home project, you must have the right tools. Trying to do a job with the wrong one or even the wrong size just isn't worth the frustration. Our staff is educated and knowledgeable about all the tools you might need and will help you find the right one. Visit us for:
Picks
Shovels
Sledgehammers
Brooms
Brushes
Saws
Wheelbarrows
Hammers
Pliers
Digging Bars
Tampers
Trowels
Floats
Fresnos
Darby
Groovers
Edgers
Step Tools
Screeds
Lutes
Adapters
Benders
Cutters
Gloves
Safety Glasses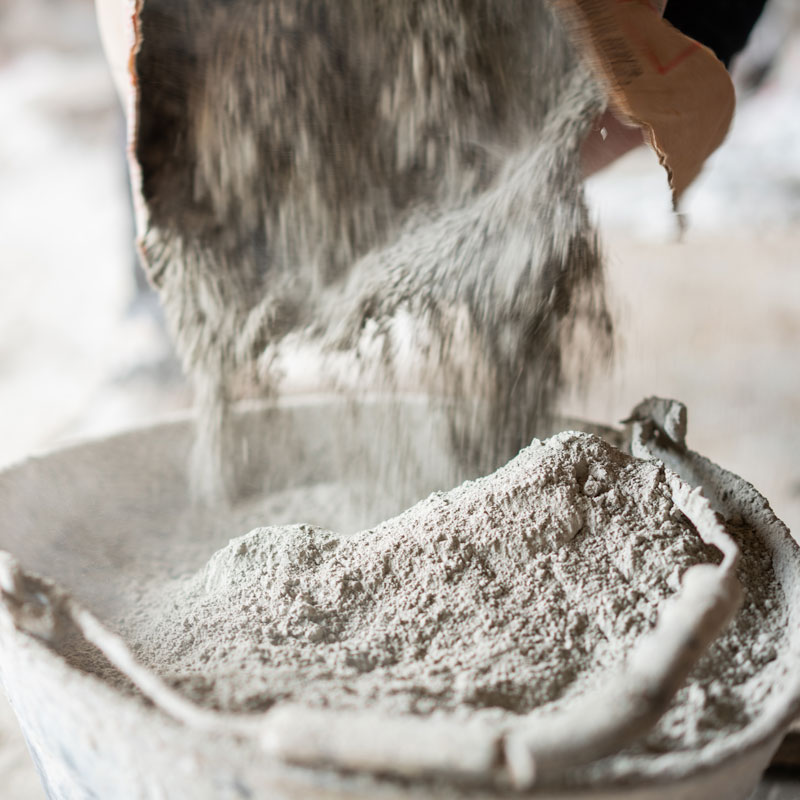 Sacked Goods
No project is too small when it comes to finding the right supplies to help you finish the job at our location. We cater to retailers and homeowners working on DIY projects and are proud to offer services and products enabling them to be completed without investing in large bulk orders. Our sacked good inventory includes:
Concrete
Mason's Mix
Sandblasting
Stucco
Asphalt
Thin Set Mortar
Cement
Non-Shrink Grout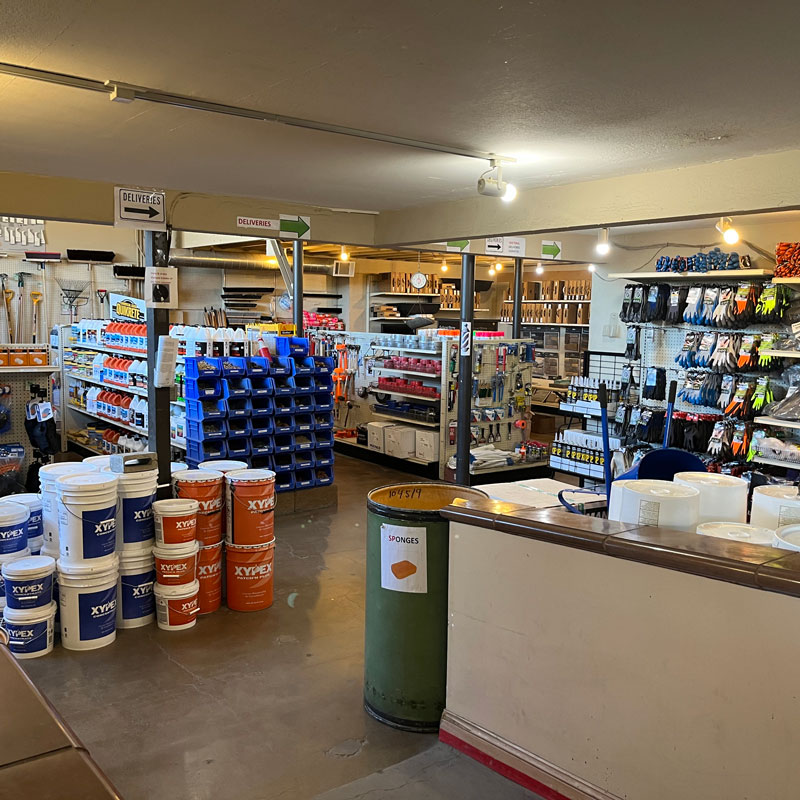 Chemicals
A quality sealant or cure is essential to add a lasting finish and protective coat to your project. However, the results will only be as good as the quality of the product you start with. Your project deserves an impeccable finish. We guarantee that any of the sealers and cures we offer for your construction project are designed specifically to achieve the desired results. Whether you need sealers, cures, stains, cleaners, adhesives, retarders, or muriatic acid, we have a product for you.
Clear/VOC Sealers
Epoxies
Resins
Urethanes
Admixtures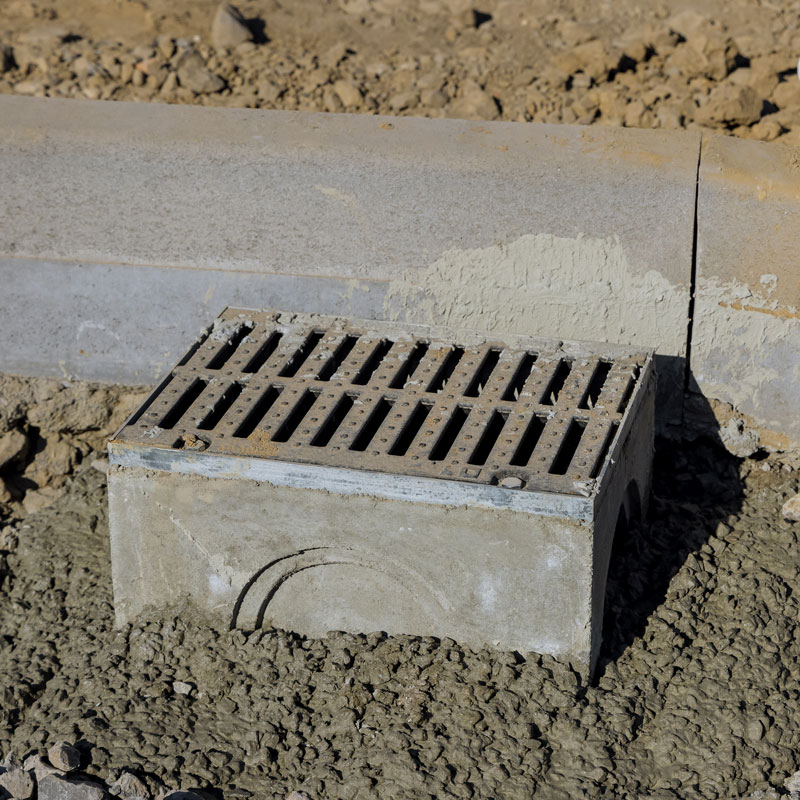 Drainage Products
Proper drainage is critical to make clients happy and achieve beautiful results with any outdoor or inground project. After heavy rain, you don't want to be faced with standing water, giant puddles, or a wet foundation. We offer an array of drainage products for various applications and jobs, such as:
Sewer and Drain Pipe
Surface Drainage
Trench Drains
Below-Grade Foundations
Drain Boards
Catch Basins
Specialty Grates
Sealers
You'll find various road oils and sealers for chip sealing, tack coat, sand seal, soil stabilization, driveways, and more. Contact our knowledgeable team to learn more about our products and find out which one is right for you.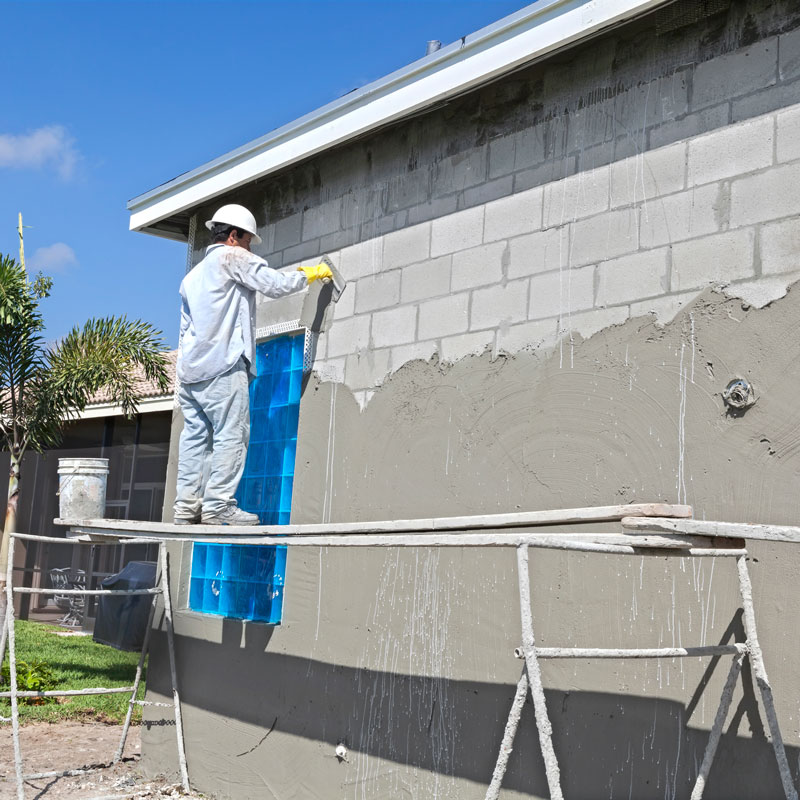 Stucco
Our company offers a full line of stucco base finish products for all of your construction needs, including metal and paper products. Stucco provides a dense finish that is durable, attractive, moisture-resistant, and budget-friendly, making it a popular choice with builders.
Visit Us for Concrete Accessories and Tools in The Greater Bay Area
The team at Shamrock Materials is here to help your project get started on the right foot with a massive inventory of concrete accessories and tools. Pros and homeowners alike know they can count on us for a great selection and knowledgeable assistance to help find the right tools at an affordable price. Before you kick off your next project, stop by and make sure you have everything you need to do it right.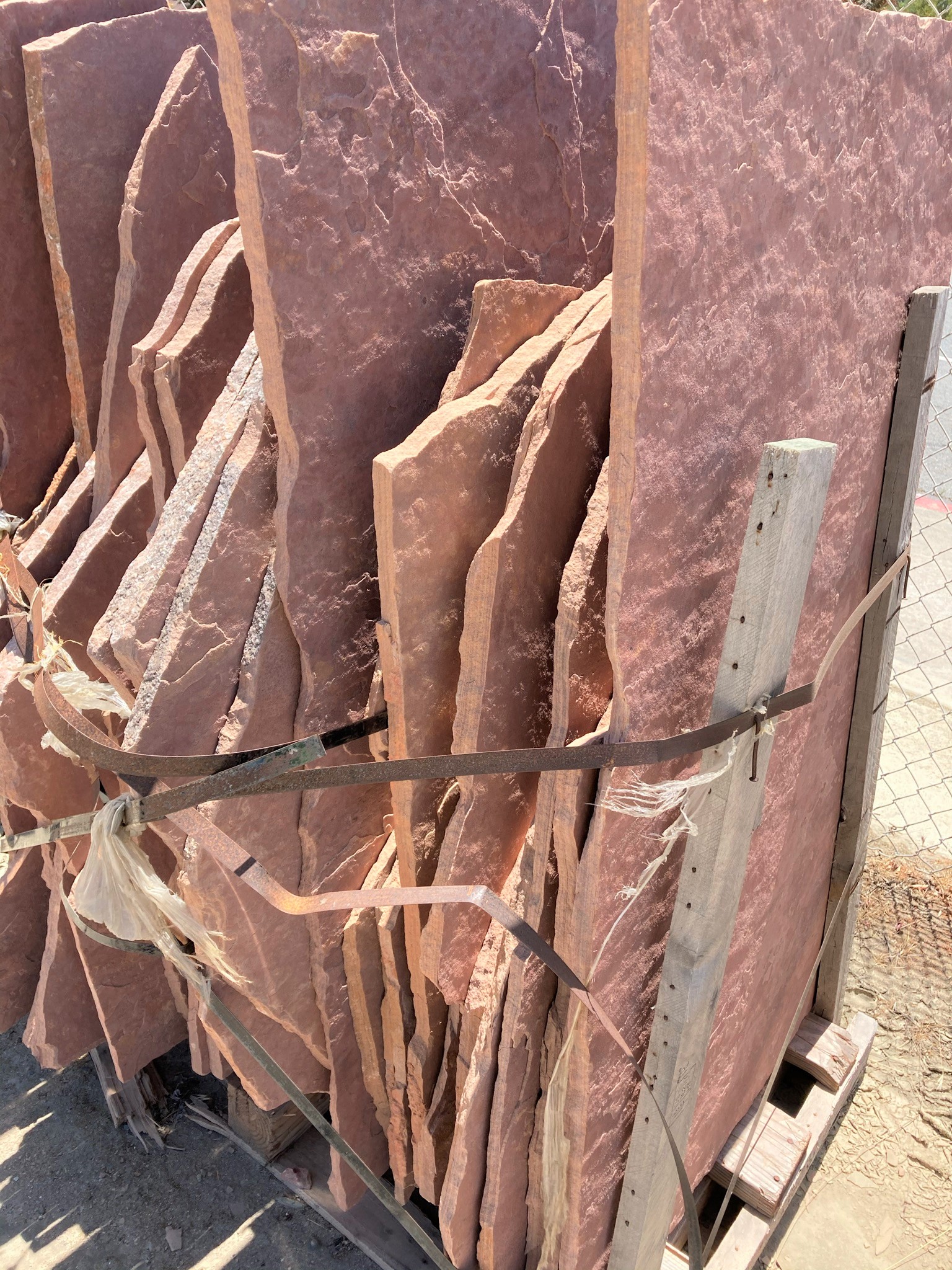 Arizona Rosa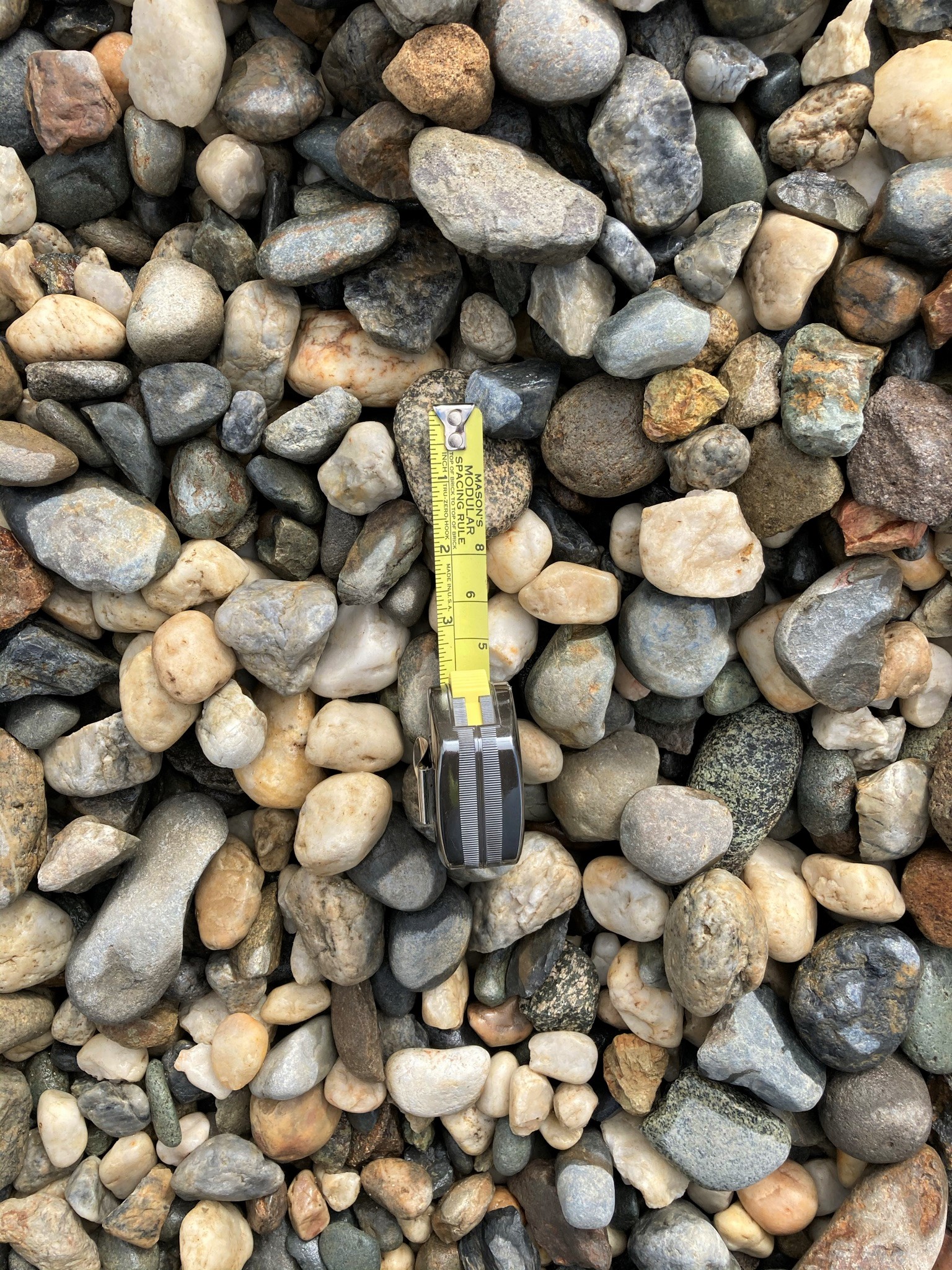 Black and White Yuba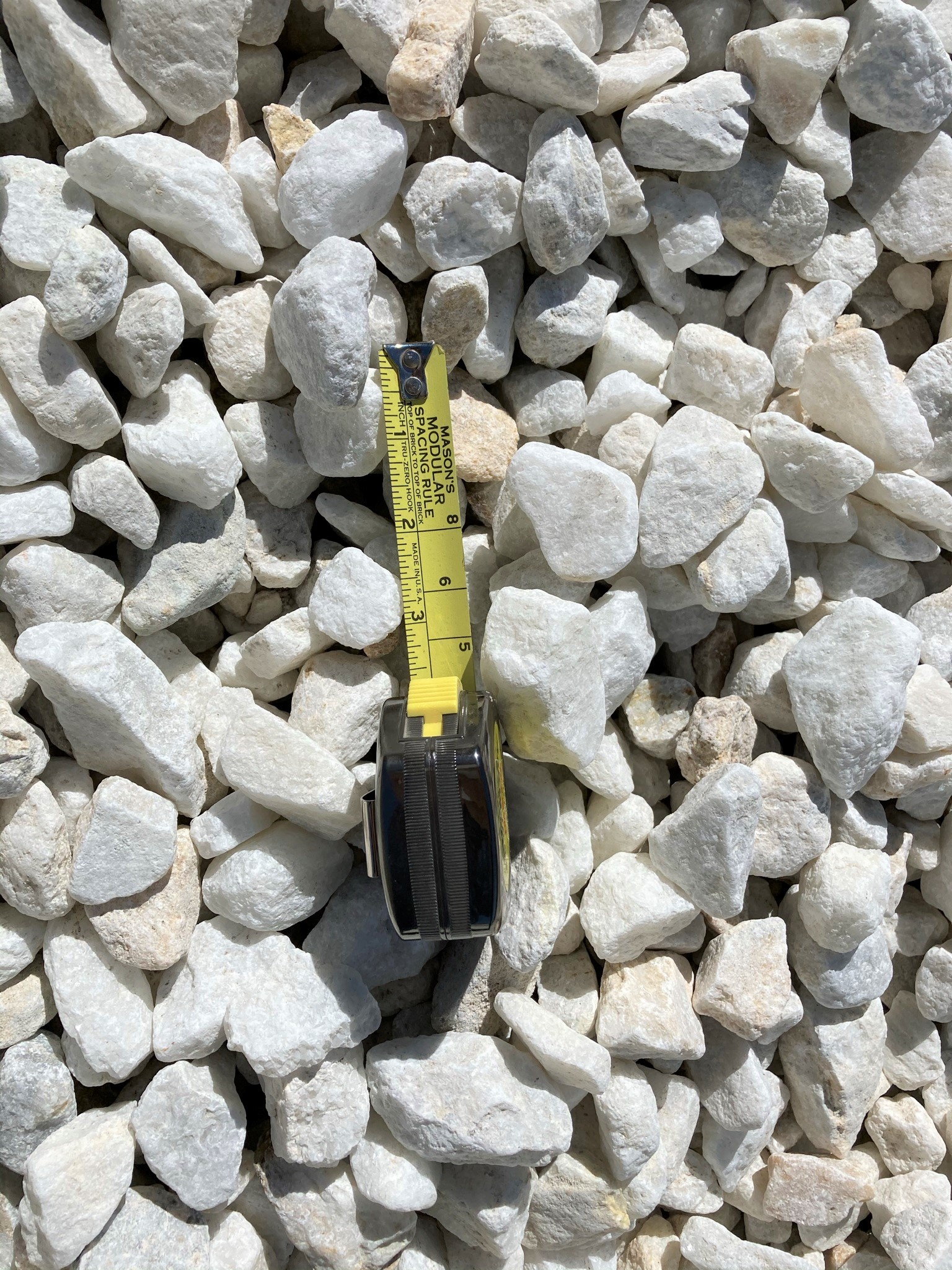 1 ½" DOLOMITE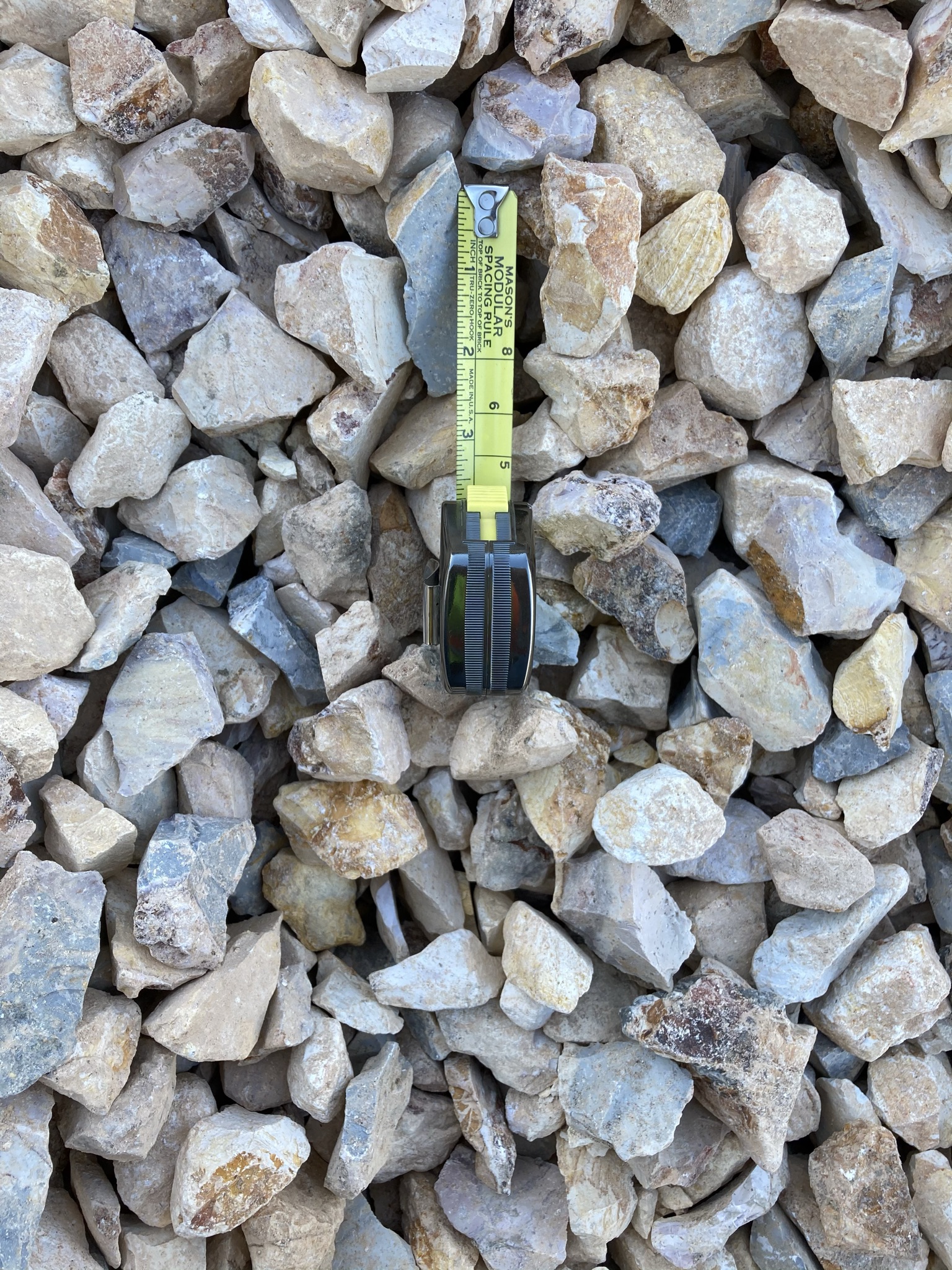 1 ½" GINGER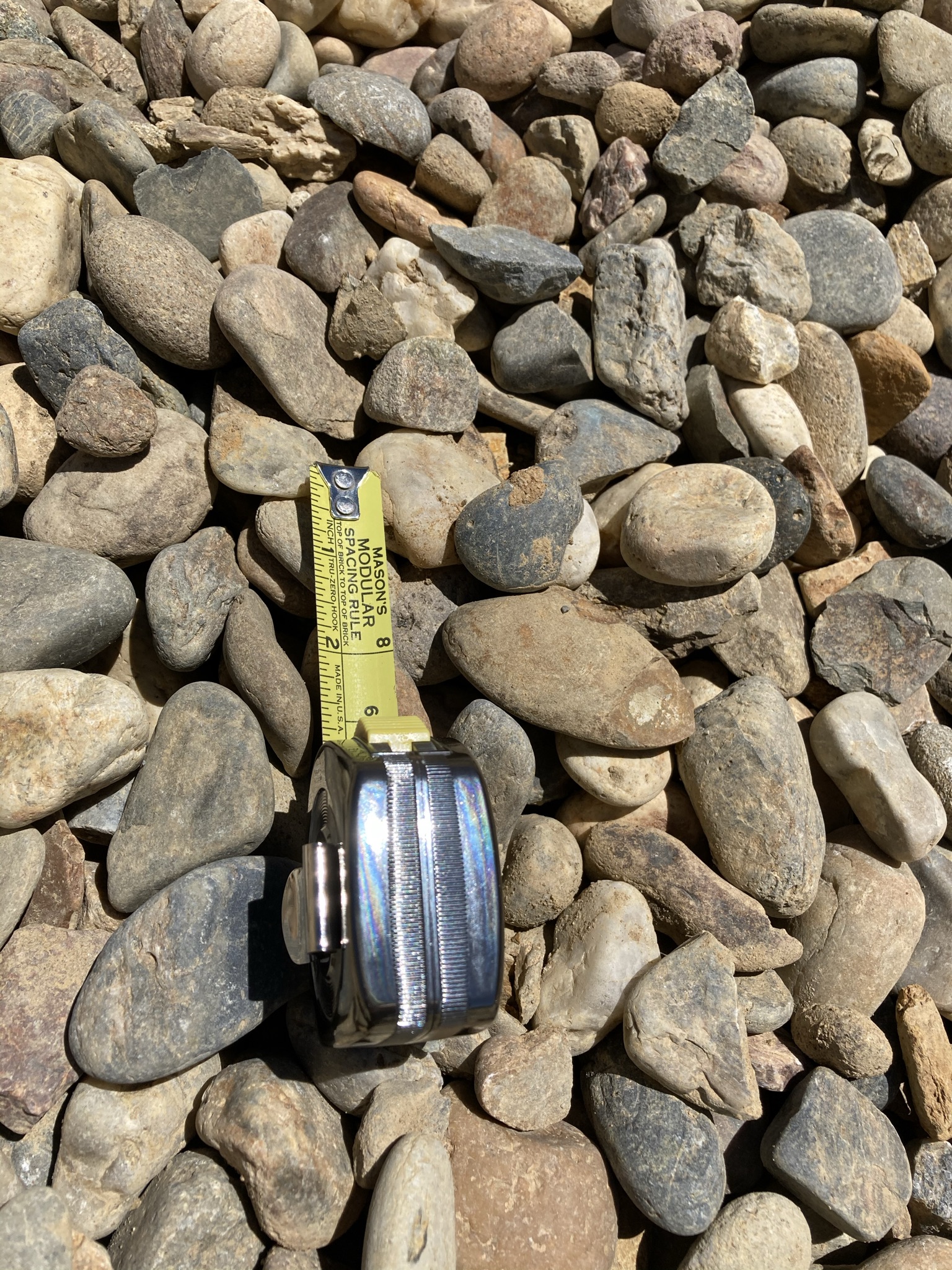 1 ½" LODI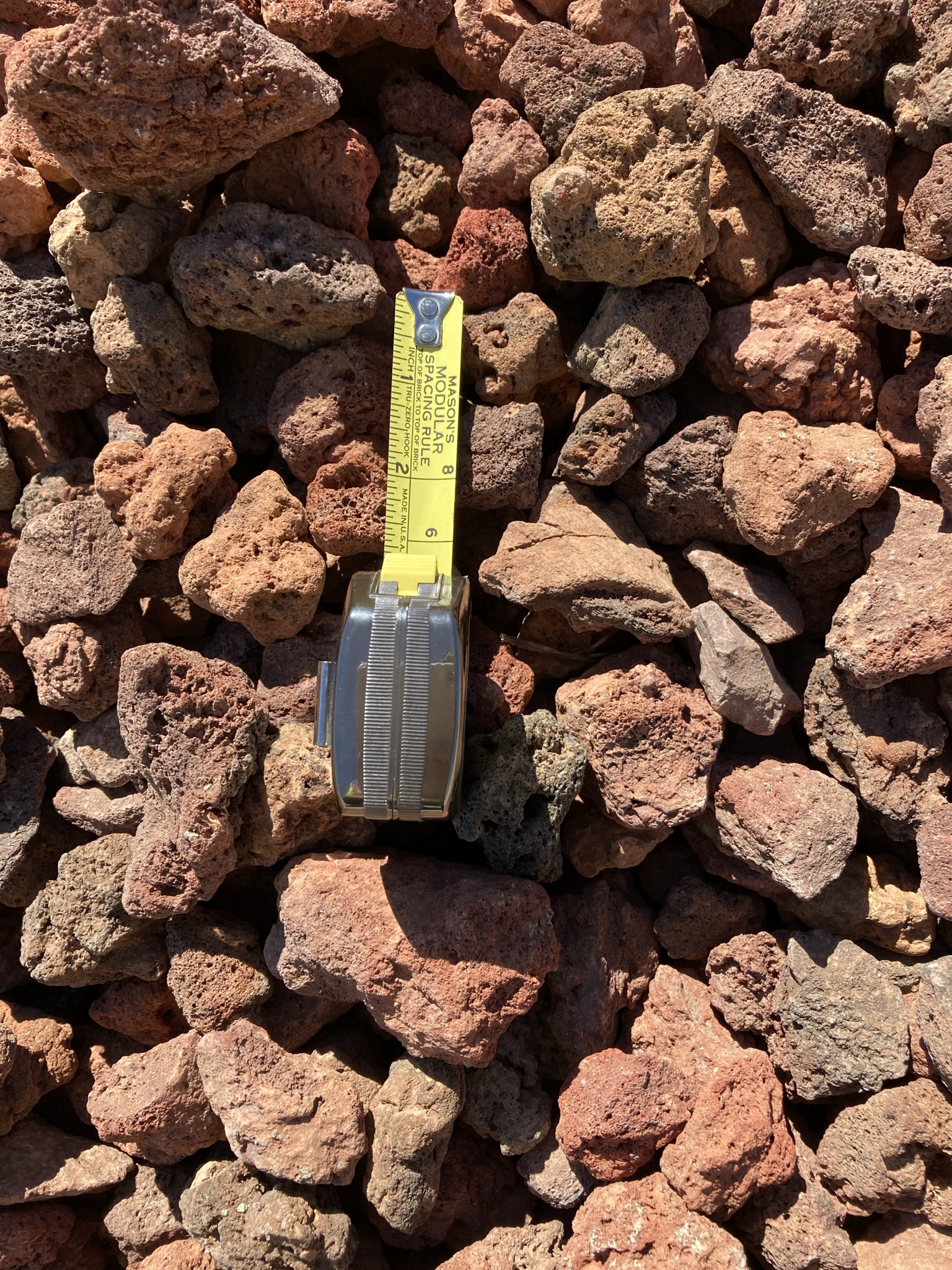 1 ½" RED LAVA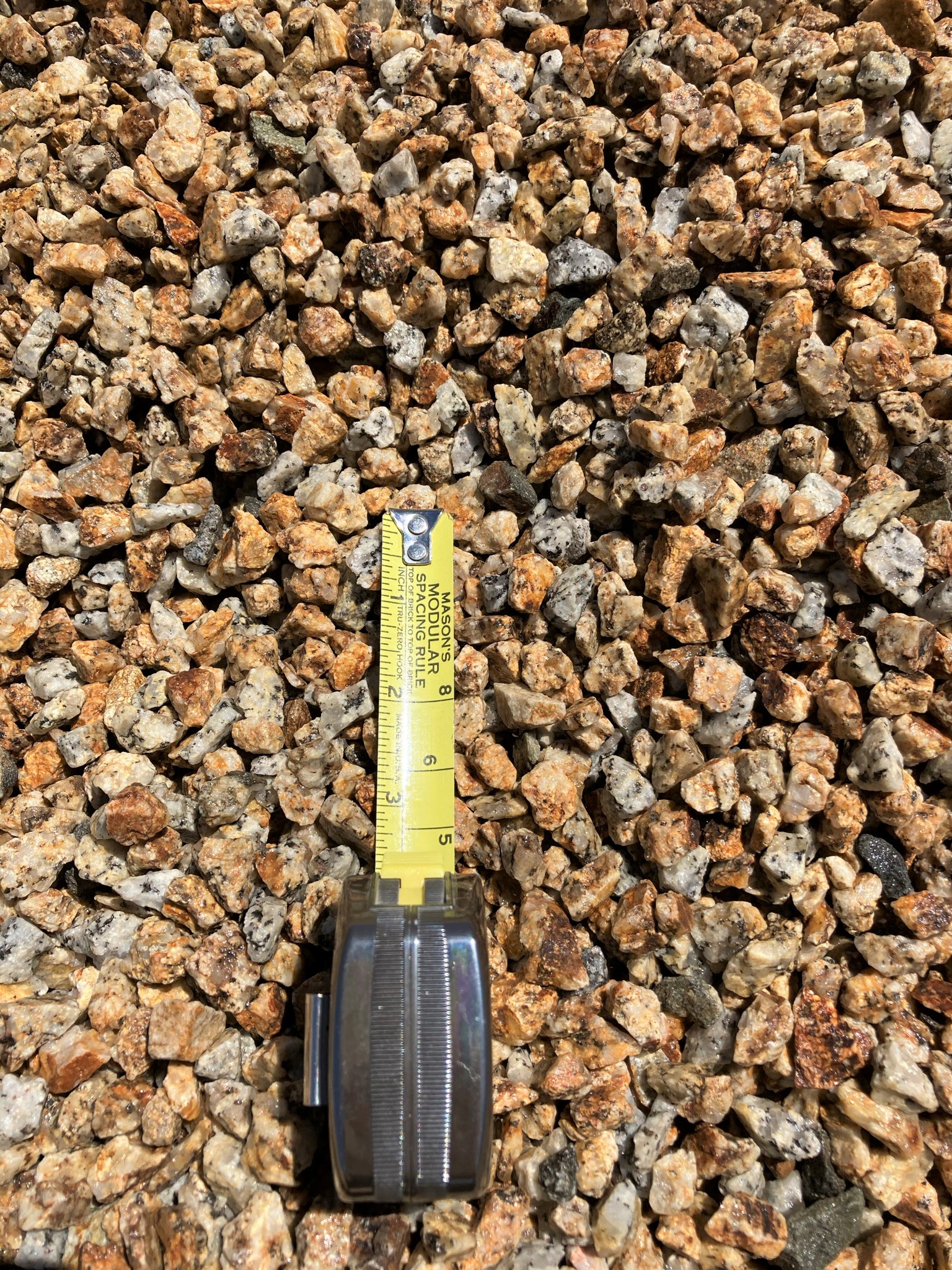 ½" CALIFORNIA GOLD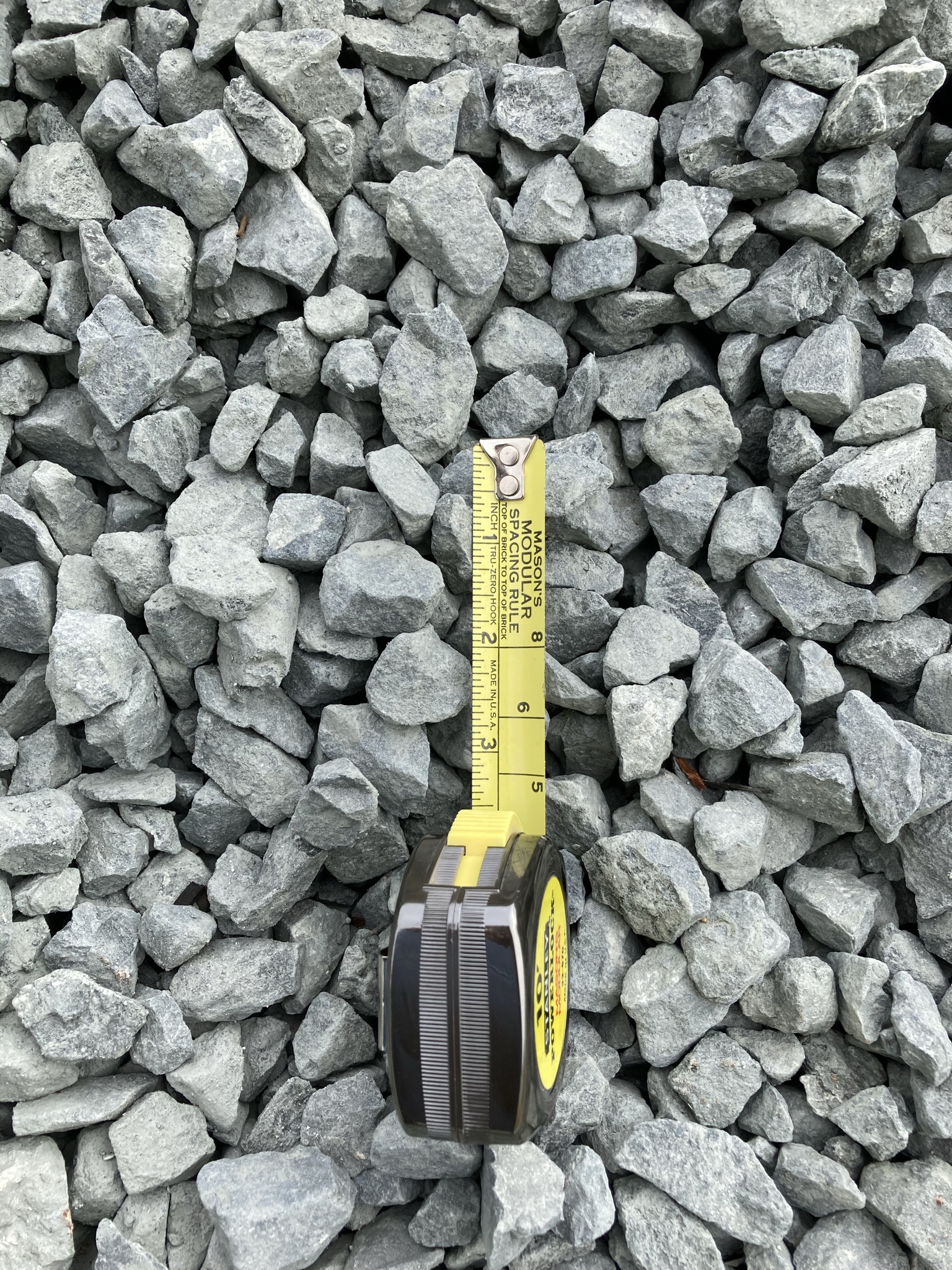 ½" DRAIN ROCK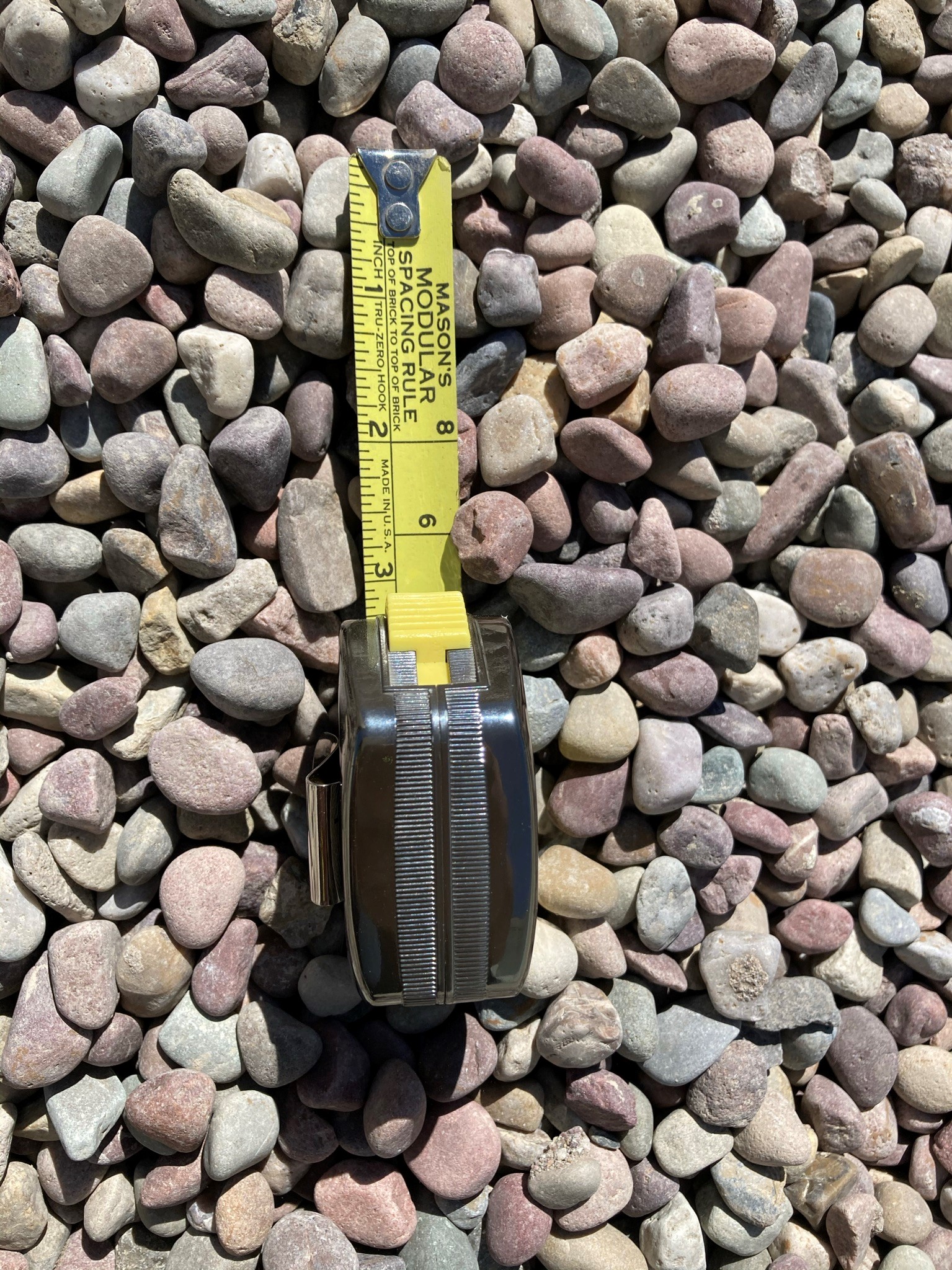 ½" PAMI PEBBLE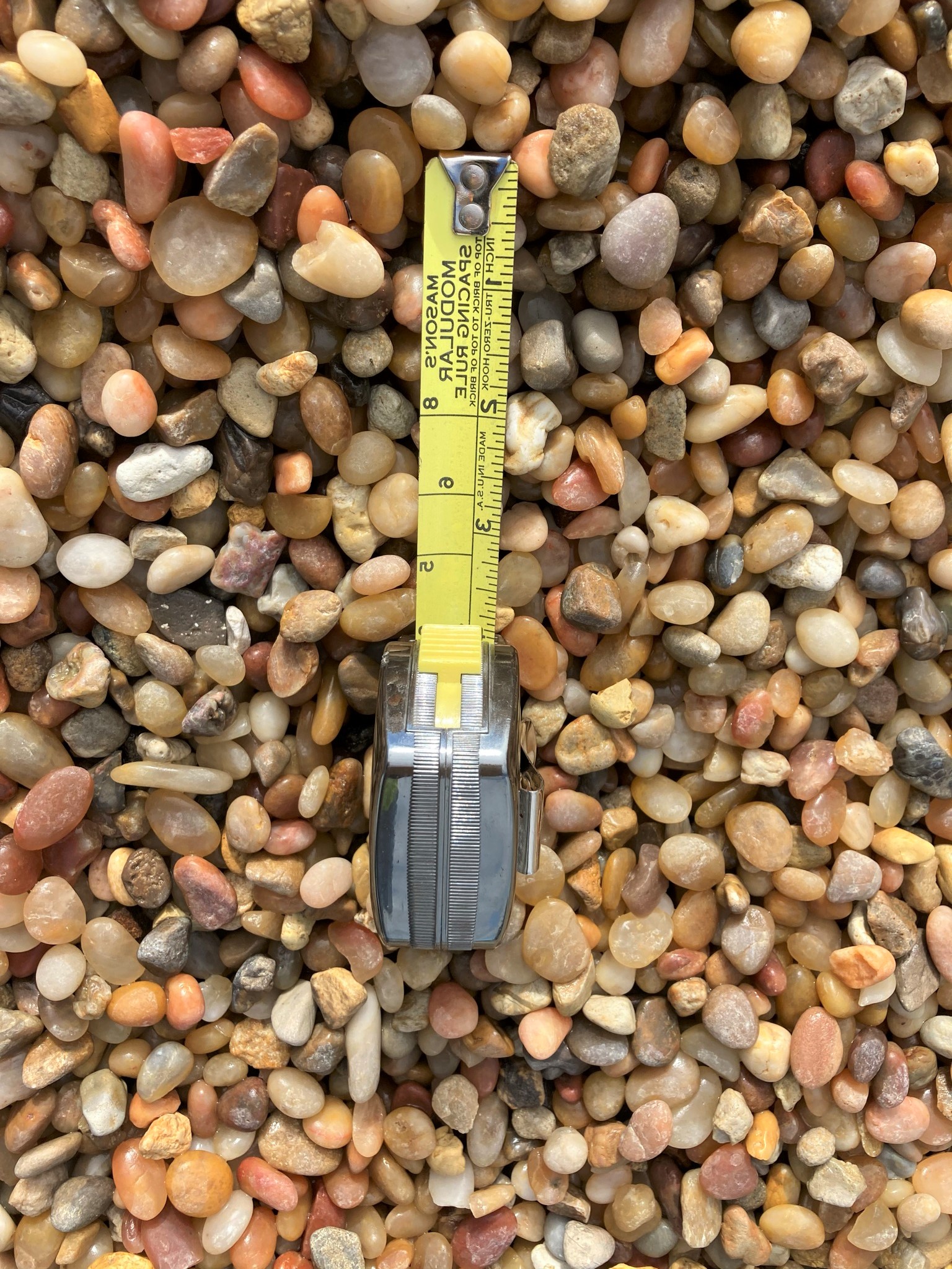 1/2" SALMON BAY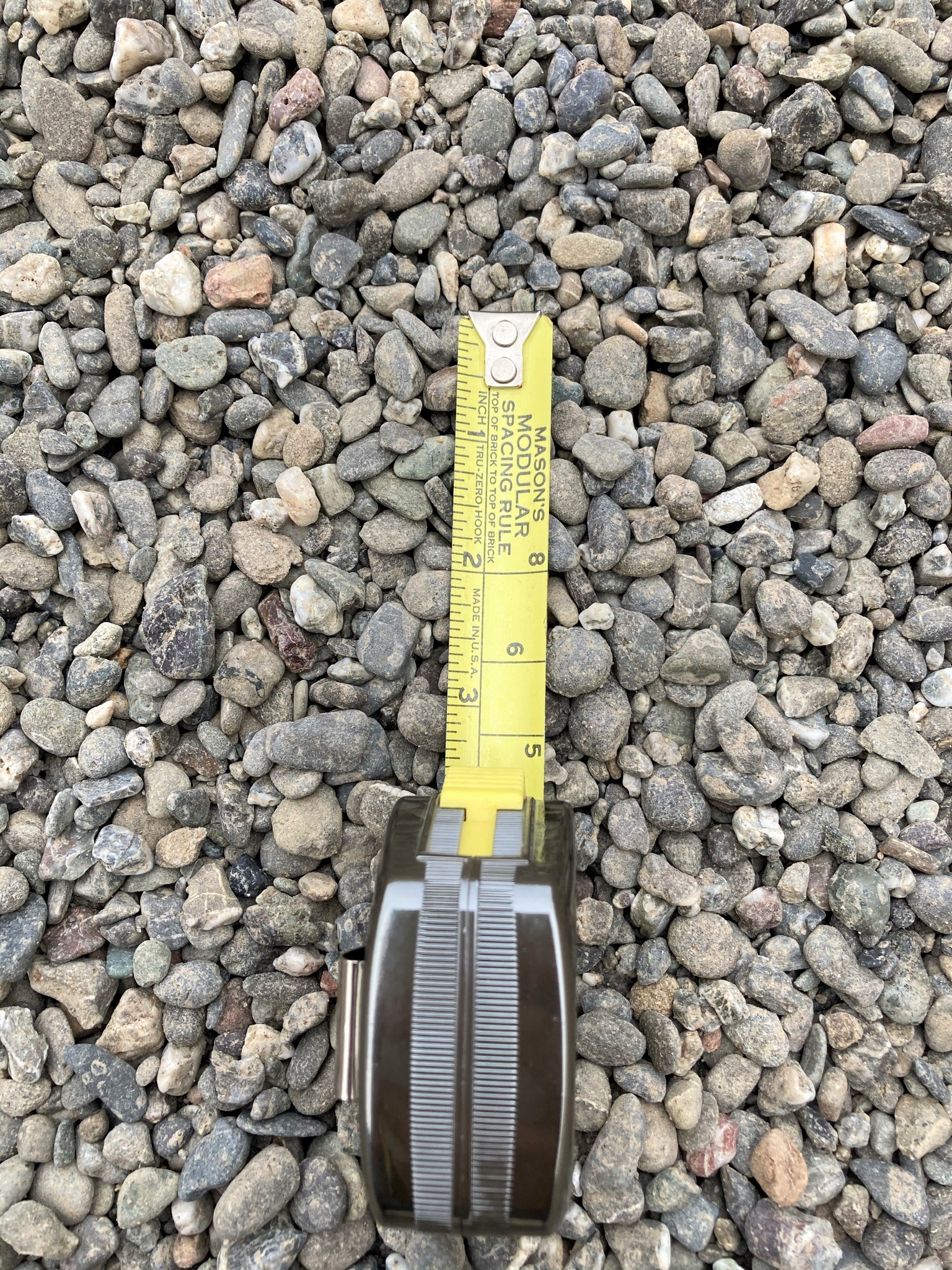 ¼ X 3/8" PEA GRAVEL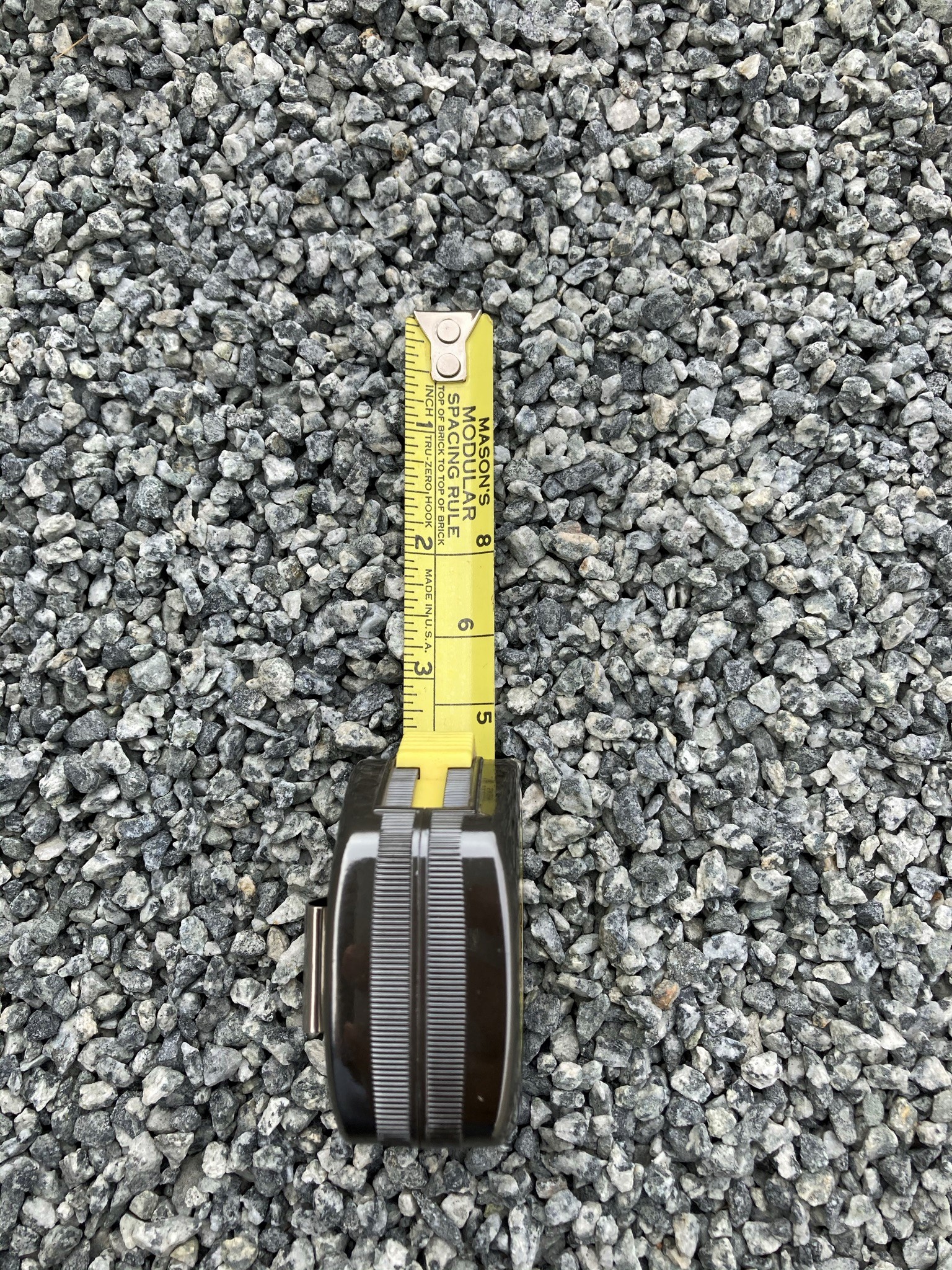 ¼ X #10 GRANITE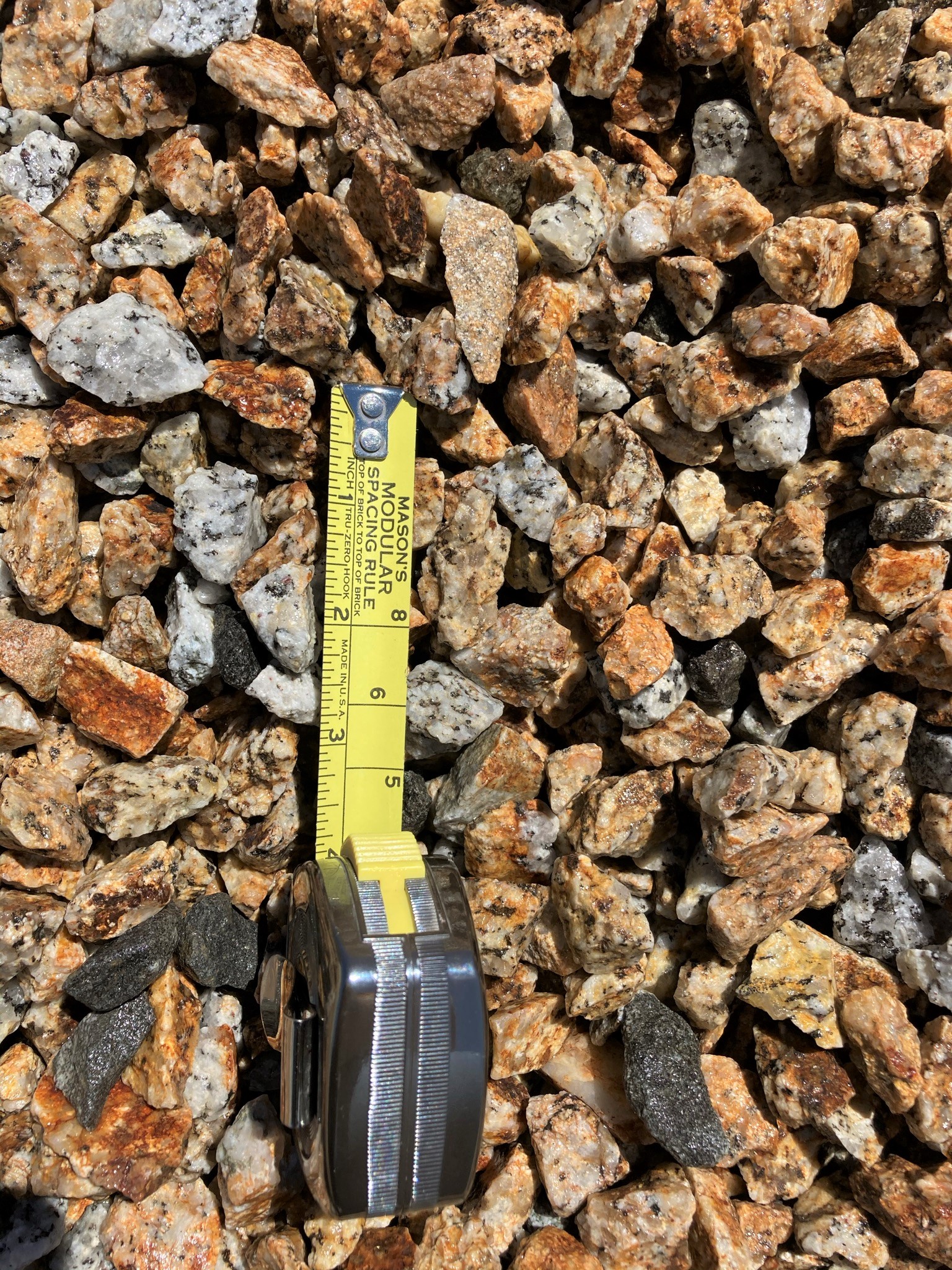 ¾" CALIFORNIA GOLD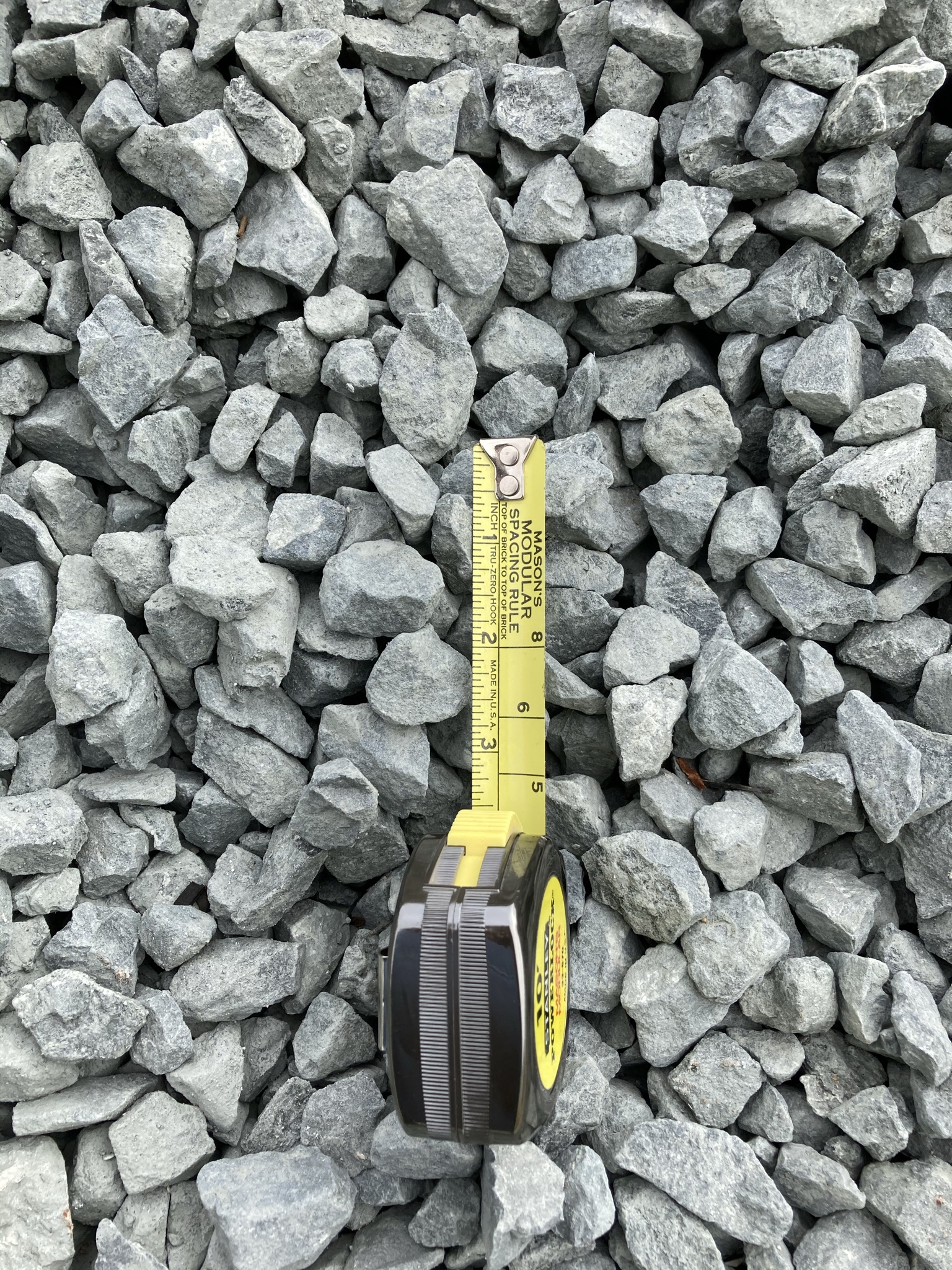 ¾" CRUSHED DRAIN ROCK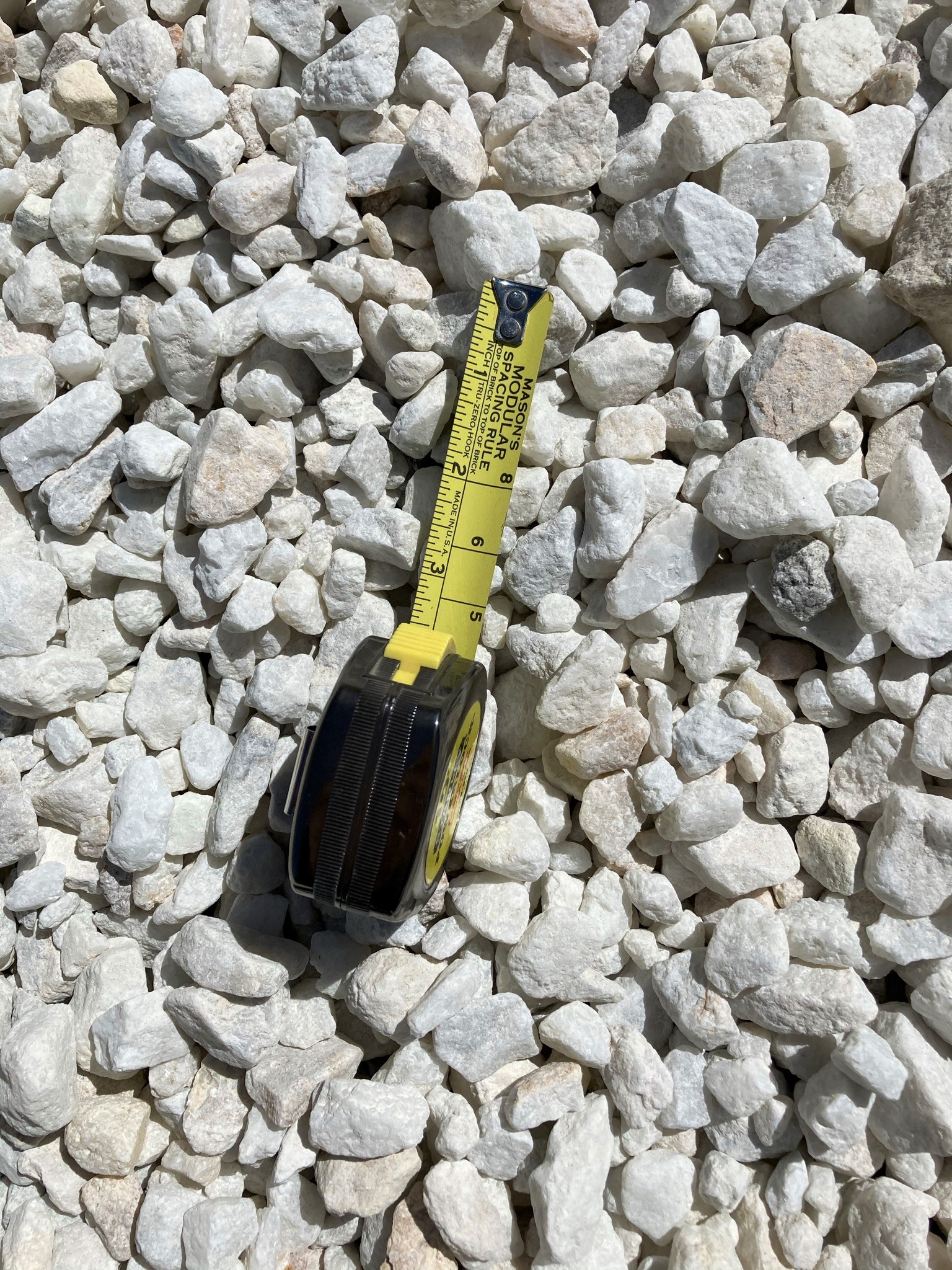 ¾" DOLOMITE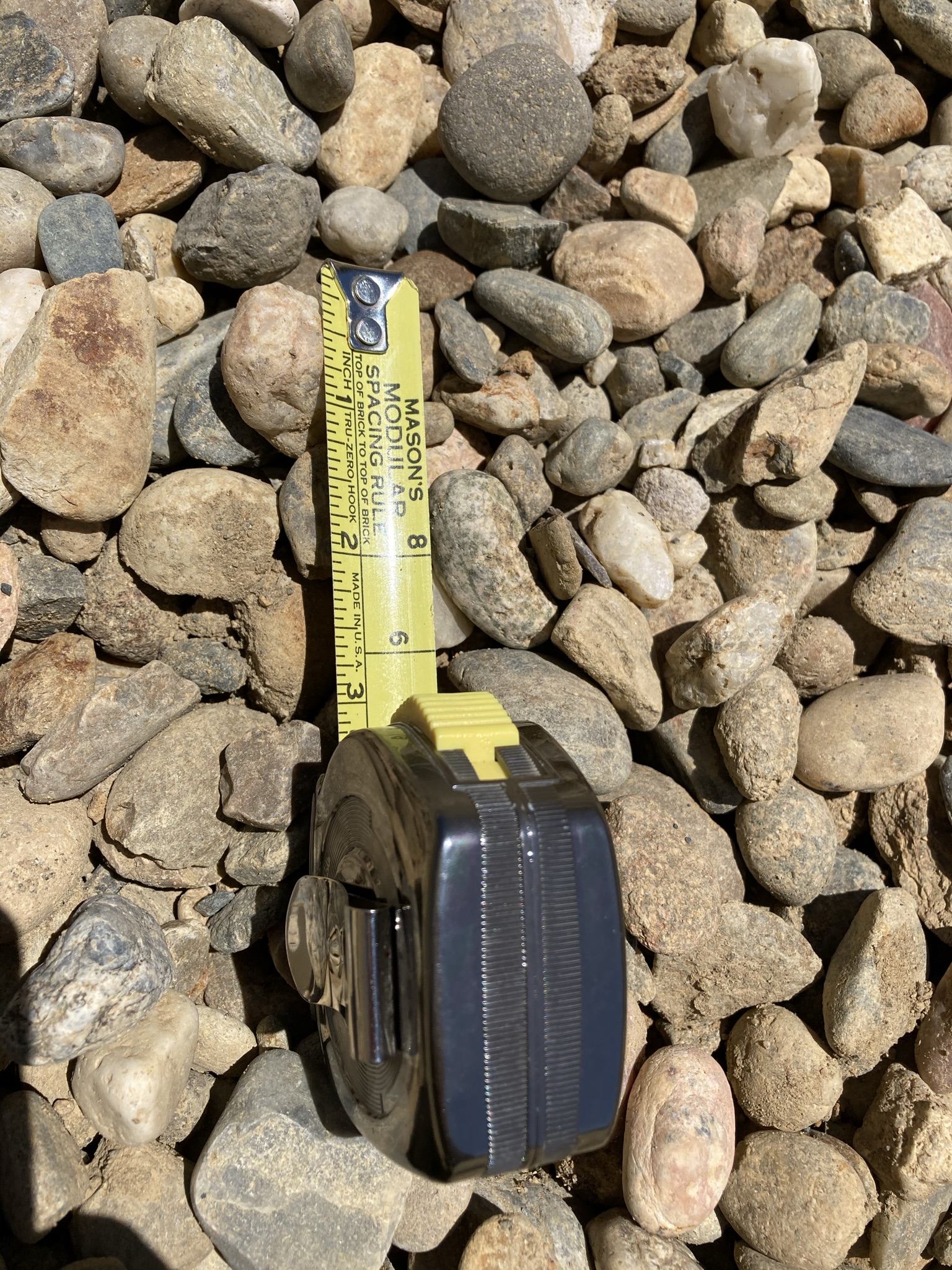 ¾" LODI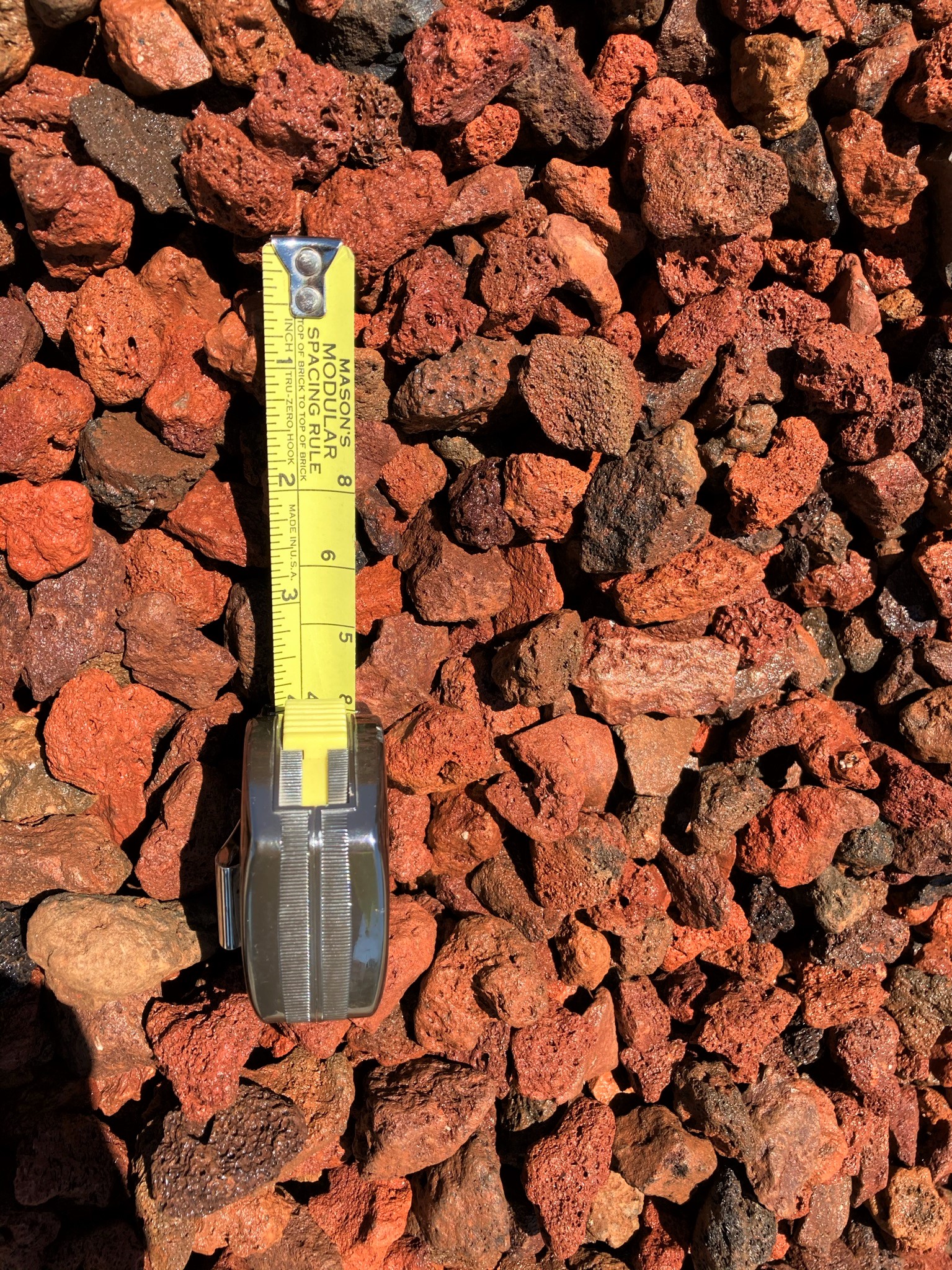 ¾" RED LAVA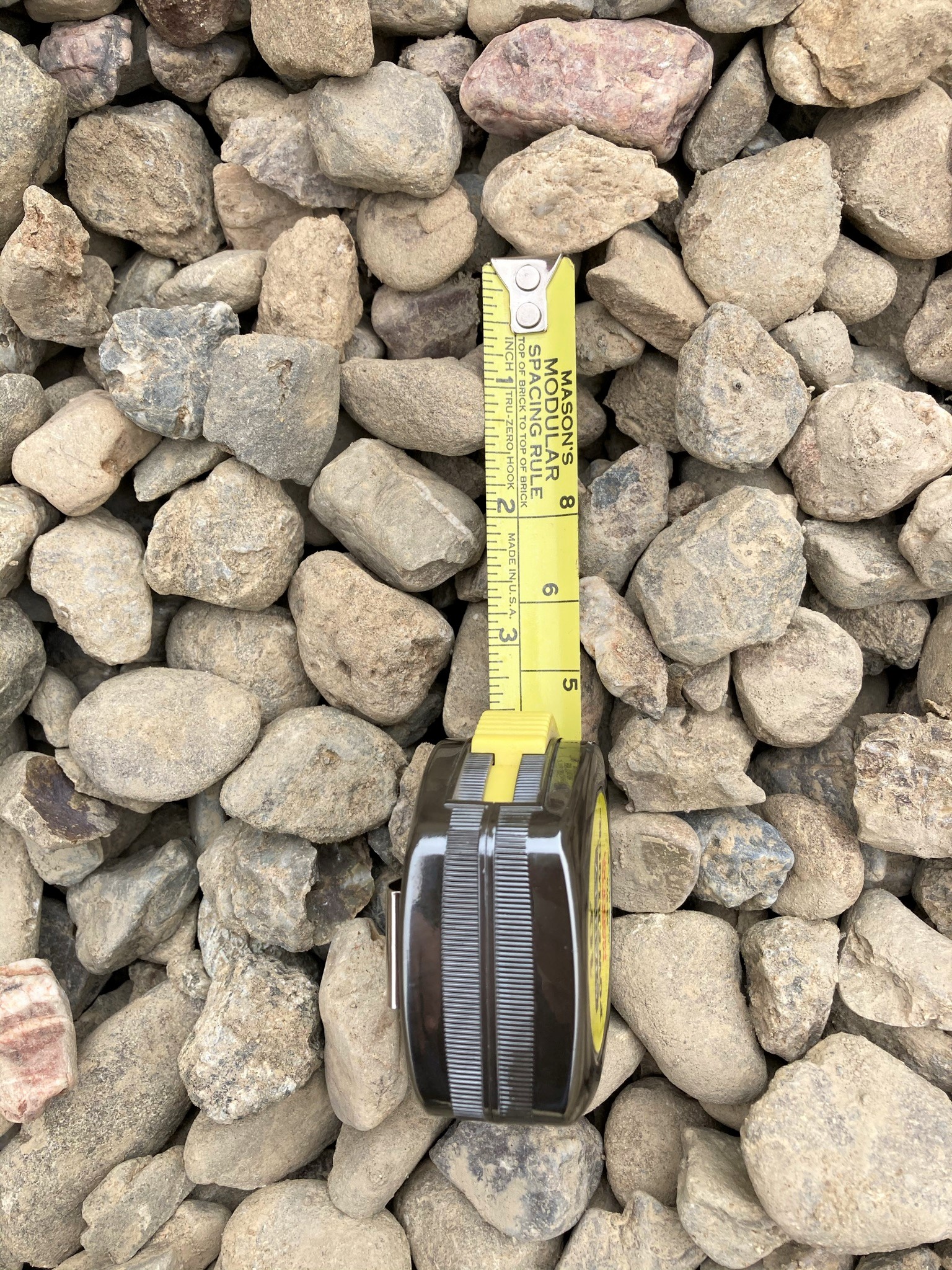 ¾ X 1" DRAIN ROCK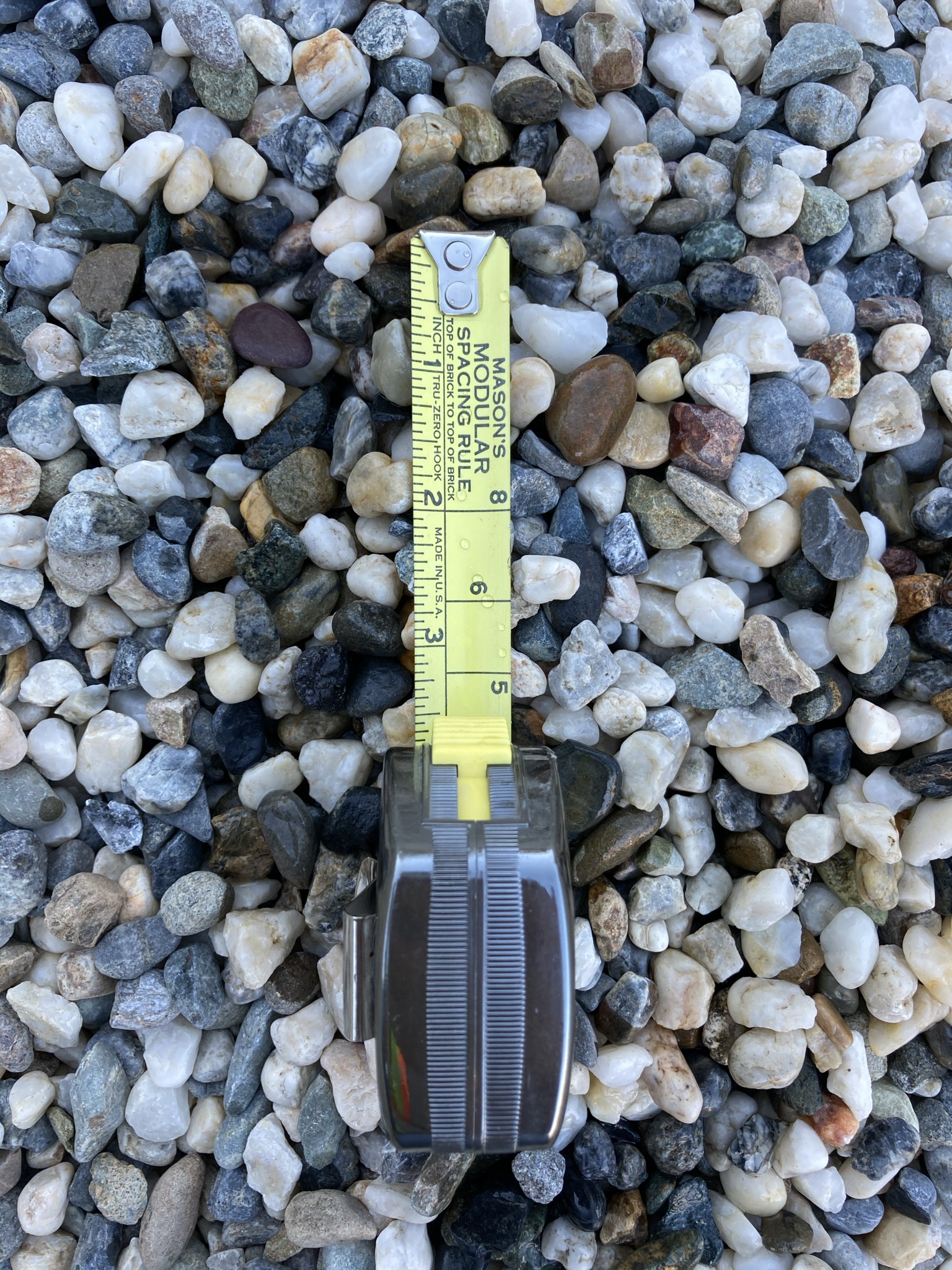 3/8" BLACK AND WHITE YUBA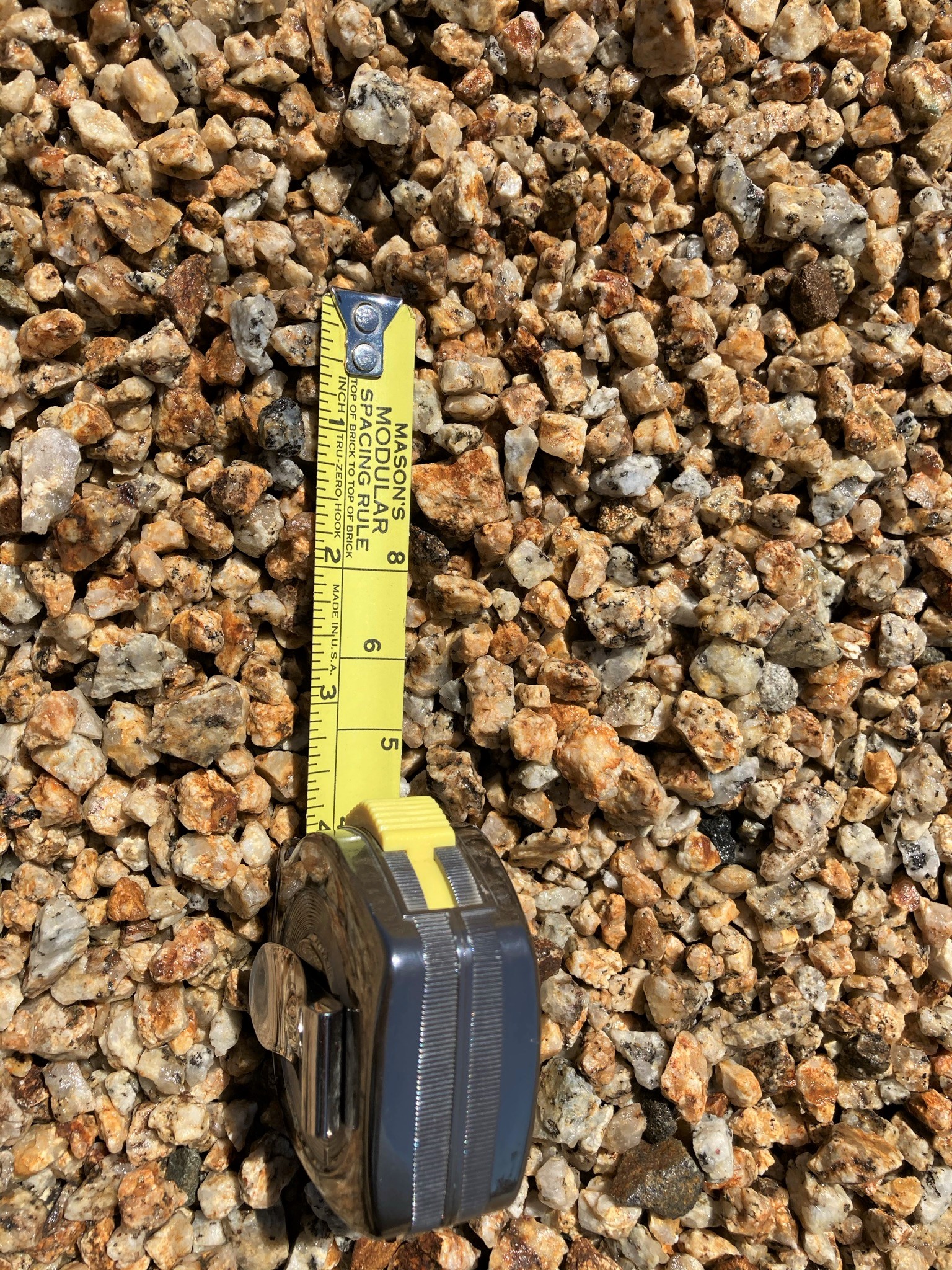 3/8" CALIFORNIA GOLD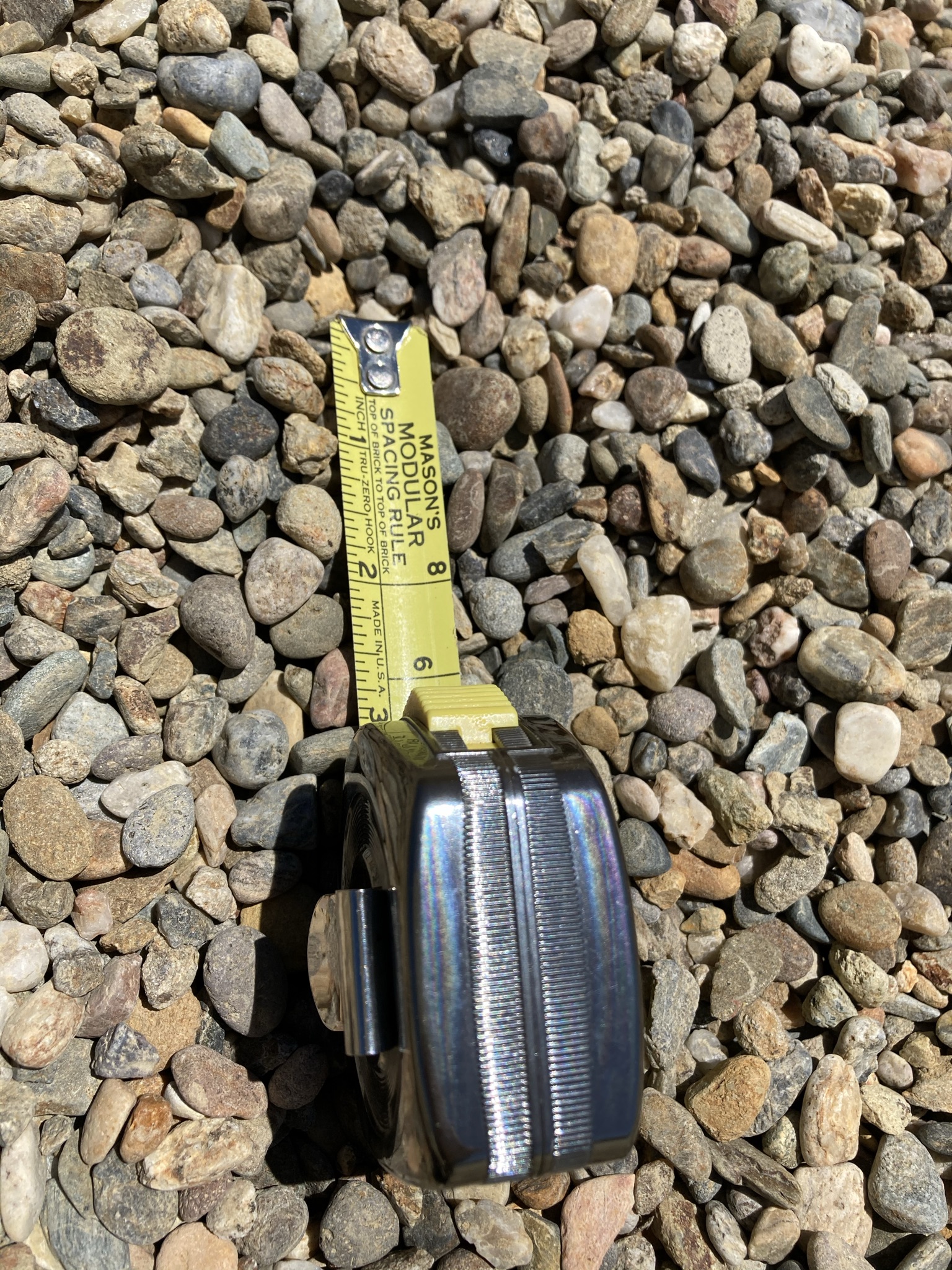 3/8" LODI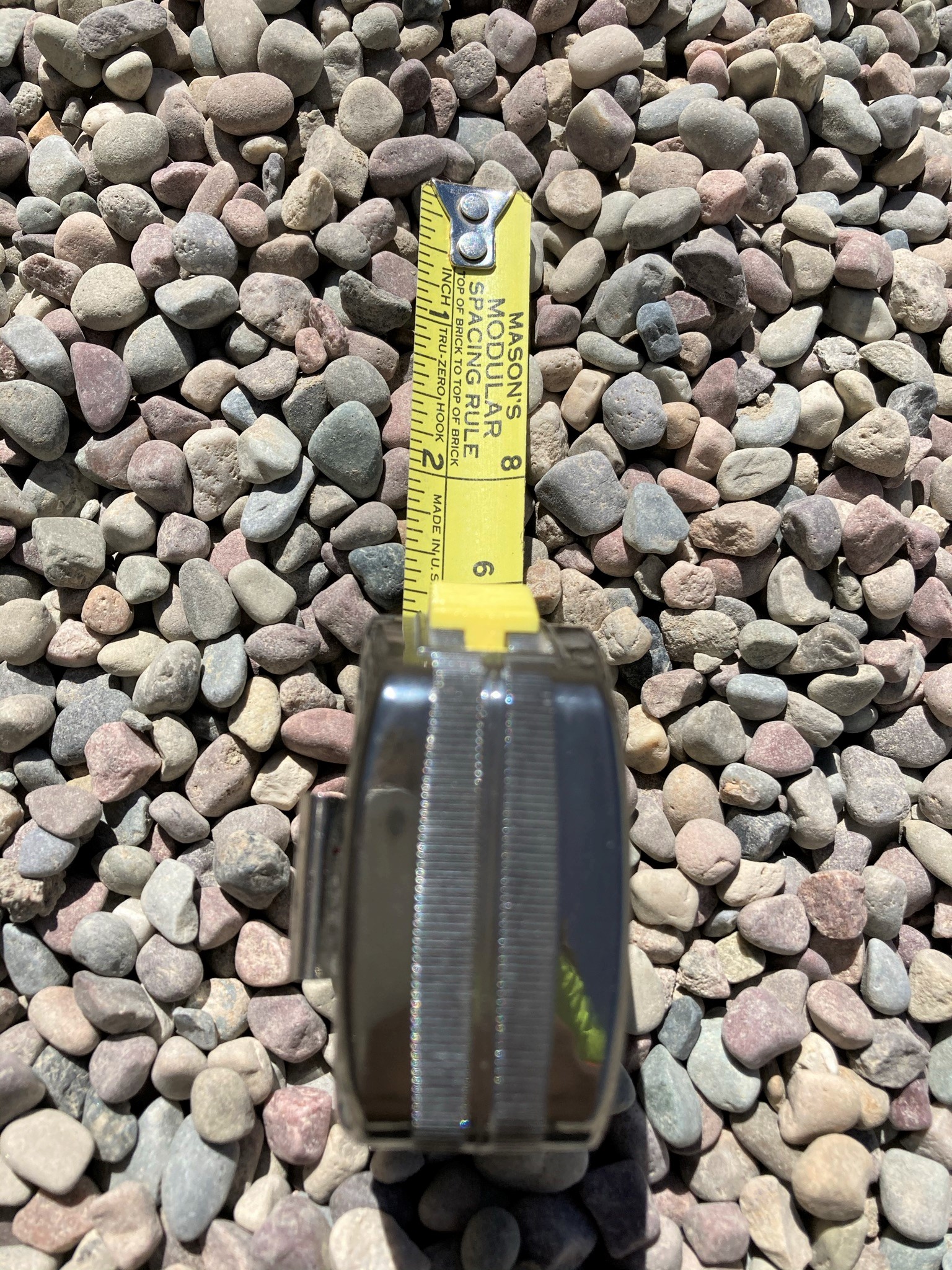 3/8" PAMI PEBBLE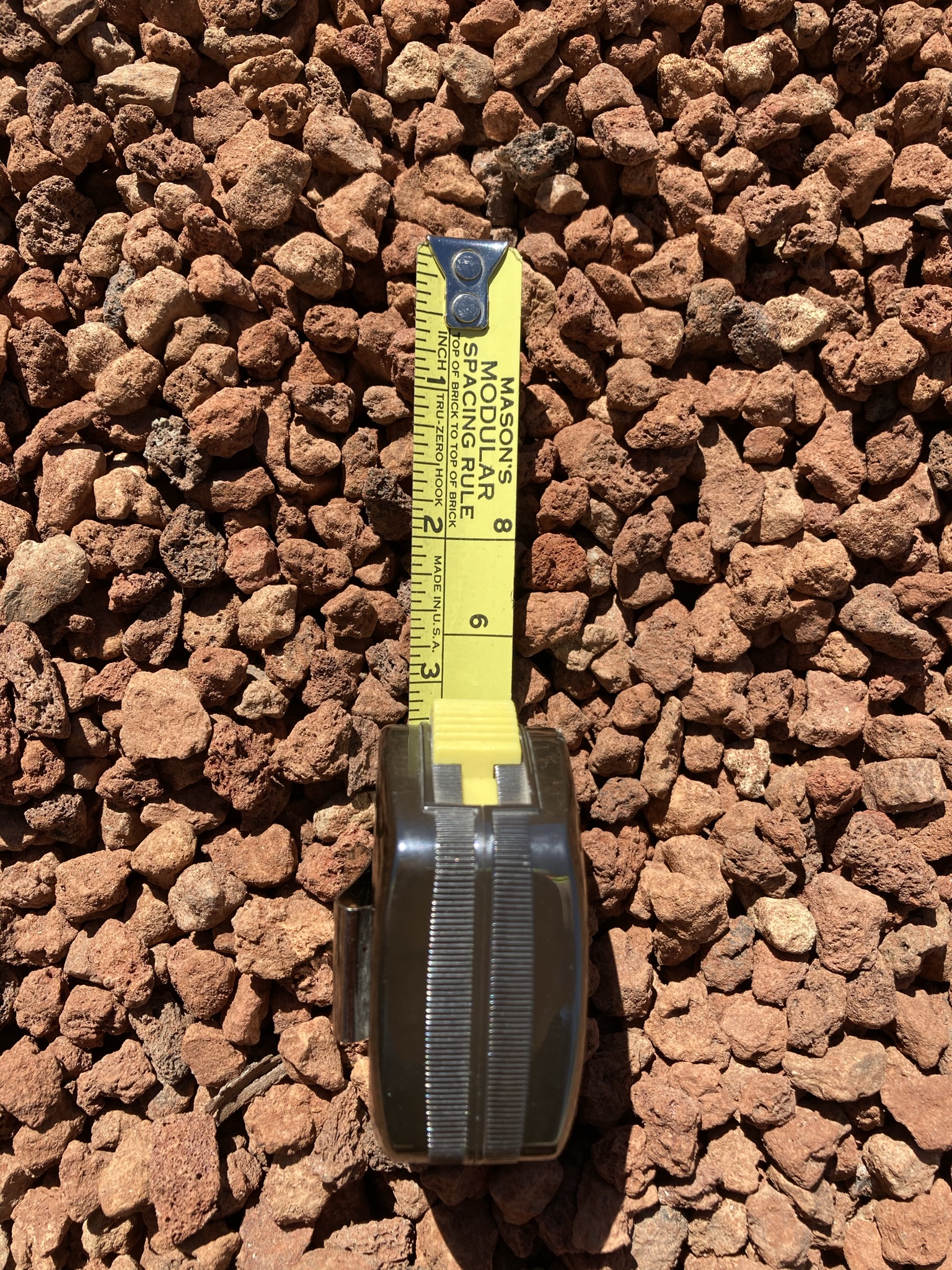 3/8" RED LAVA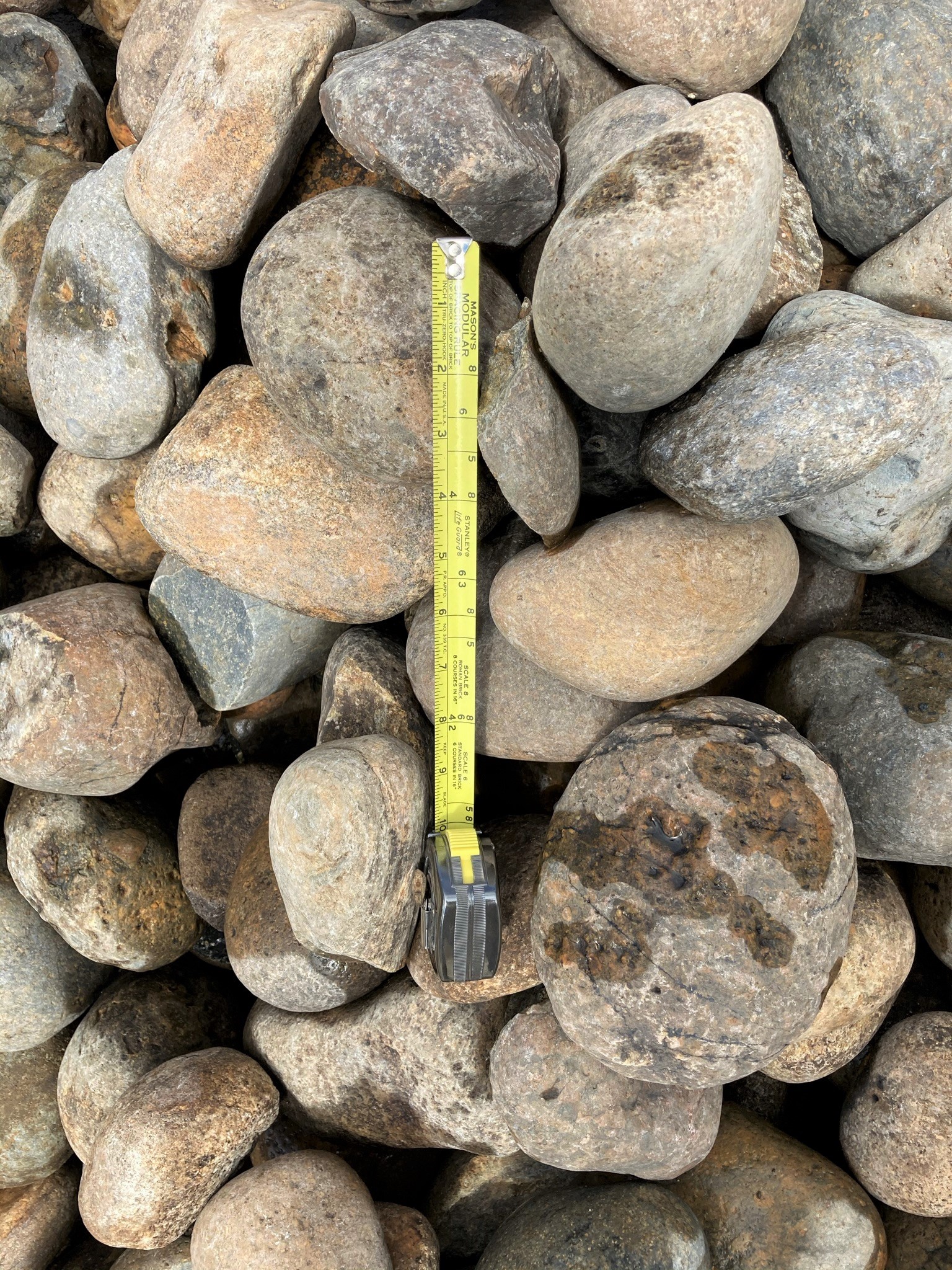 4X8 NOYO COBBLE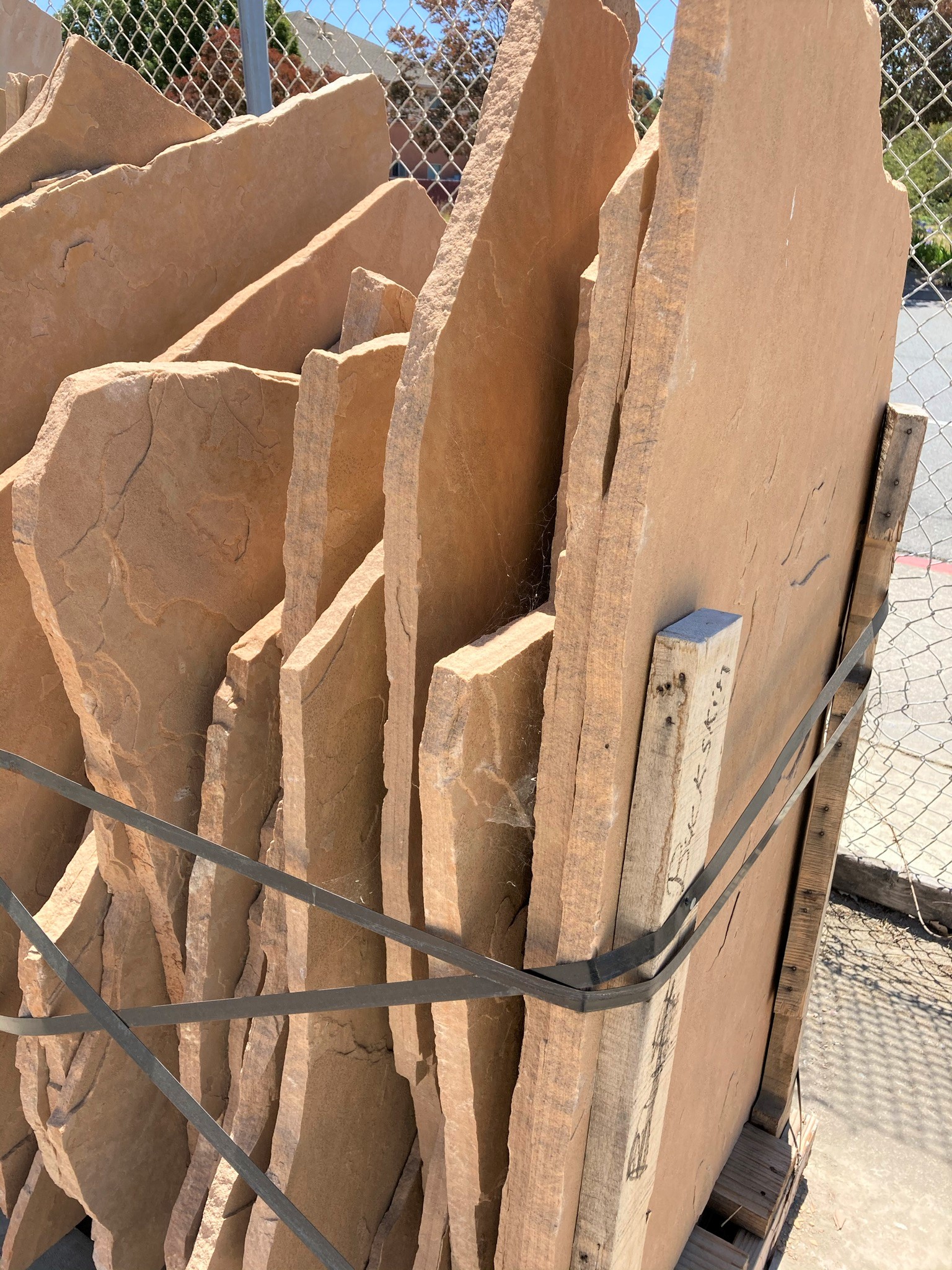 ARIZONA BUCKSKIN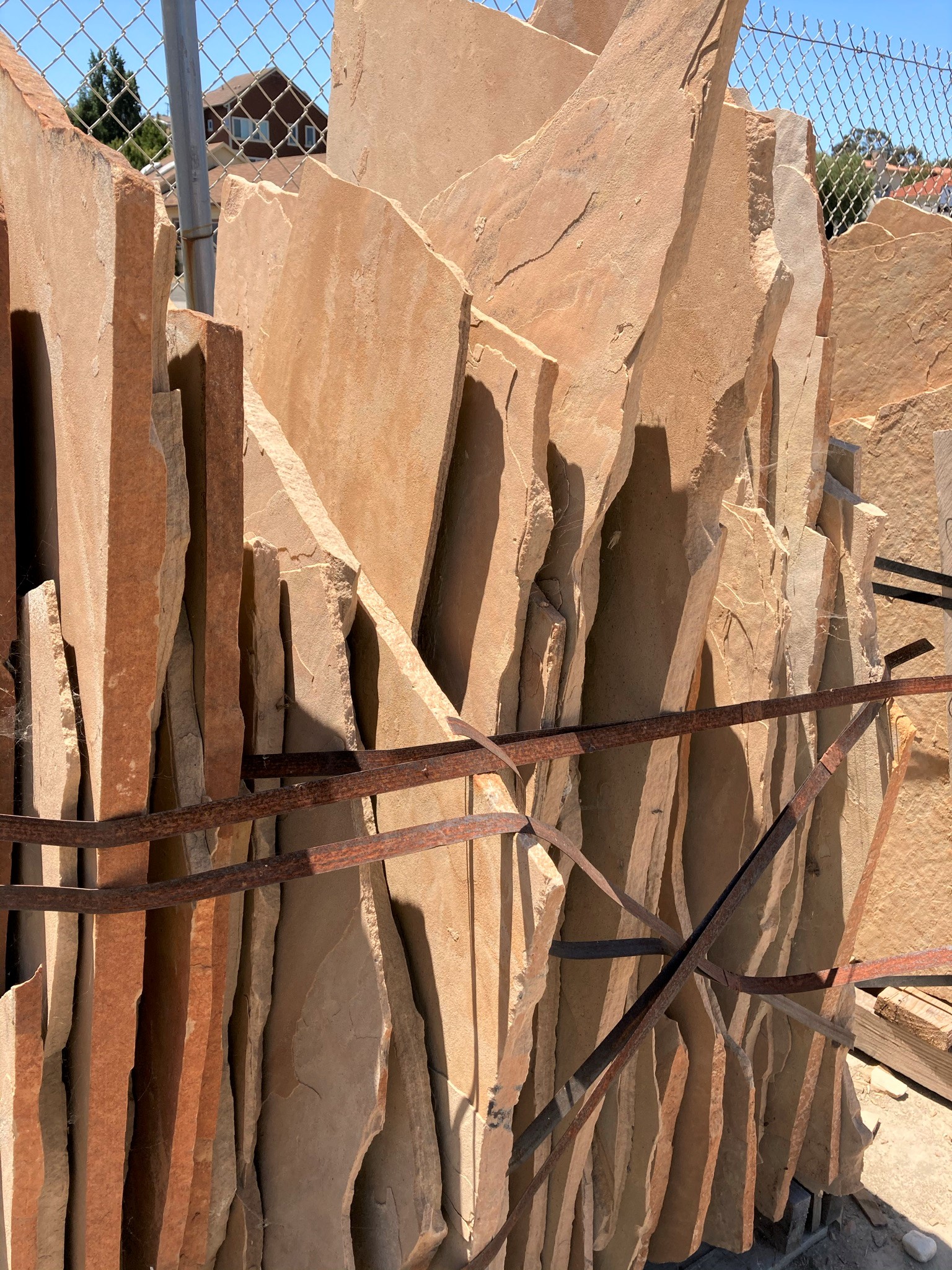 ARIZONA BUFF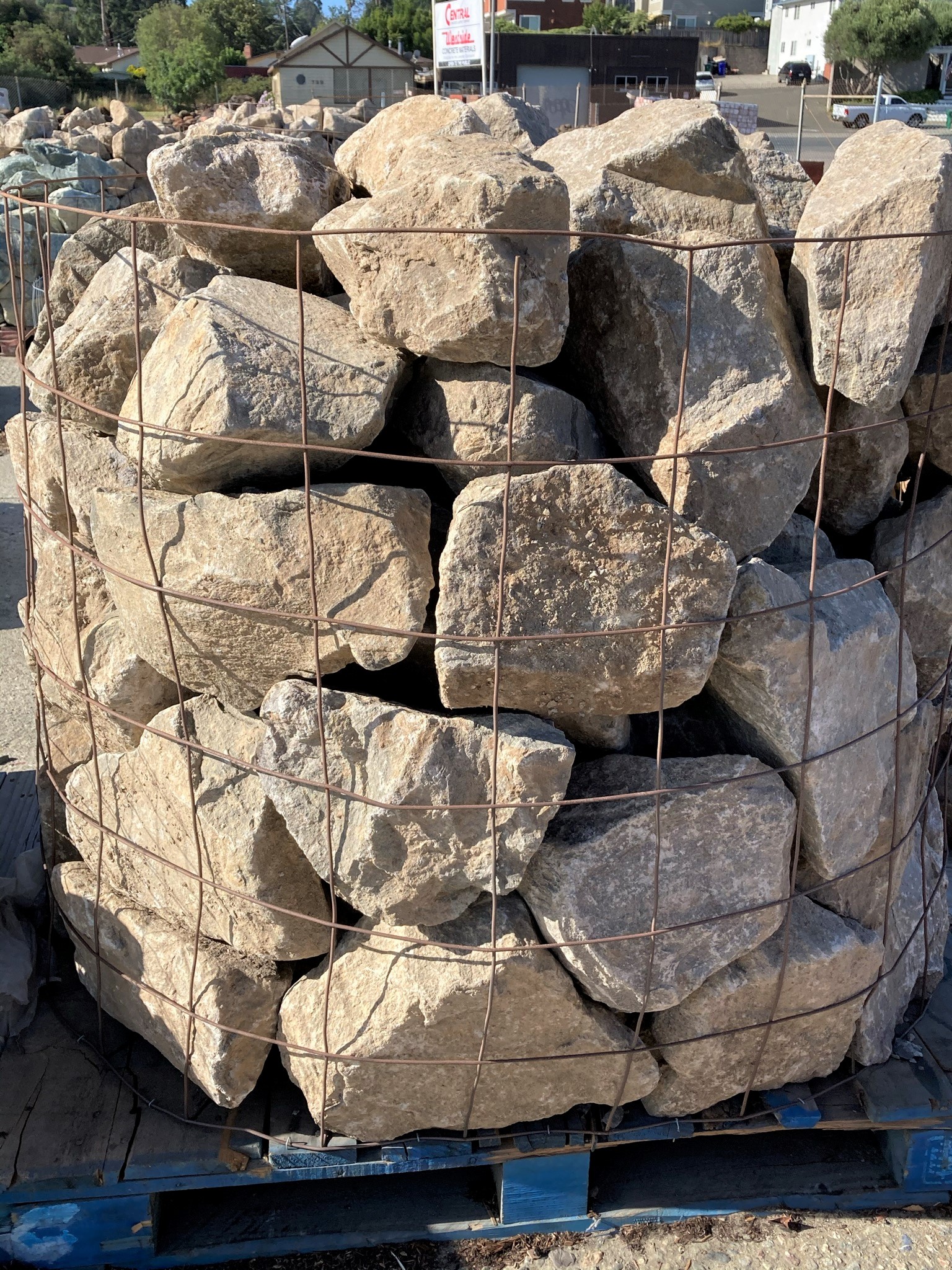 WILLOW CREEK BOULDERS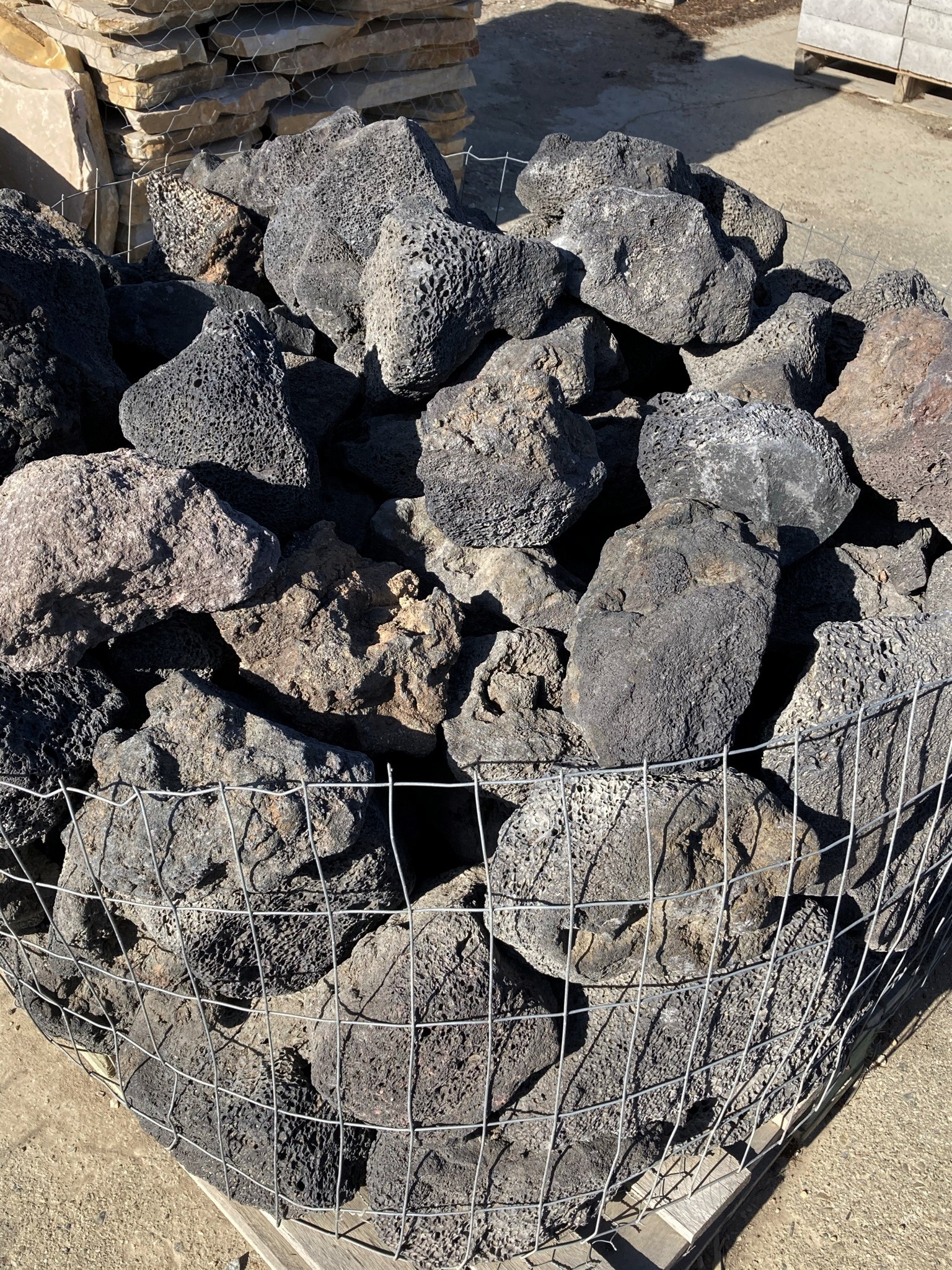 BLACK LAVA BOULDERS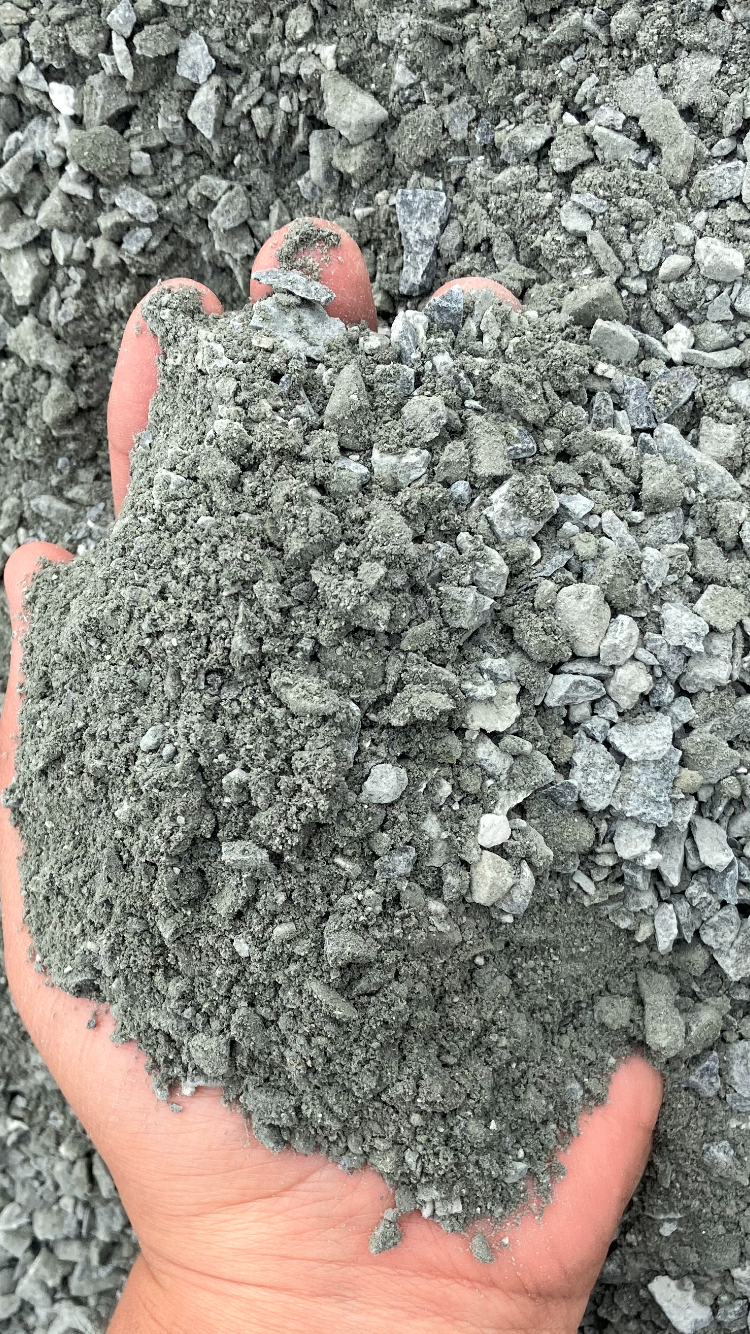 BLUE TRACT FINES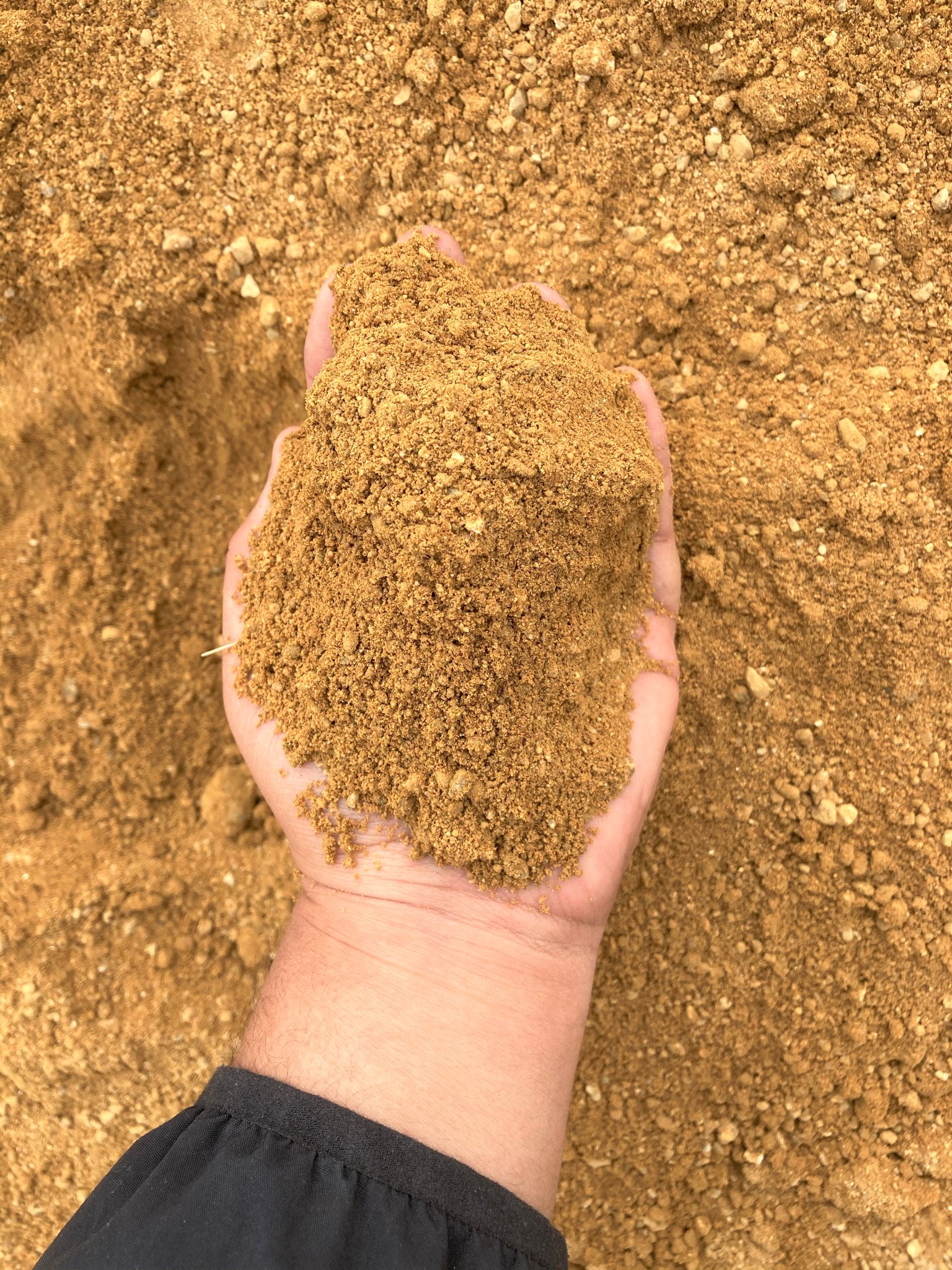 GOLD TRACT FINES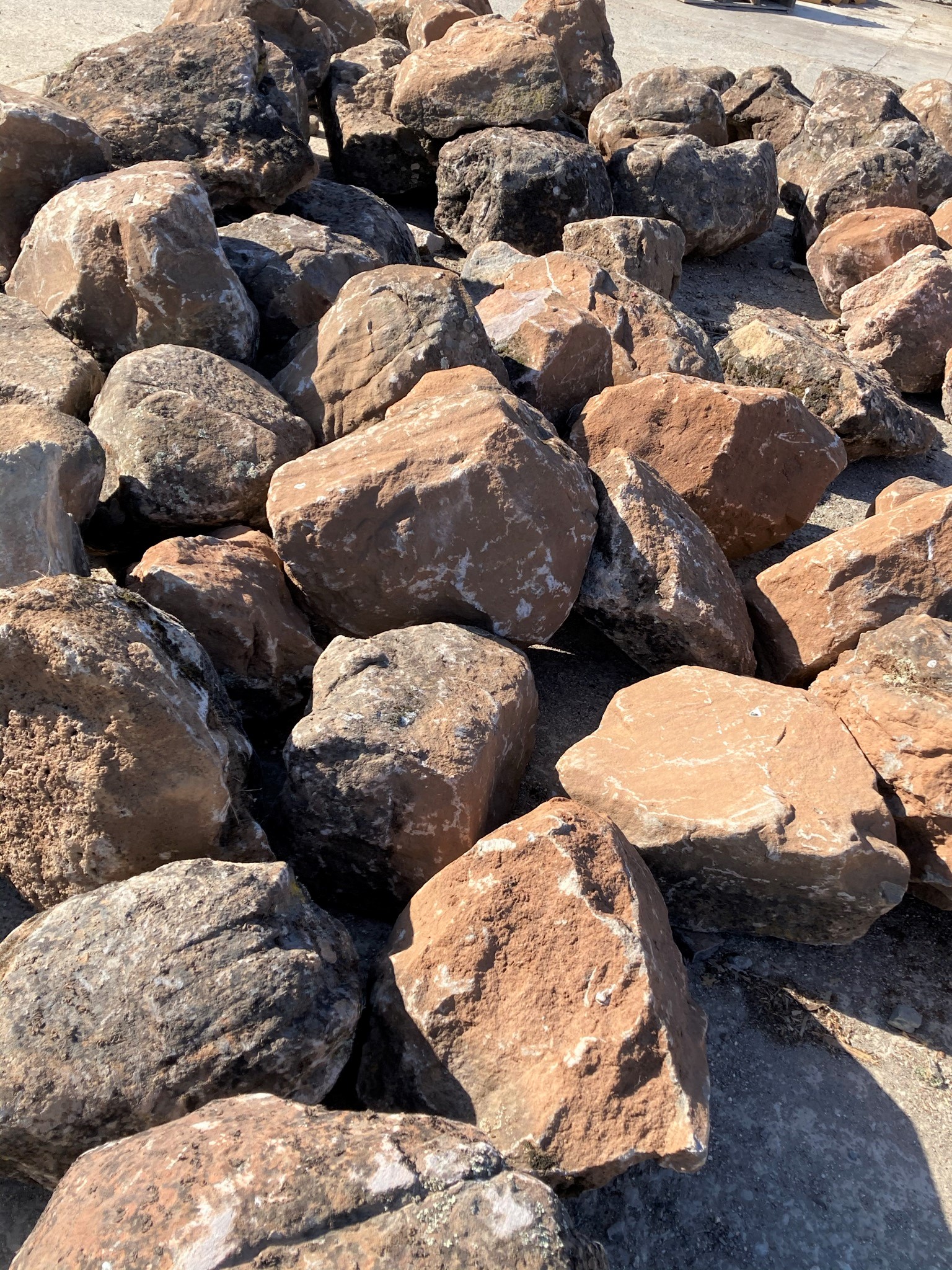 MOSS ROCK BOULDERS 1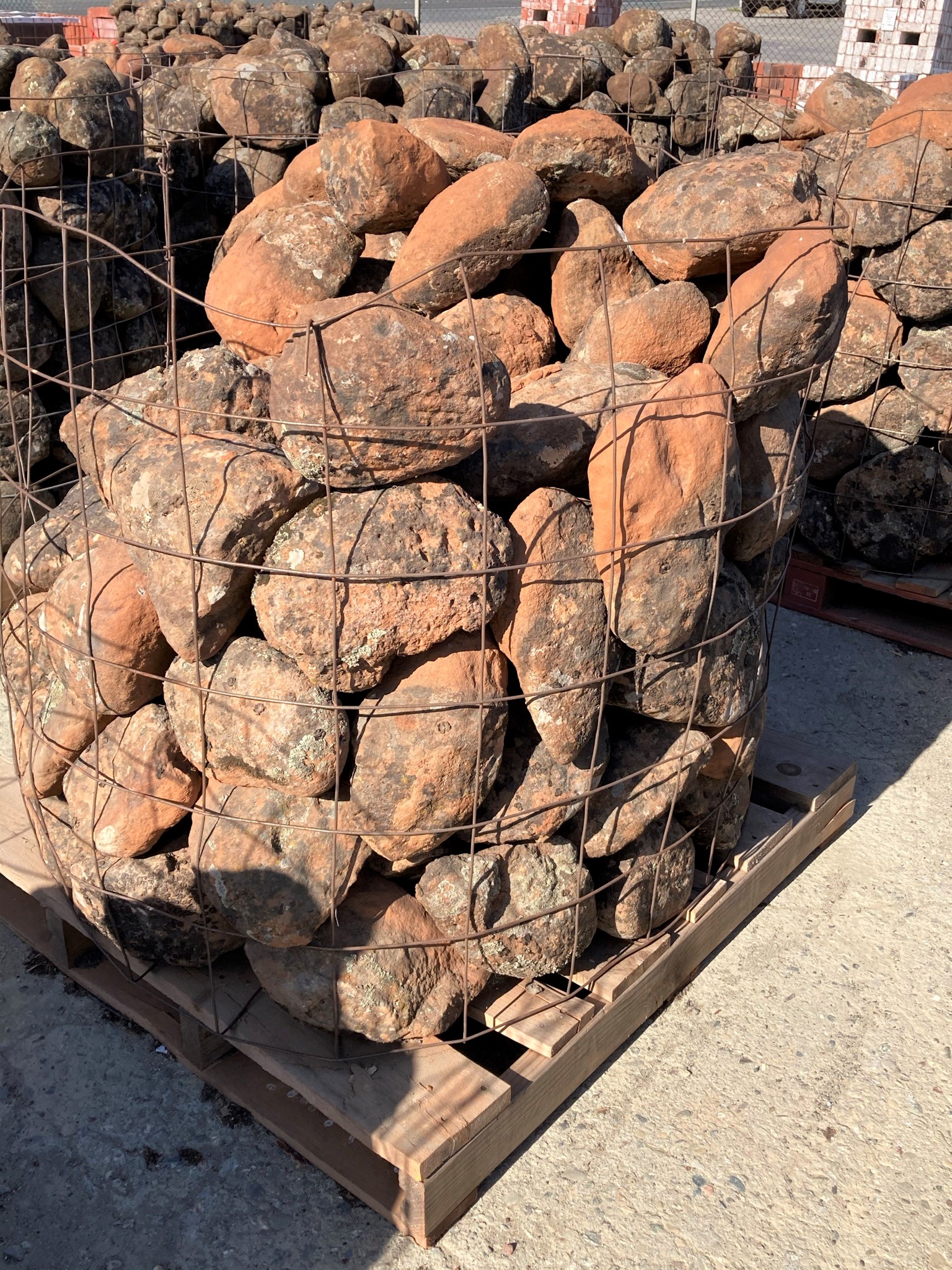 MOSS ROCK BOULDERS 2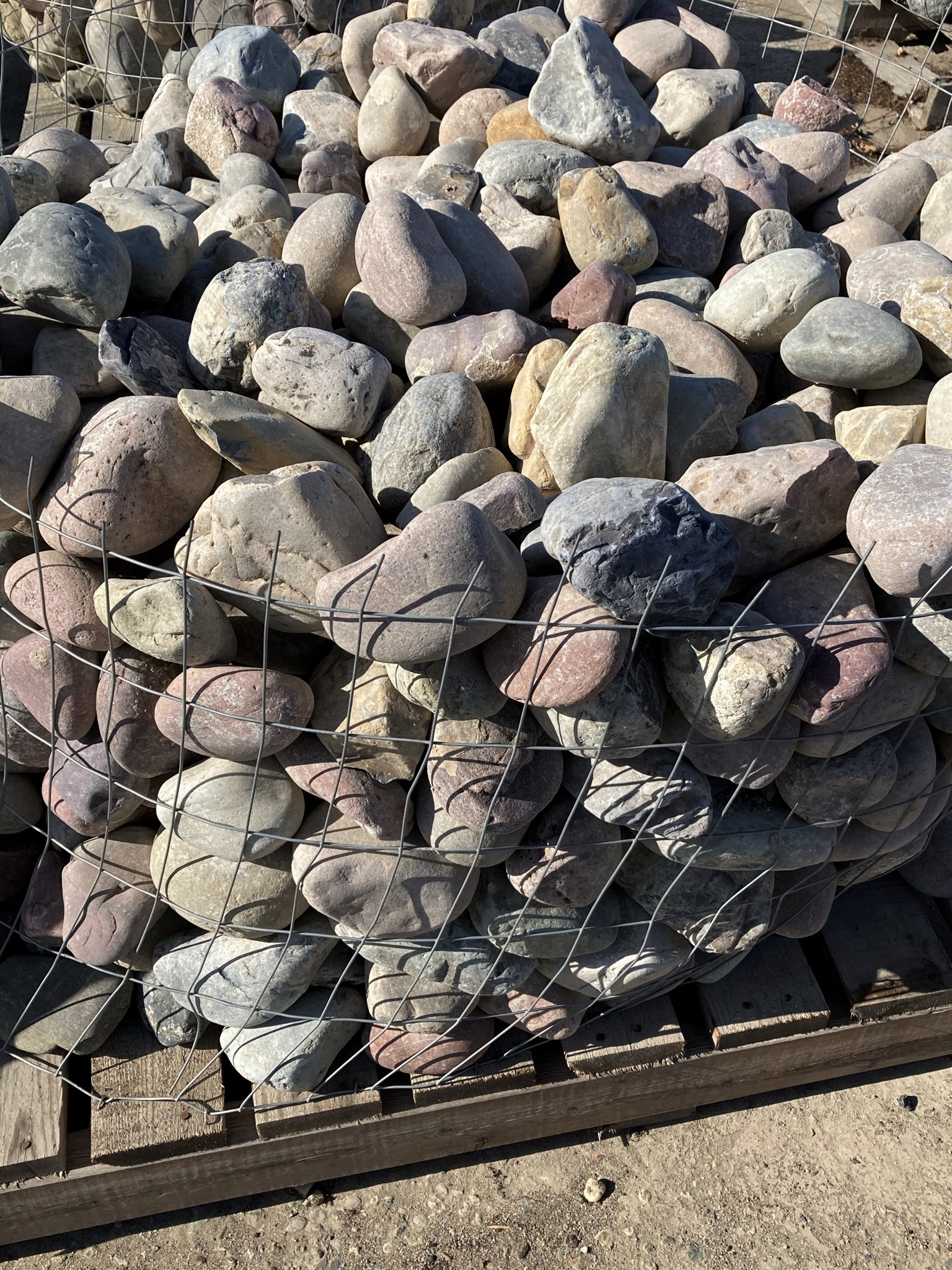 PAMMIE COBBLE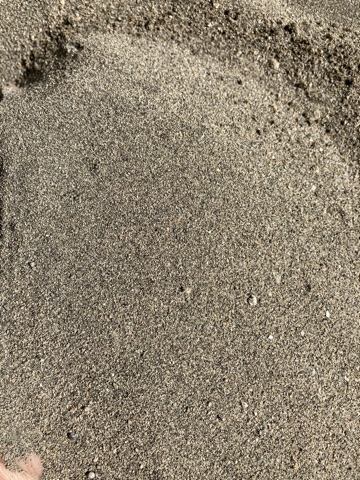 PG&E FILL SAND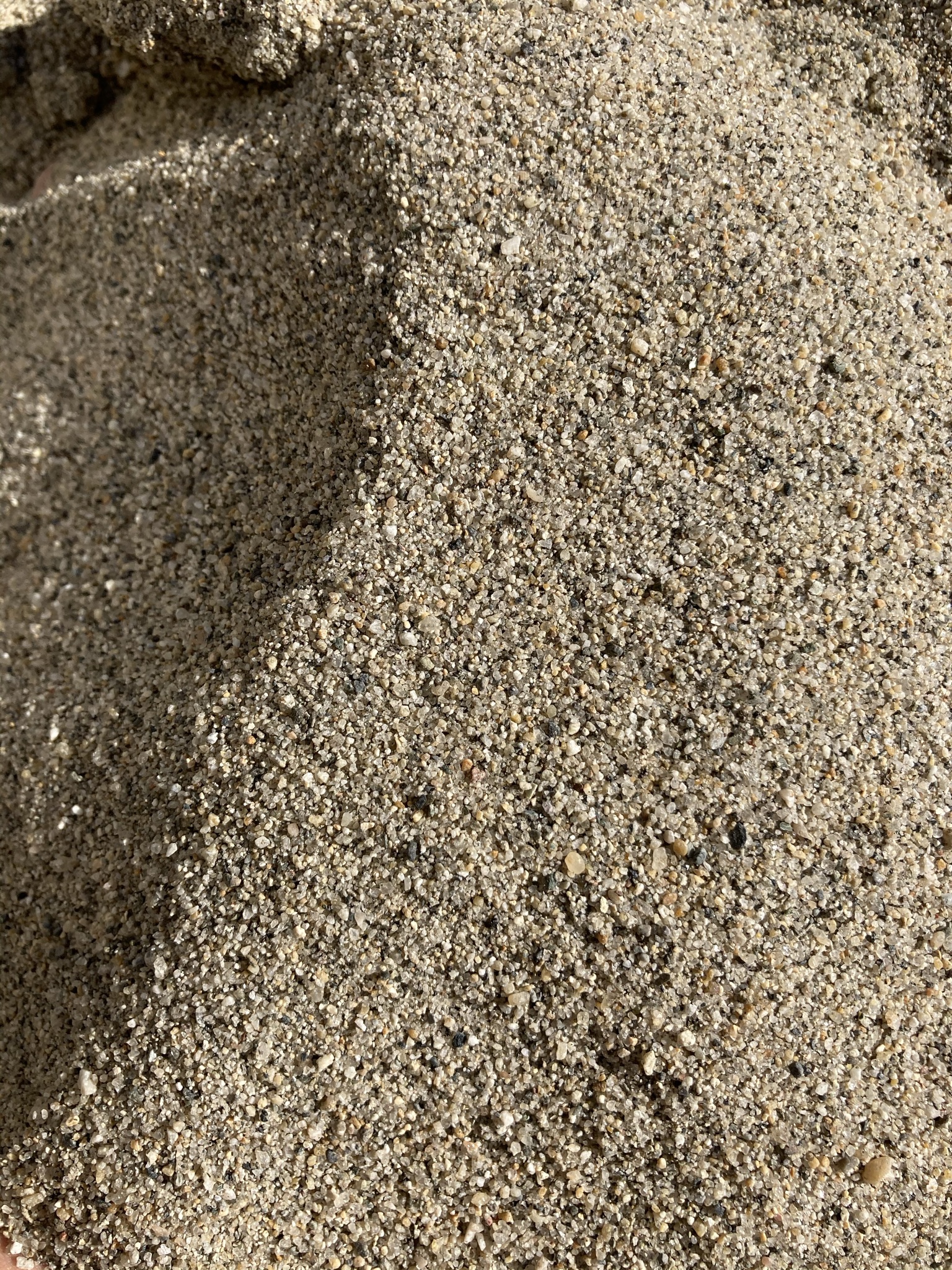 PLASTER SAND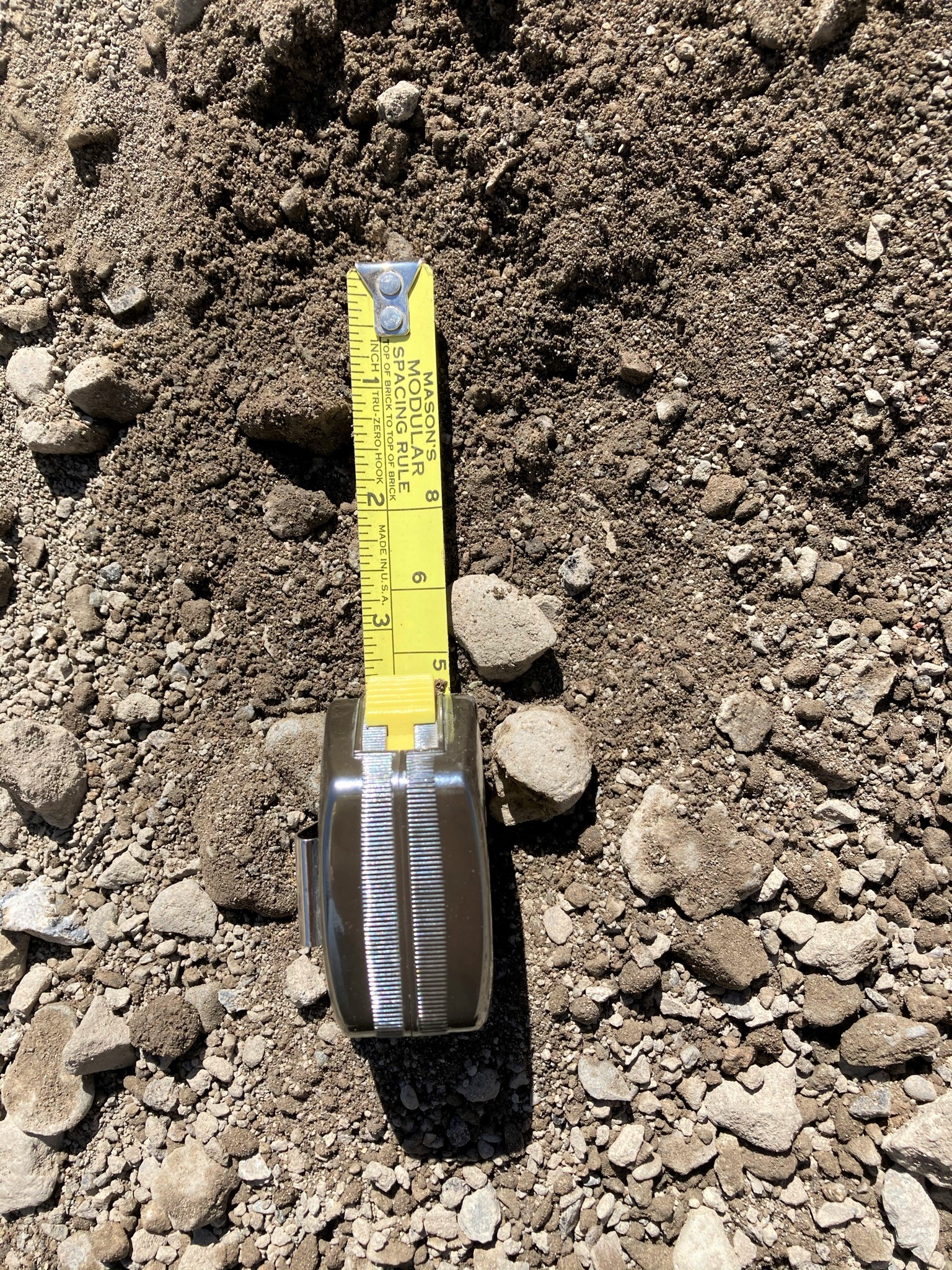 RECYCLED BASE ROCK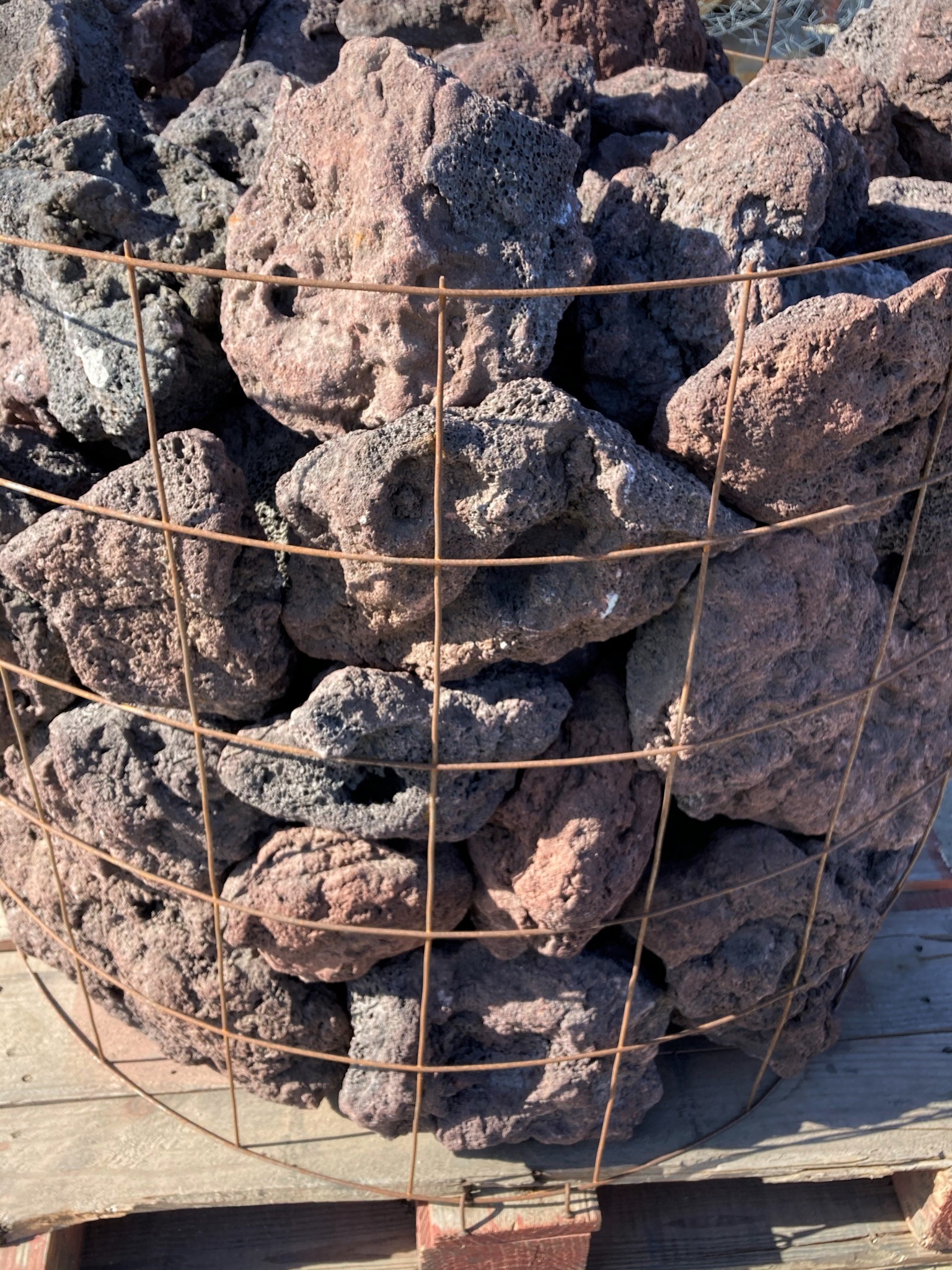 RED LAVA BOULDERS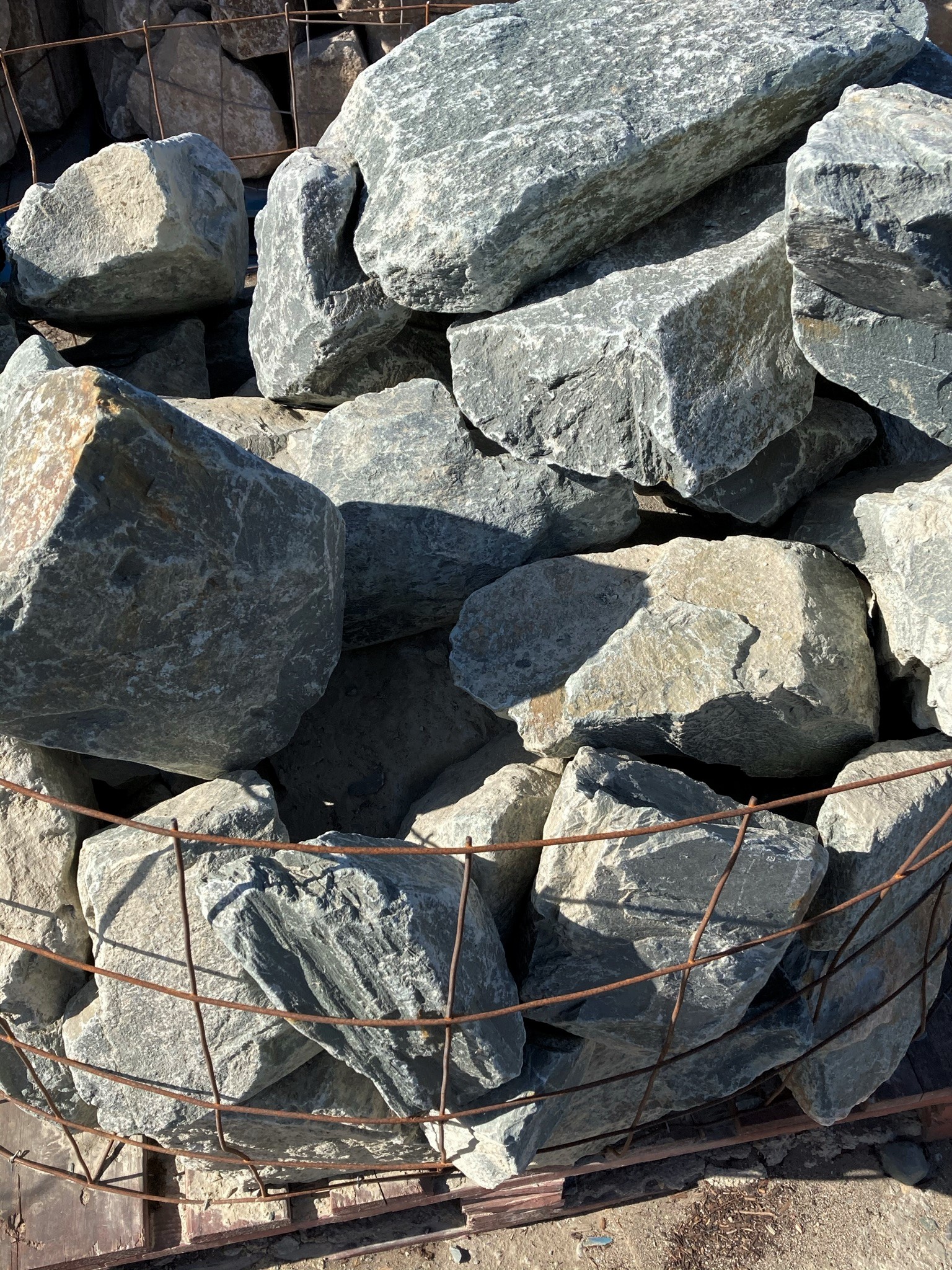 SIERRA VERDE BOULDERS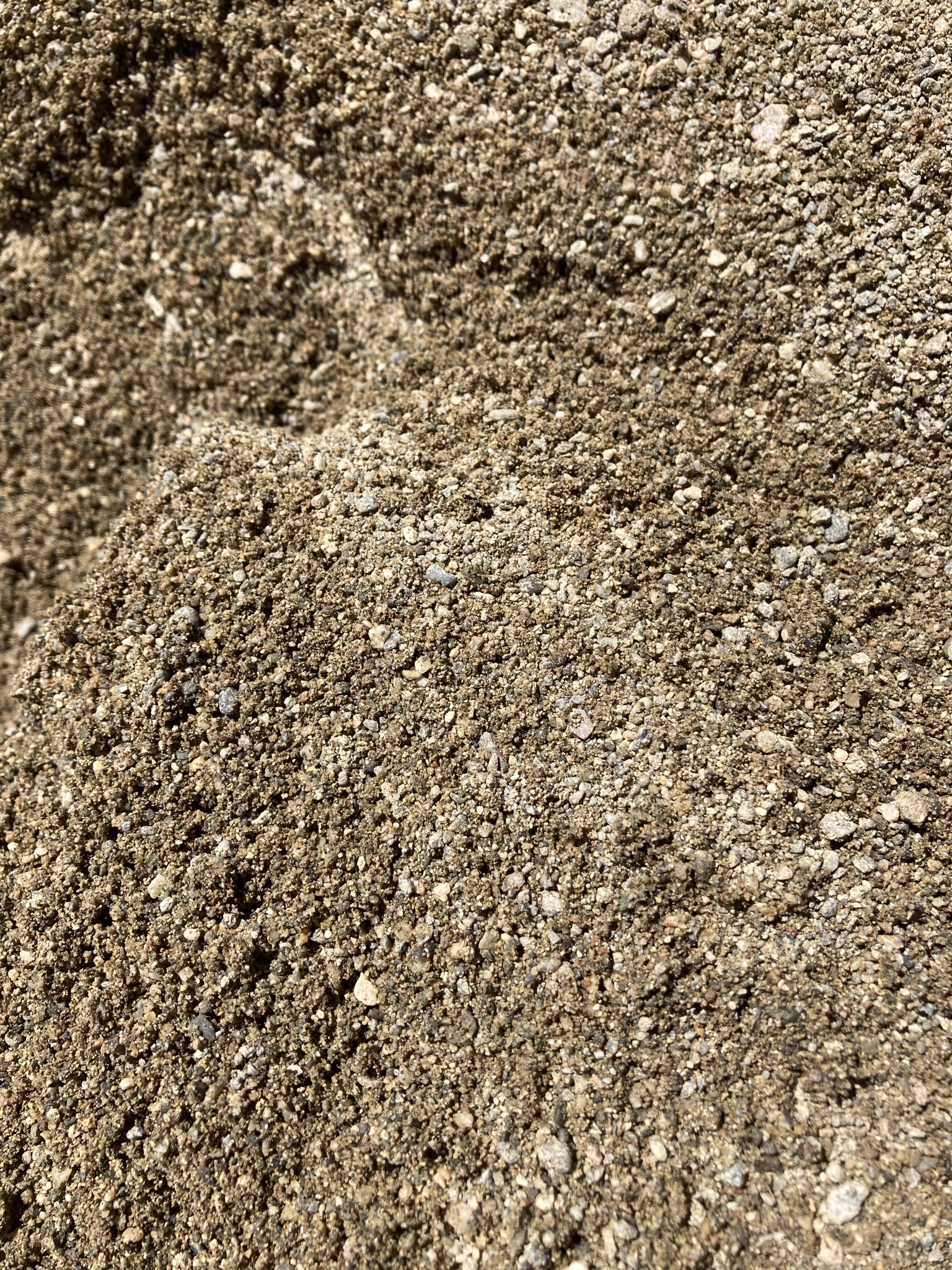 TOP SAND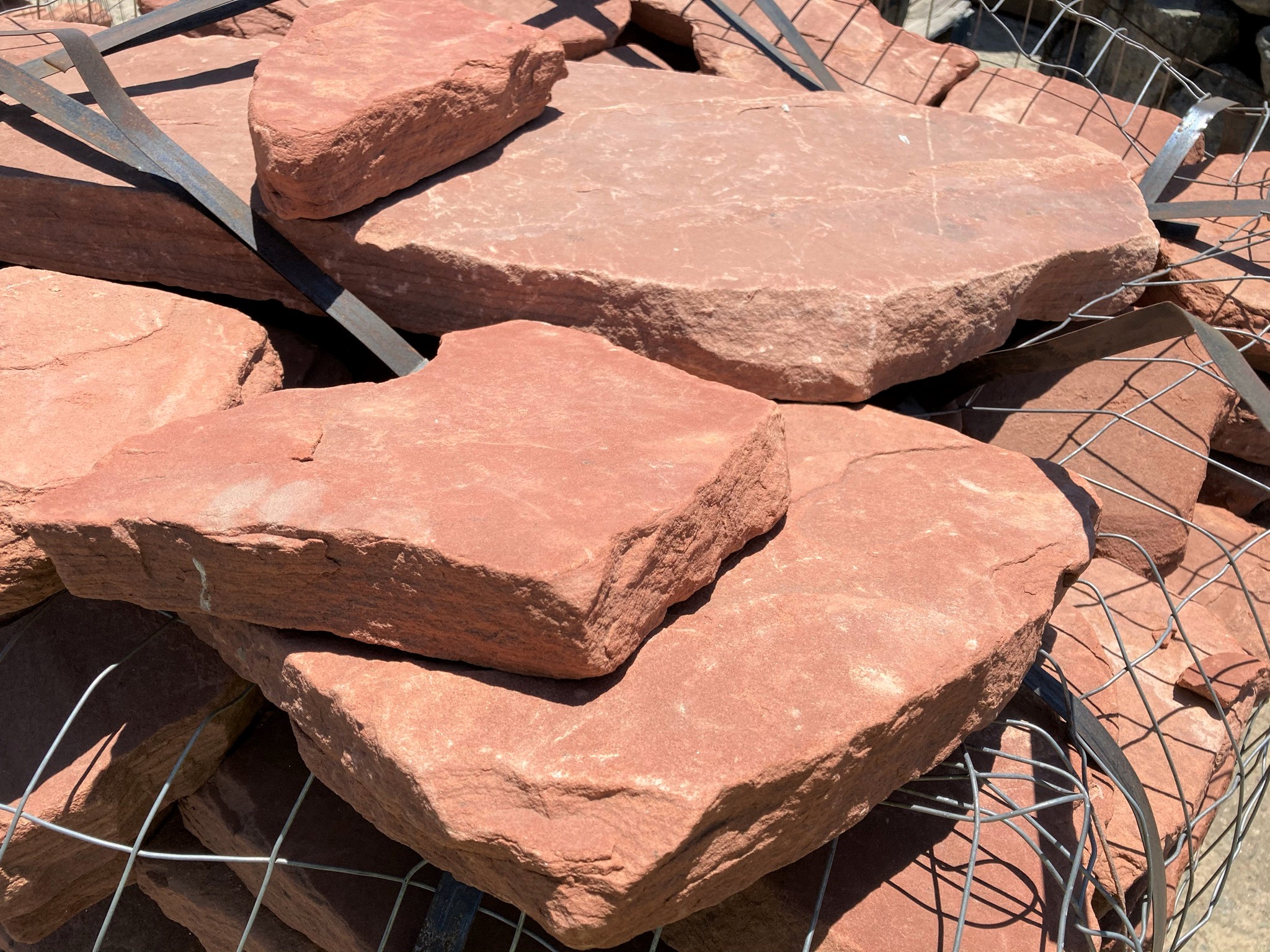 TUMBLED ARIZONA ROSA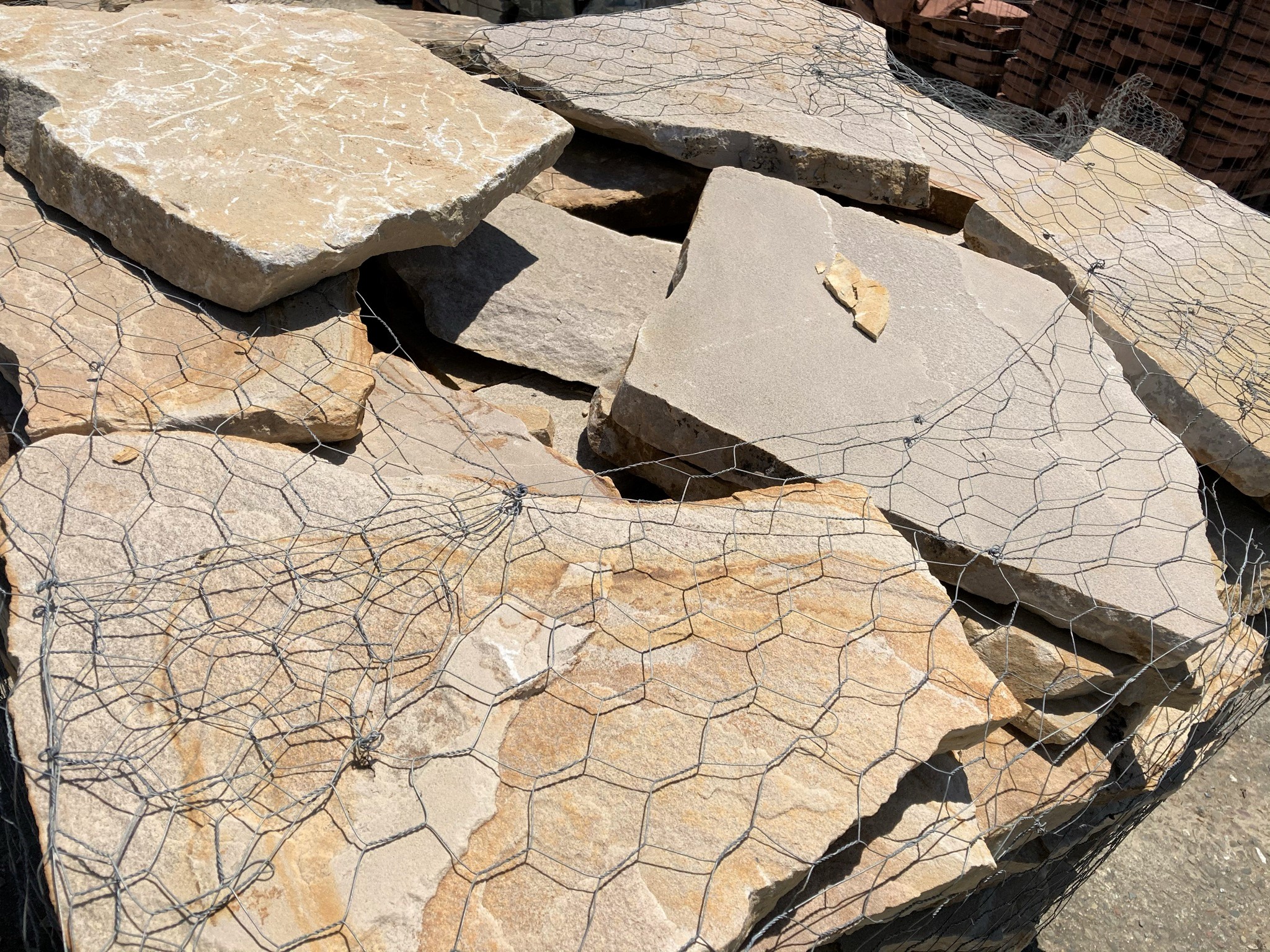 UTAH SUNRISE FLAGSTONE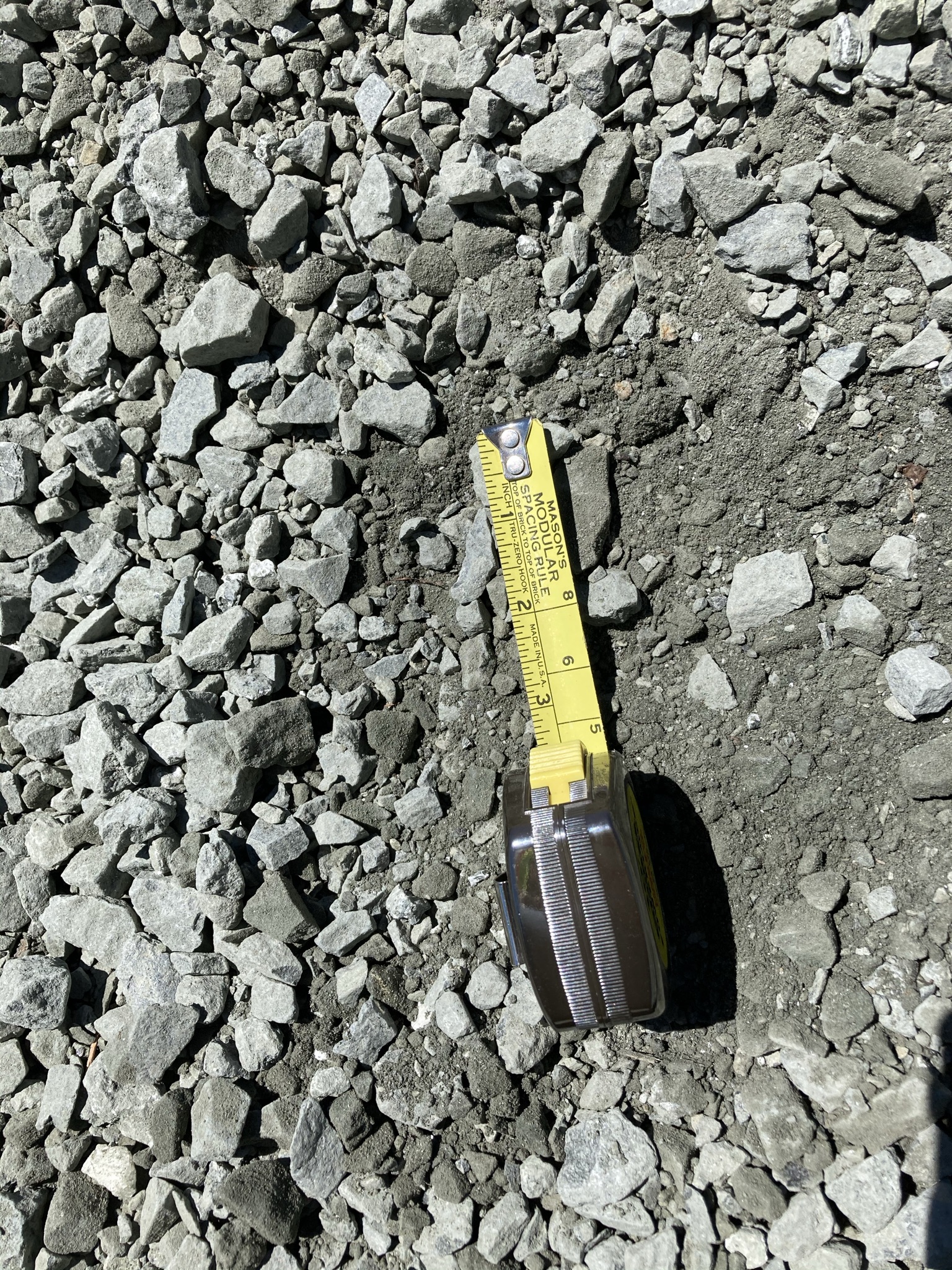 VIRGIN BASE ROCK
Call for a Quote and Place Your Order Today!
4 LOCATIONS TO SERVE YOU
The friendly team at Shamrock Materials is standing by, ready to help make your construction project a complete success. Contact us today to get a quote on building material delivery in Northern California.