Skip to Content
Quality Landscape Supplies and Delivery in the Greater Bay Area
Shamrock Materials is a leading provider of landscape materials for residential and commercial projects throughout Northern California. Builders, landscape designers, and home DIYers count on us for our unbeatable selection, affordable prices, and on-time deliveries for the successful completion of their projects, large or small. When you work with us, you'll enjoy the convenience of partnering with just one resource for all of your landscape and building material needs to get your project off the ground.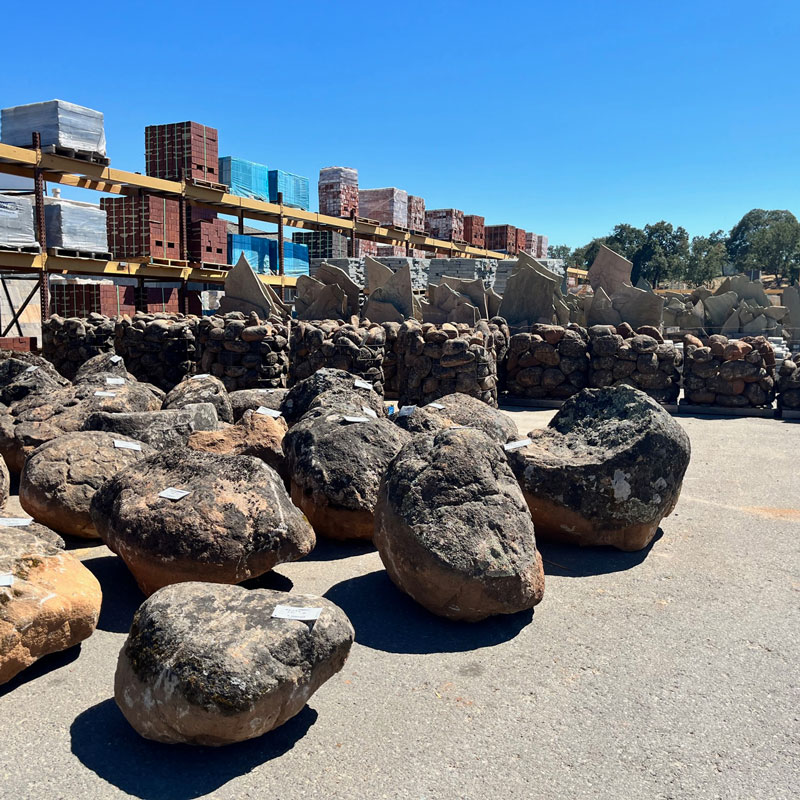 Decorative Rock
Outdoor landscape projects are an affordable way to improve curb appeal and increase the value of your property. Choosing products for an aesthetically pleasing design is essential. However, ensuring it's functional is critical as well. Decorative rock is ideal as it allows for proper drainage and is easy to maintain. When done correctly, hardscape is an environmentally friendly choice that doesn't require watering or fertilizers to maintain its beauty. Our selection includes crushed rock and a variety of polished and premium pebbles.
Product available at these locations:
Cotati / Rohnert Park
St. Helena
Pinole
San Rafael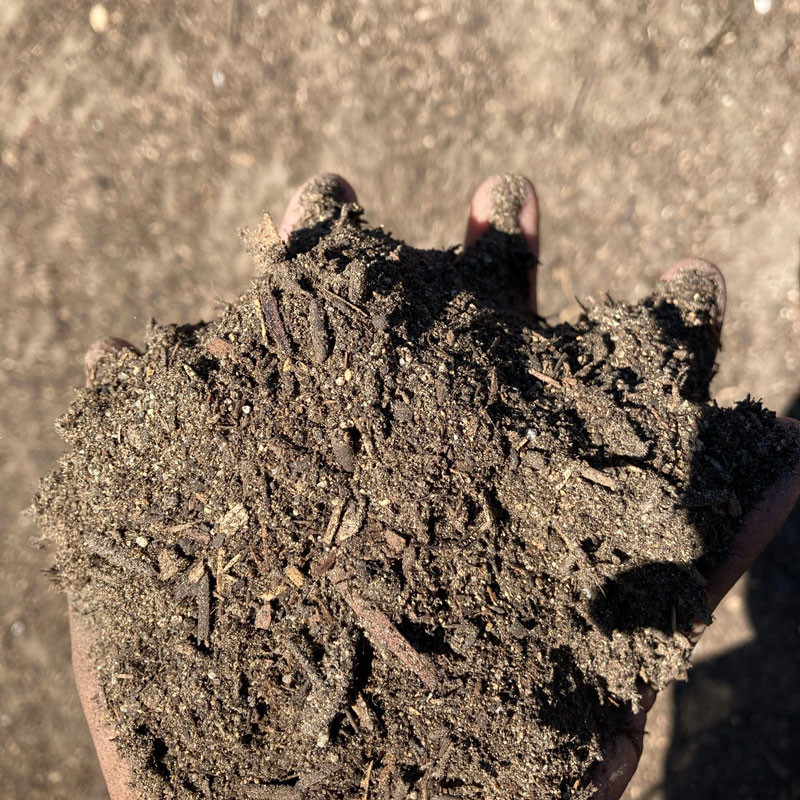 Soils, Amendments and Decorative Bark
Choosing the right soil for plants, shrubs, flowers, and landscape projects should be done carefully to ensure the proper nutrients are included to achieve your goals. Our soils contain vital ingredients that offer sustainability and environmental benefits. Decorative bark can be laid on top of the soil to help fight drought conditions. The bark will not only help conserve moisture but also lower the surrounding plants' temperatures for added protection.
Product available at these locations:
Cotati / Rohnert Park
St. Helena
Pinole
San Rafael
Get Your Landscape Project Started Today
Ready to get started with your landscape design ideas? We offer delivery of landscape materials throughout Northern California. Whether you're a professional landscape designer and installer or a homeowner working on a project in the backyard, you can expect great prices and exceptional service when you call Shamrock Materials.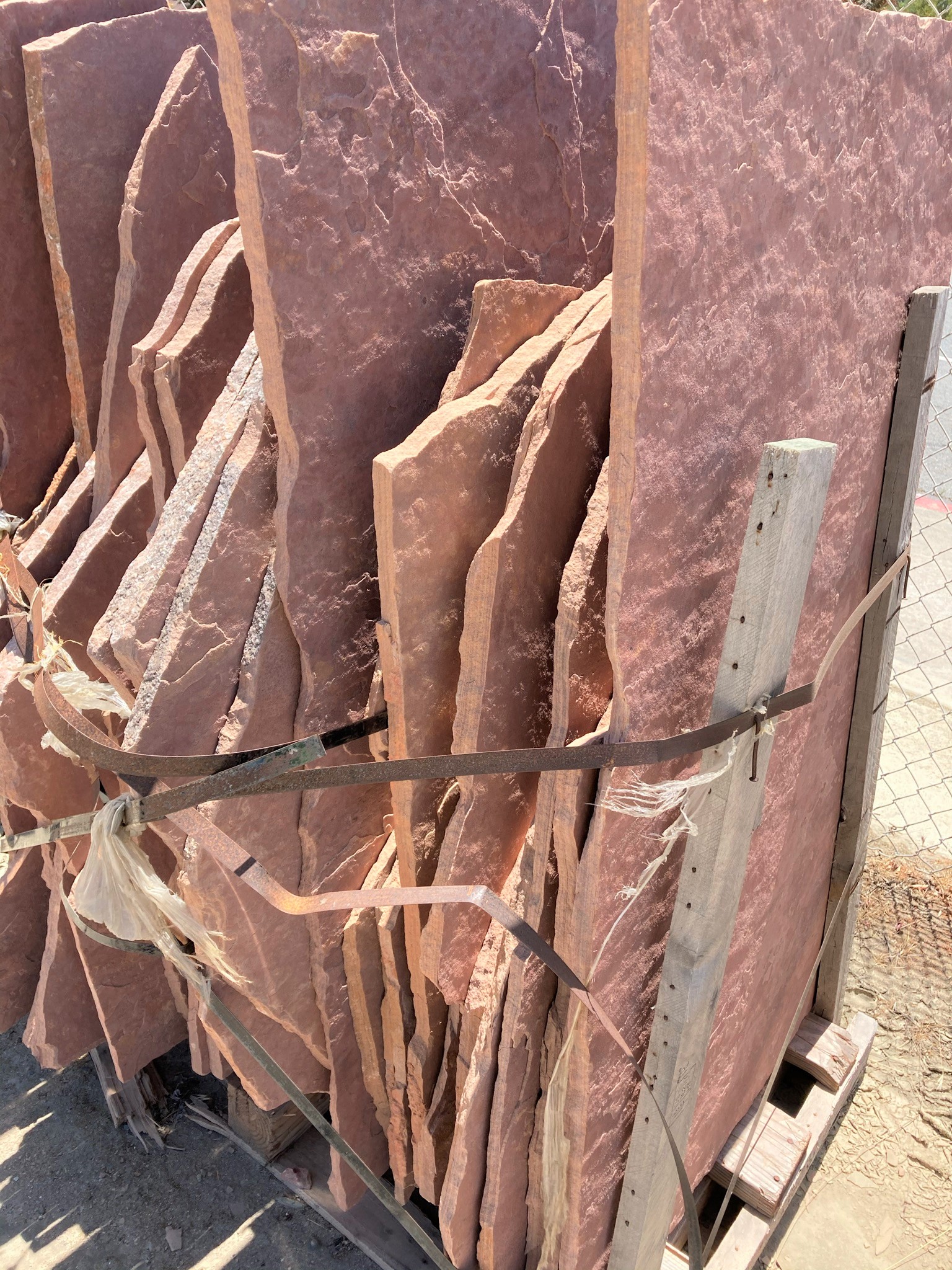 Arizona Rosa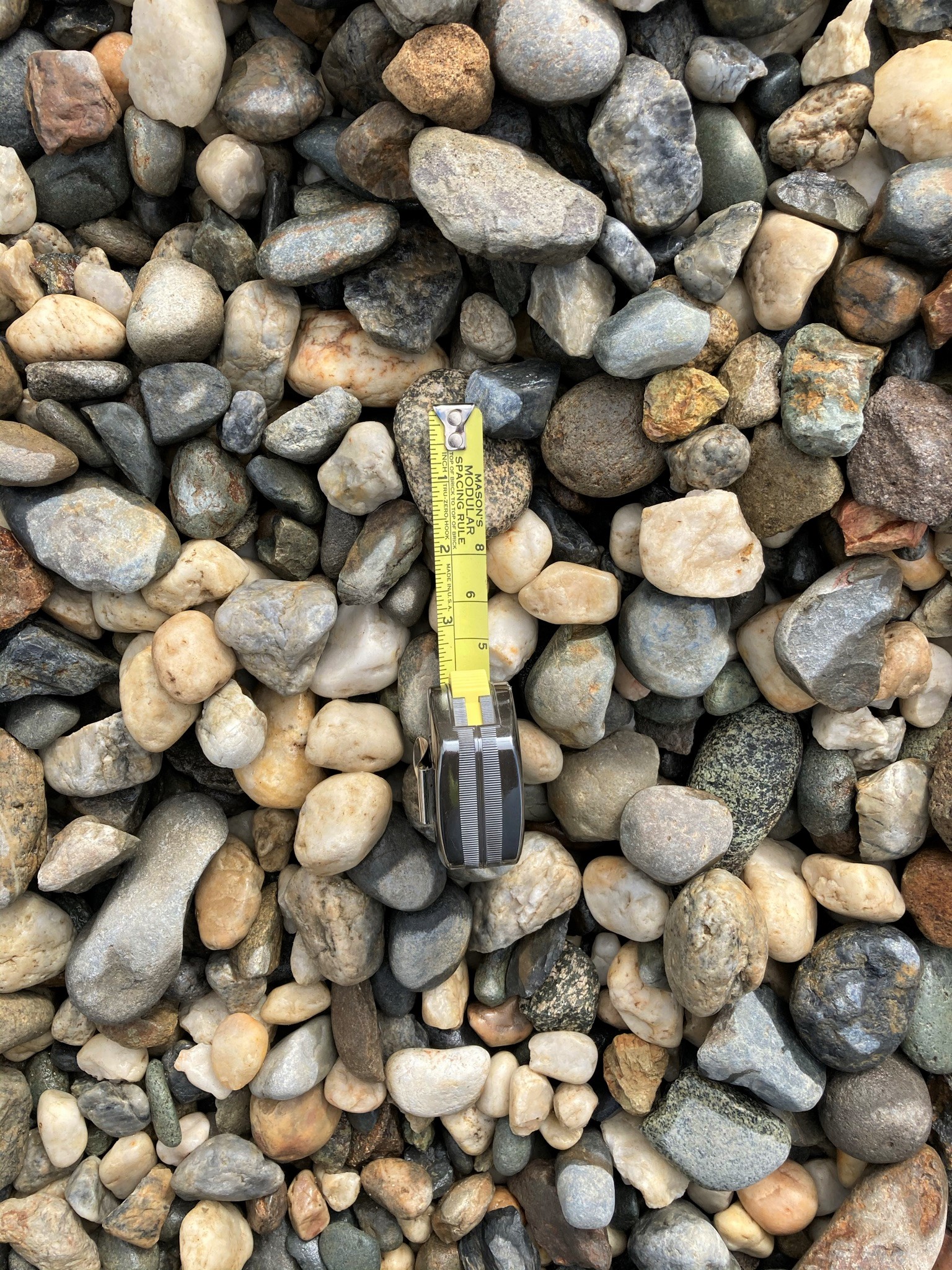 Black and White Yuba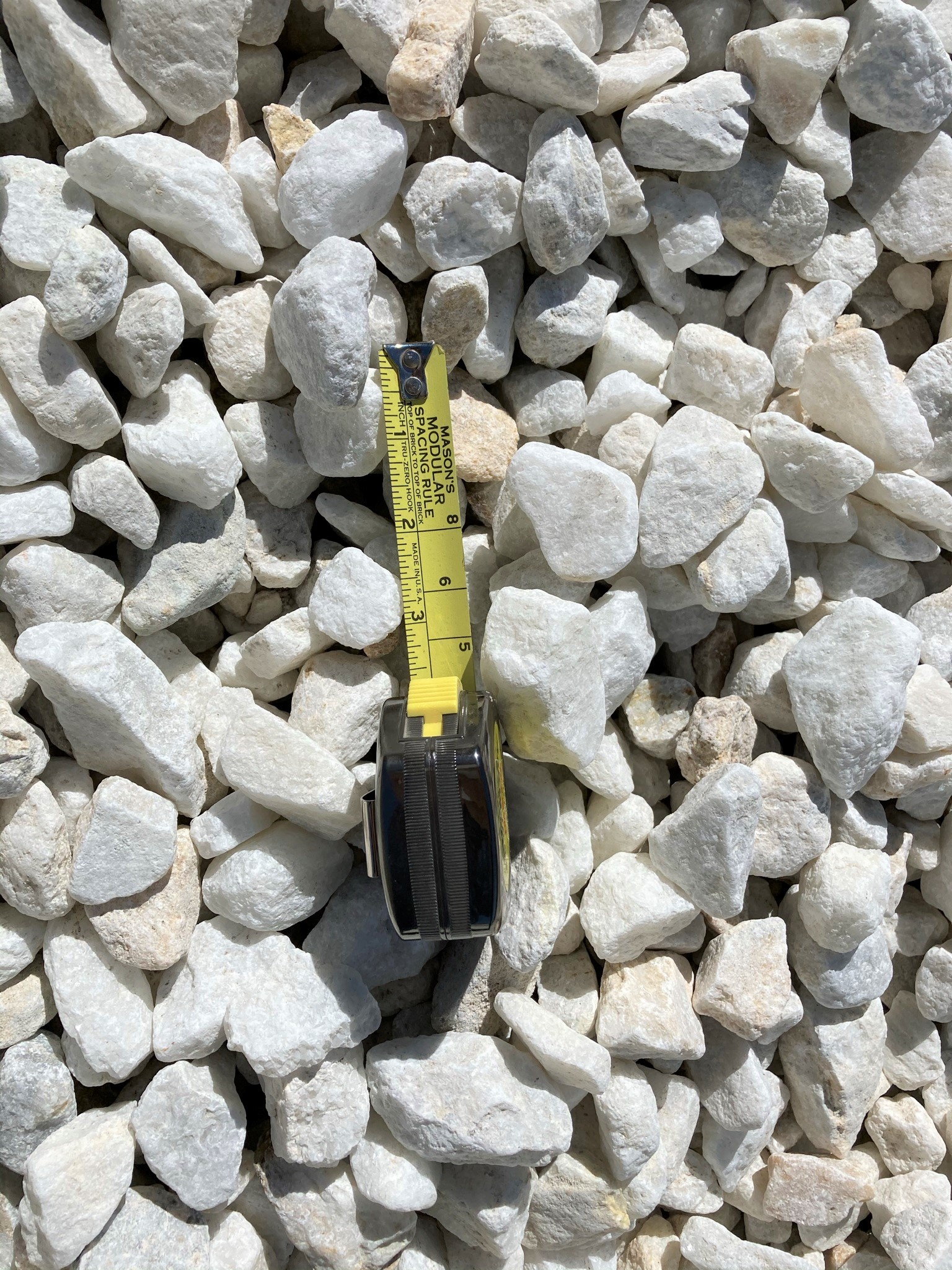 1 ½" DOLOMITE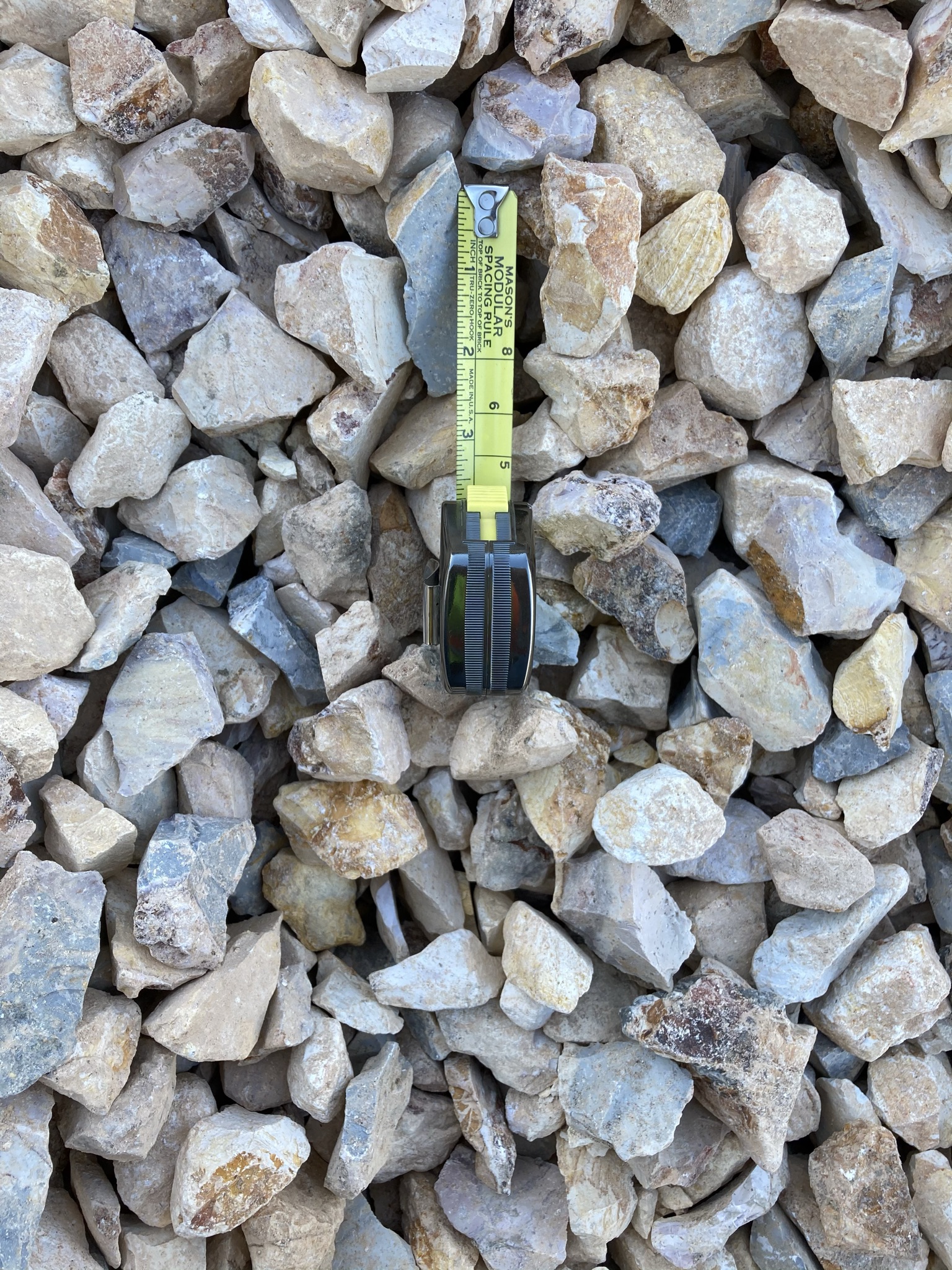 1 ½" GINGER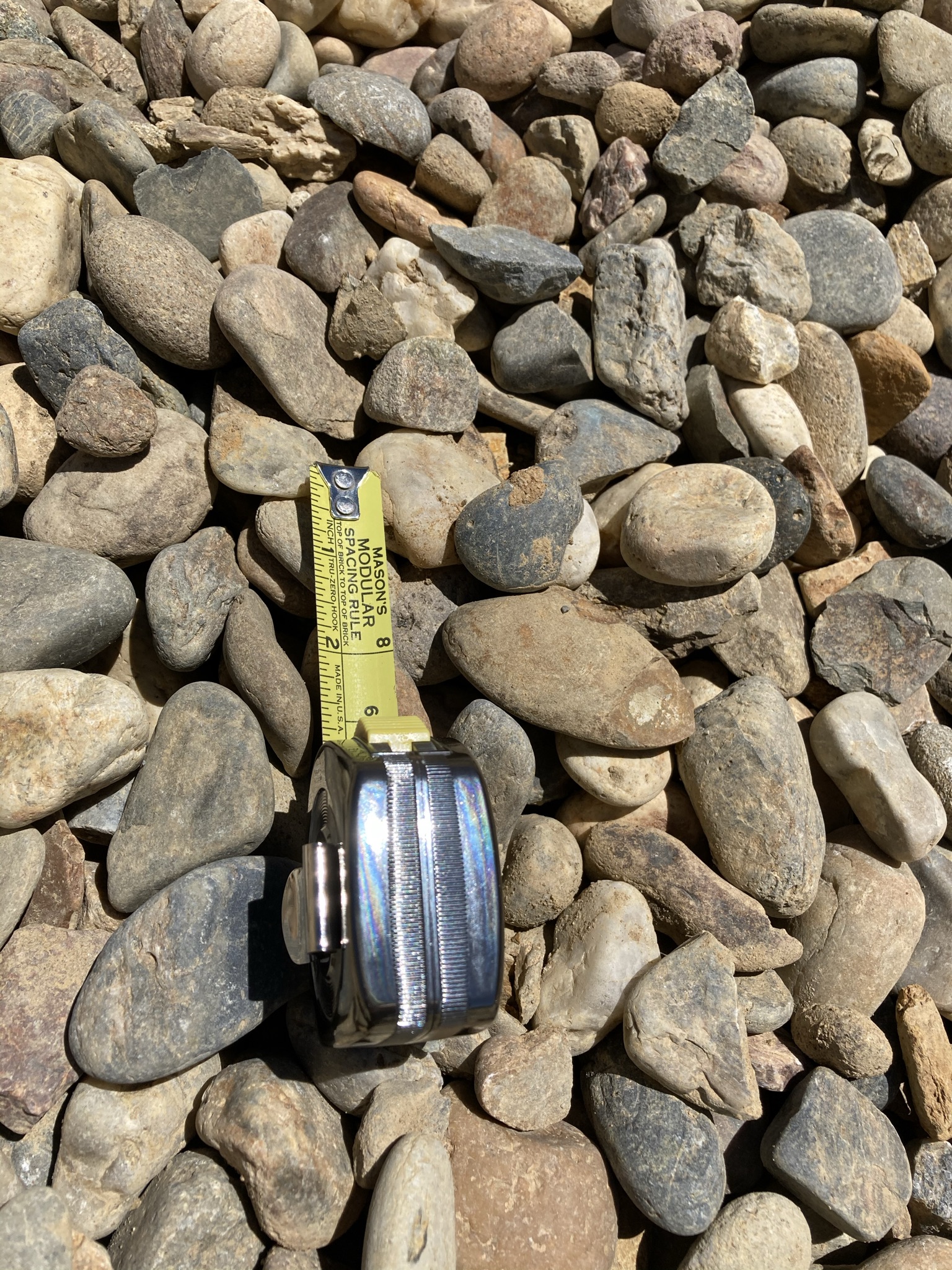 1 ½" LODI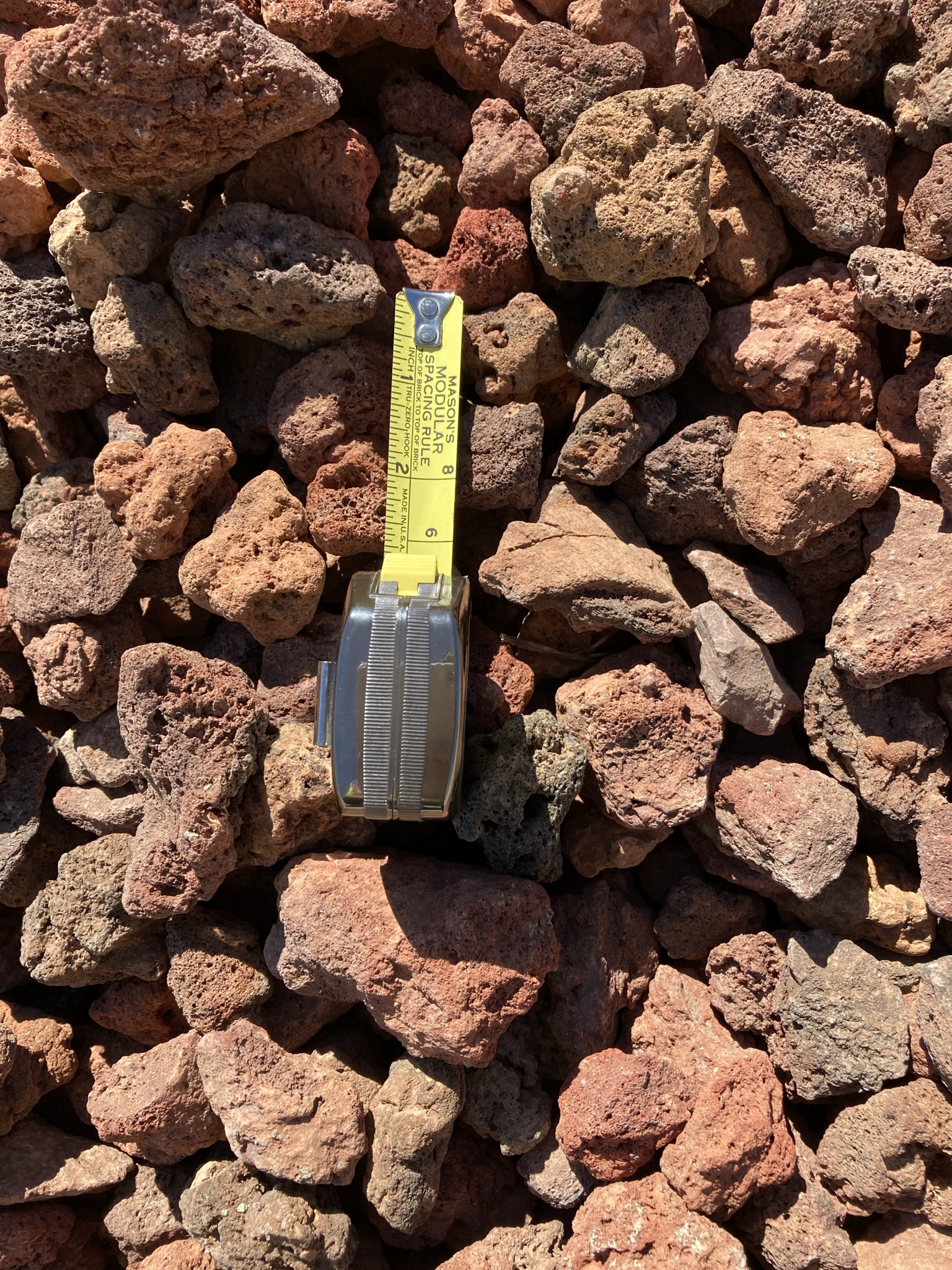 1 ½" RED LAVA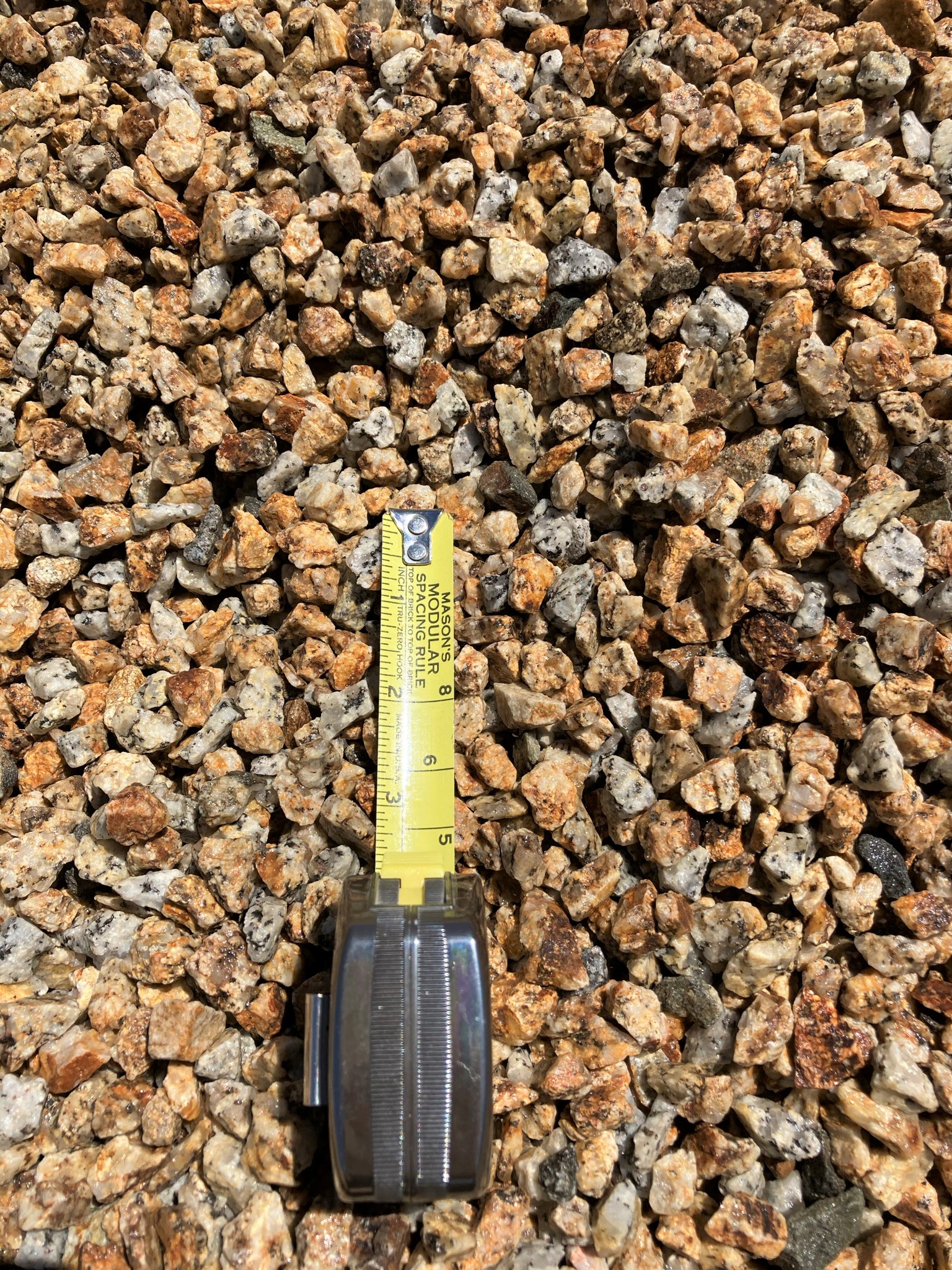 ½" CALIFORNIA GOLD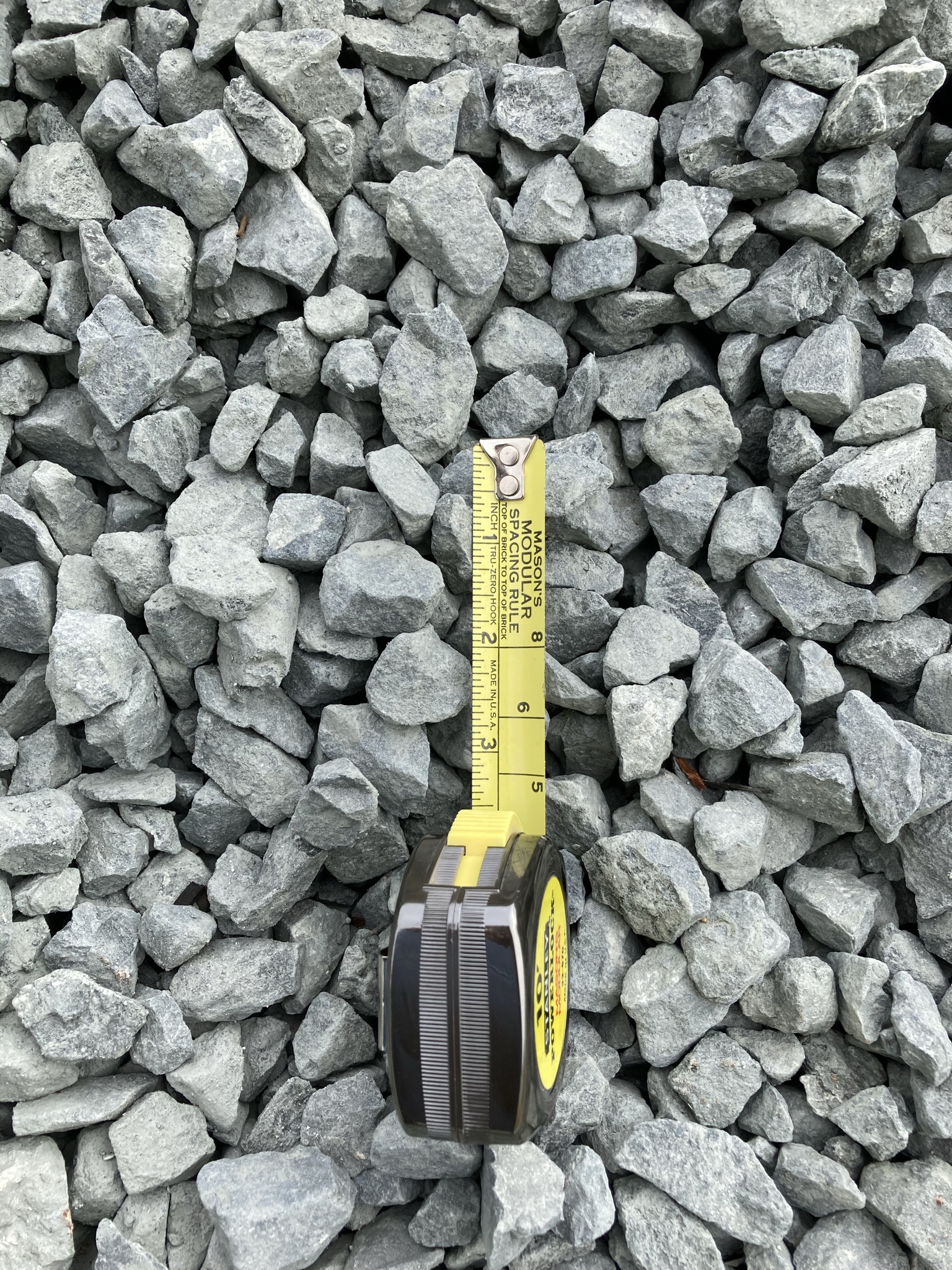 ½" DRAIN ROCK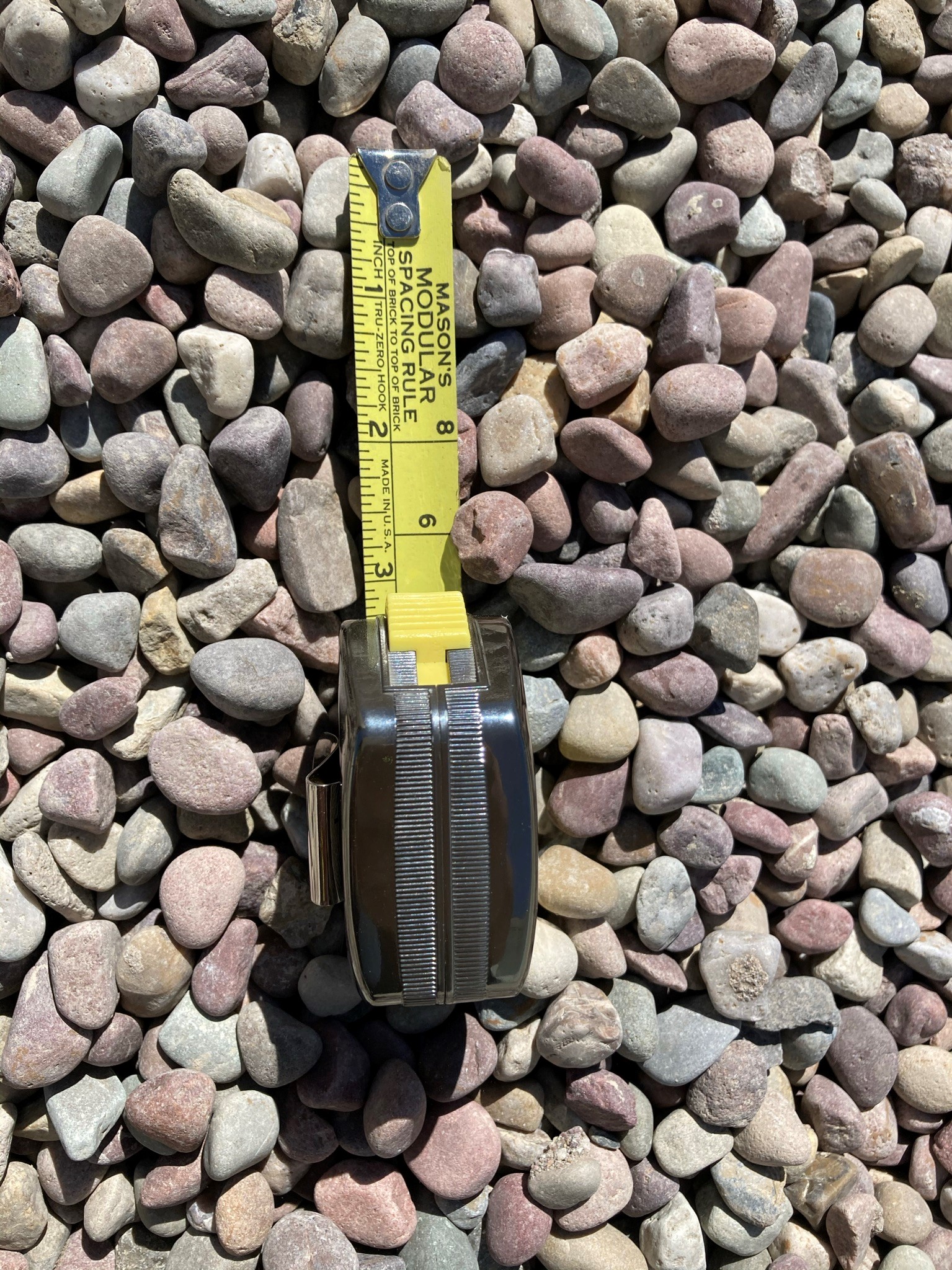 ½" PAMI PEBBLE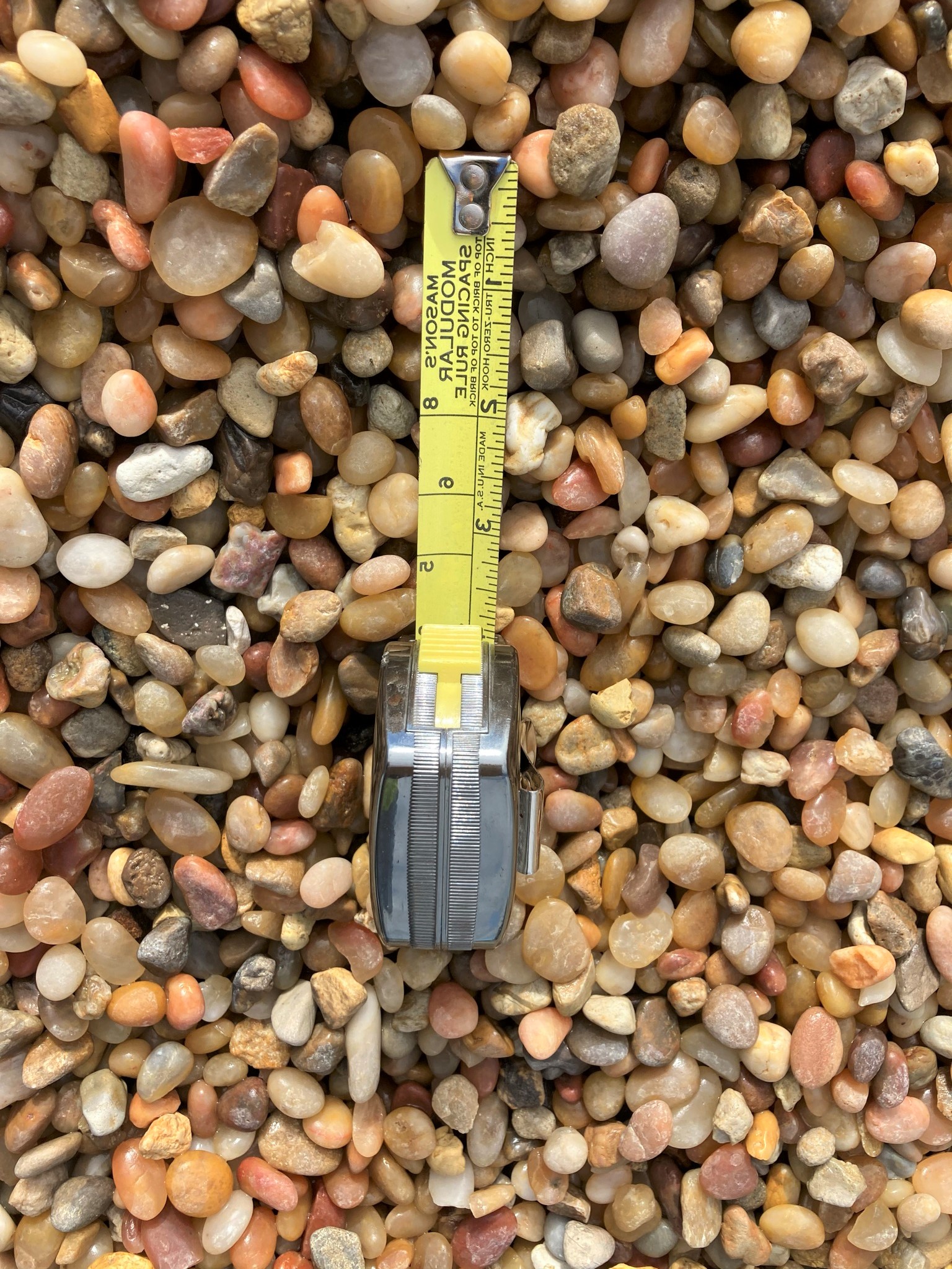 1/2" SALMON BAY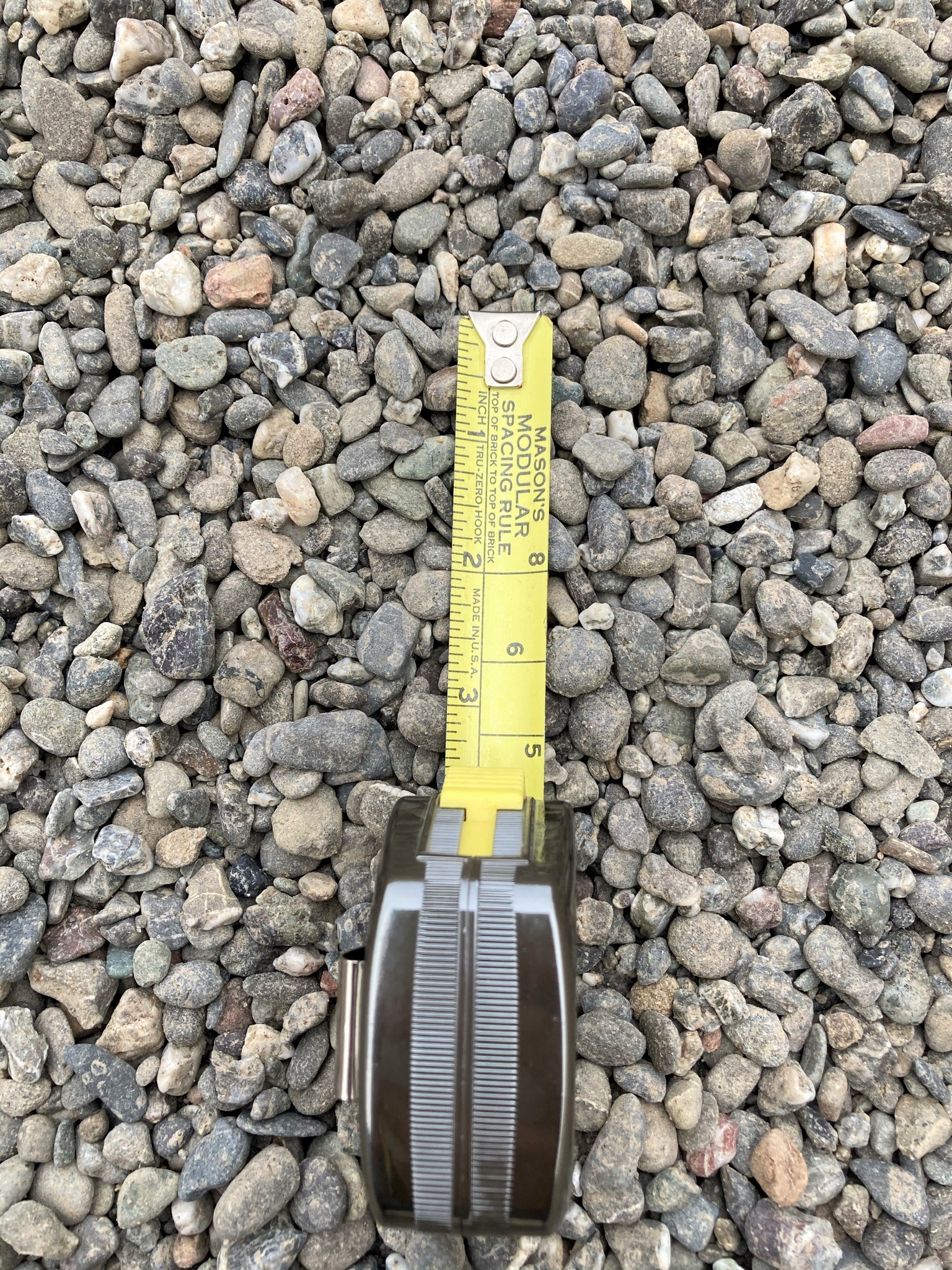 ¼ X 3/8" PEA GRAVEL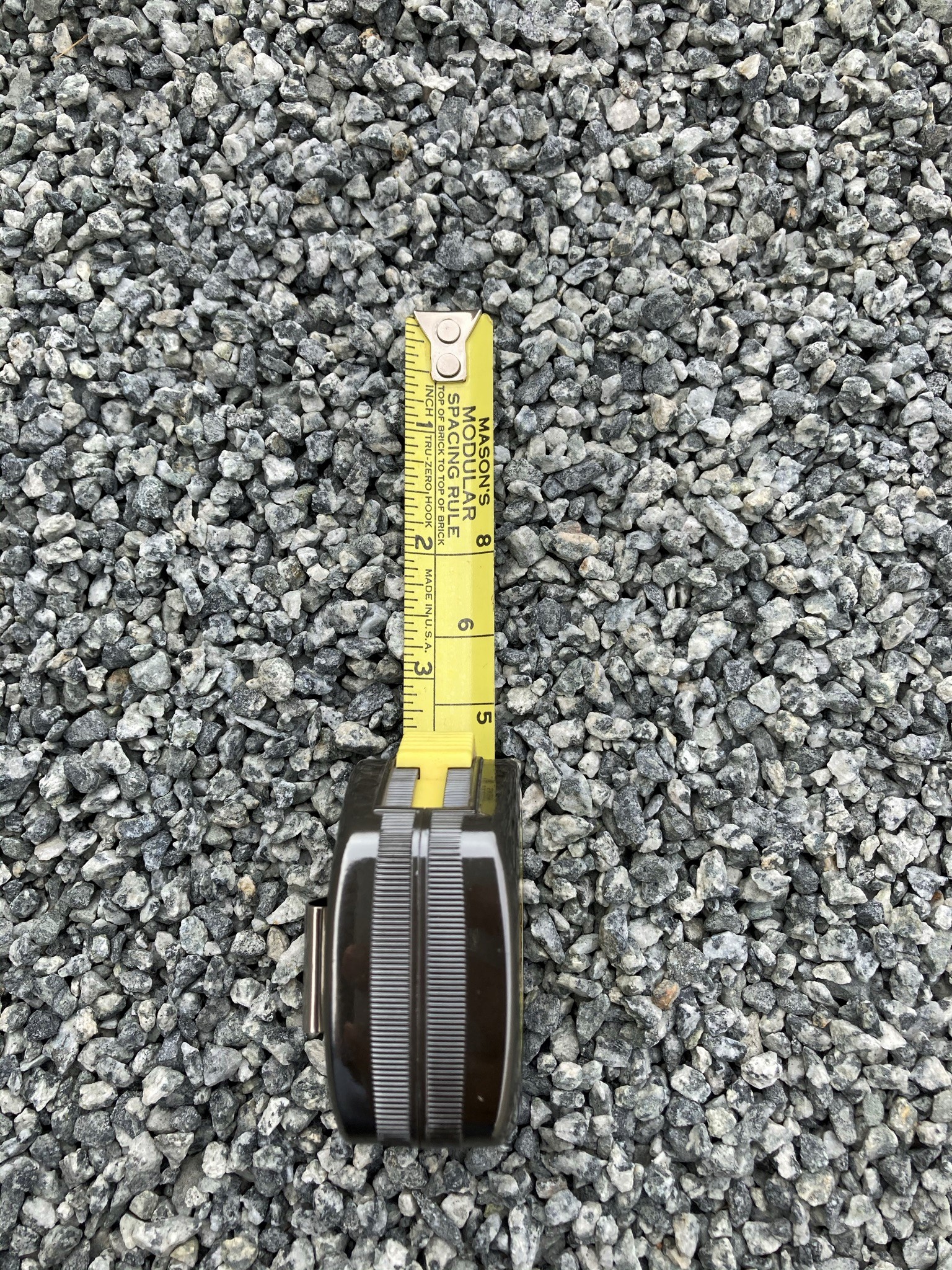 ¼ X #10 GRANITE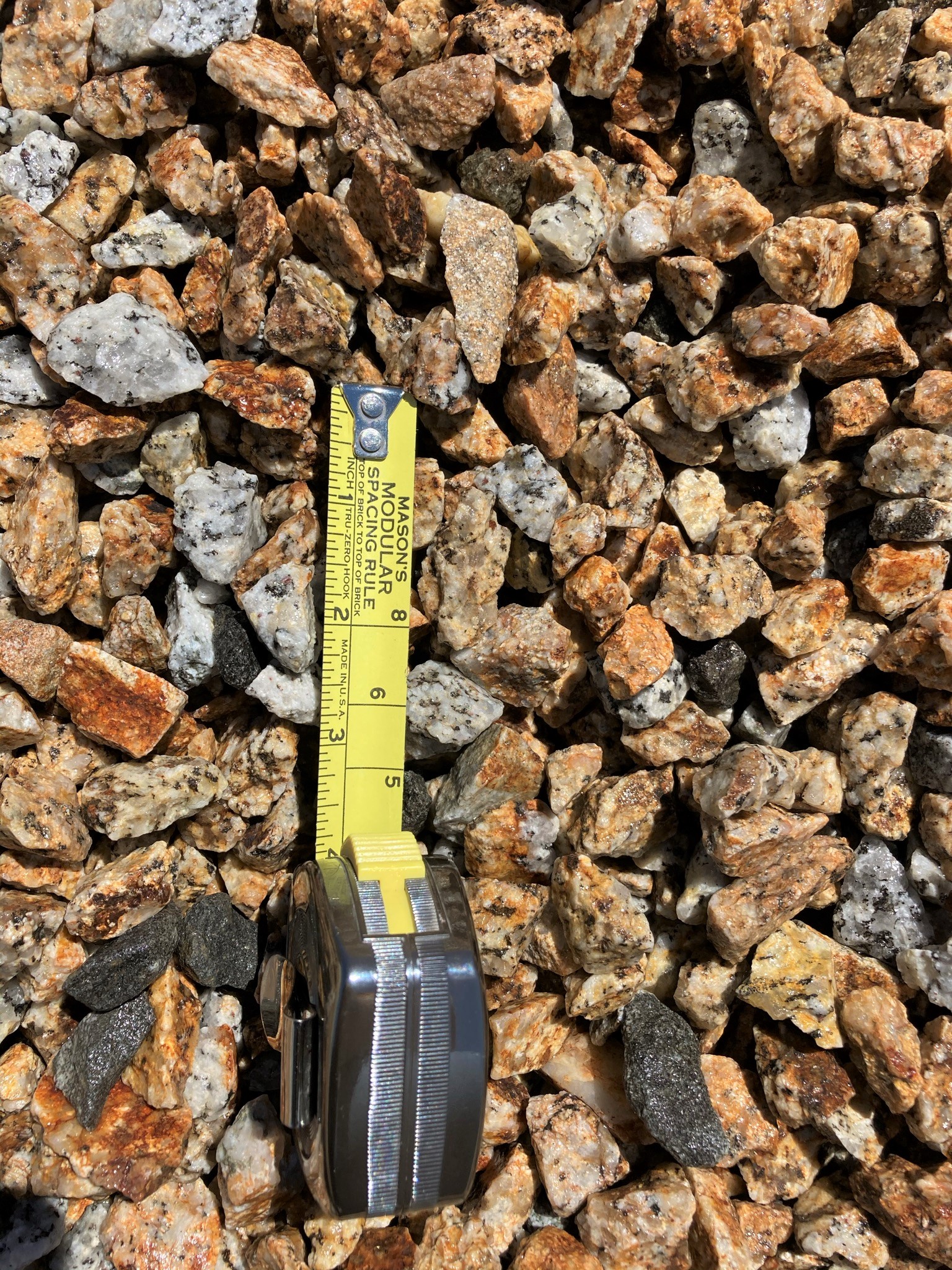 ¾" CALIFORNIA GOLD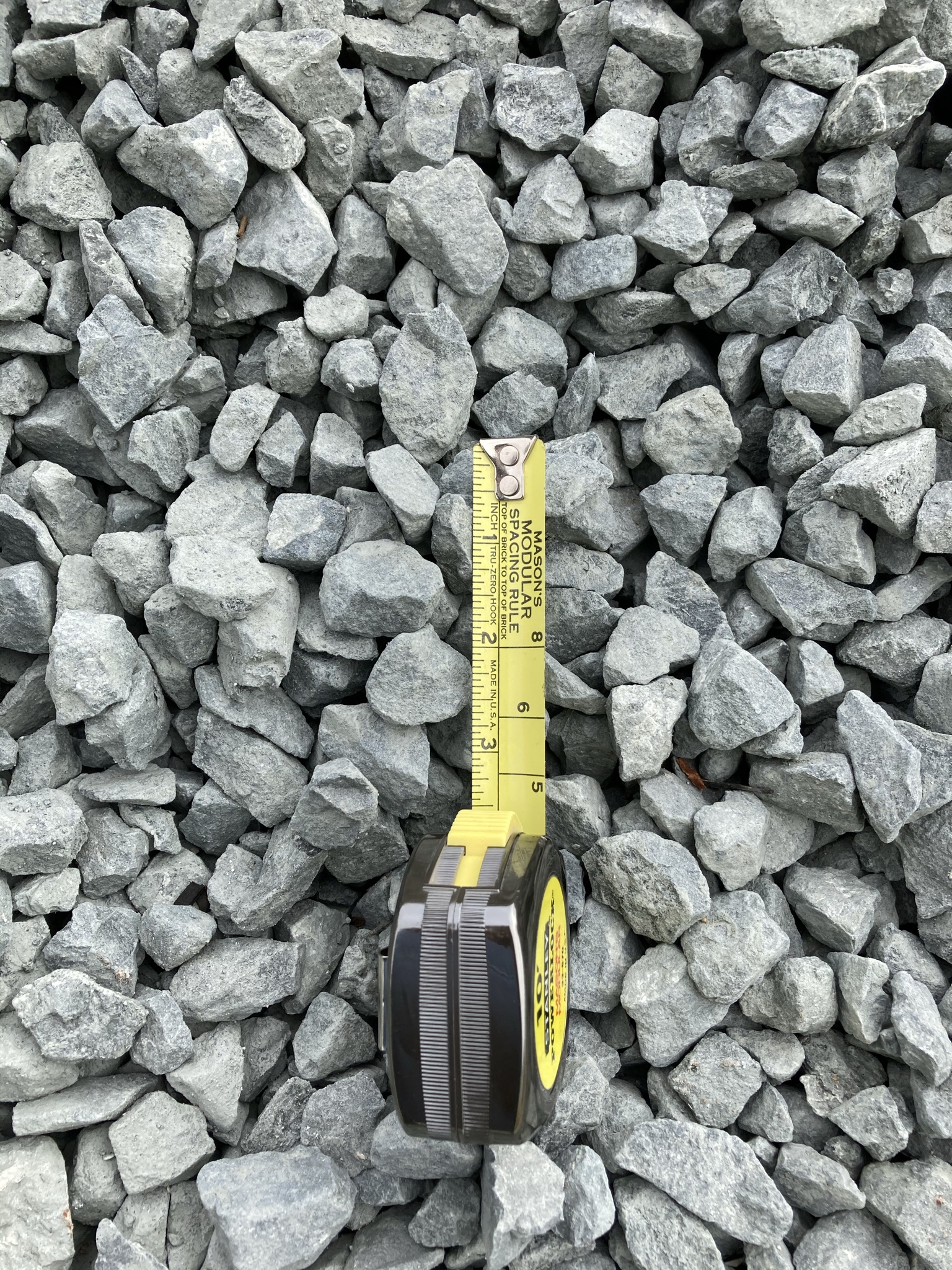 ¾" CRUSHED DRAIN ROCK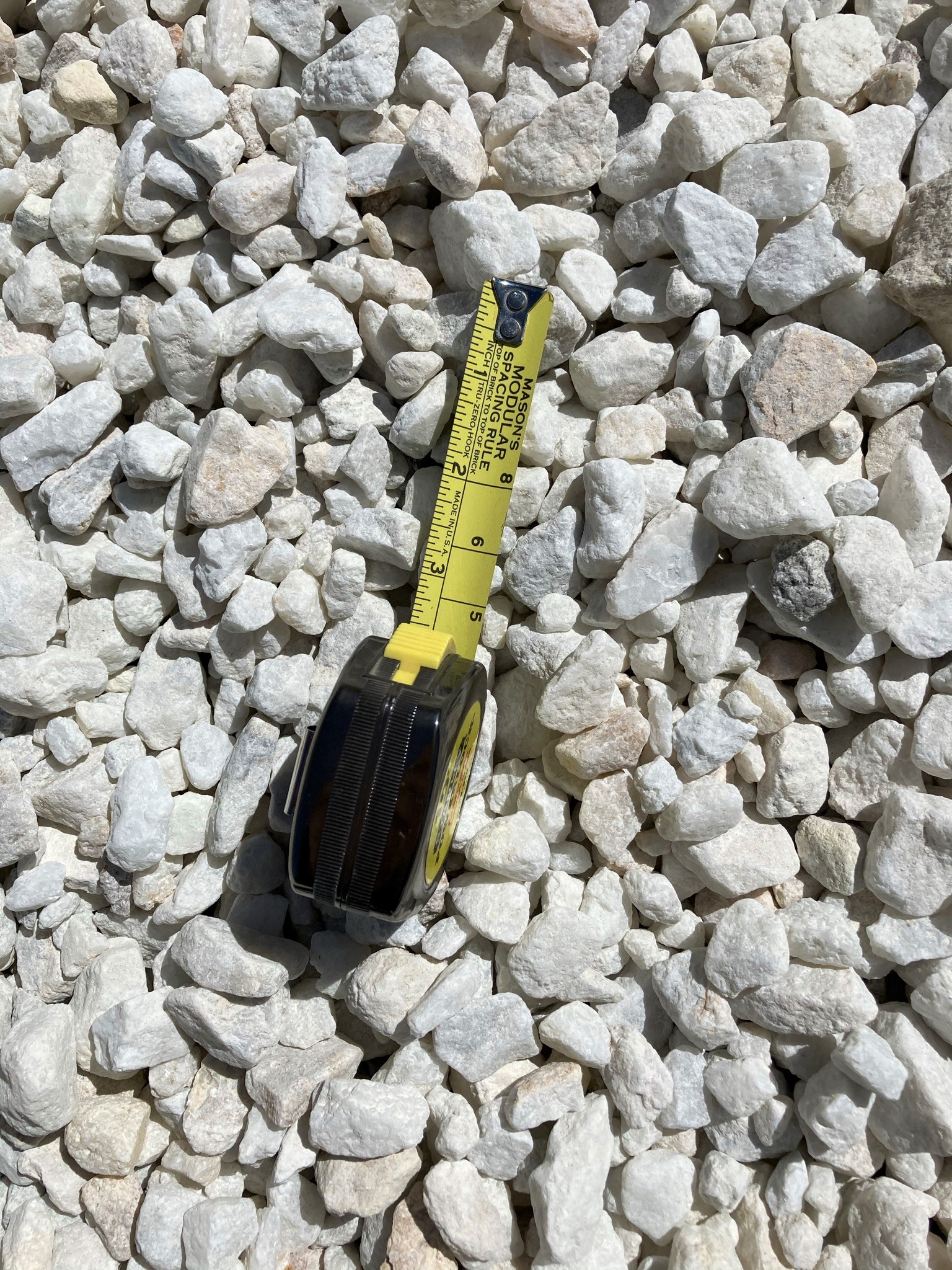 ¾" DOLOMITE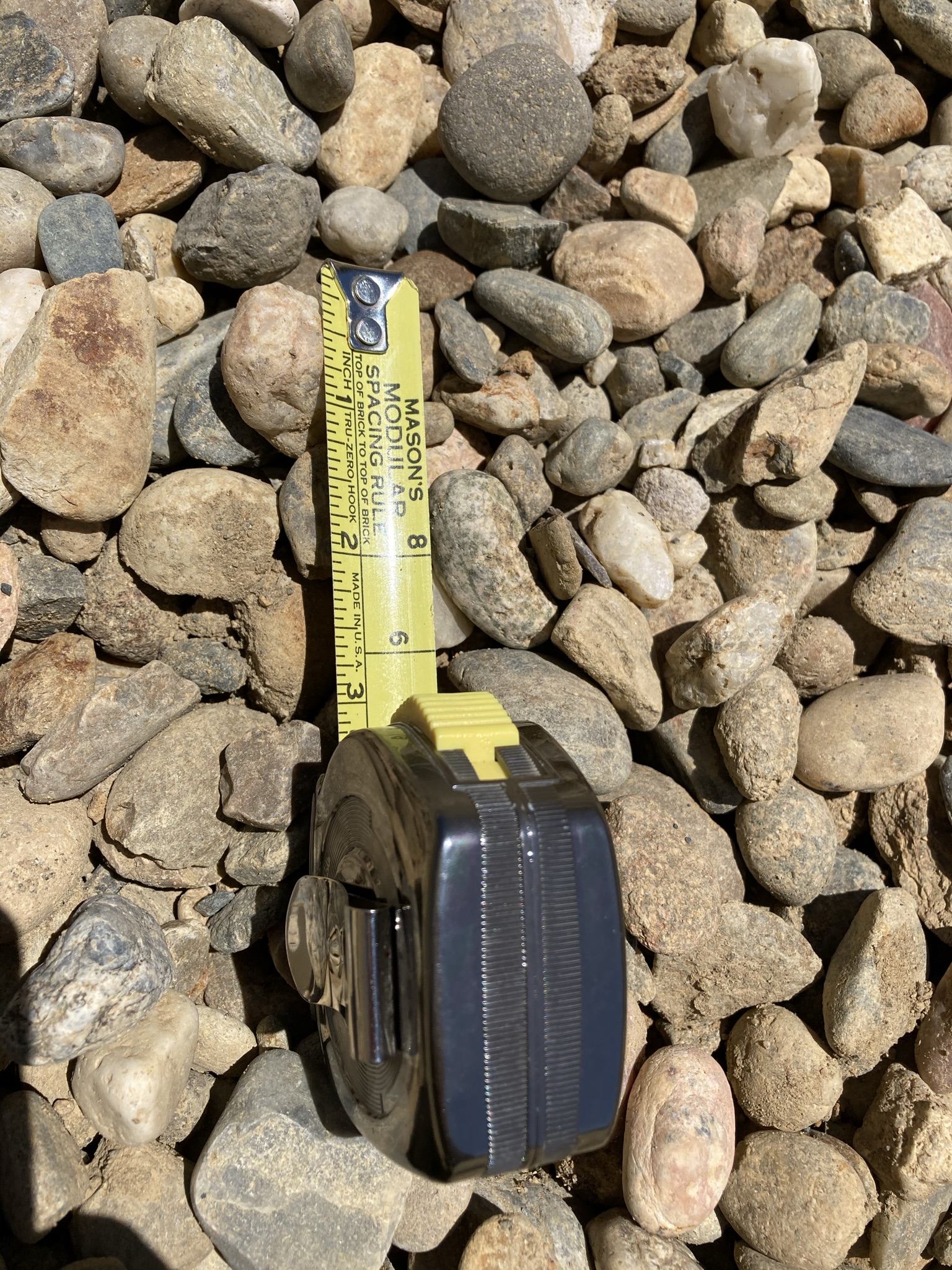 ¾" LODI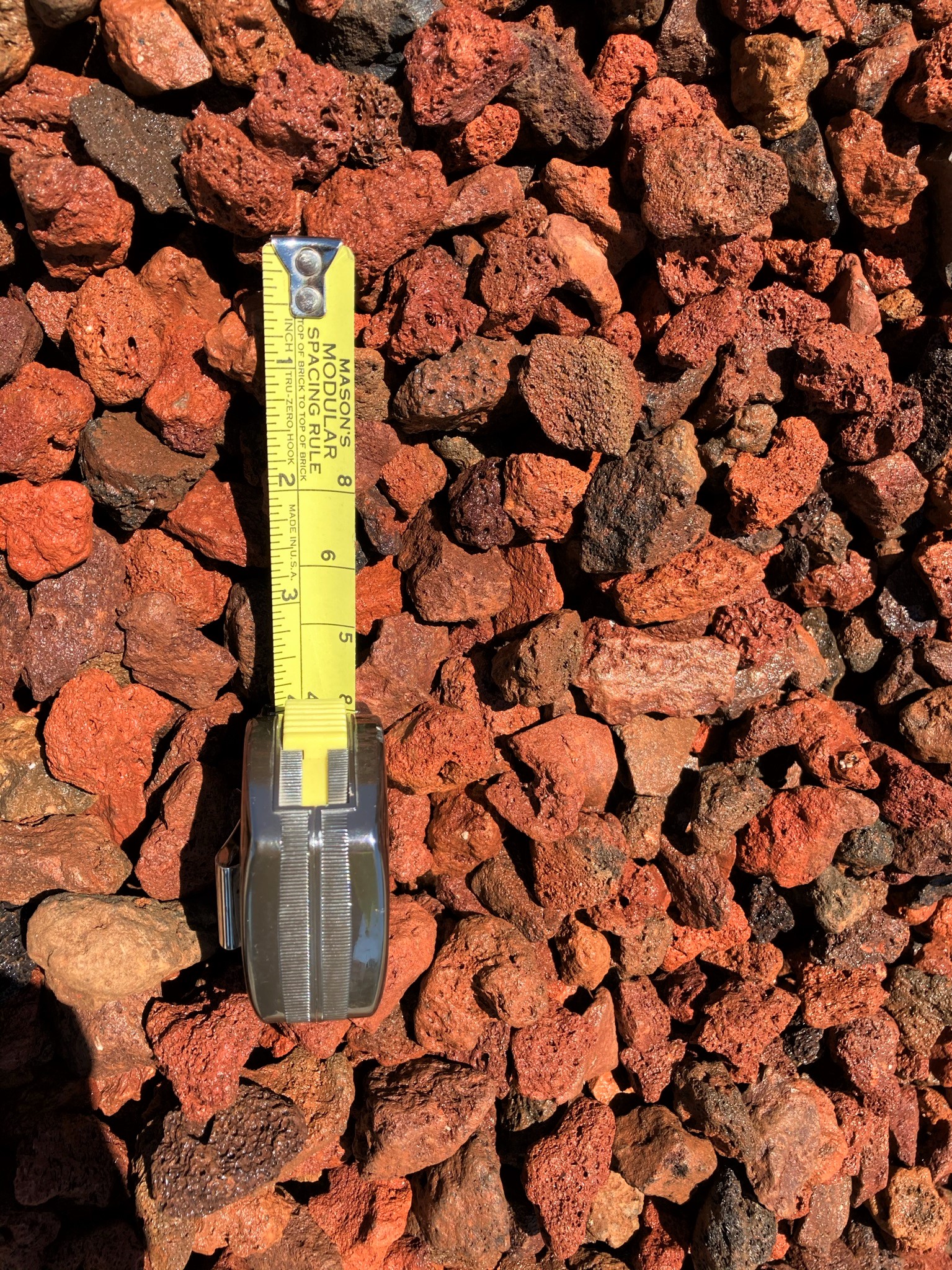 ¾" RED LAVA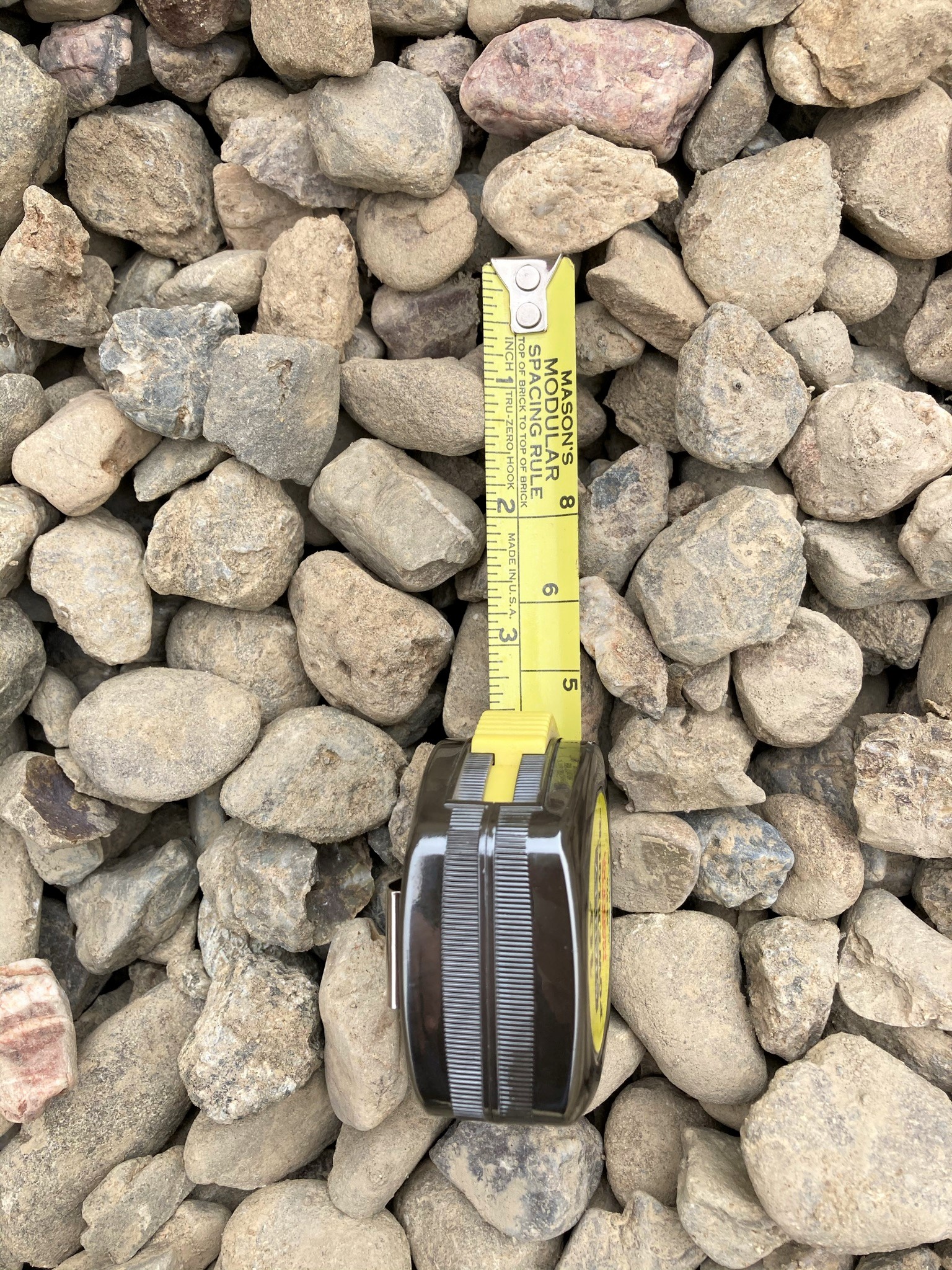 ¾ X 1" DRAIN ROCK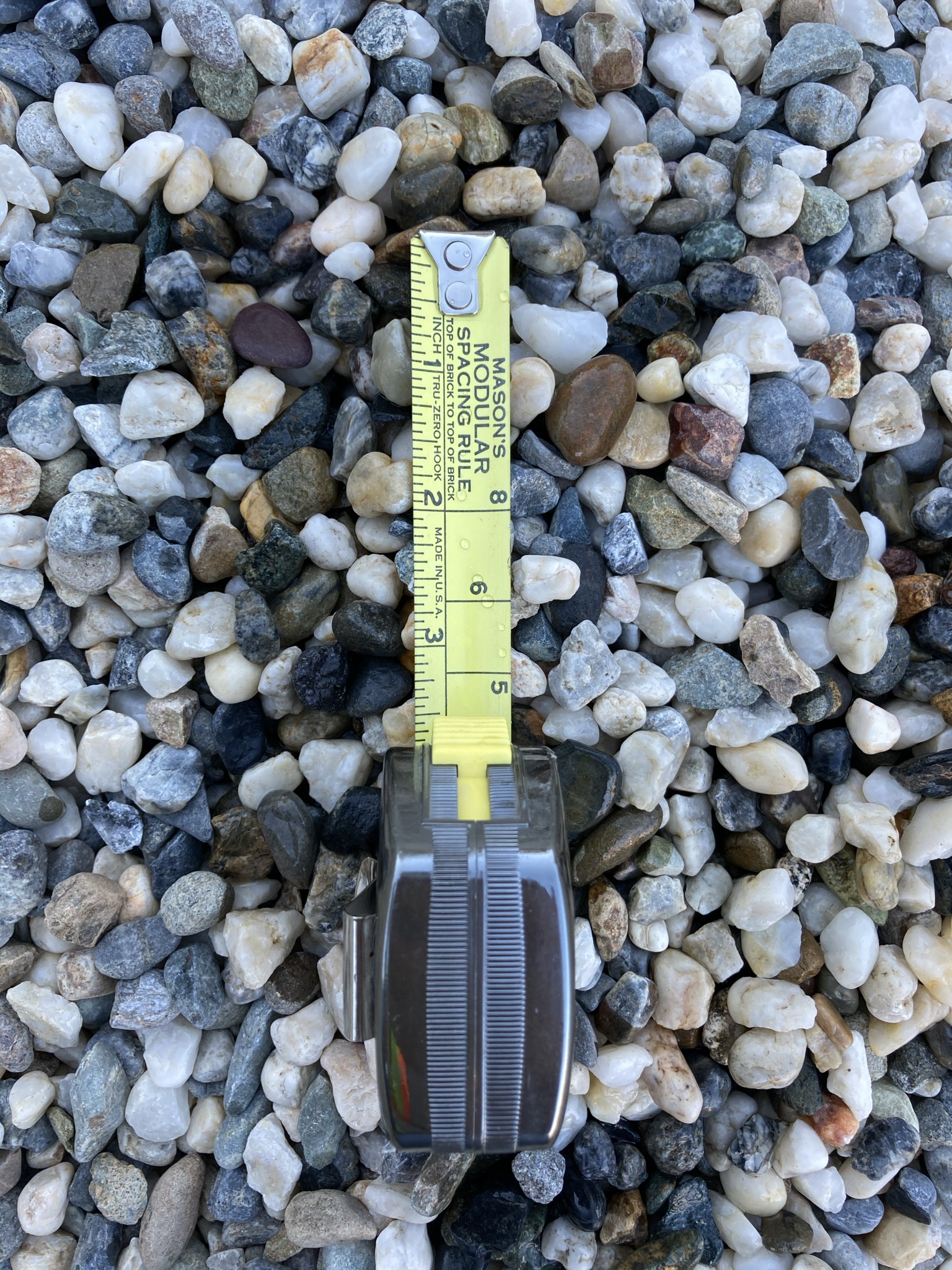 3/8" BLACK AND WHITE YUBA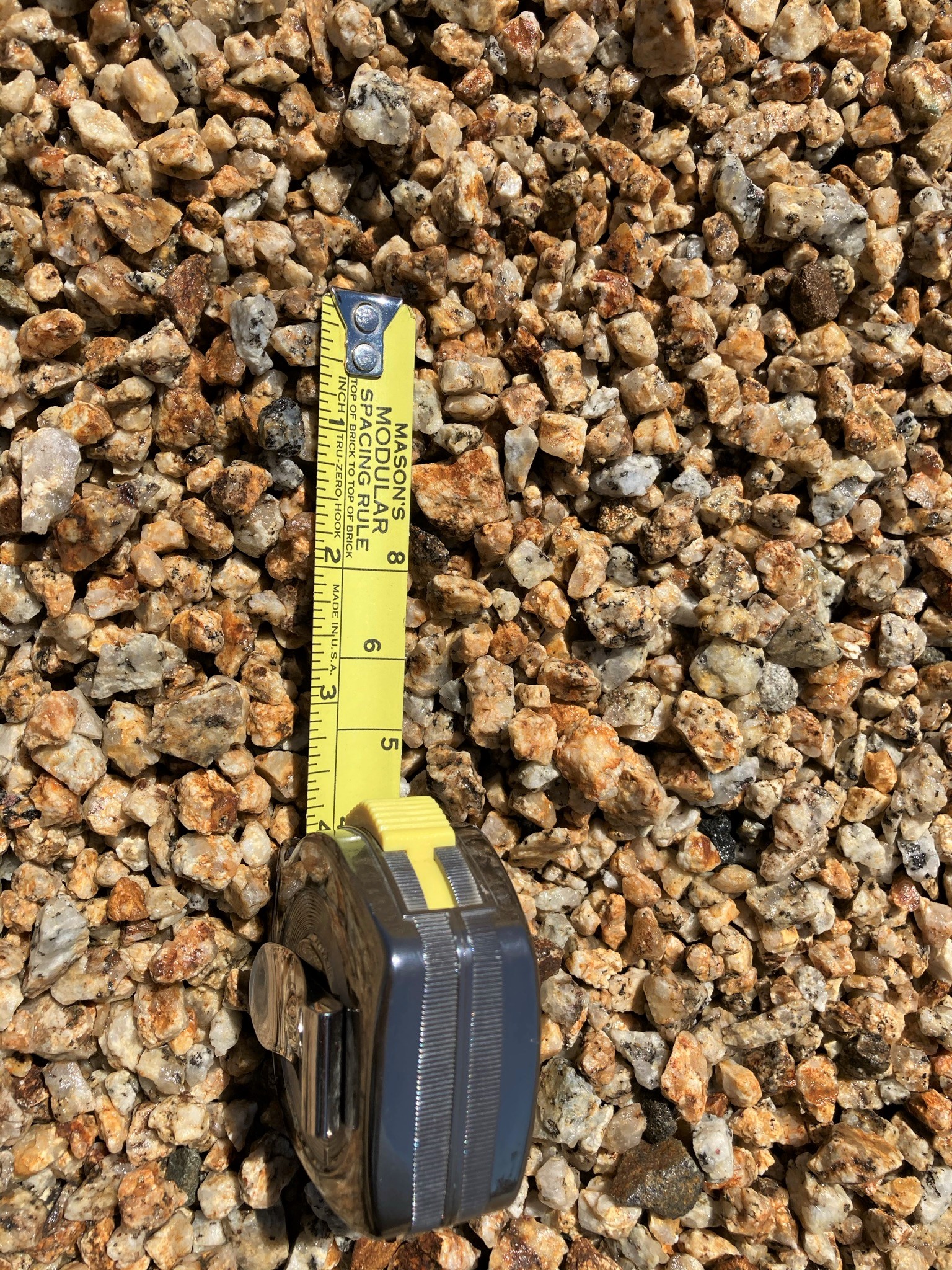 3/8" CALIFORNIA GOLD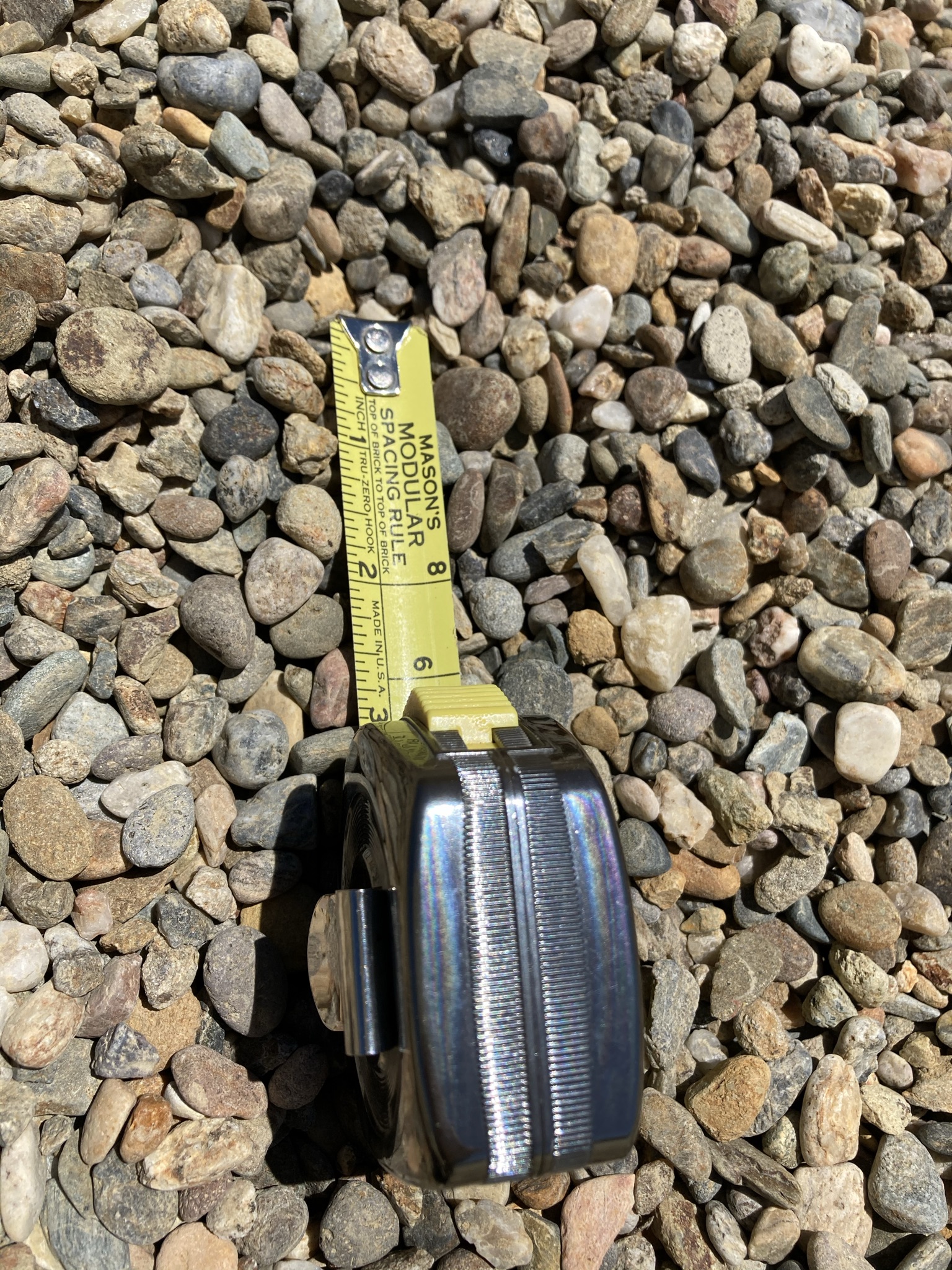 3/8" LODI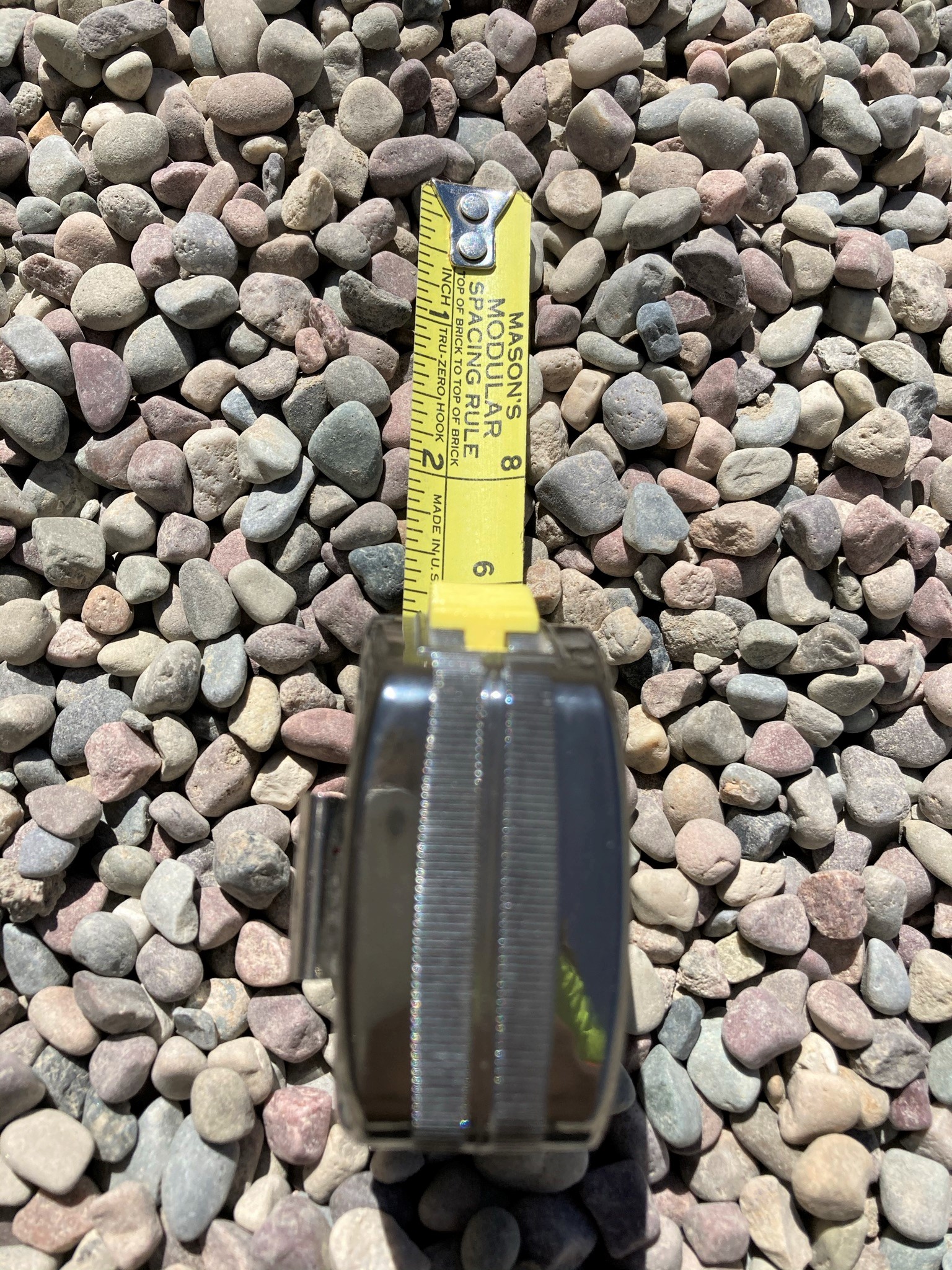 3/8" PAMI PEBBLE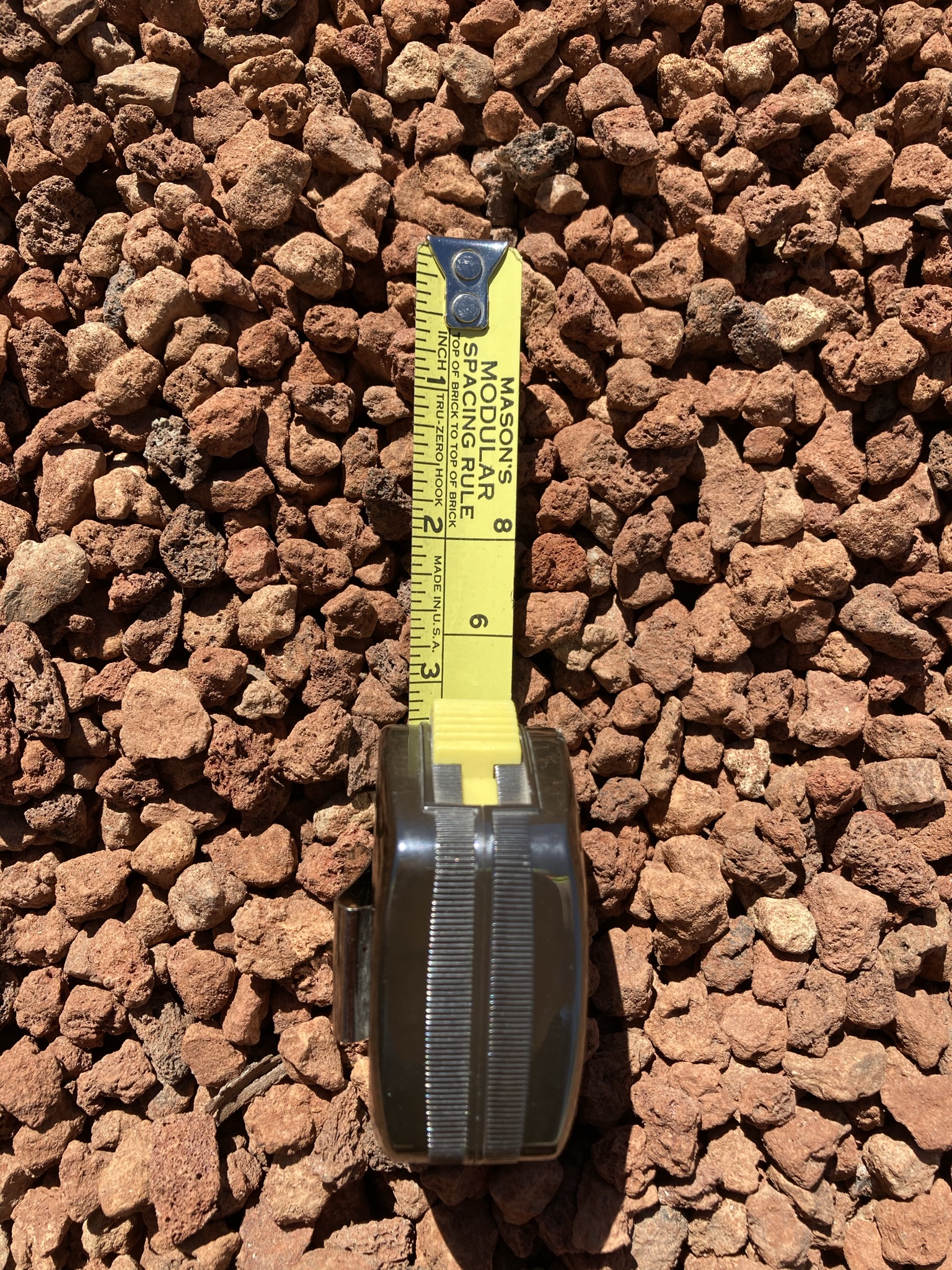 3/8" RED LAVA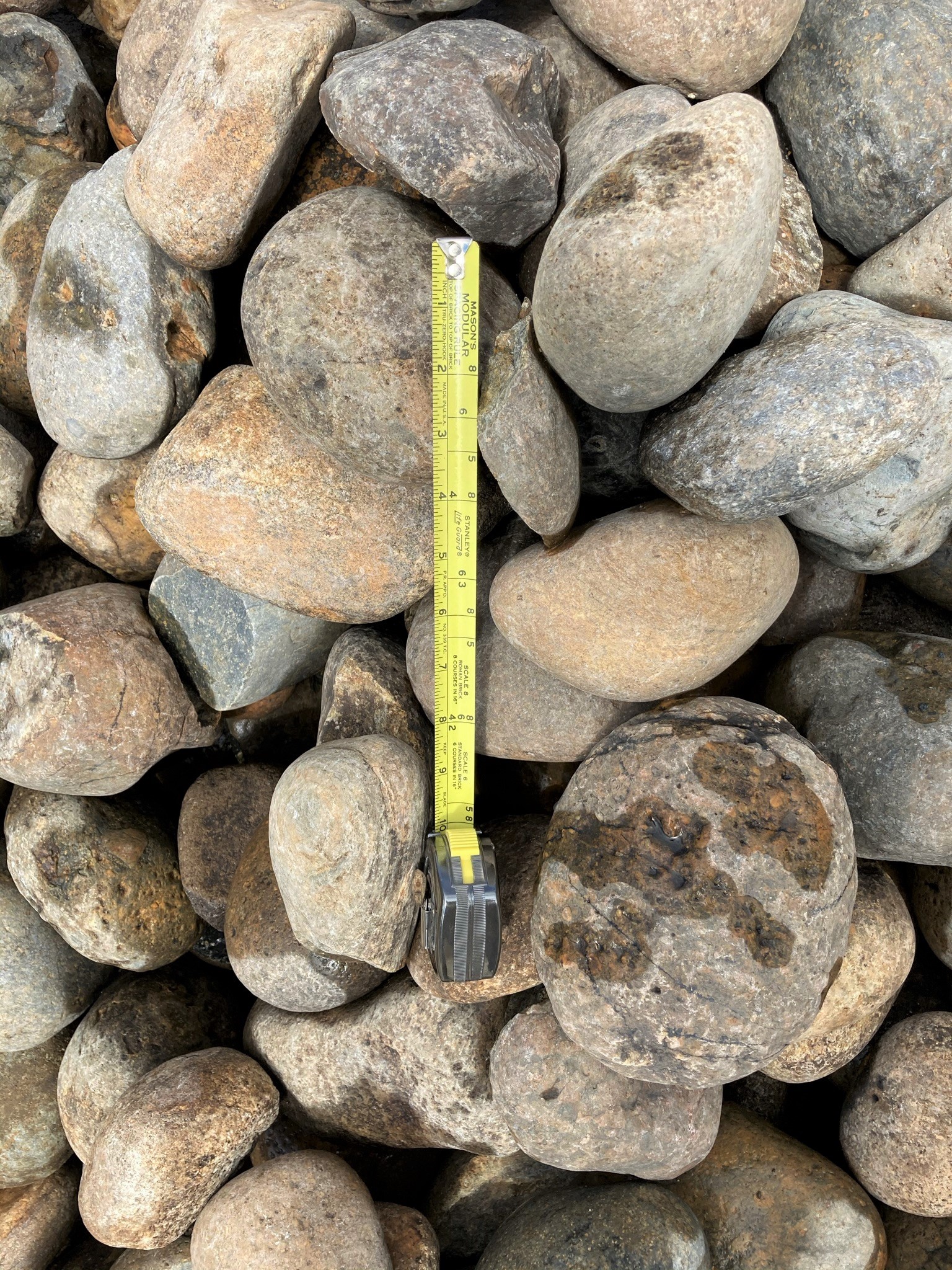 4X8 NOYO COBBLE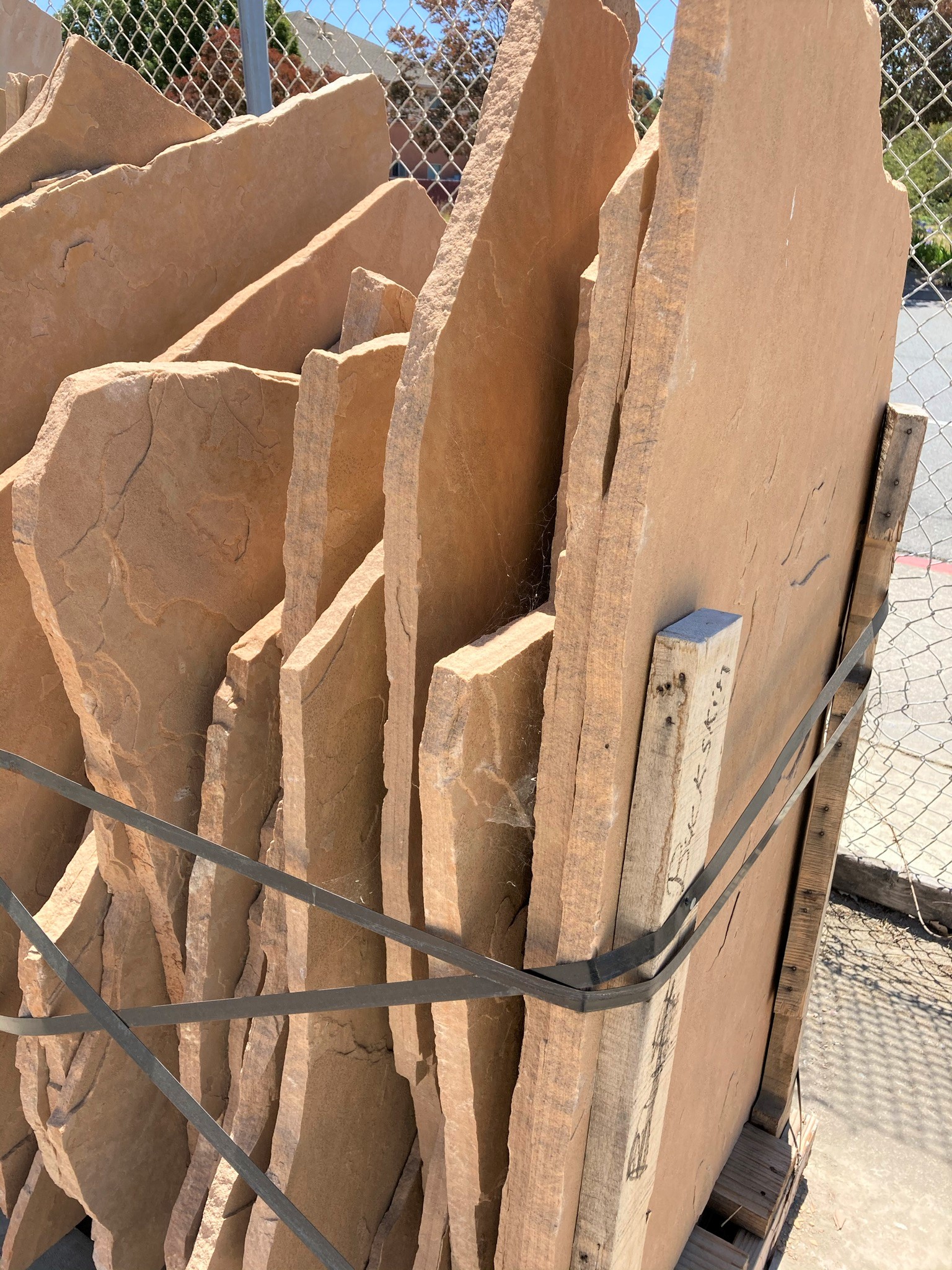 ARIZONA BUCKSKIN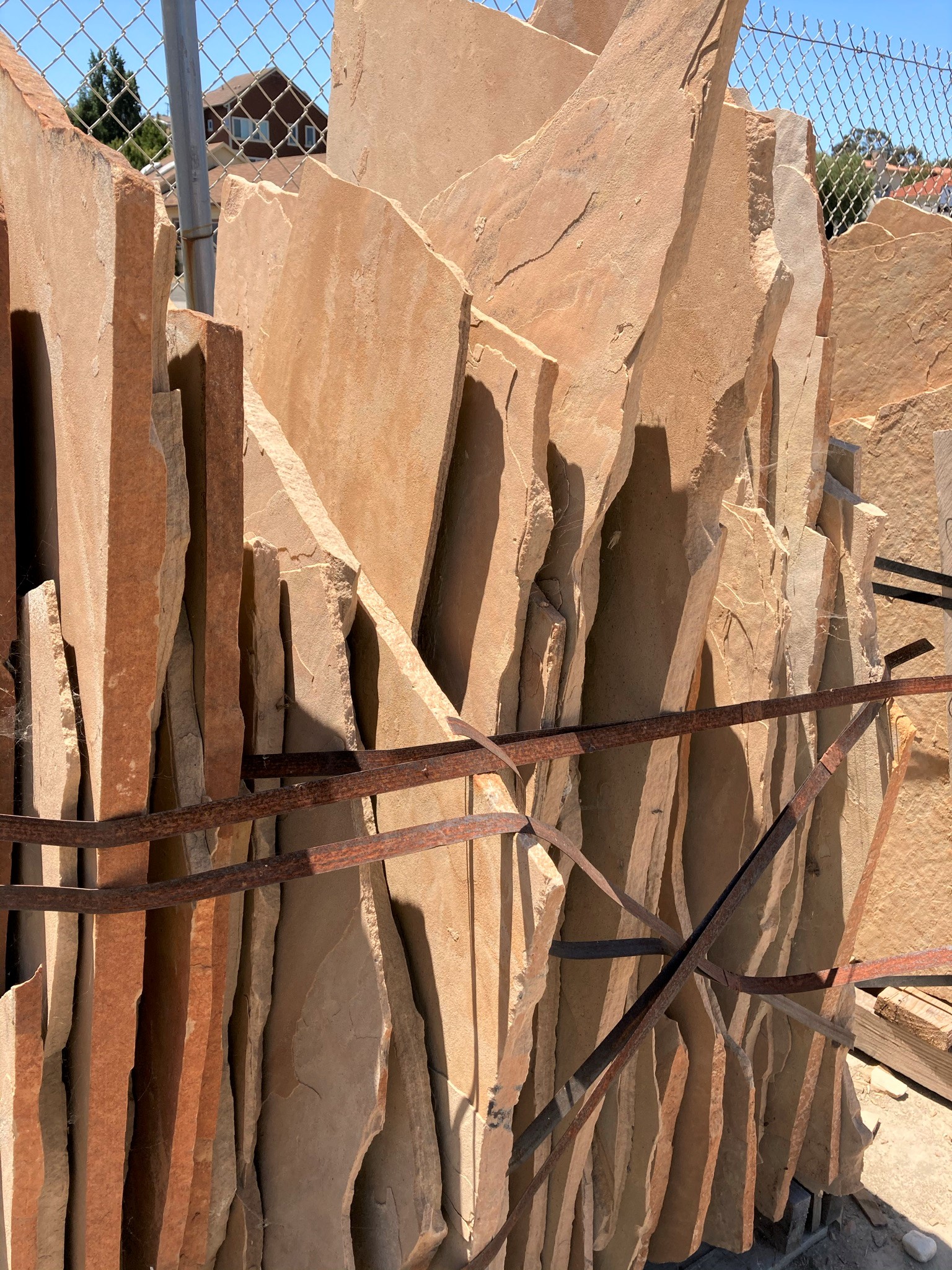 ARIZONA BUFF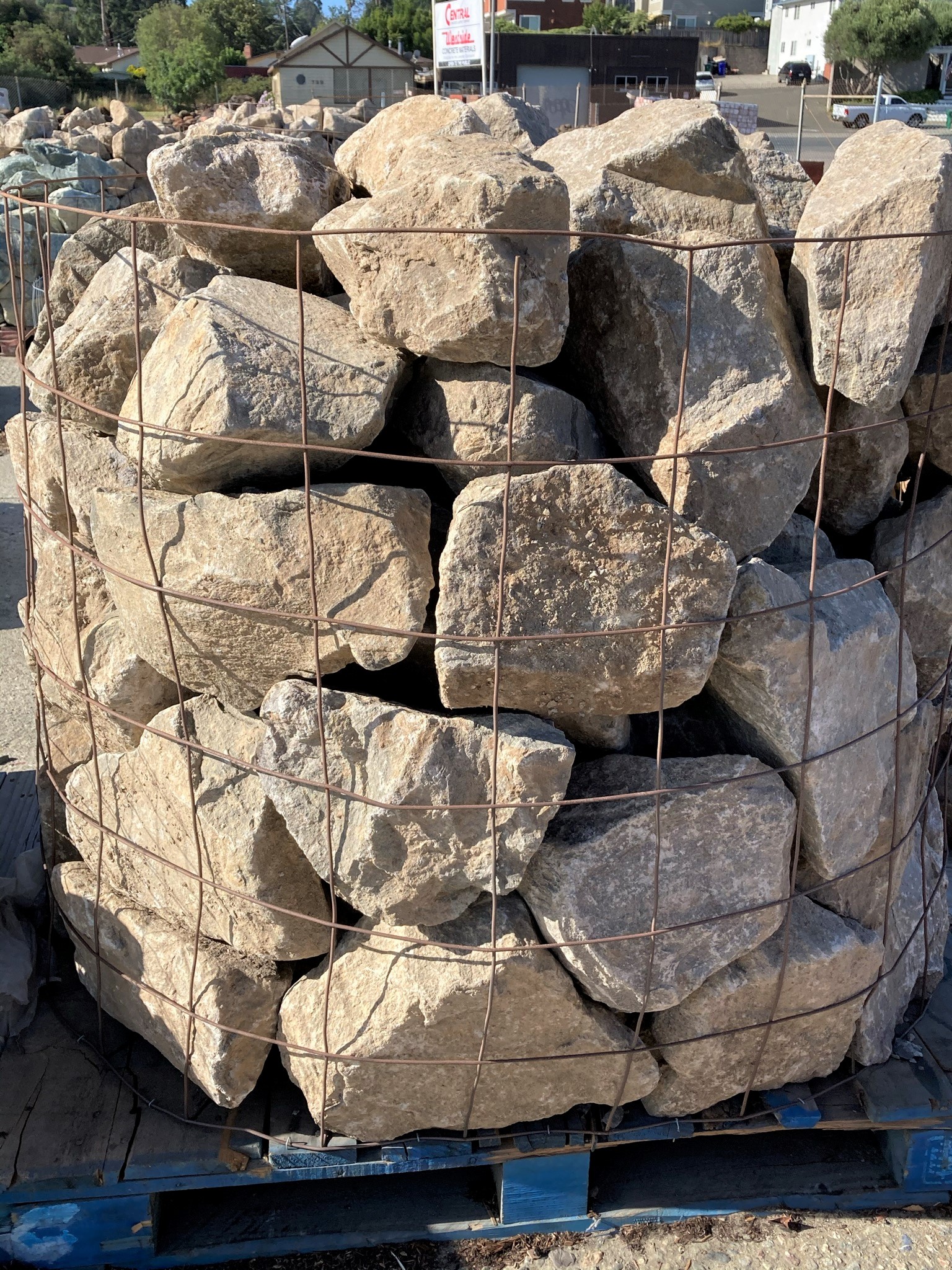 WILLOW CREEK BOULDERS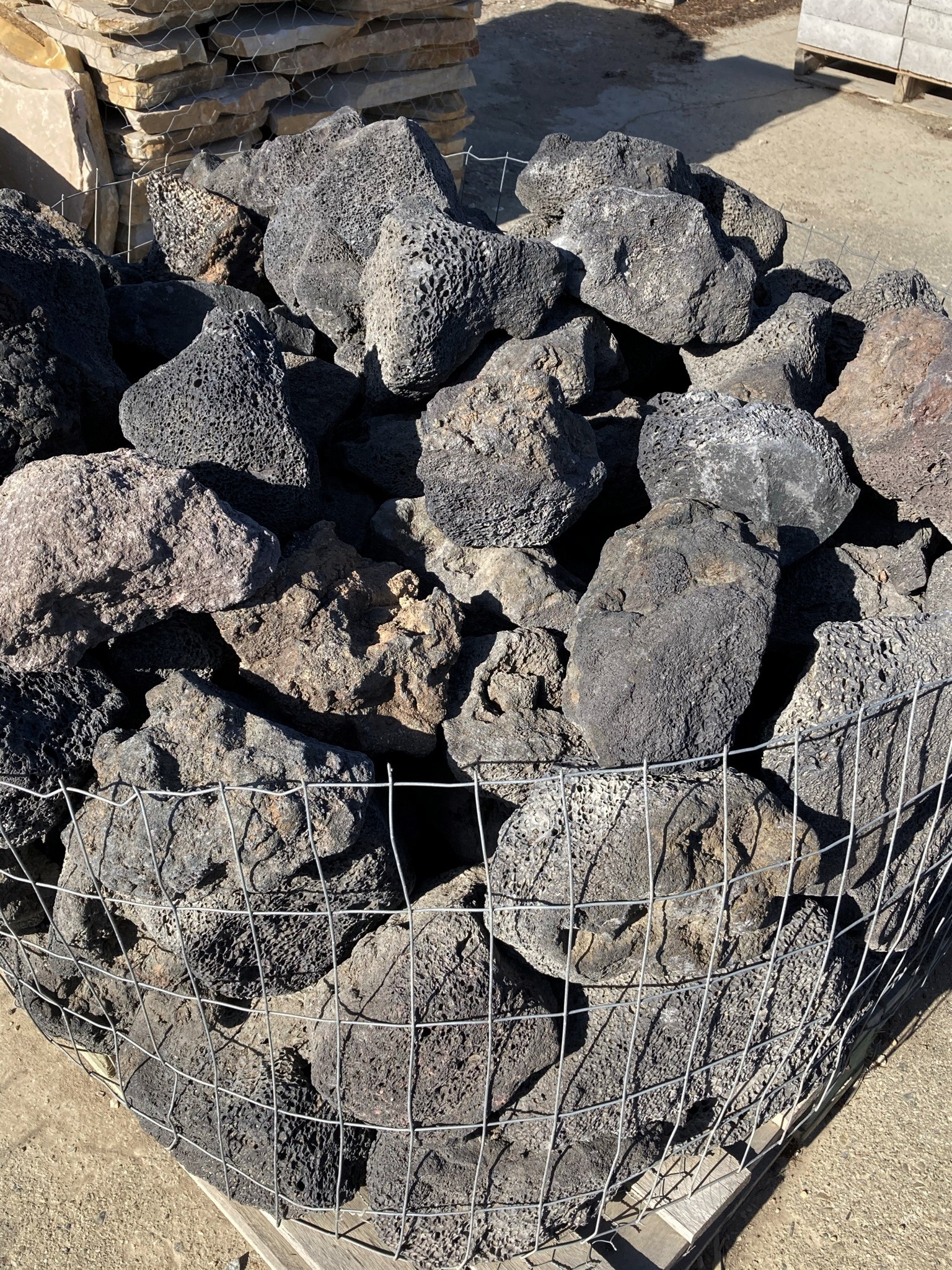 BLACK LAVA BOULDERS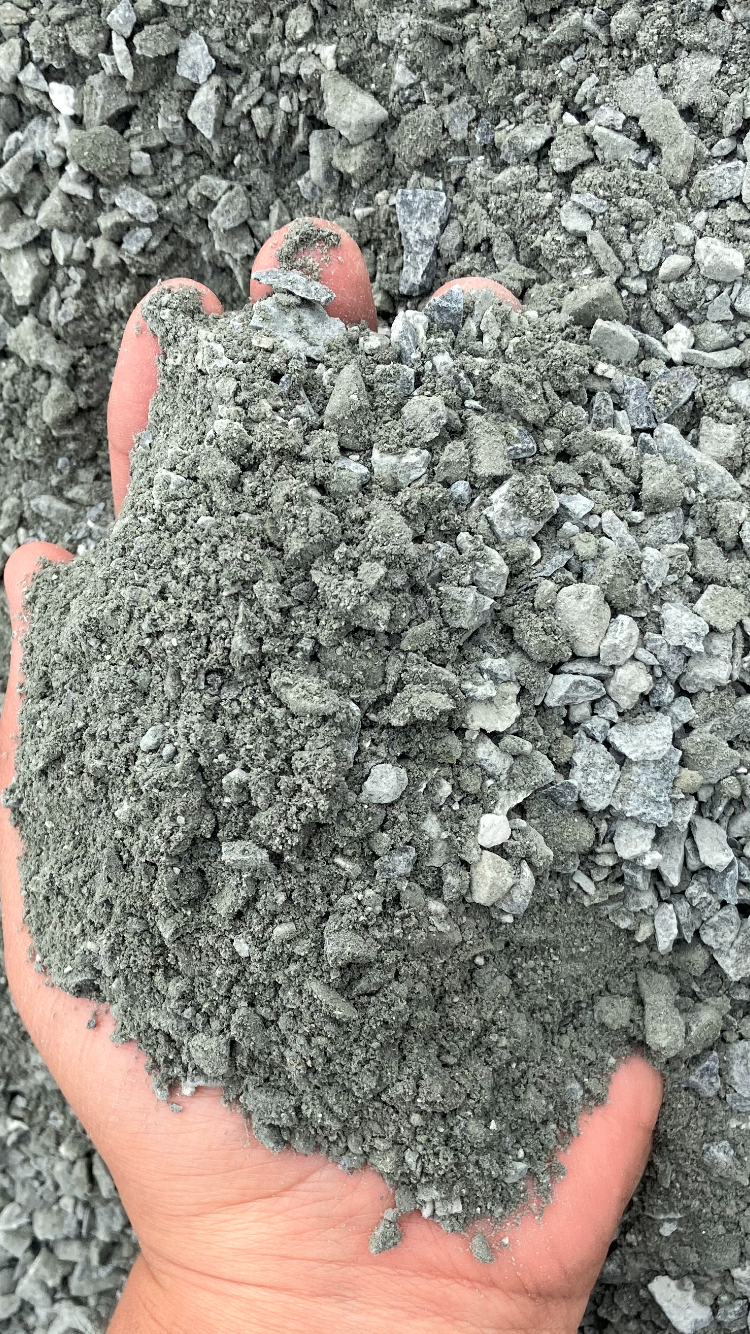 BLUE TRACT FINES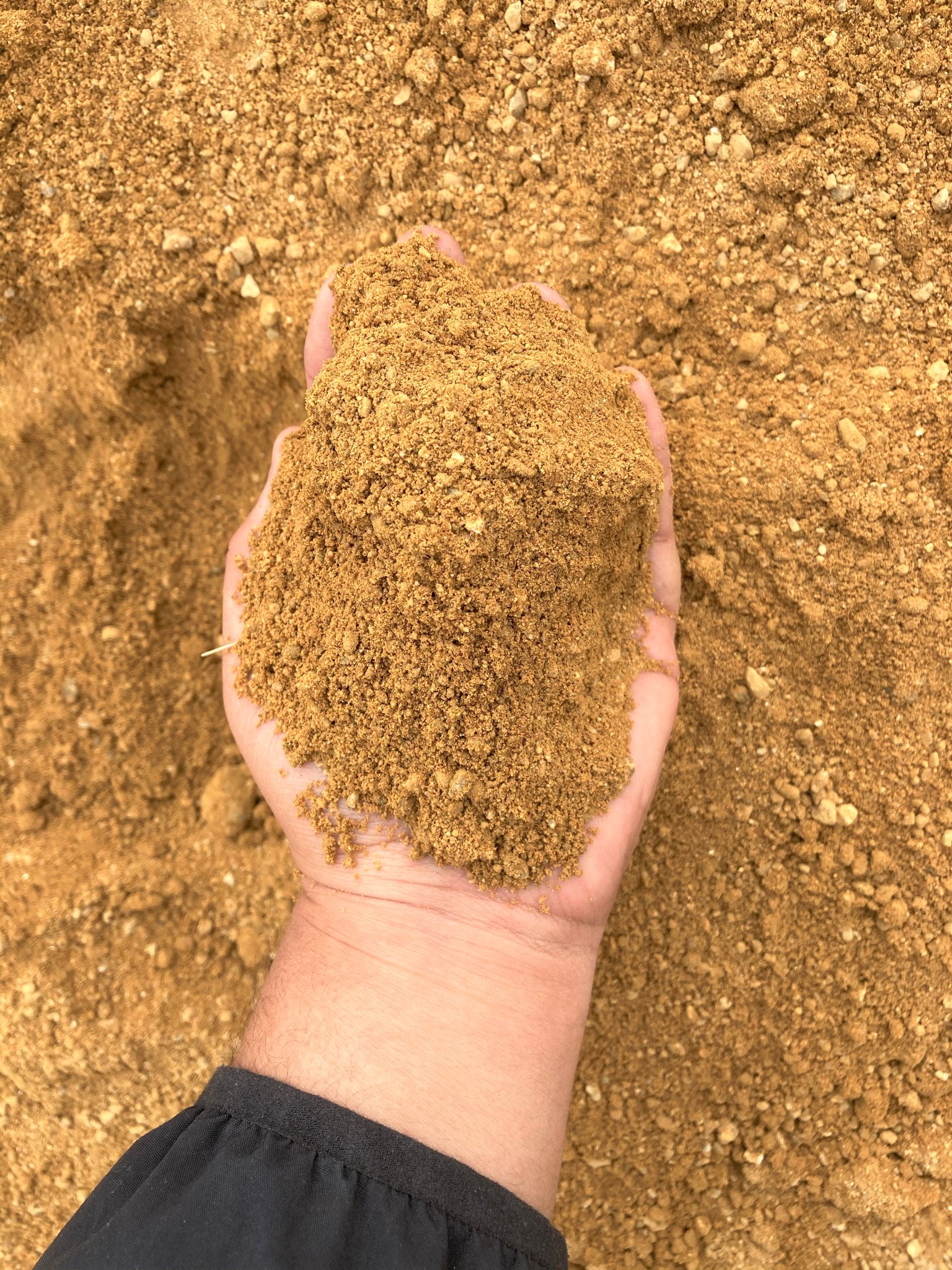 GOLD TRACT FINES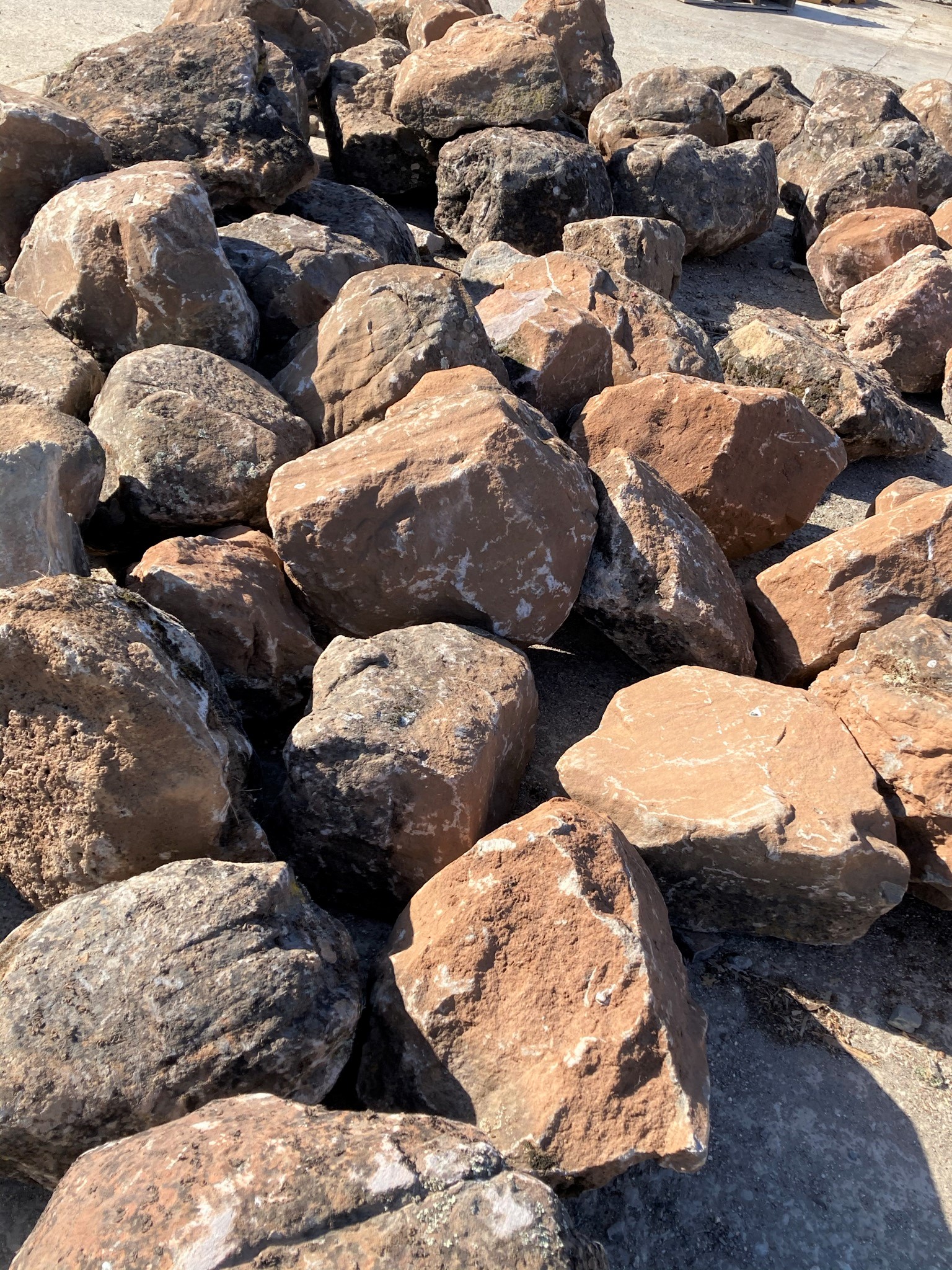 MOSS ROCK BOULDERS 1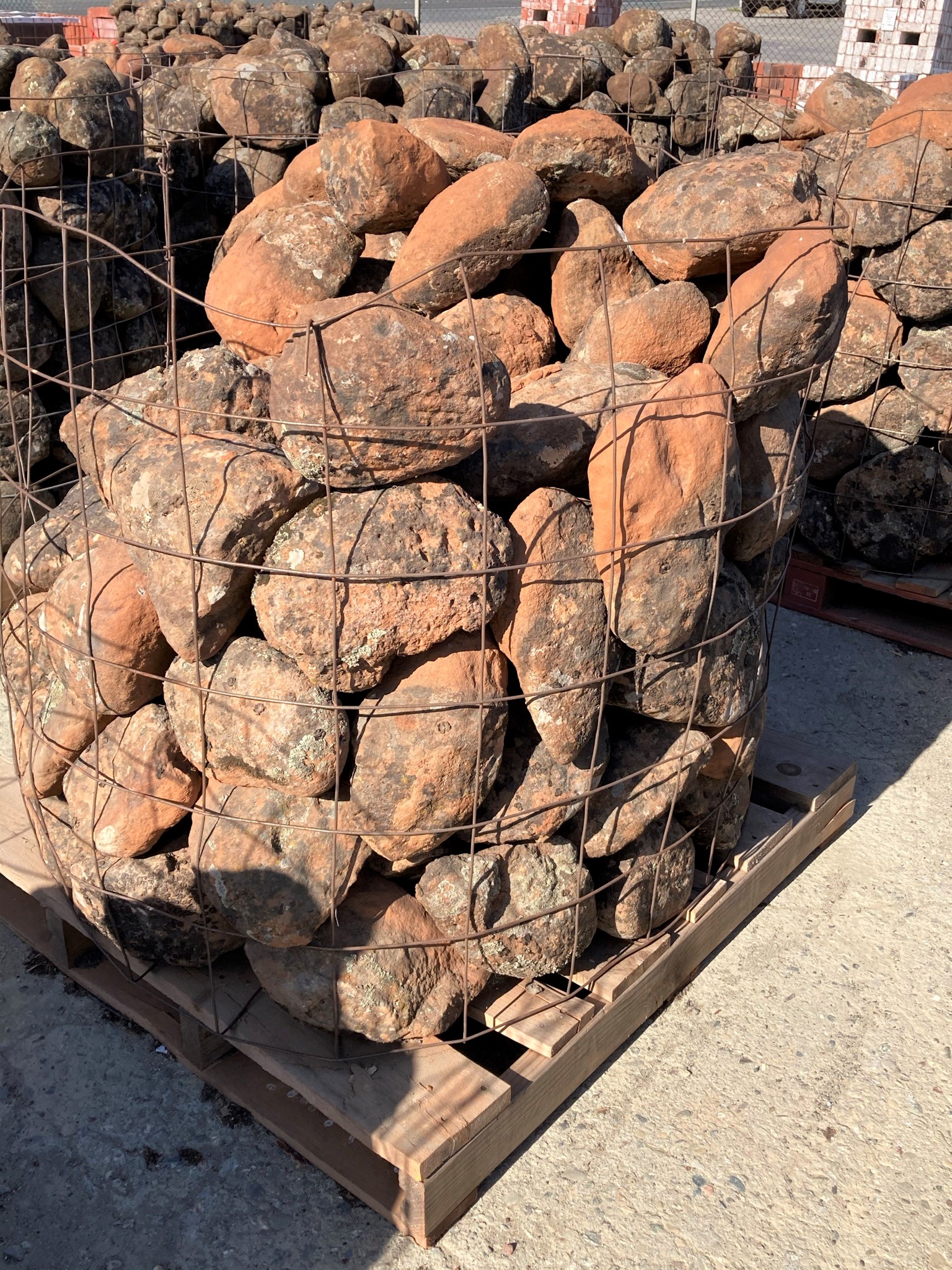 MOSS ROCK BOULDERS 2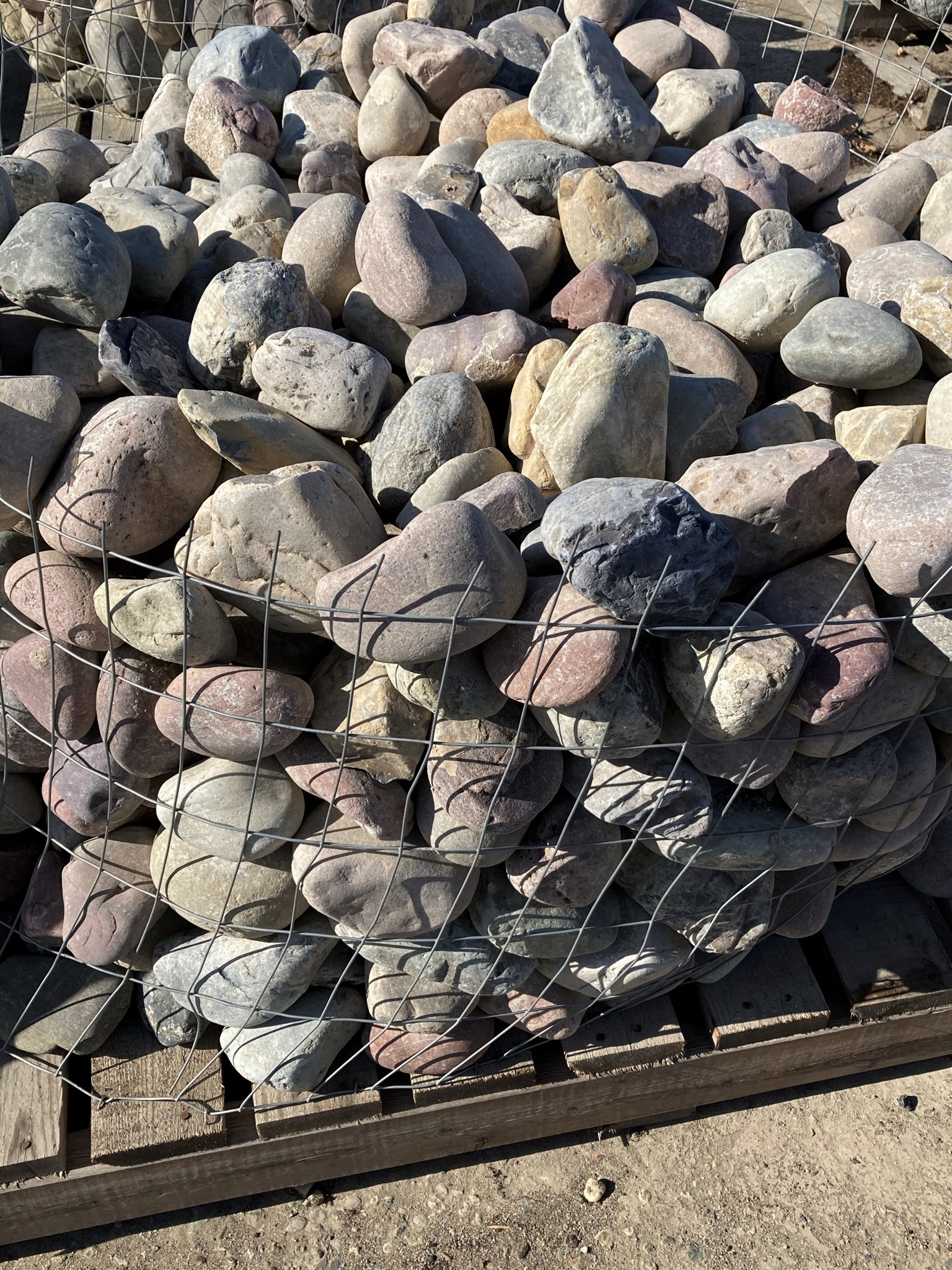 PAMMIE COBBLE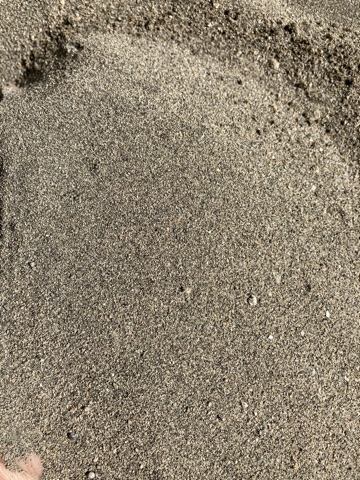 PG&E FILL SAND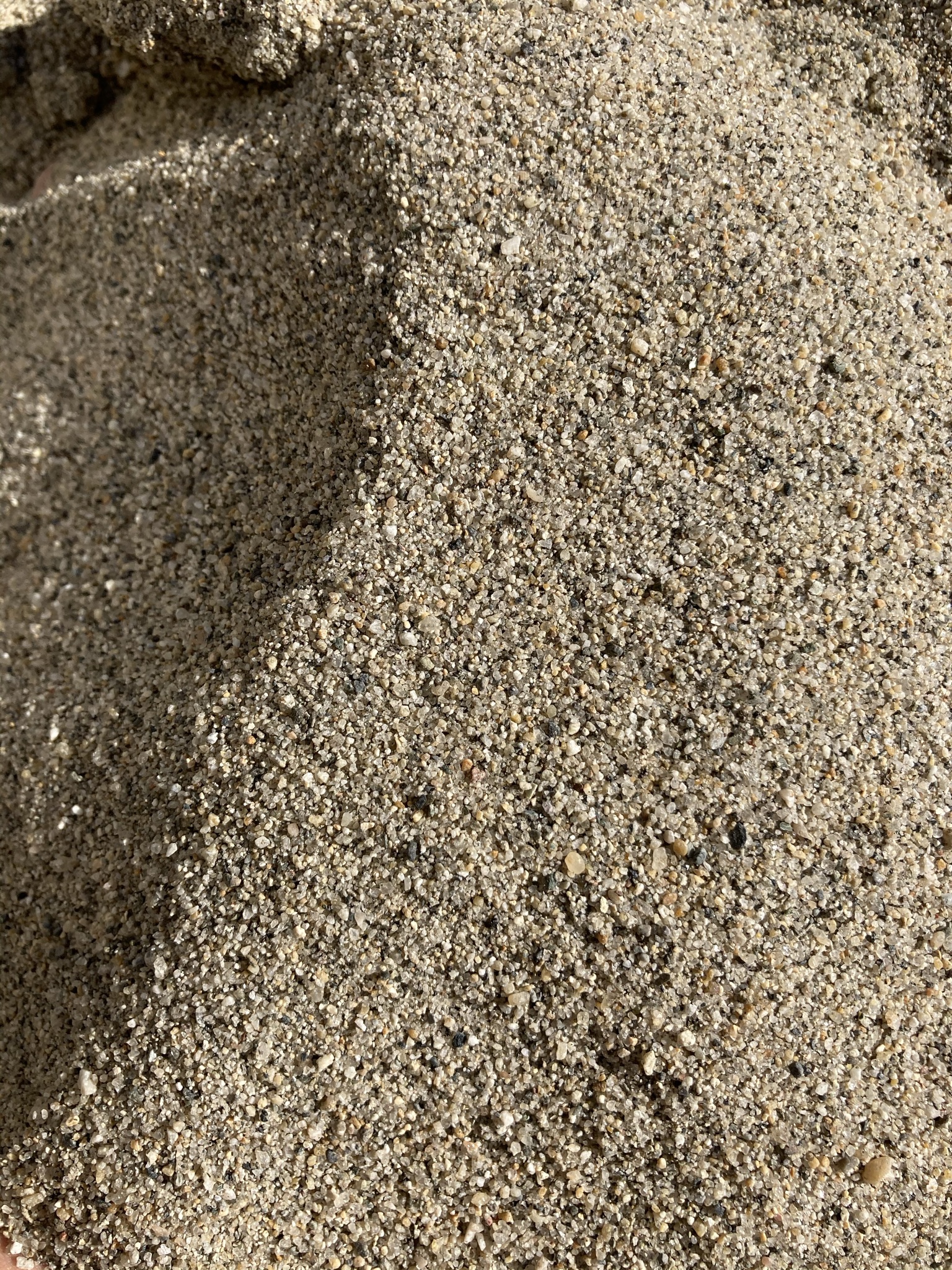 PLASTER SAND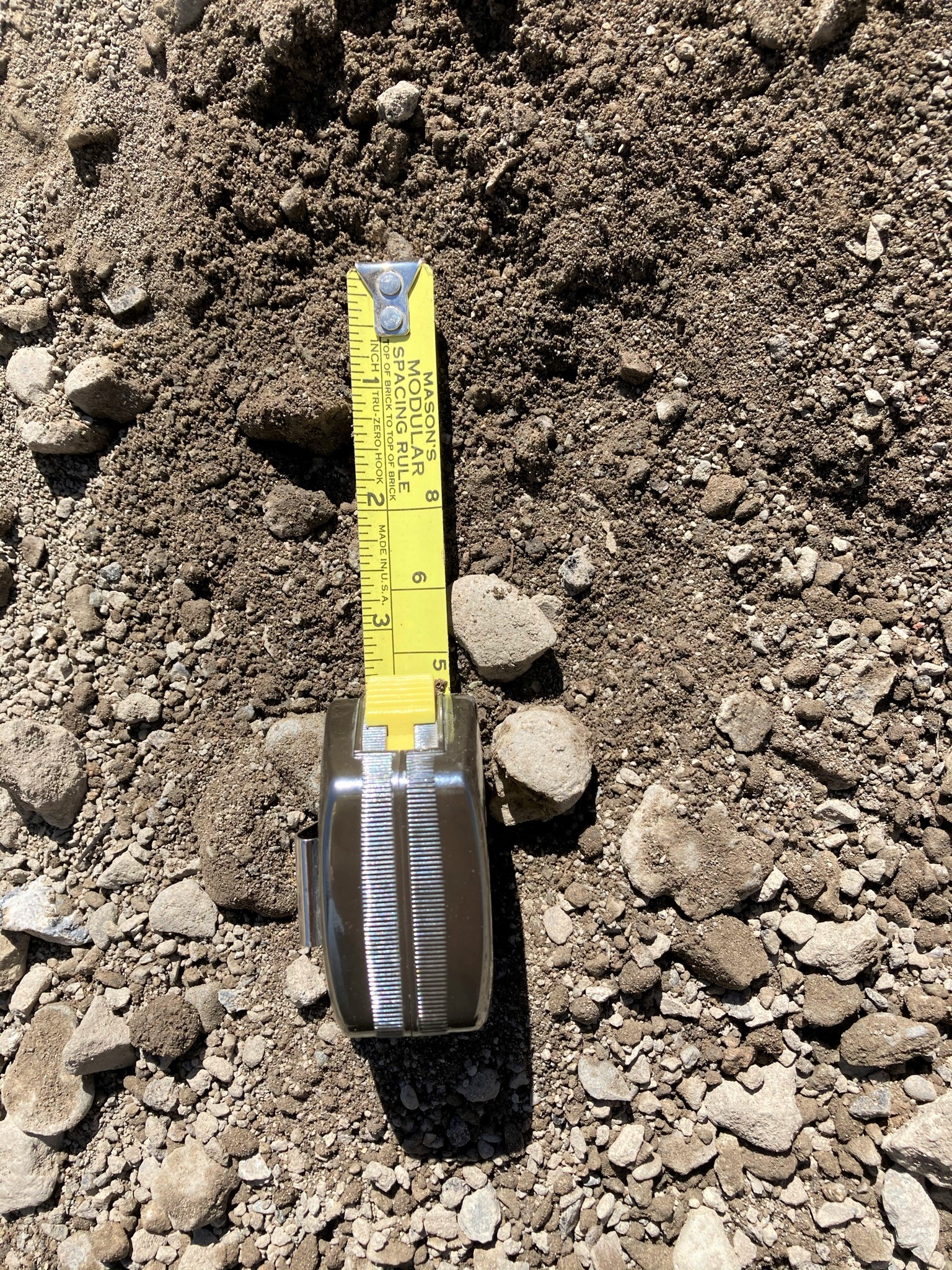 RECYCLED BASE ROCK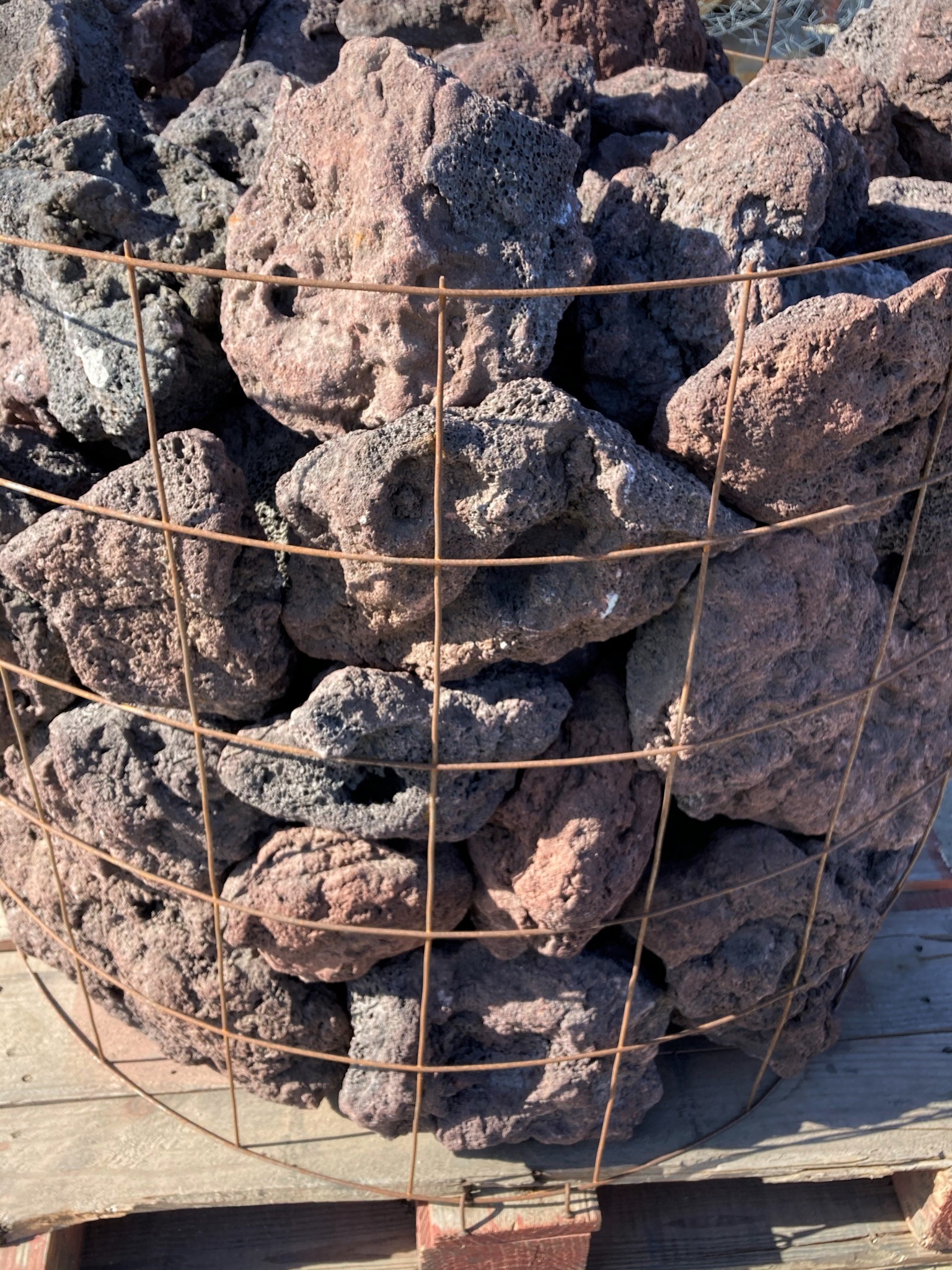 RED LAVA BOULDERS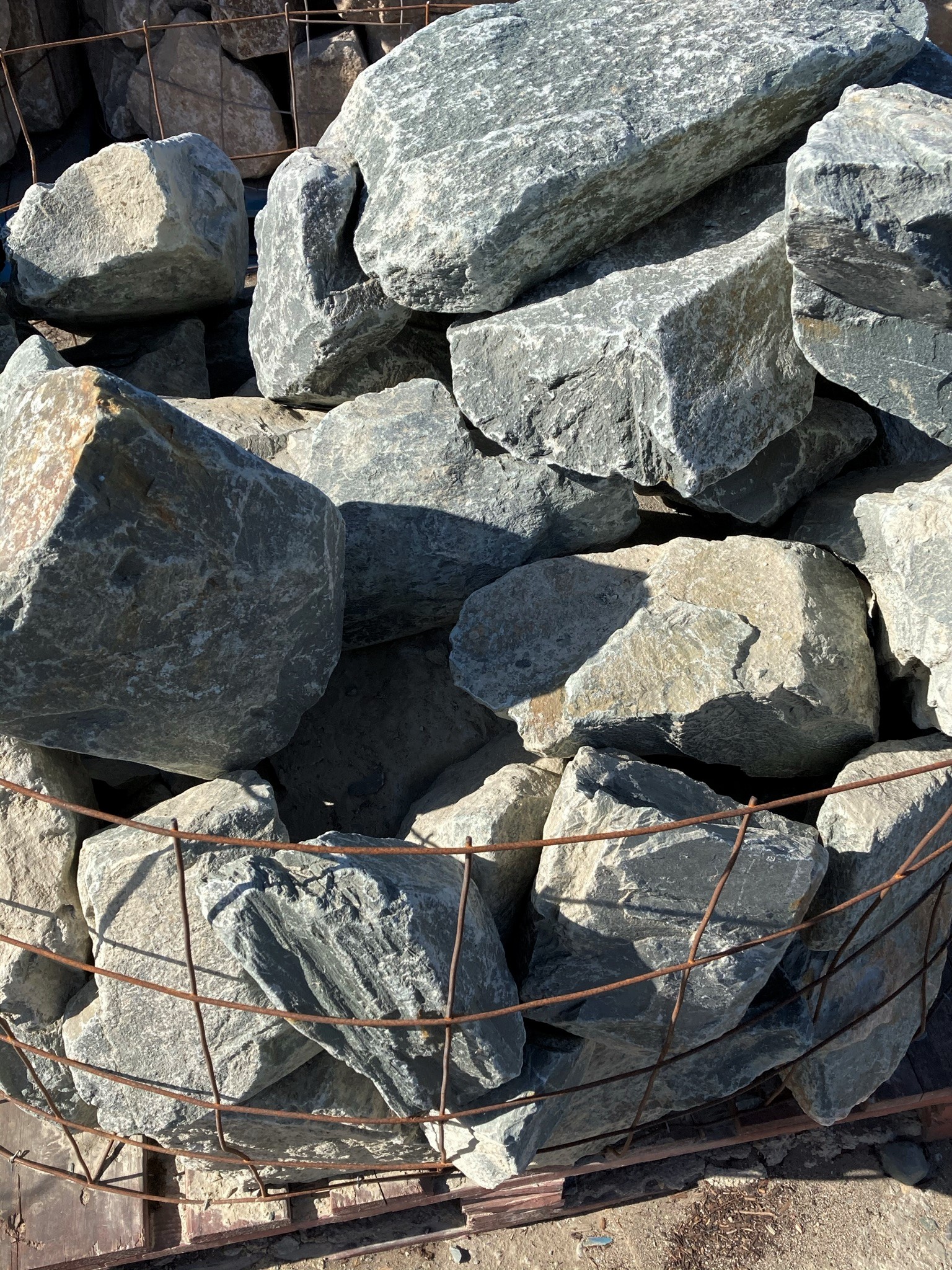 SIERRA VERDE BOULDERS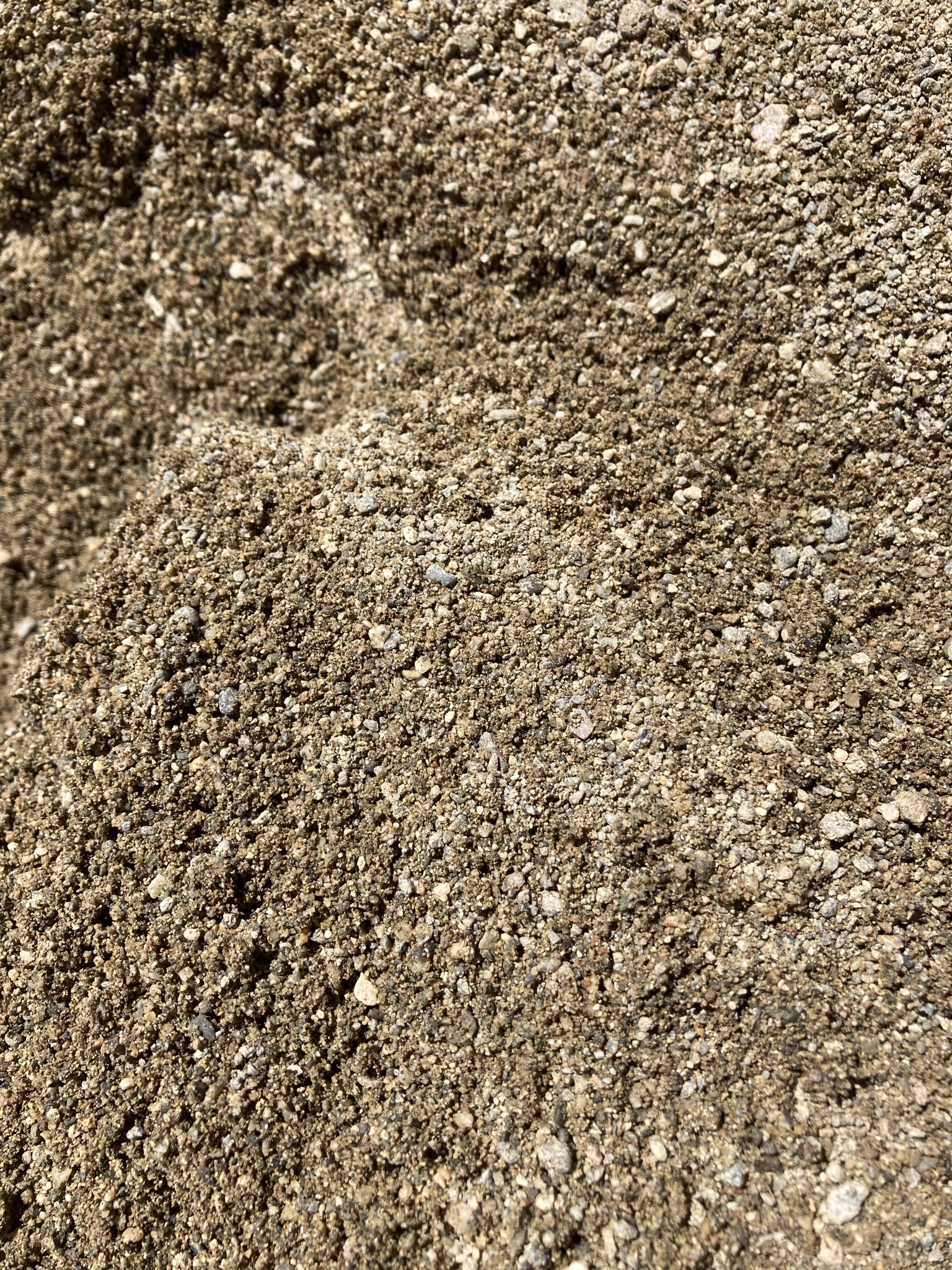 TOP SAND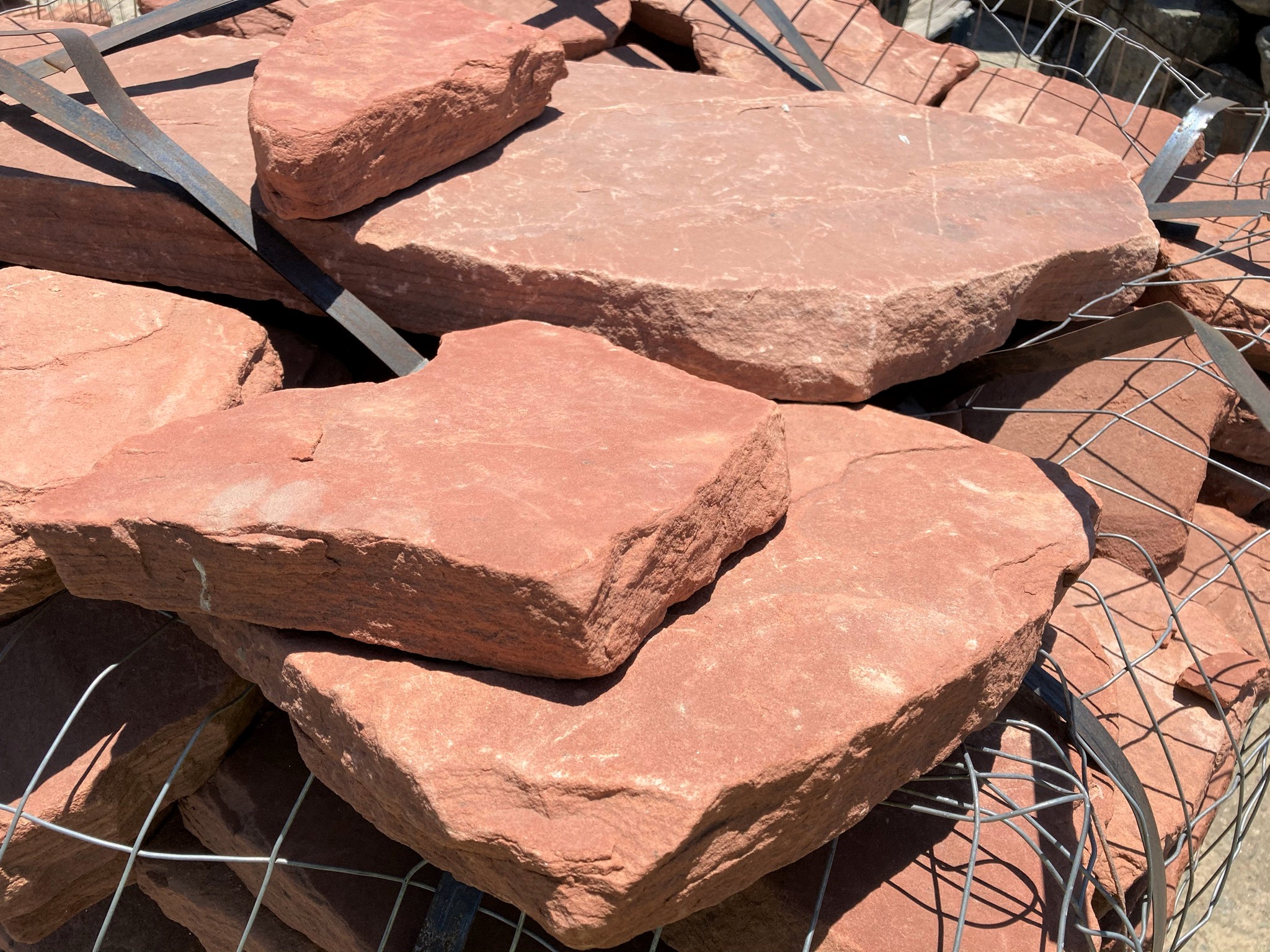 TUMBLED ARIZONA ROSA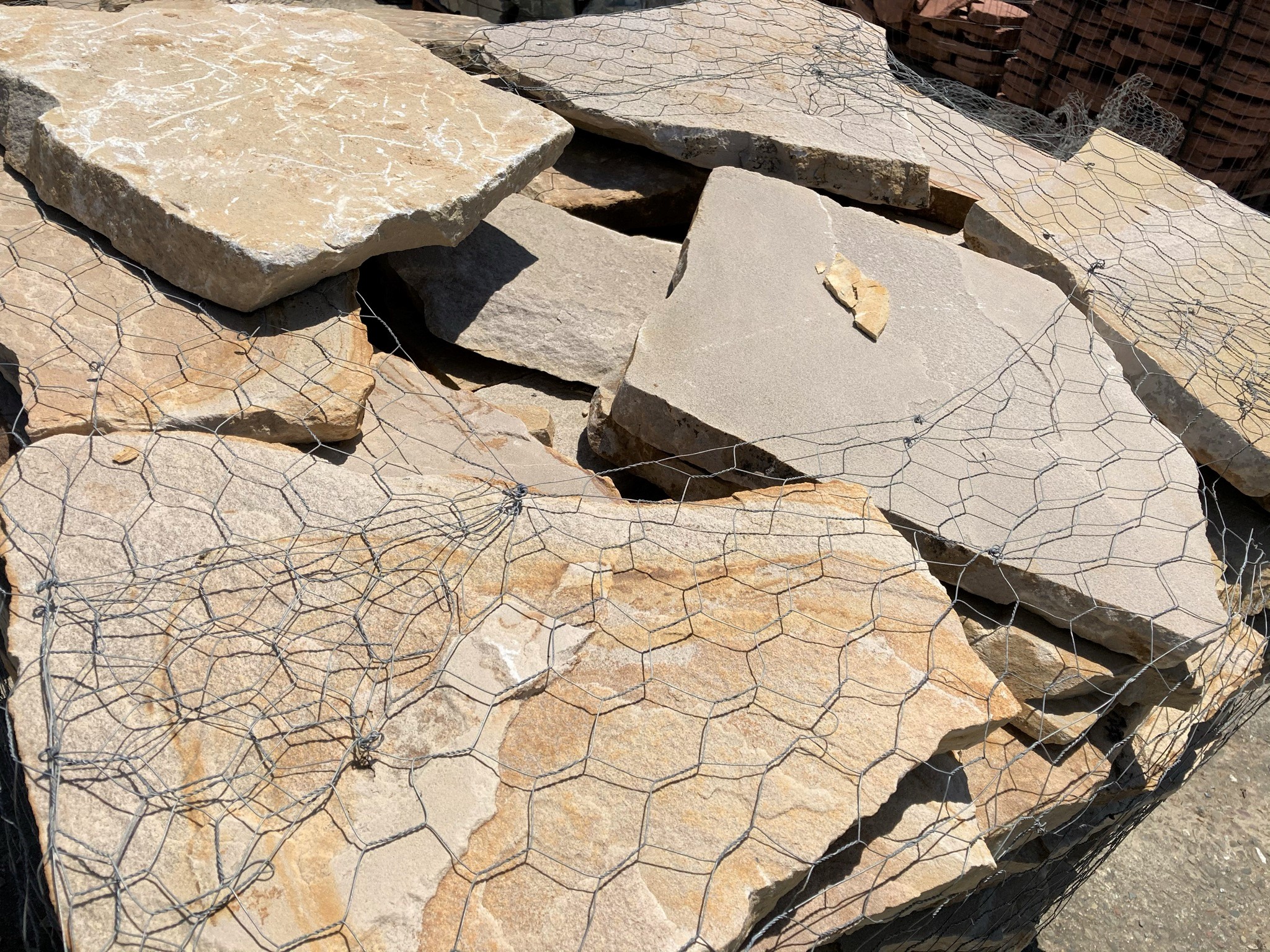 UTAH SUNRISE FLAGSTONE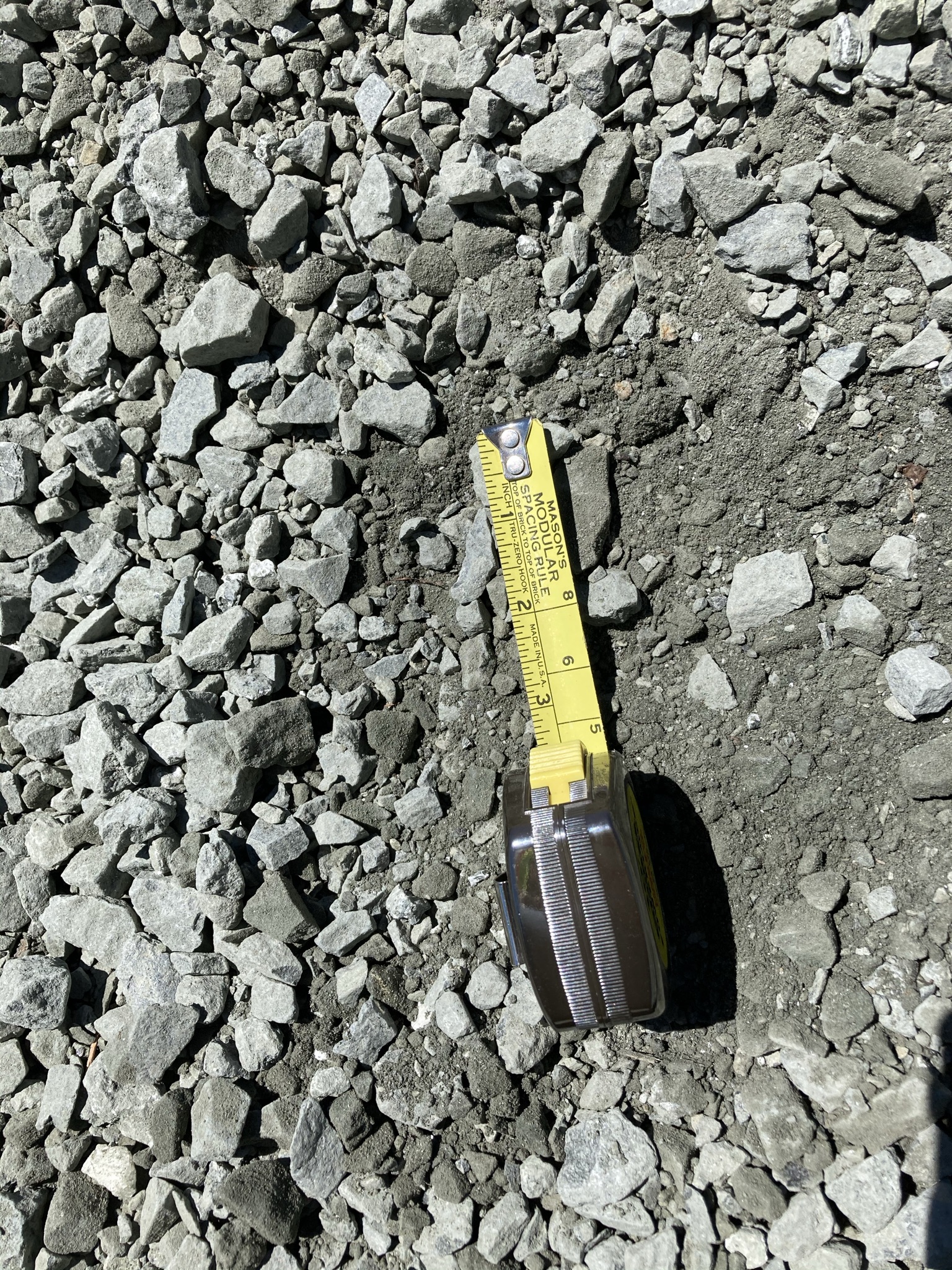 VIRGIN BASE ROCK
Call for a Quote and Place Your Order Today!
4 LOCATIONS TO SERVE YOU
The friendly team at Shamrock Materials is standing by, ready to help make your construction project a complete success. Contact us today to get a quote on building material delivery in Northern California.