Skip to Content
Shamrock Materials specializes in providing contractors, landscapers, and homeowners with the tools to beautify their properties, serve clients, and enhance curb appeal. Decorative rock can help Santa Rosa, CA residents and professionals make a difference. You can choose from 4" to 8" tri-color county cobble to attention-grabbing red lava landscape rock. We have locations in Santa Rosa, St. Helena, Pinole, and San Rafael, each with a wide range of options. We've faithfully served the region since 1954; learn why we're trusted above all today.
 Unleash the Full Potential of Your Landscape
You can count on our team for quality products, an extensive inventory, and competitive prices. But more importantly, we offer reliable and on-time deliveries, ensuring your decorative rock gets to your location when needed. If you're in the middle of a landscaping project, trust our team and the potential uses of decorative stone, which include:
Mulch: Wood mulch blows away, leaving your landscaping exposed. Rock will keep the ground underneath your garden moist and prevent evaporation.
Drainage: You want to avoid water pooling on a lawn. Decorative stone is often used for drainage, which effectively gets the job done.
Walkways: Fine gravel can be an excellent substitute for other, more expensive walking surfaces. Our ½" Pami landscape rock and 3/8" California gold landscape rock are perfect choices.
Driveways: Medium and large-size gravel is perfect for non-paved driveways. Finer gravel will get stuck in tires, so you want to opt for larger sizes.
Landscaping: We offer no shortage of decorative stone options, ensuring you can find one that perfectly complements your landscape design.
Accents: You can go in any direction with rocks for accent. Why not choose a colorful option, like our ½" Salmon Bay landscape rock or 2×4" Noyo landscape rock?
 An Inventory to Match Our Reputation in the Region
We are proud to be your one-stop shop for all your landscaping needs. Whether you seek practical solutions or an option to enhance the look of your property, you can be confident you will receive outstanding customer service from beginning to end. Because we have such an extensive inventory, we are confident you'll find what you want. If you're a DIY homeowner, you'll enjoy a brand-new landscape design, and if you're a contractor, you have a partner you can trust to provide your clients with the satisfaction they deserve. Visit one of our four locations today to get started. If you have a stone in mind, visit the location with it in stock.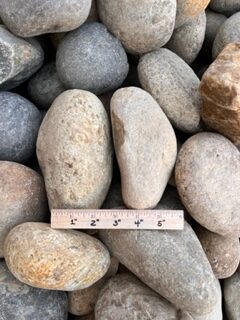 4-8" Tri Color County Cobble Landscape Rock
Available at these locations: Cotati
4x8" Noyo Landscape Rock
Available at these locations: Pinole and St Helena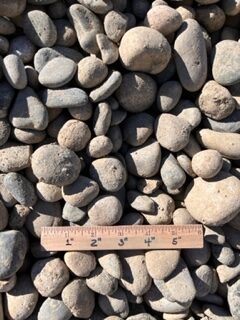 1 1/2" Noyo Landscape Rock
Available at these locations: Pinole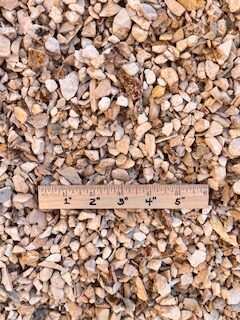 3/8" Ginger Landscape Rock
Available at these locations: St Helena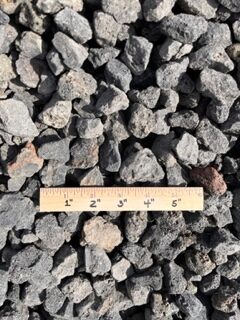 3/4" Lava Rock Landscape Rock
Available at these locations: St Helena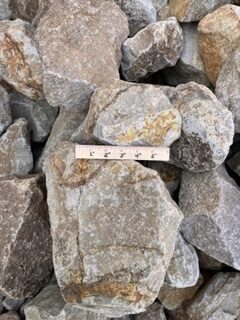 5x9" Napa Brown Landscape Rock
Available at these locations: St Helena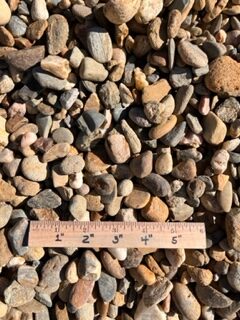 3/4" Lodi Landscape Rock
Available at these locations: Pinole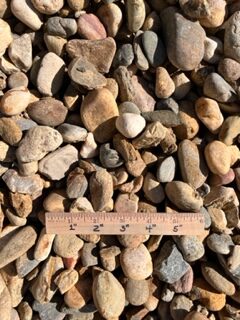 1 1/2" Lodi Landscape Rock
Available at these locations: Pinole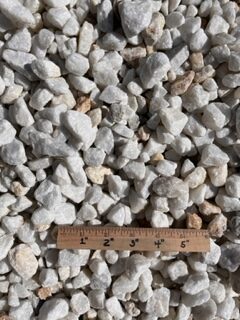 3/4" Dolomite Landscape Rock
Available at these locations: Pinole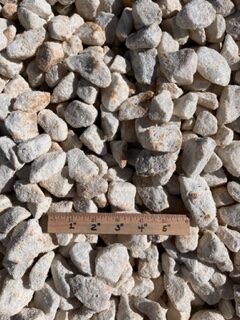 1 1/2" Dolomite Landscape Rock
Available at these locations: Pinole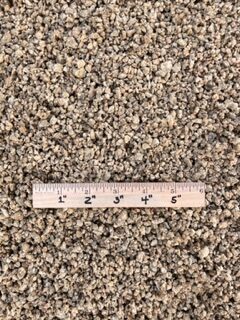 1/4"x10 California Gold Landscape Rock
Available at these locations: St Helena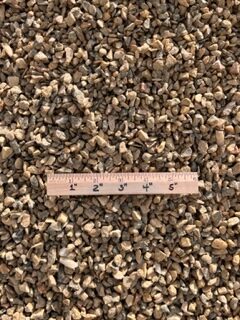 Crushed Decco Landscape Rock
Available at these locations: St Helena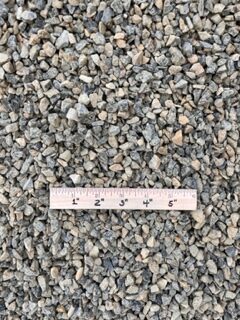 3/8" Yosemite Tan Landscape Rock
Available at these locations: St Helena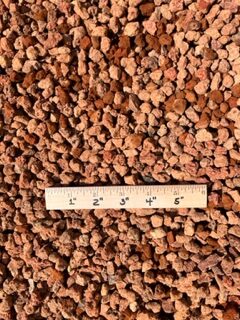 3/8" Red Lava Landscape Rock
Available at these locations: St Helena and Pinole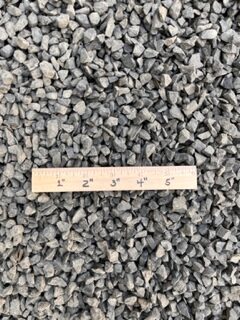 3/8" Table Mountain Landscape Rock
Available at these locations: St Helena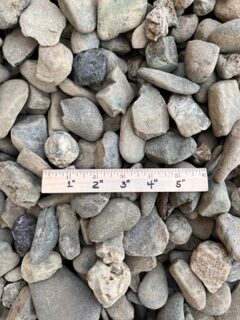 1 1/2" Round River Landscape Rock
Available at these locations: St Helena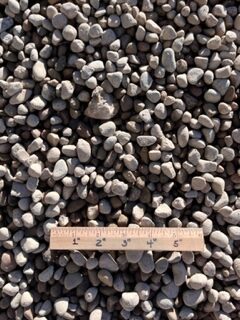 1/2" Pami Landscape Rock
Available at these locations: Pinole and Cotati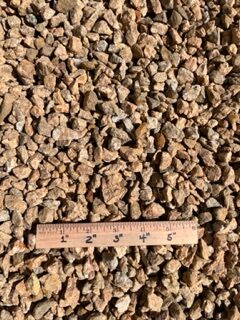 3/8" California Gold Landscape Rock
Available at these locations: Pinole and St Helena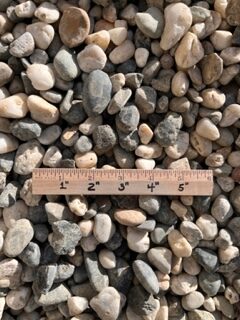 3/4" Salt and Pepper Landscape Rock
Available at these locations: St Helena and Cotati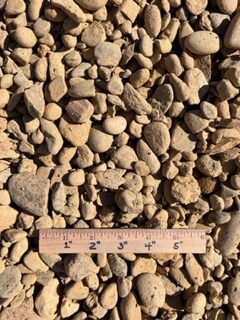 3/8" Lodi Landscape Rock
Available at these locations: Pinole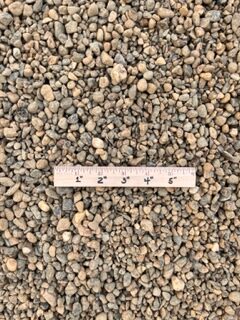 3/8" American River Landscape Rock
Available at these locations: St Helena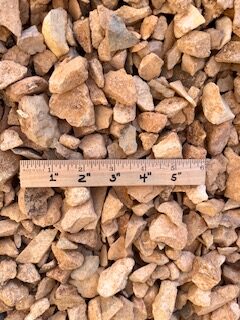 3/4" Ginger Rock Landscape Rock
Available at these locations: St Helena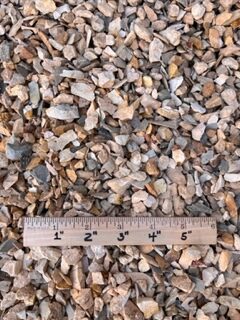 3/8" Sonoma Rosa Landscape Rock
Available at these locations: Cotati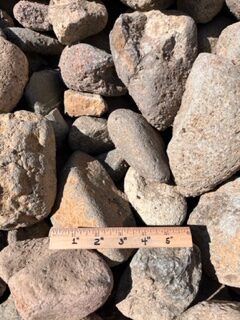 4x8 Los Cobble Landscape Rock
Available at these locations: San Rafael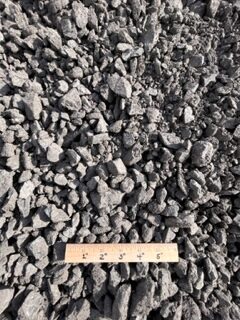 3/4" Blue Shale Base Landscape Rock
Available at these locations: Cotati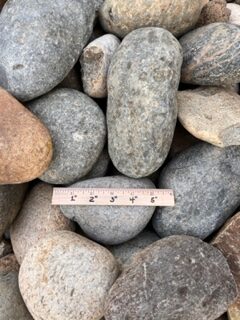 5x8 Noiyo Cobble Landscape Rock
Available at these locations: St Helena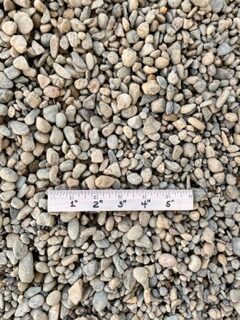 3/8" Decco Landscape Rock
Available at these locations: St Helena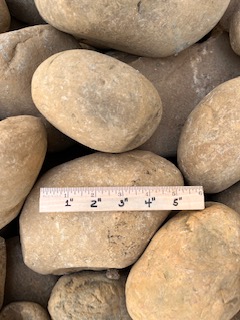 5x8" Brown Cobble Landscape Rock
Available at these locations: St Helena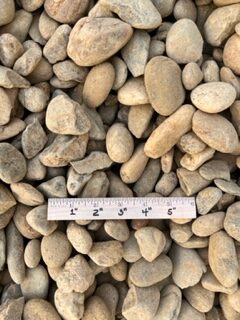 1 1/2" Decco Landscape Rock
Available at these locations: St Helena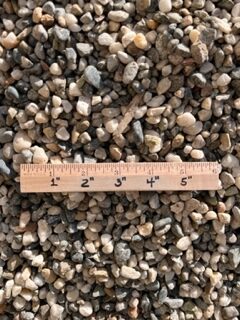 3/8" Salt and Pepper Landscape Rock
Available at these locations: St Helena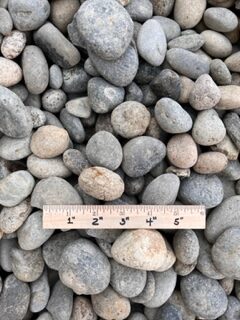 1-2" Tri County Landscape Rock
Available at these locations: Cotati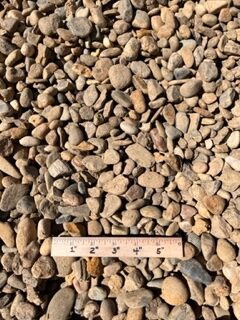 3/4" Dutch Pebble Landscape Rock
Available at these locations: San Rafael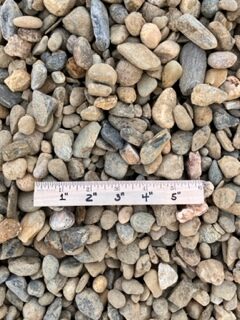 3/4" Decco Rock Landscape Rock
Available at these locations: St Helena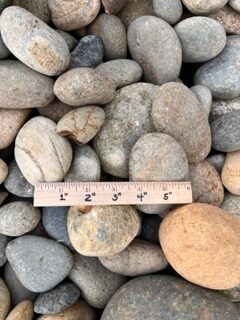 2x4" Noiyo Cobble Landscape Rock
Available at these locations: St Helena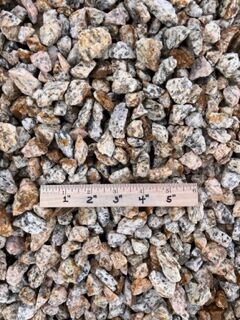 3/4" California Gold Landscape Rock
Available at these locations: St Helena and Pinole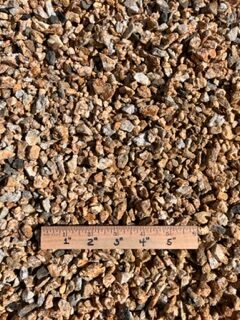 3/8" California Gold Landscape Rock
Available at these locations: St Helena and Pinole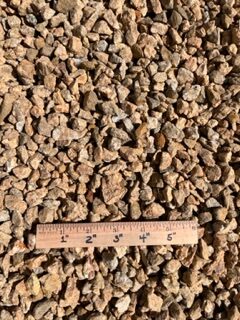 1/2" California Gold Landscape Rock
Available at these locations: Pinole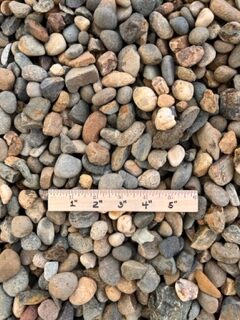 3/4" American River Landscape Rock
Available at these locations: St Helena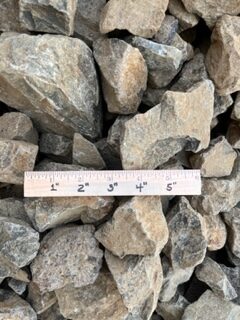 3" Entrance Rock
Available at these locations: St Helena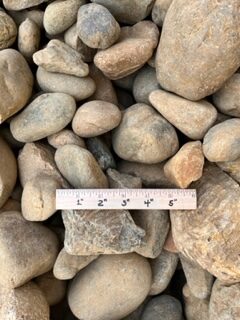 2x4" Brown Cobble Landscape Rock
Available at these locations: St Helena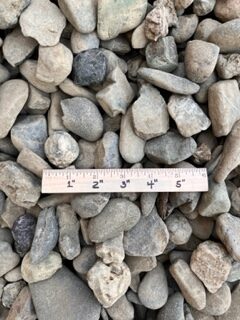 1 1/2" Round River Landscape Rock
Available at these locations: St Helena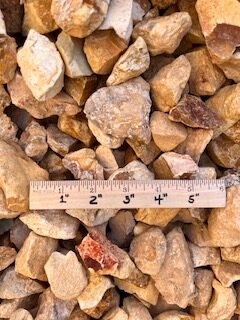 1 1/2" Ginger Rock Landscape Rock
Available at these locations: St Helena and Pinole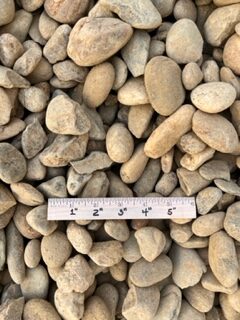 1 1/2" Decco Rock Landscape Rock
Available at these locations: St Helena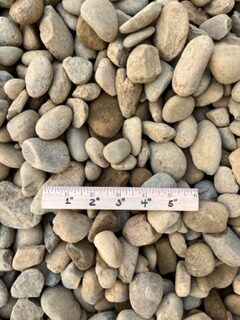 1 1/2" American River Landscape Rock
Available at these locations: St Helena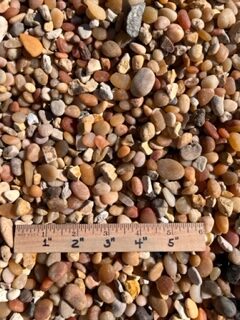 1/2" Salmon Bay/Creek Landscape Rock
Available at these locations: Pinole and Cotati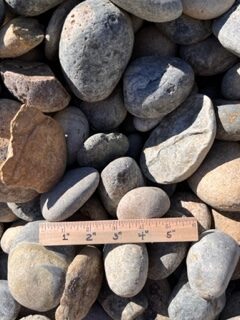 2x4 Noyo Landscape Rock
Available at these locations: Pinole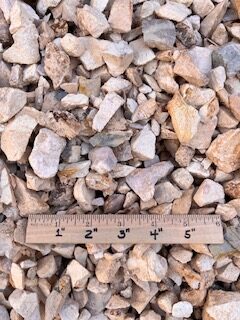 3/4" Sonoma Rose Landscape Rock
Available at these locations: Cotati