Skip to Content
Soil for Landscaping in the Greater Bay Area
Shamrock Materials is committed to safety, quality, and expertise, and we have established an outstanding reputation since 1954. We offer premium soil to Pinole, CA and the surrounding area. We offer everything contractors, landscaping professionals, and DIY homeowners need to create beautiful and flourishing gardens full of stunning flowers and gorgeous plants. We have four locations in Pinole, St. Helena, Santa Rosa, and Cotati, ensuring you will find what you need. Learn more about our soil options and call us today.
Our Varied Inventory Equals a More Beautiful Garden
We are proud of our ability to maintain a varied and impressive inventory. Soil has a range of applications, and you can be sure you will find the right product for your project. Whether you are a landscaper or a DIY homeowner, you can trust us to help. You can find the following soil types at our locations. Be sure to call ahead for availability:
Mushroom Compost: Mushroom compost improves water retention, is eco-friendly, improves soil structure, possesses mild nitrogen content, and is a slow-release fertilizer. These qualities make it an outstanding addition to any garden.
Topsoil Supreme: Topsoil is an important tool for California gardeners and landscape professionals because it improves drought resistance. It adds nutrients, enhances drainage, and creates less erosion than other options.
Planting Mix: Our planting mix will create healthy, flourishing potted flowers and plants. Start your garden on the right foot by investing in the best-quality mix available to homeowners and landscape professionals.
Organic Planting Mix: Organic gardening is beneficial for numerous reasons. But to do it, you must start the process correctly. Our organic planting mix is compliant with all laws regulating organic products.
Harvest Compost: If you are exploring composting, you can try our mushroom or harvest compost. Both are excellent options. The harvest compost enables you to create a more sustainable lifestyle in the comfort of your home.
Contact Shamrock Materials Today for Outstanding Service
If you're gearing up for a major landscaping project, place your trust in Shamrock Materials. We have the experience and experience required to help you make the right choice for your garden, and we have the inventory needed to set you on the right path. We aim to be a reliable partner, so we offer trustworthy and on-time delivery of materials. You can count on our team to excel in customer service and knowledge of our products. Call or visit us today.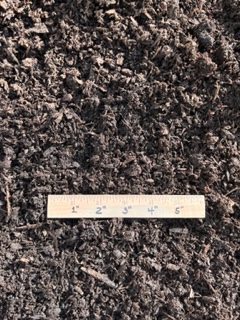 Mushroom Compost
Available at these locations: St Helena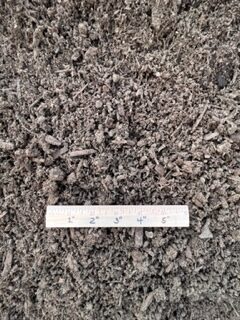 Top Soil Supreme
Available at these locations: San Rafael, St Helena, and Cotati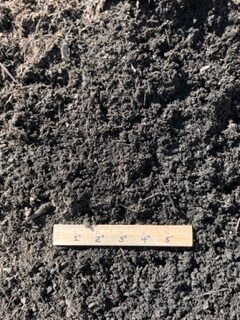 Farmers Blend Compost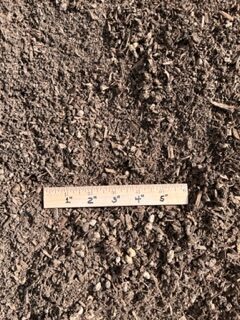 Planting Mix Soil
Available at these locations: St Helena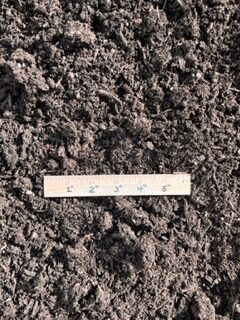 Organic Planting Mix
Available at these locations: St Helena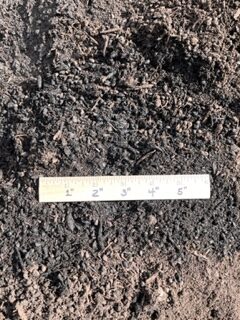 Harvest Compost
Available at these locations: St Helena
Trust Us for Safe and Reliable Equipment
The entire organization at Shamrock Materials is committed to safety, and we make sure it's the top priority in everything we do. You can have complete peace of mind when you come to us for rotating concrete trailers, knowing they are rugged, well-maintained, and regularly inspected for safe operation on our streets and highways. We would never allow equipment to leave our yard that could pose a threat or danger to any operator, customer, pedestrian, or worker on your team, and that is our guarantee. Contact us to learn more about rotating concrete trailers today.