Skip to Content
Drought-Resistant Artificial Turf
SAVE MONEY AND WATER
INSTALL ARTIFICIAL TURF 
Shamrock Materials offers supply and delivery of artificial turf for home and commercial projects throughout The Greater Bay Area. With today's concerns with climate change, finding sustainable landscape solutions that can withstand severe droughts and require fewer resources to maintain is essential. While artificial turf has been popular in municipal areas and athletic fields for years, homeowners are also turning to this pet-friendly option more and more.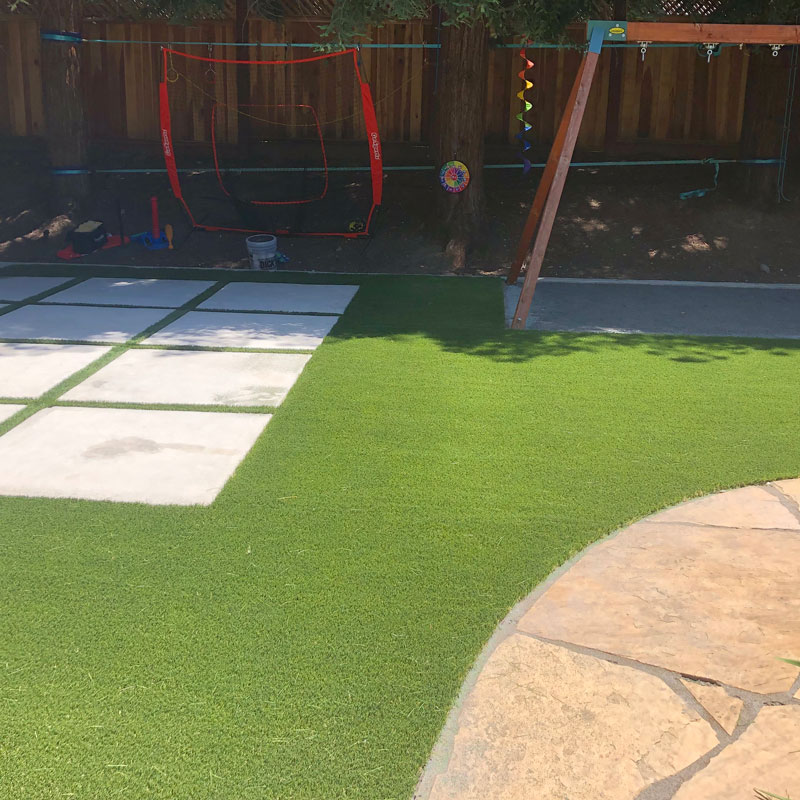 Easy Maintenance With Minimal Care
One of the biggest advantages of artificial turf is the free time you gain from not having to spend it maintaining a yard. It doesn't require watering, mowing, weeding, seeding, or any other care natural turf requires. The only maintenance you might need to complete is an occasional spray down to remove any dirt or debris.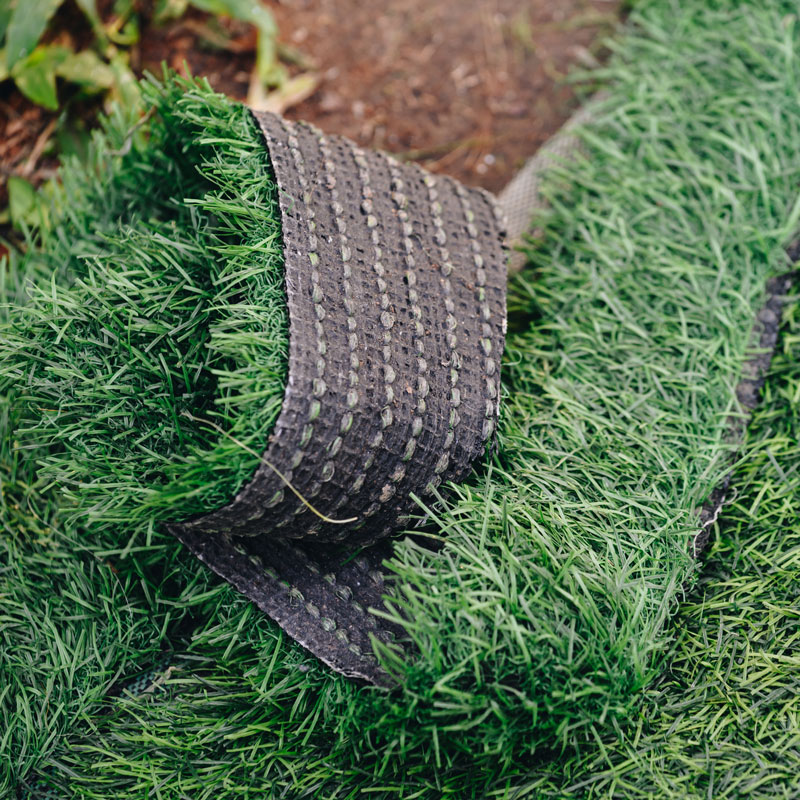 Save On Water and Resources
Without the need to water or feed it with fertilizers, artificial turf comes with many environmental benefits. You'll be helping to conserve water, keep fertilizer chemicals out of the environment, and reduce emissions from mowers and trimmers. This will also save you a fair amount of money by lowering your water bill and reducing the need to purchase gas, seed, and fertilizers.
A Place to Play for Children and Pets
We offer brands of artificial turf that include anti-bacterial agents to help reduce the spread of germs and bacteria. The turf is a welcoming environment for children and pets to play in, and you won't have to worry about keeping them off due to harsh chemicals or fertilizers. Even better? Pet droppings or the constant running back and forth of kids won't create dead spots on the turf.
Contact Us for Drought-Resistant Artificial Turf
Spend less time taking care of your property and more time doing things you enjoy after installing artificial turf from Shamrock Materials. It's not just for athletic fields anymore. We've delivered this modern product to homeowners who want to conserve resources, have a maintenance-free area for their pets, or even install their own practice putting green! Contact us for delivery today.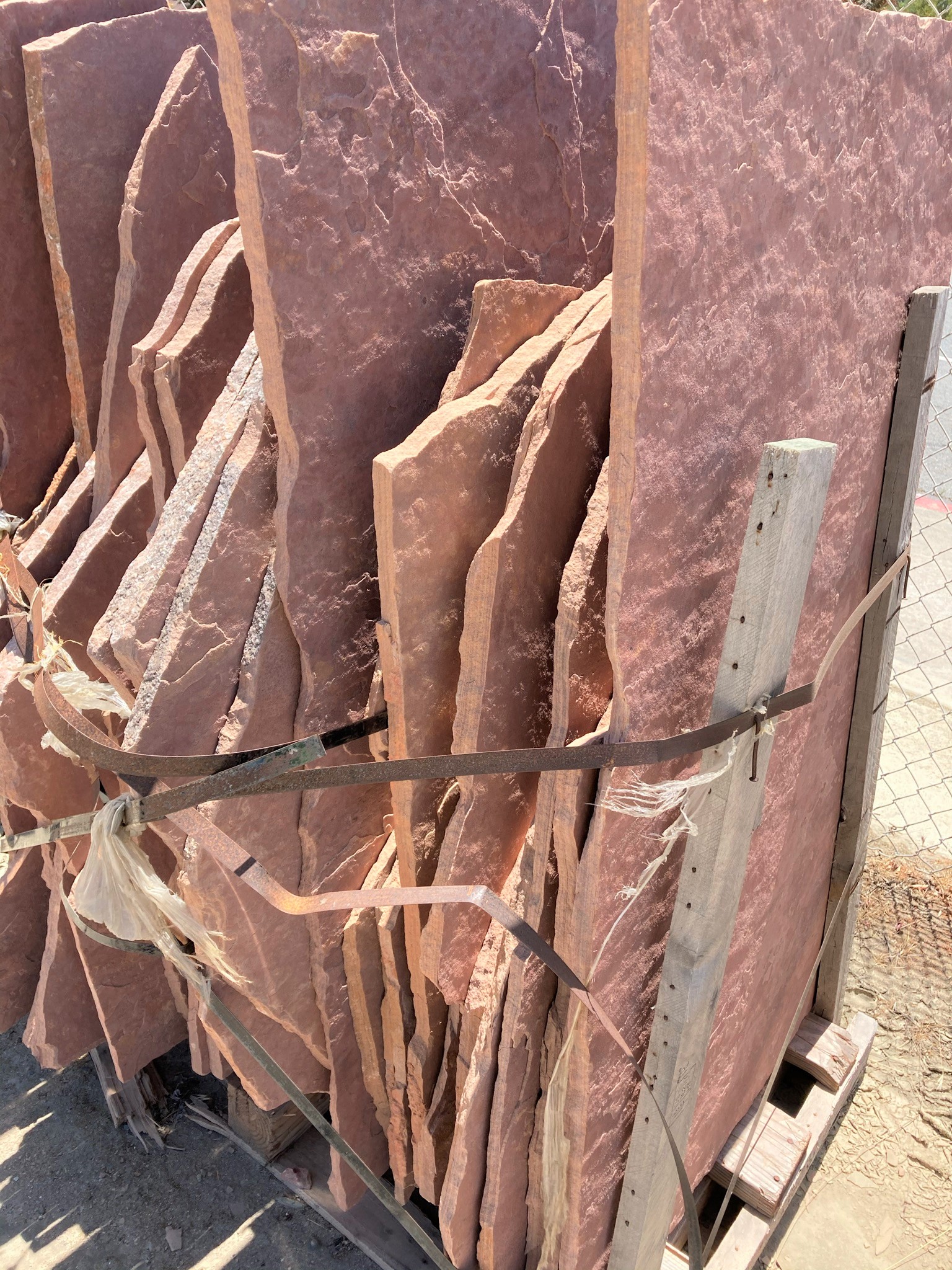 Arizona Rosa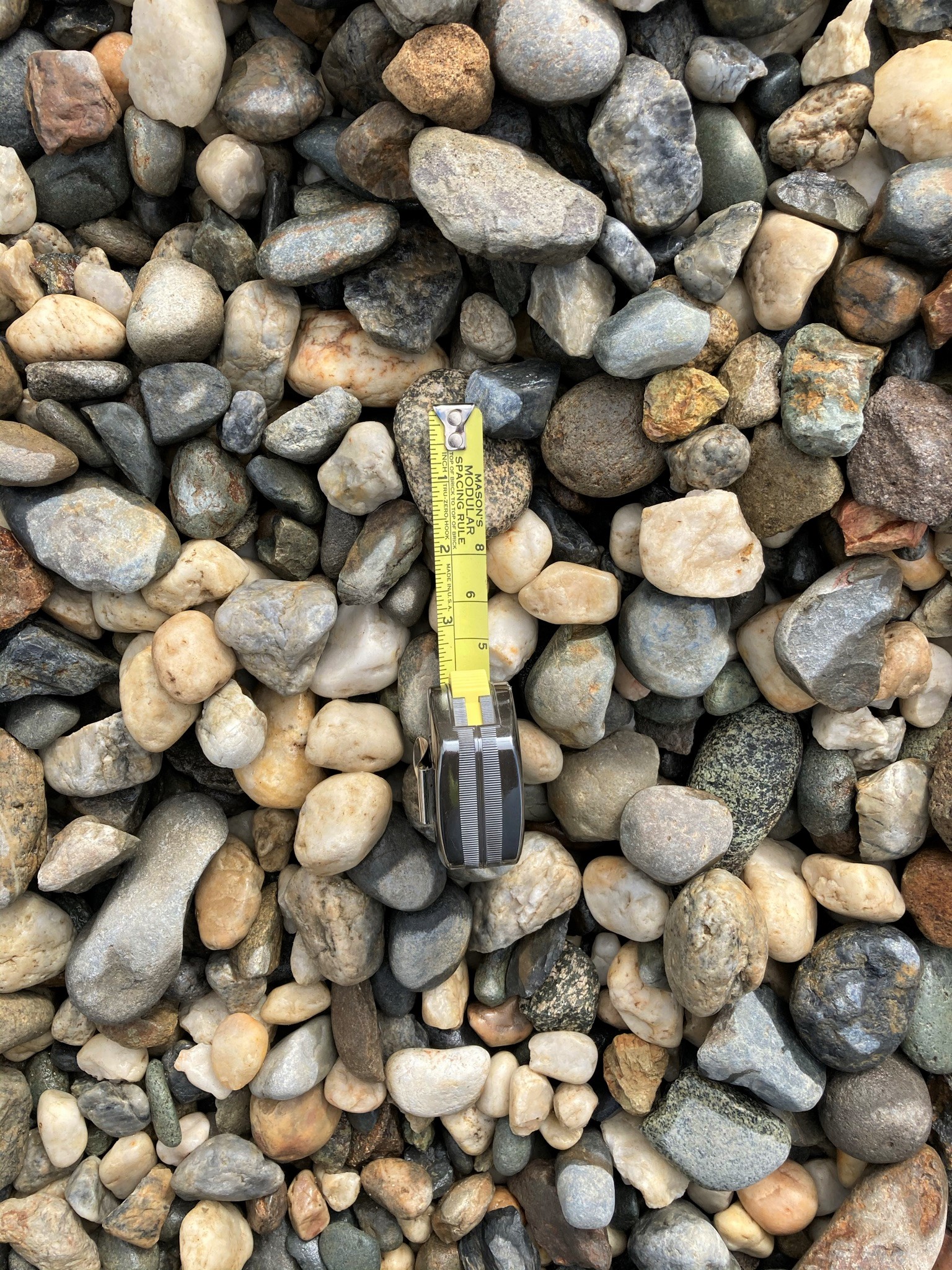 Black and White Yuba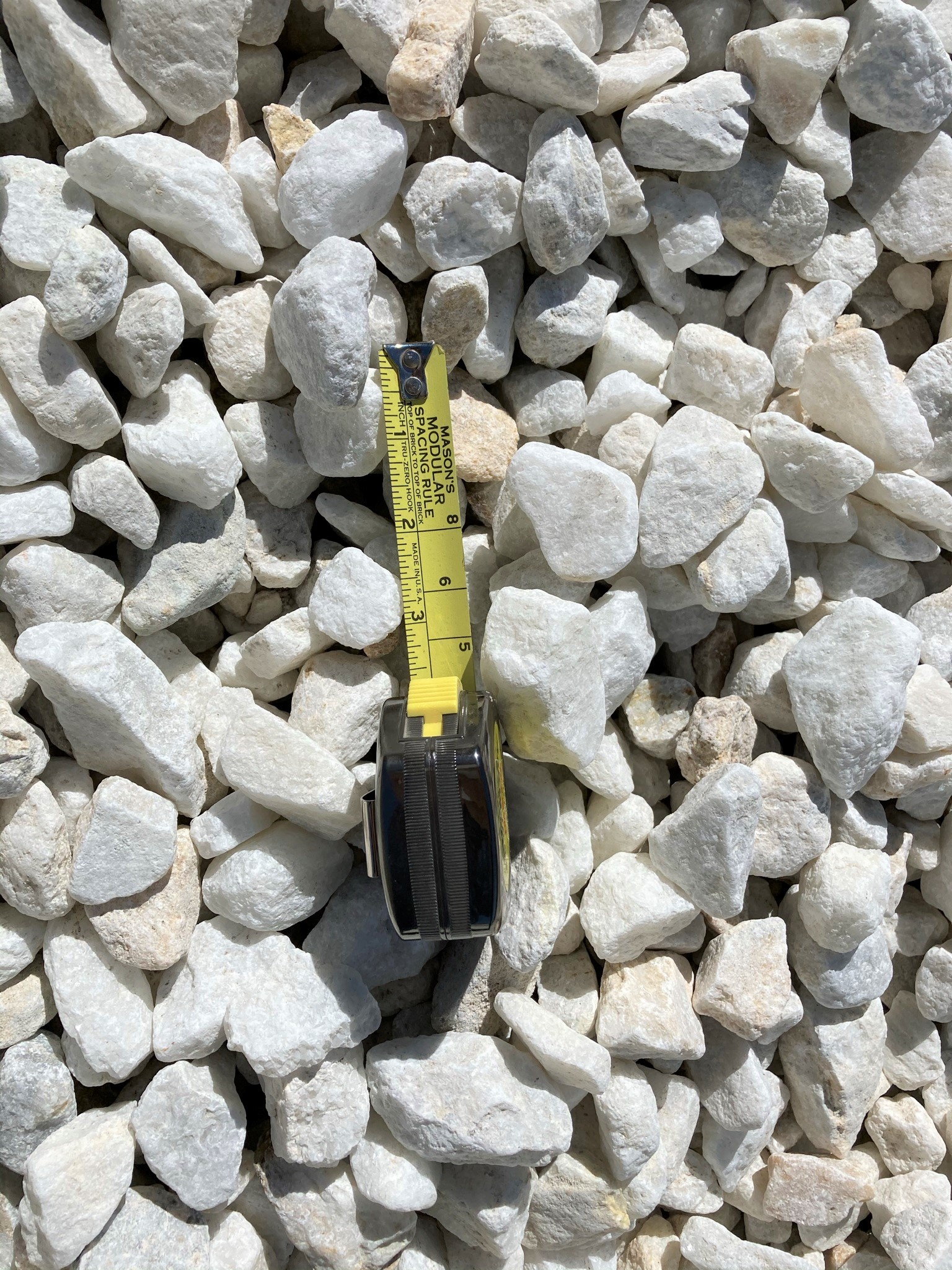 1 ½" DOLOMITE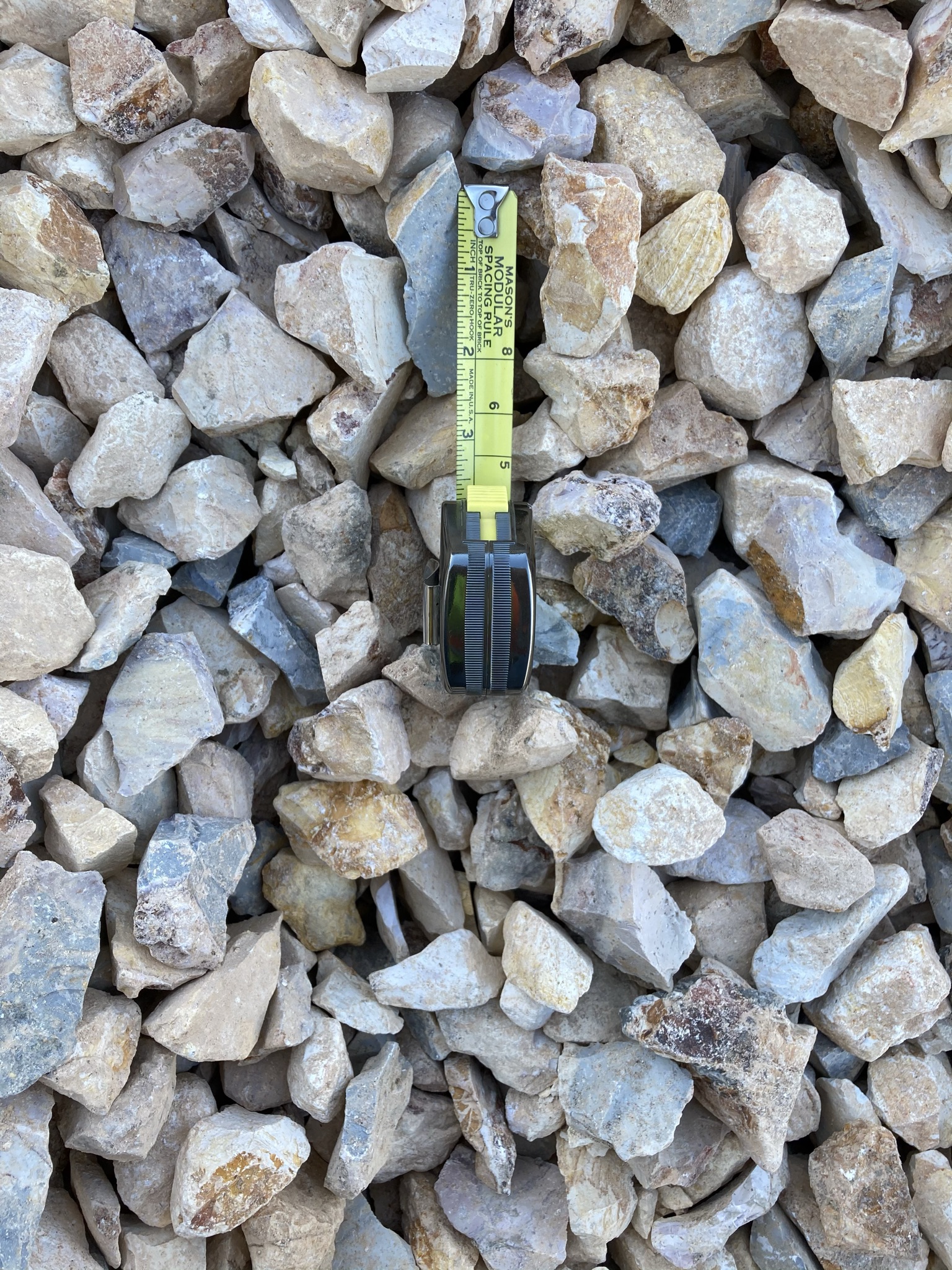 1 ½" GINGER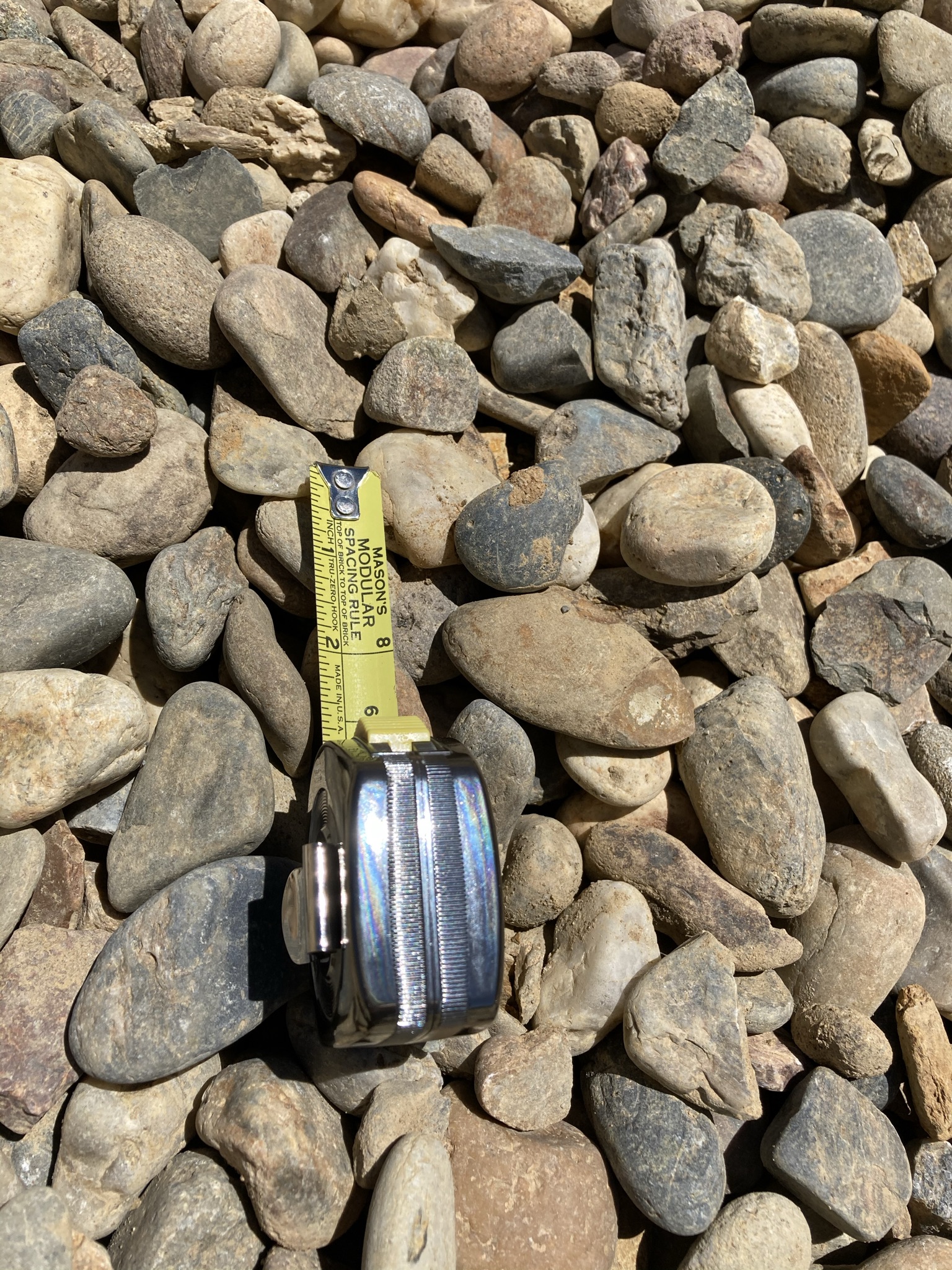 1 ½" LODI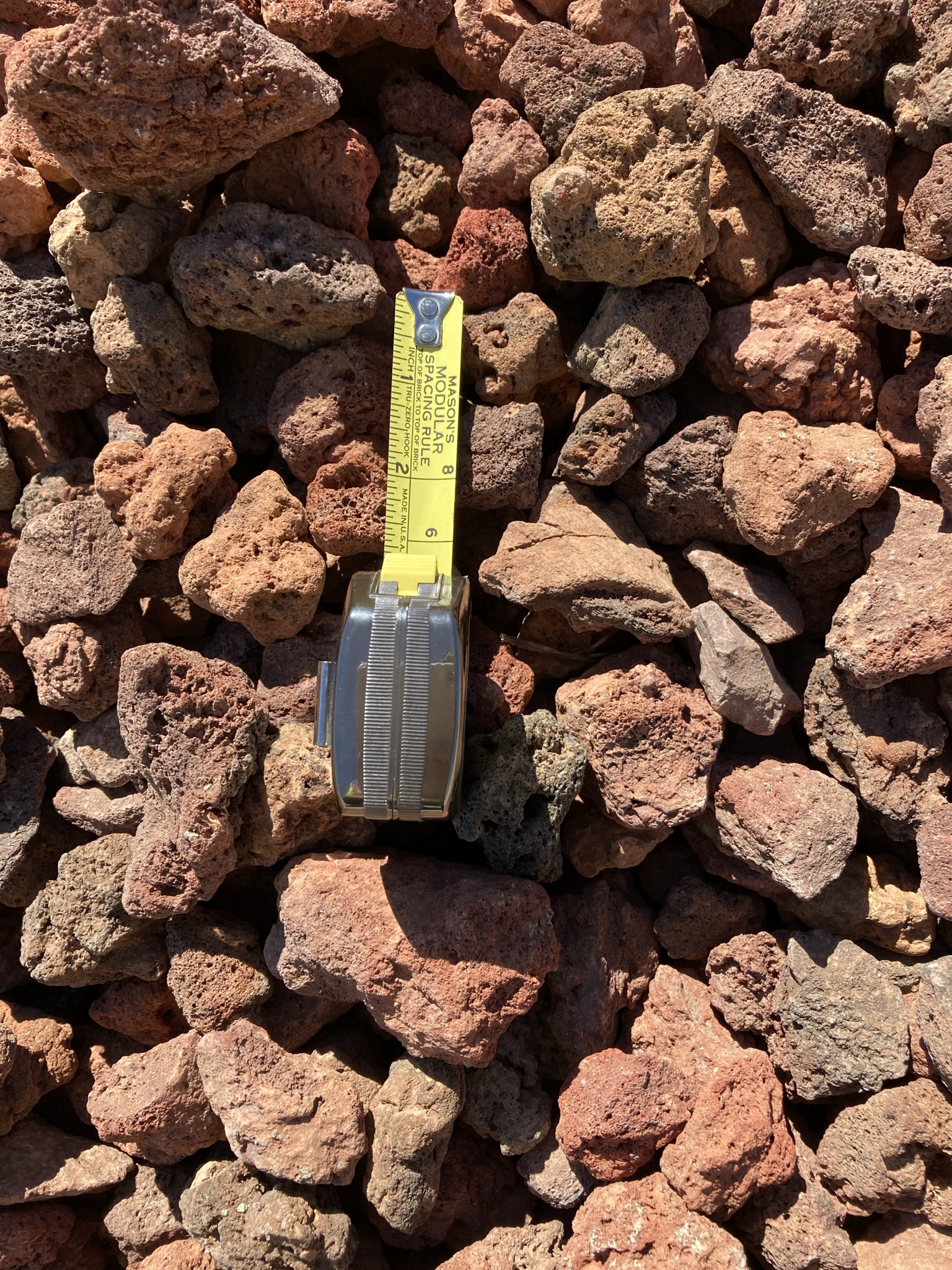 1 ½" RED LAVA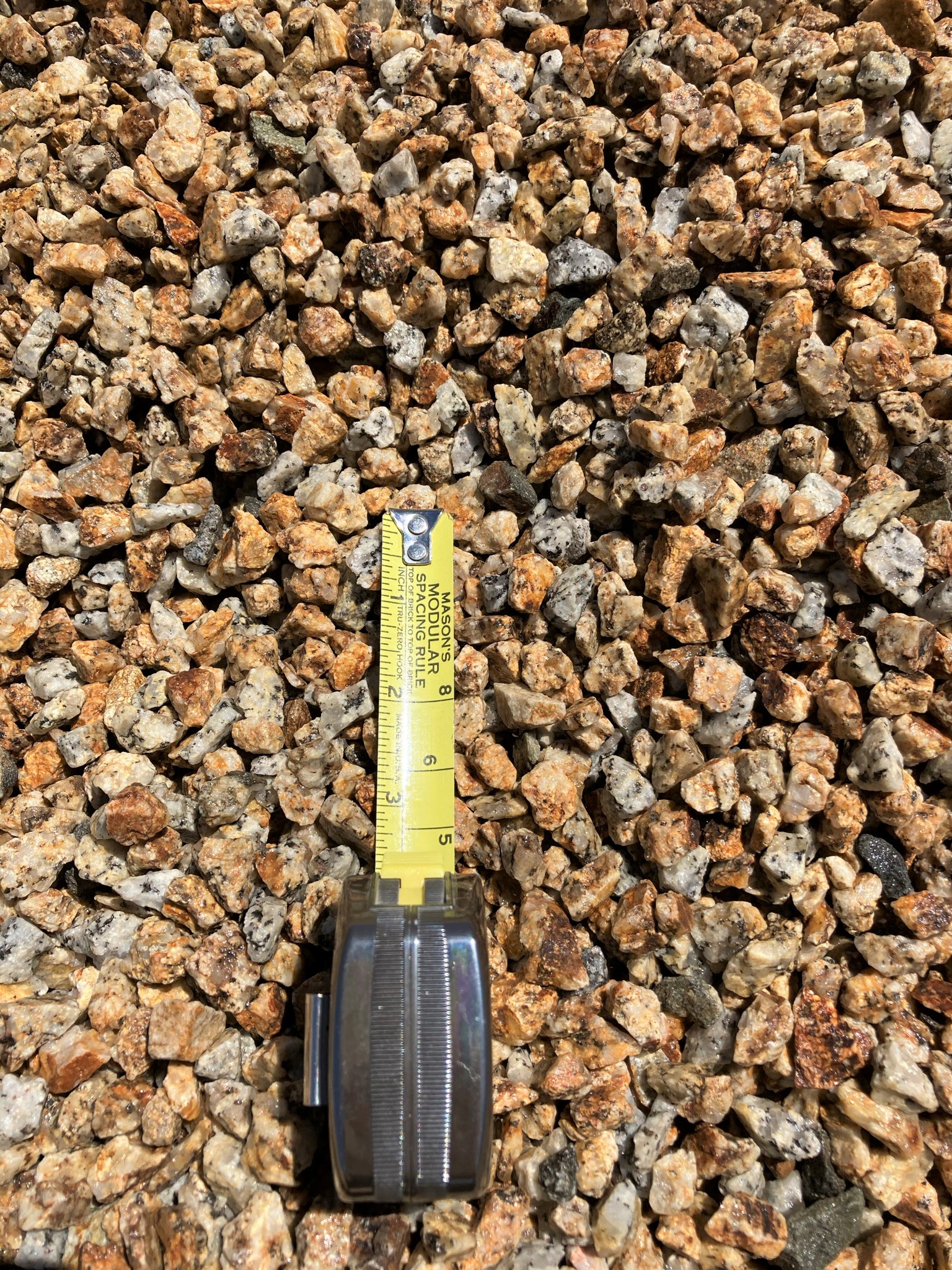 ½" CALIFORNIA GOLD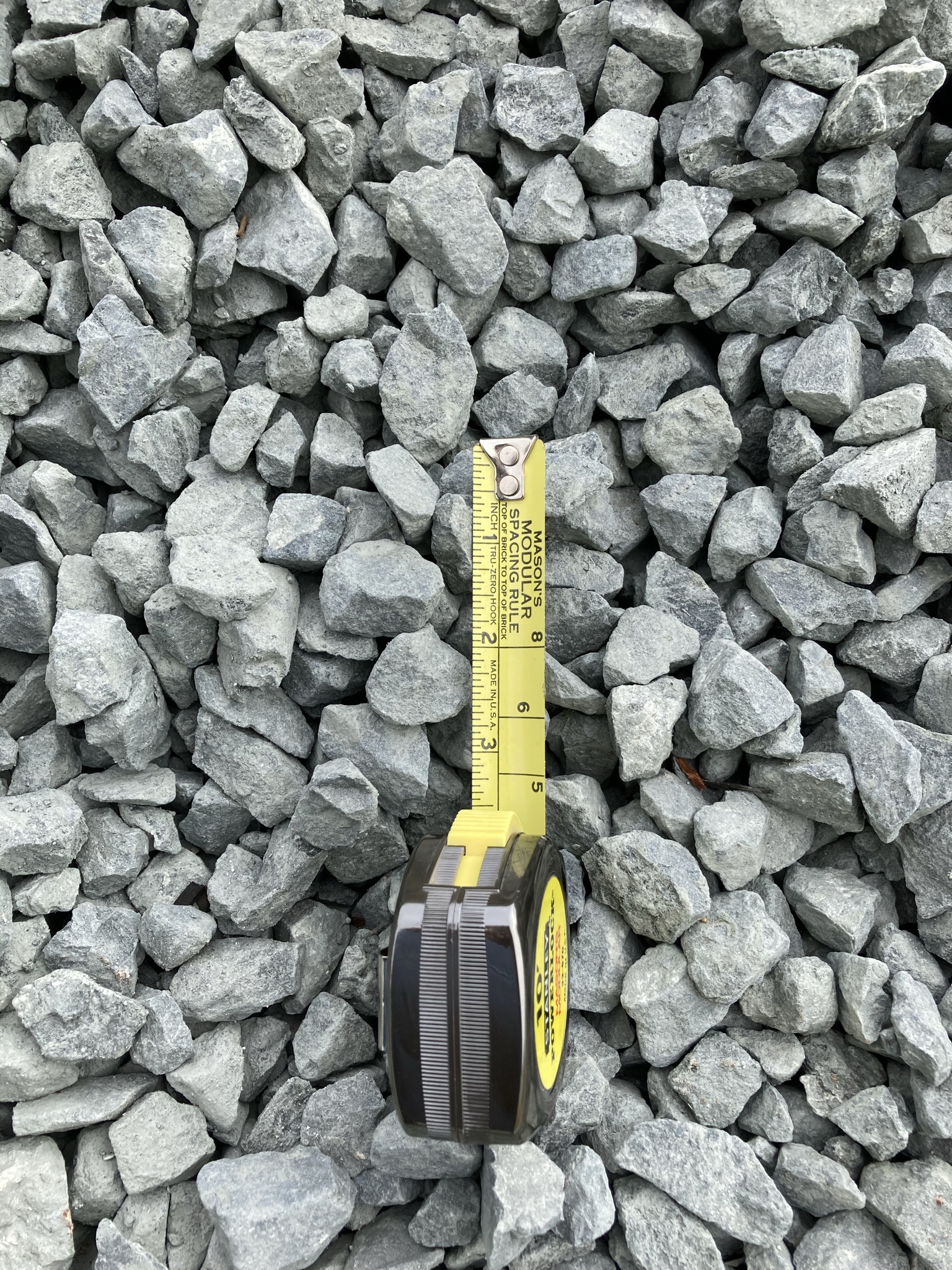 ½" DRAIN ROCK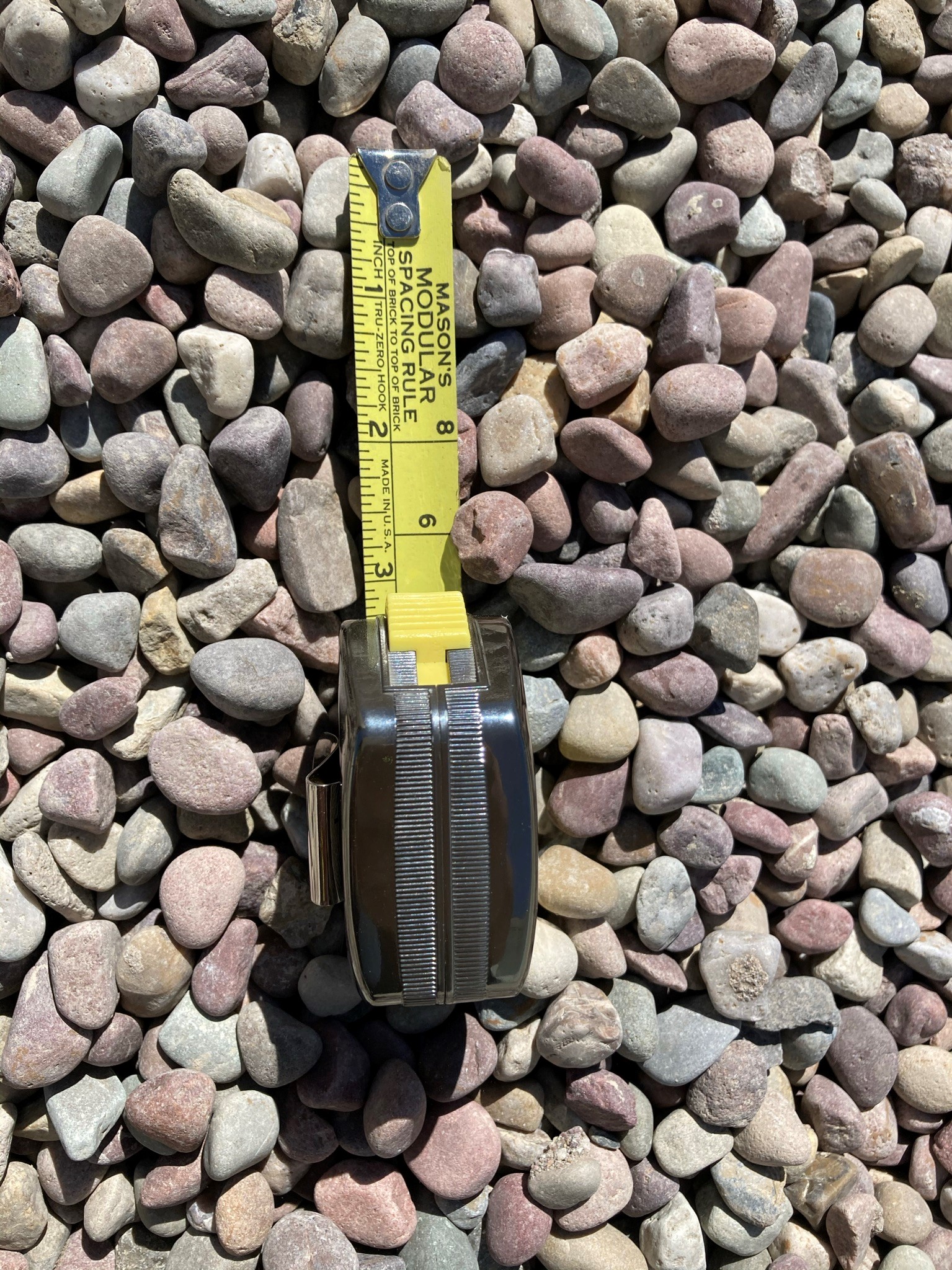 ½" PAMI PEBBLE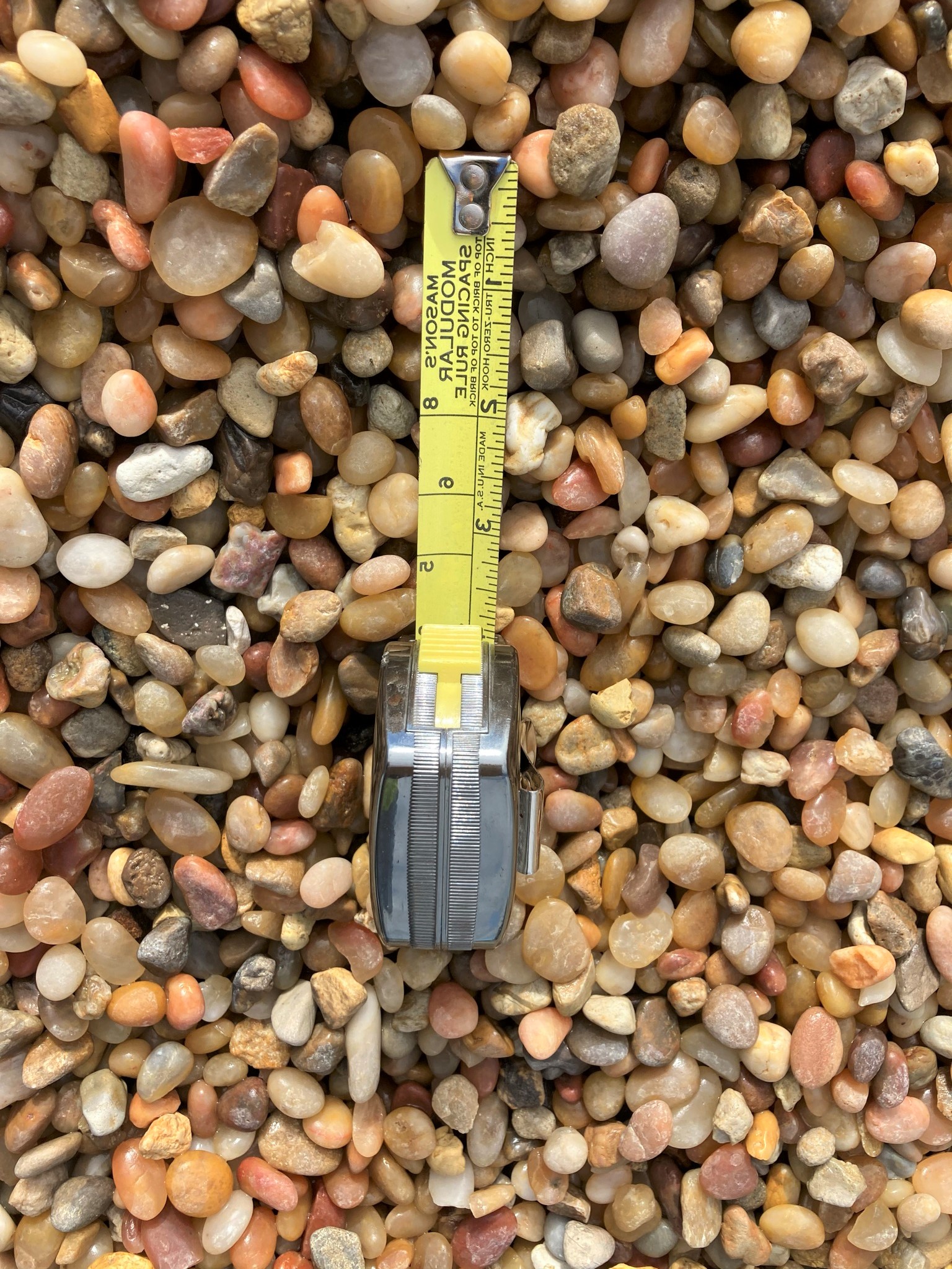 1/2" SALMON BAY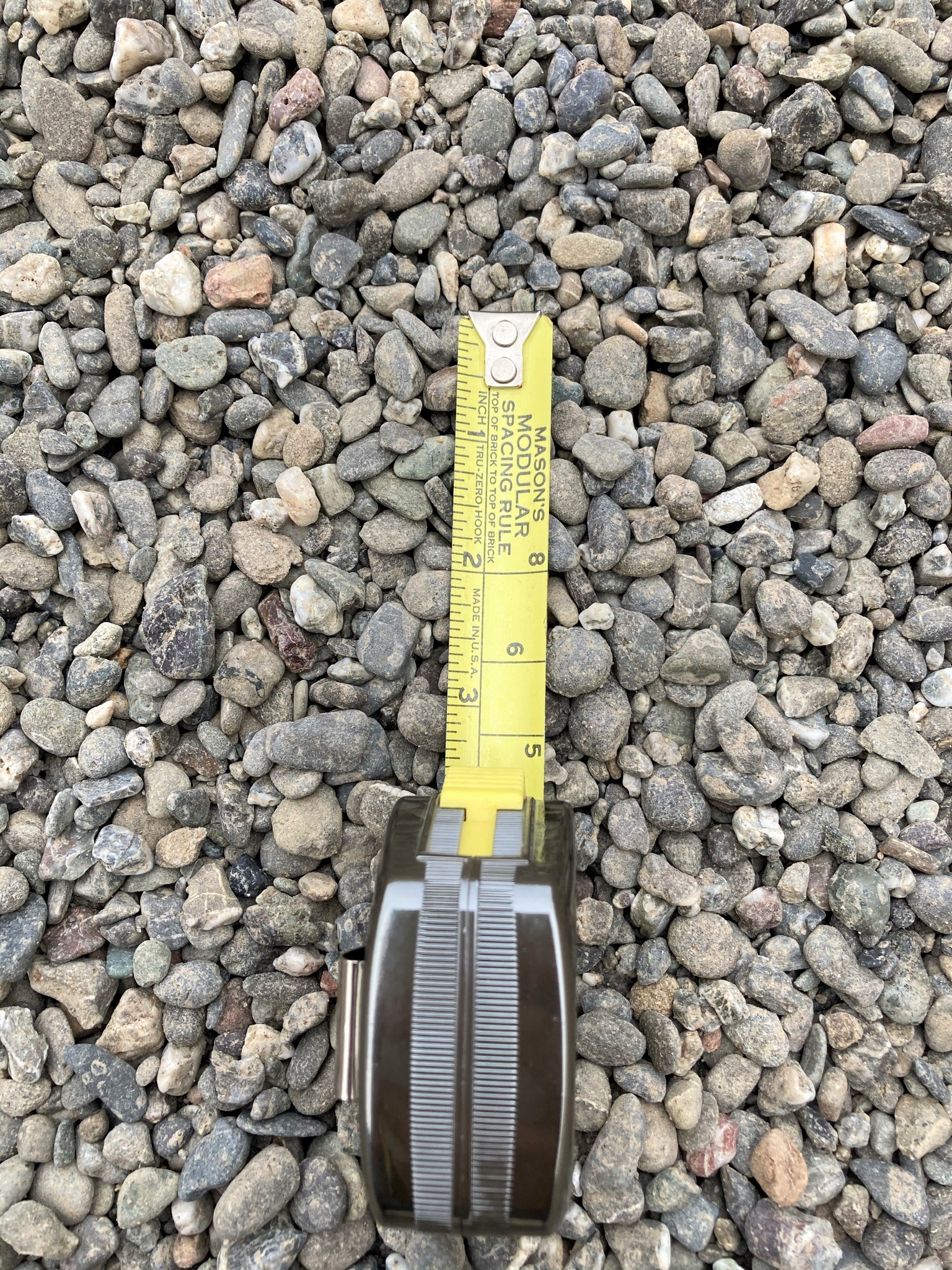 ¼ X 3/8" PEA GRAVEL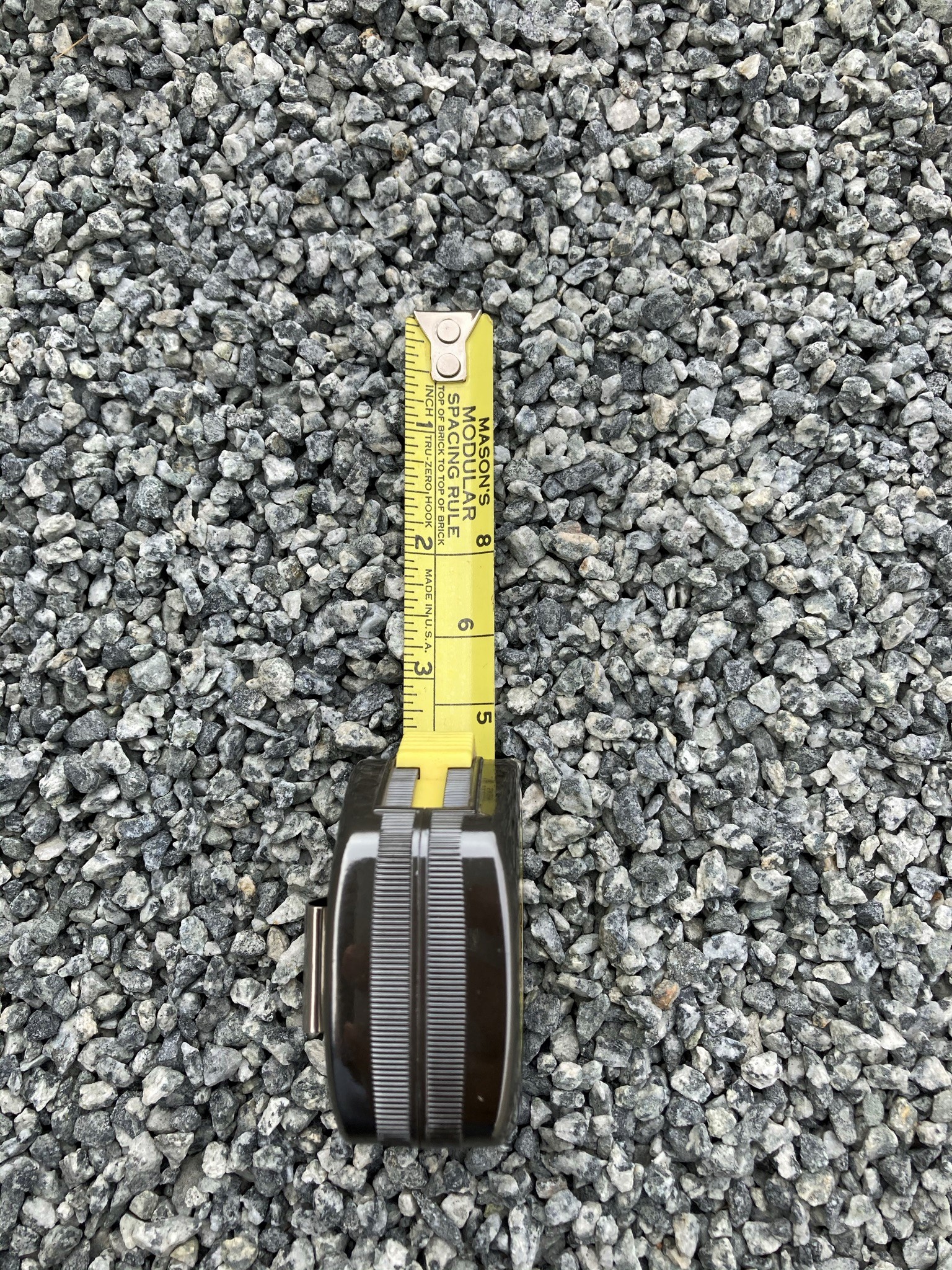 ¼ X #10 GRANITE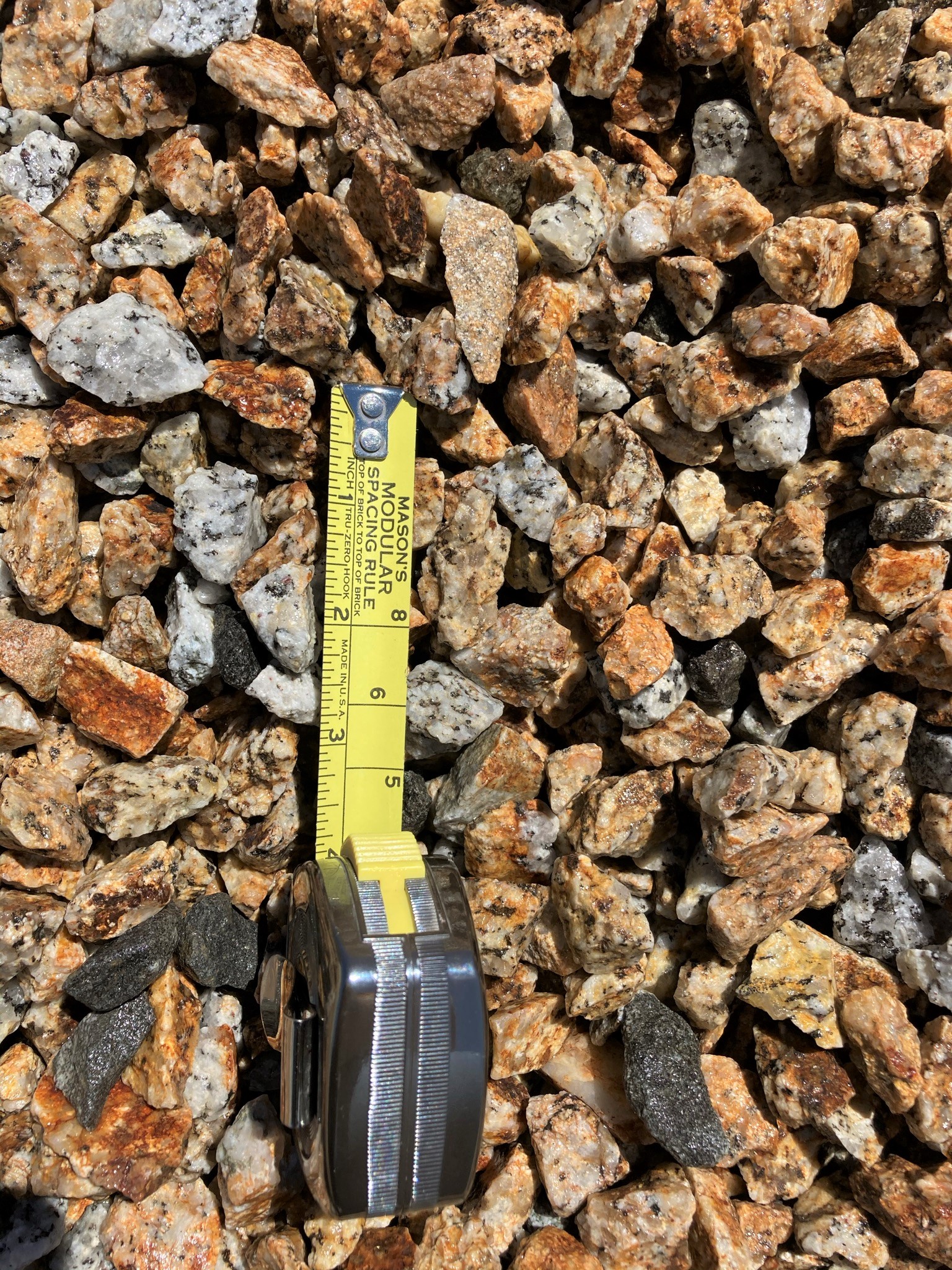 ¾" CALIFORNIA GOLD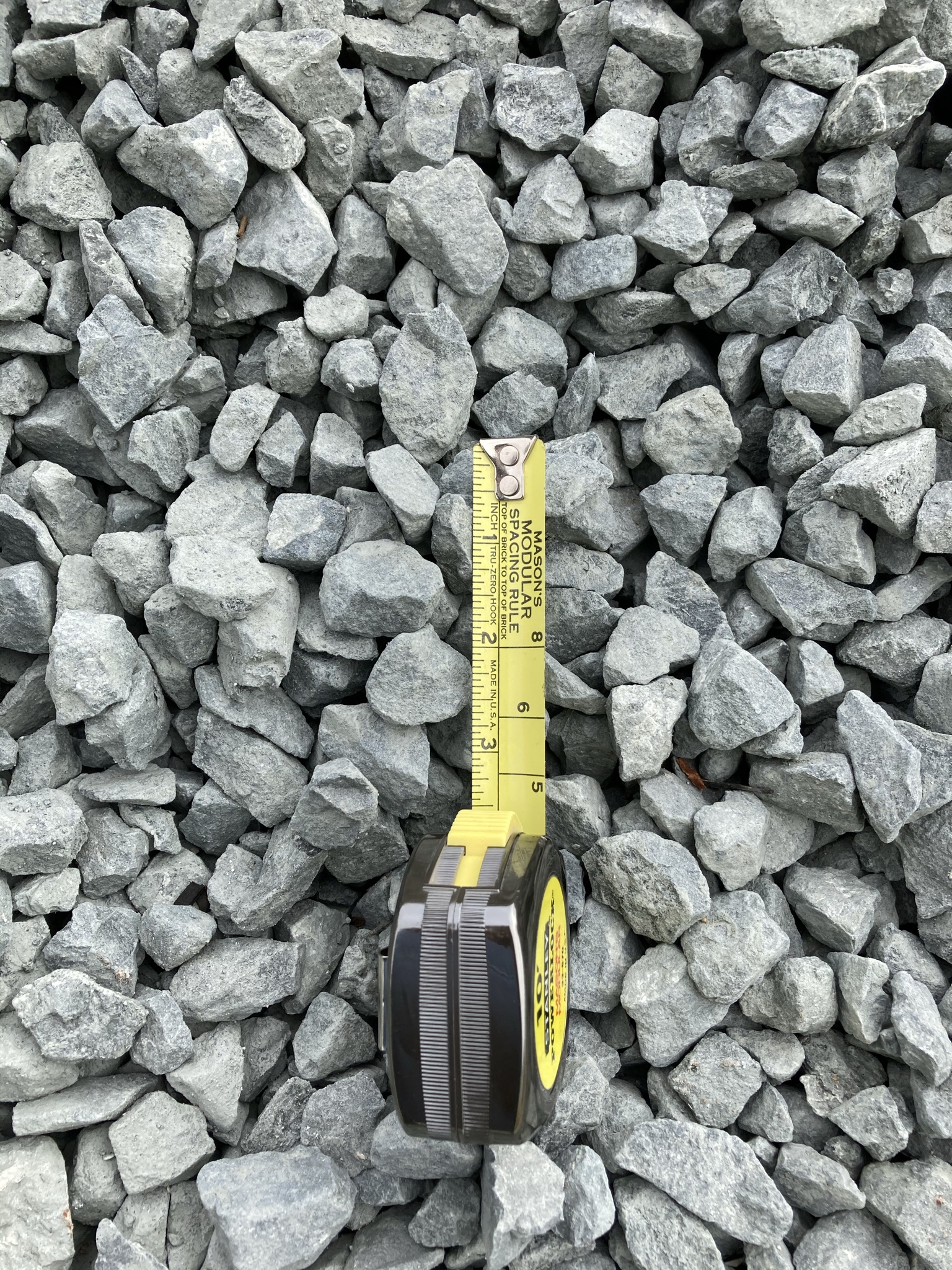 ¾" CRUSHED DRAIN ROCK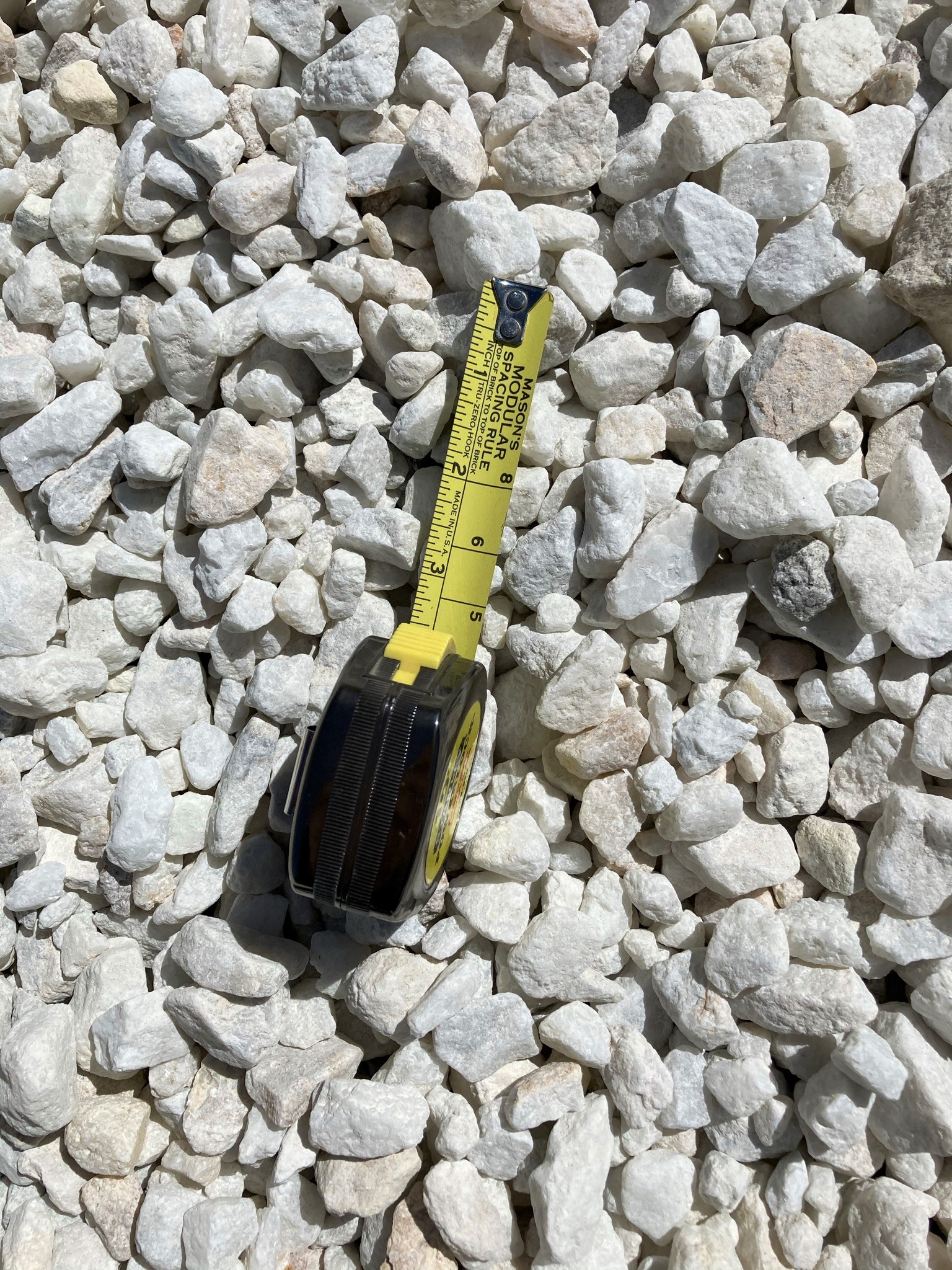 ¾" DOLOMITE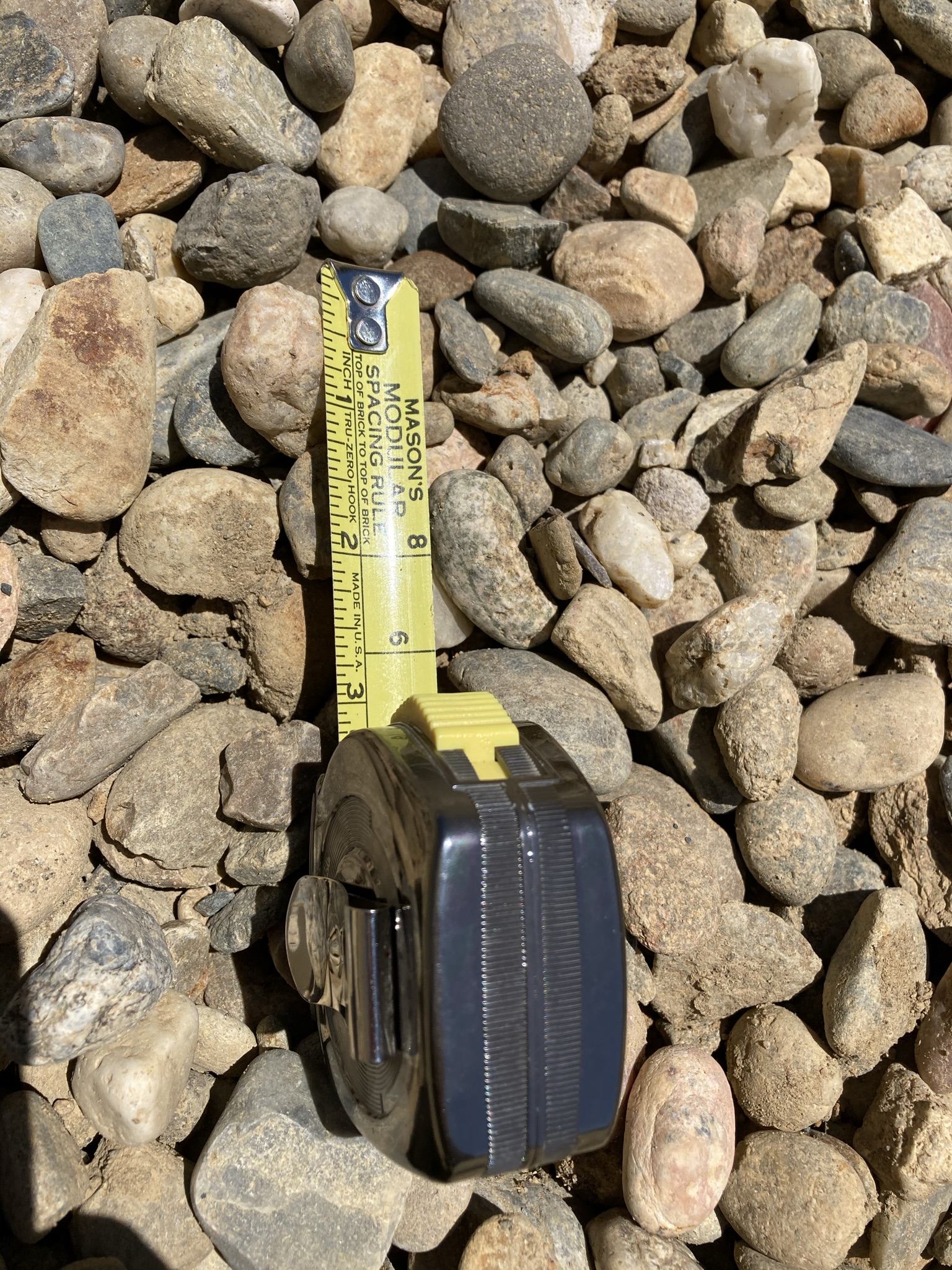 ¾" LODI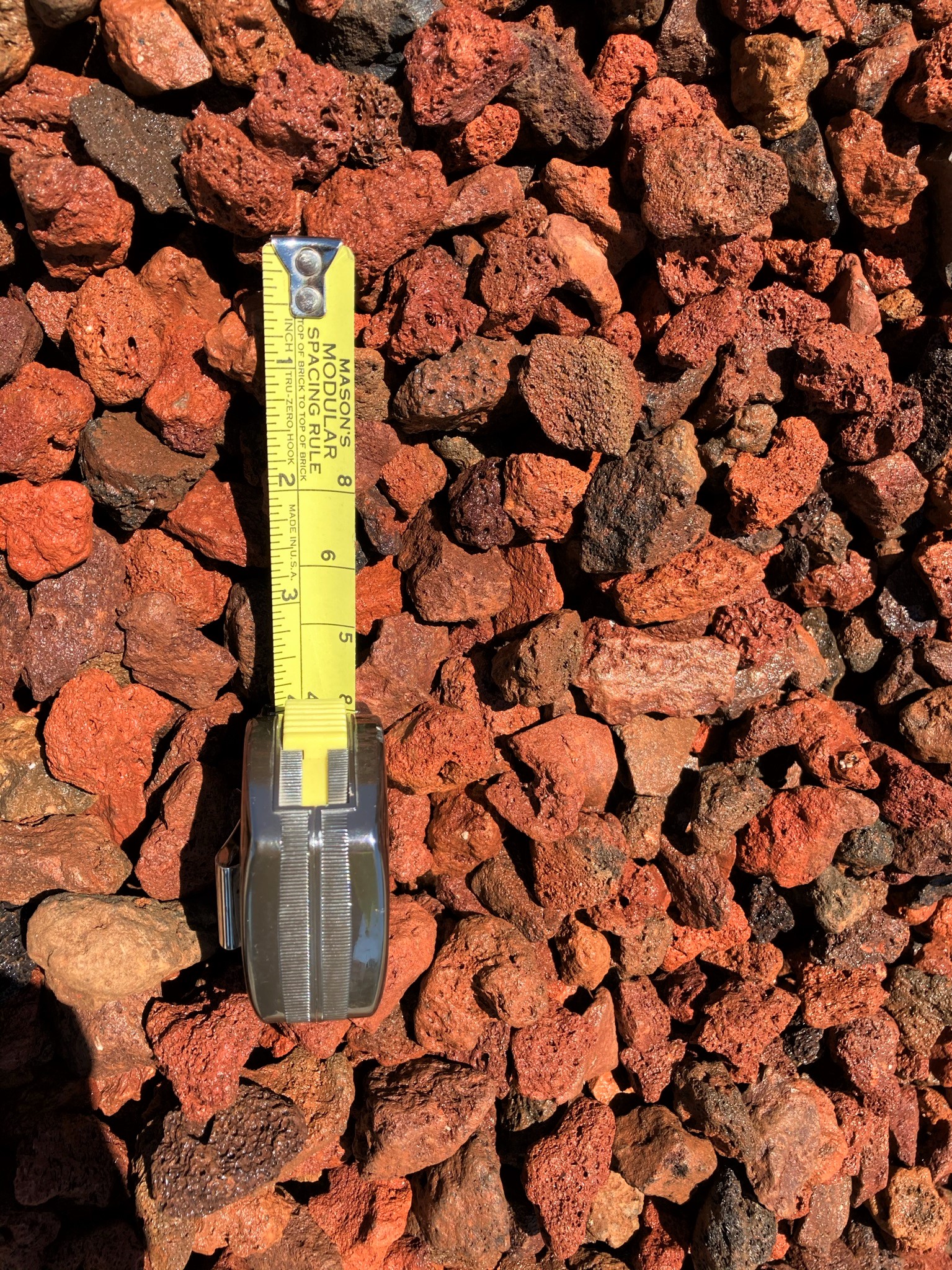 ¾" RED LAVA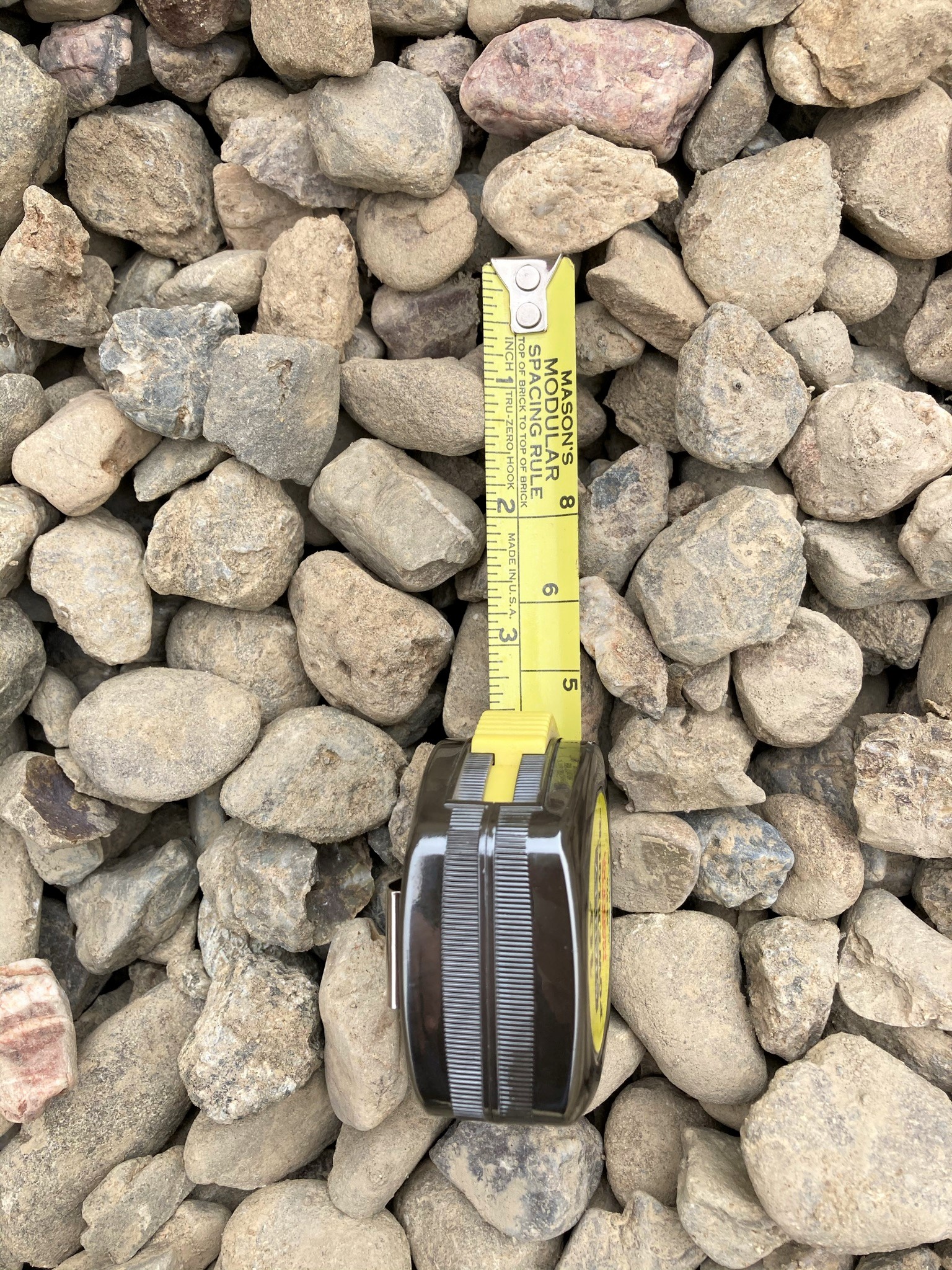 ¾ X 1" DRAIN ROCK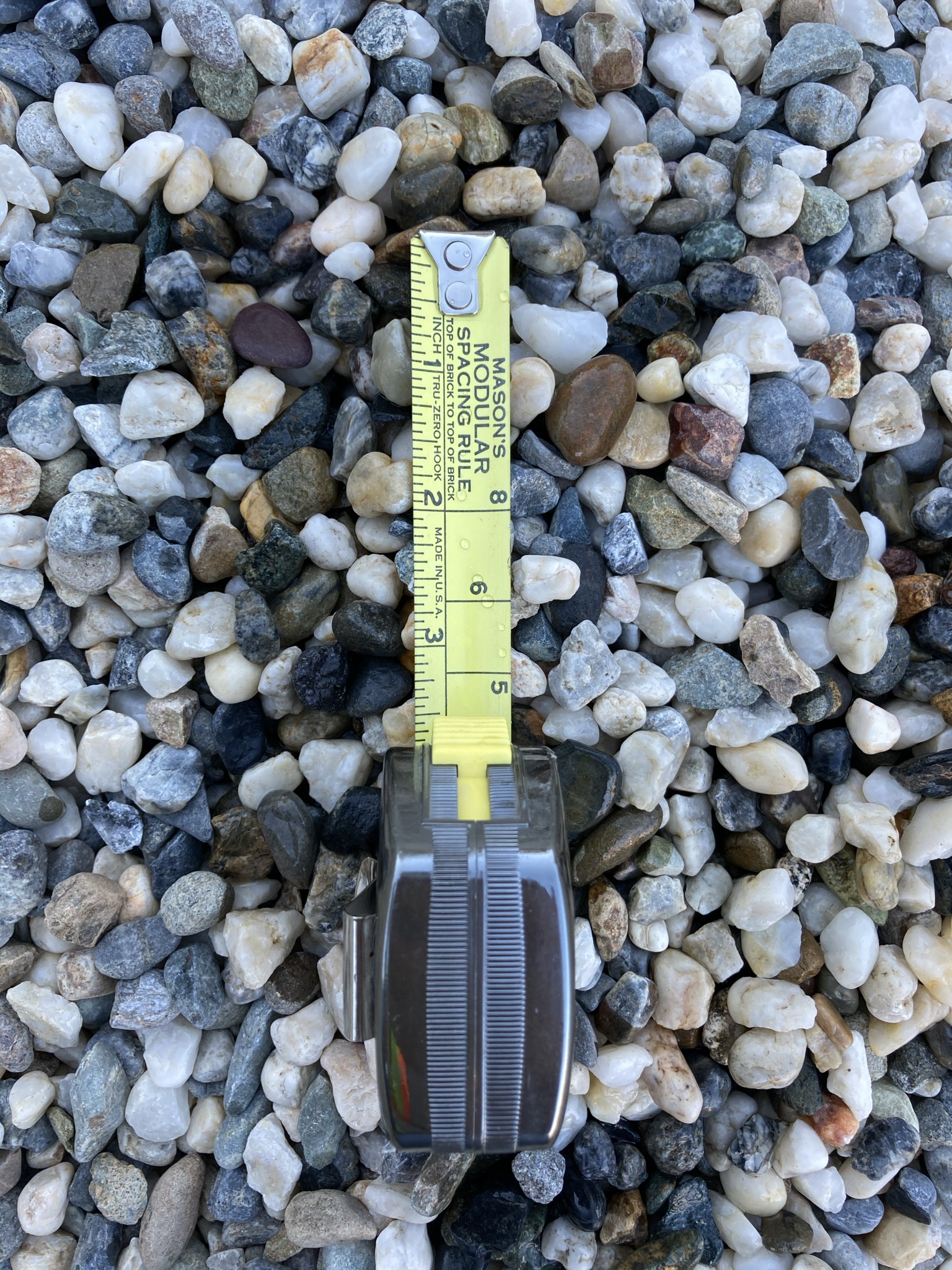 3/8" BLACK AND WHITE YUBA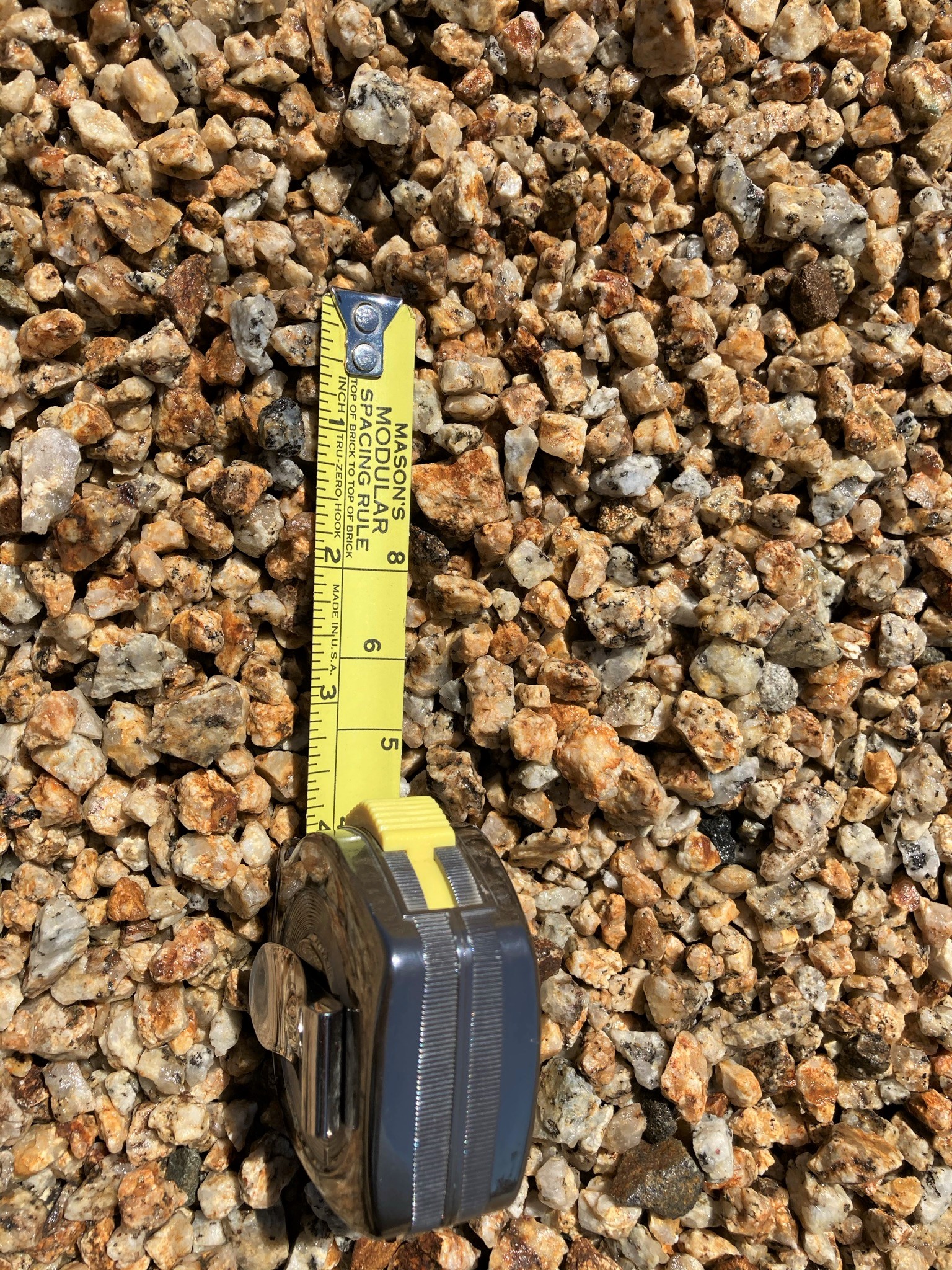 3/8" CALIFORNIA GOLD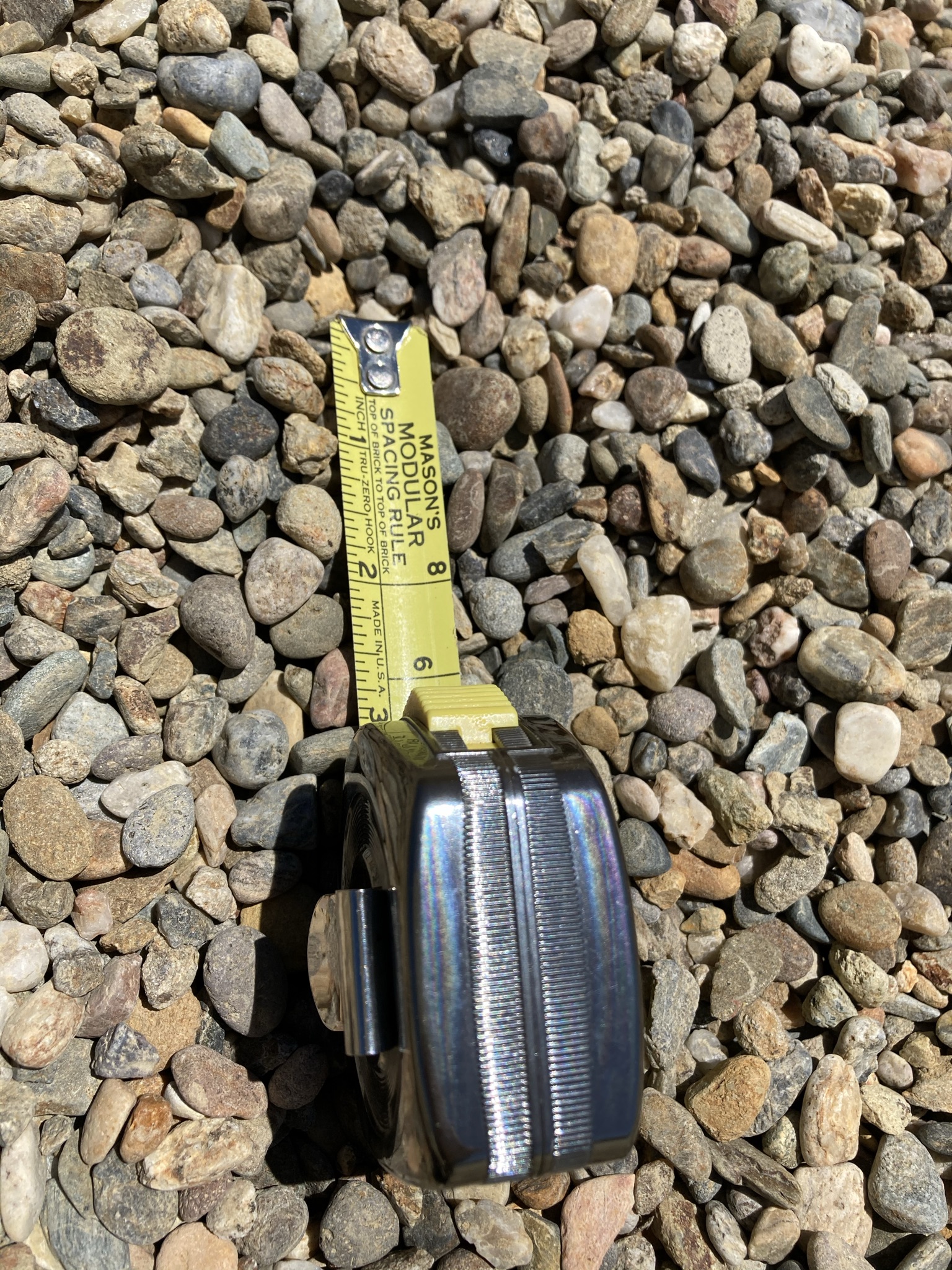 3/8" LODI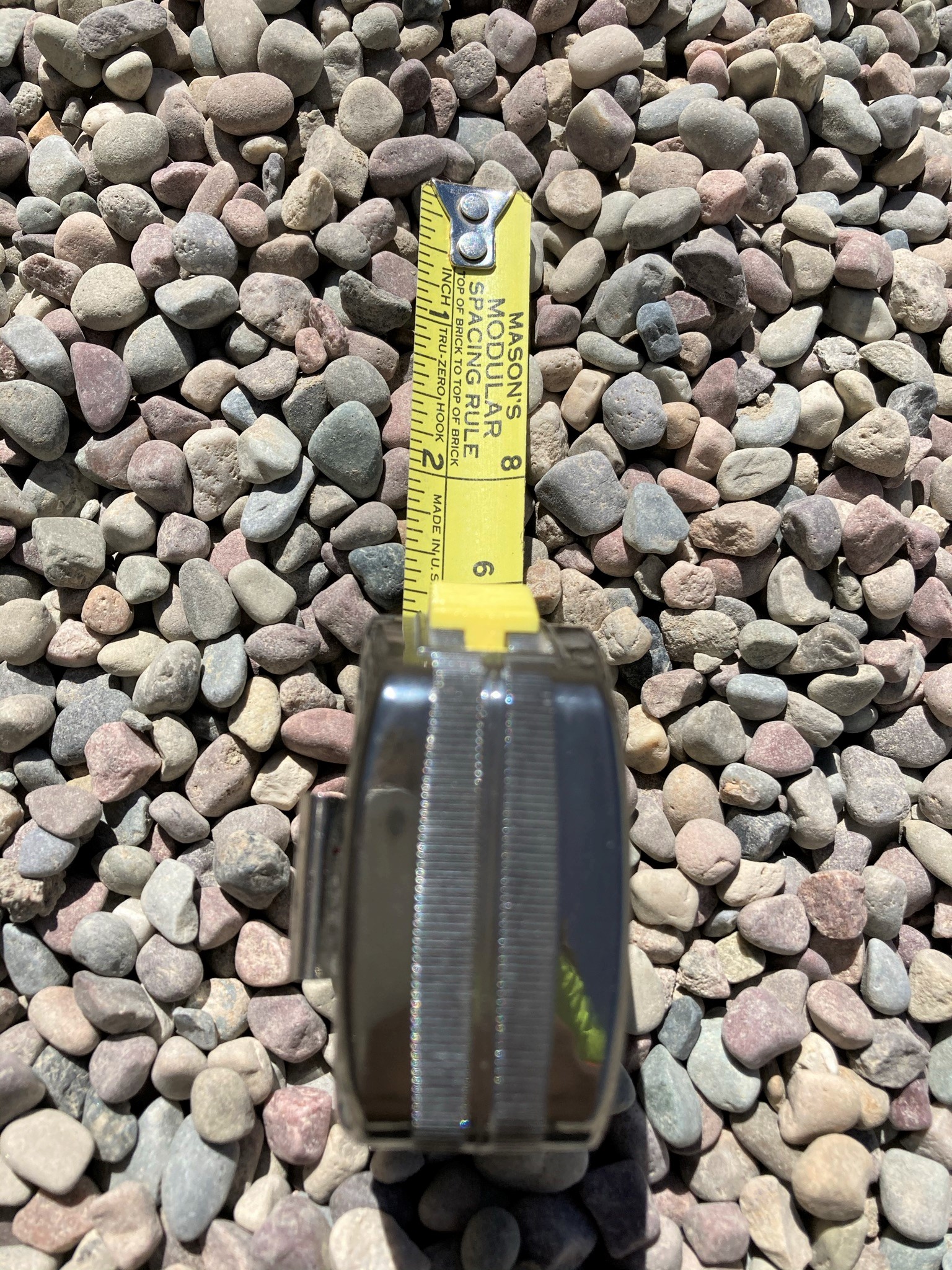 3/8" PAMI PEBBLE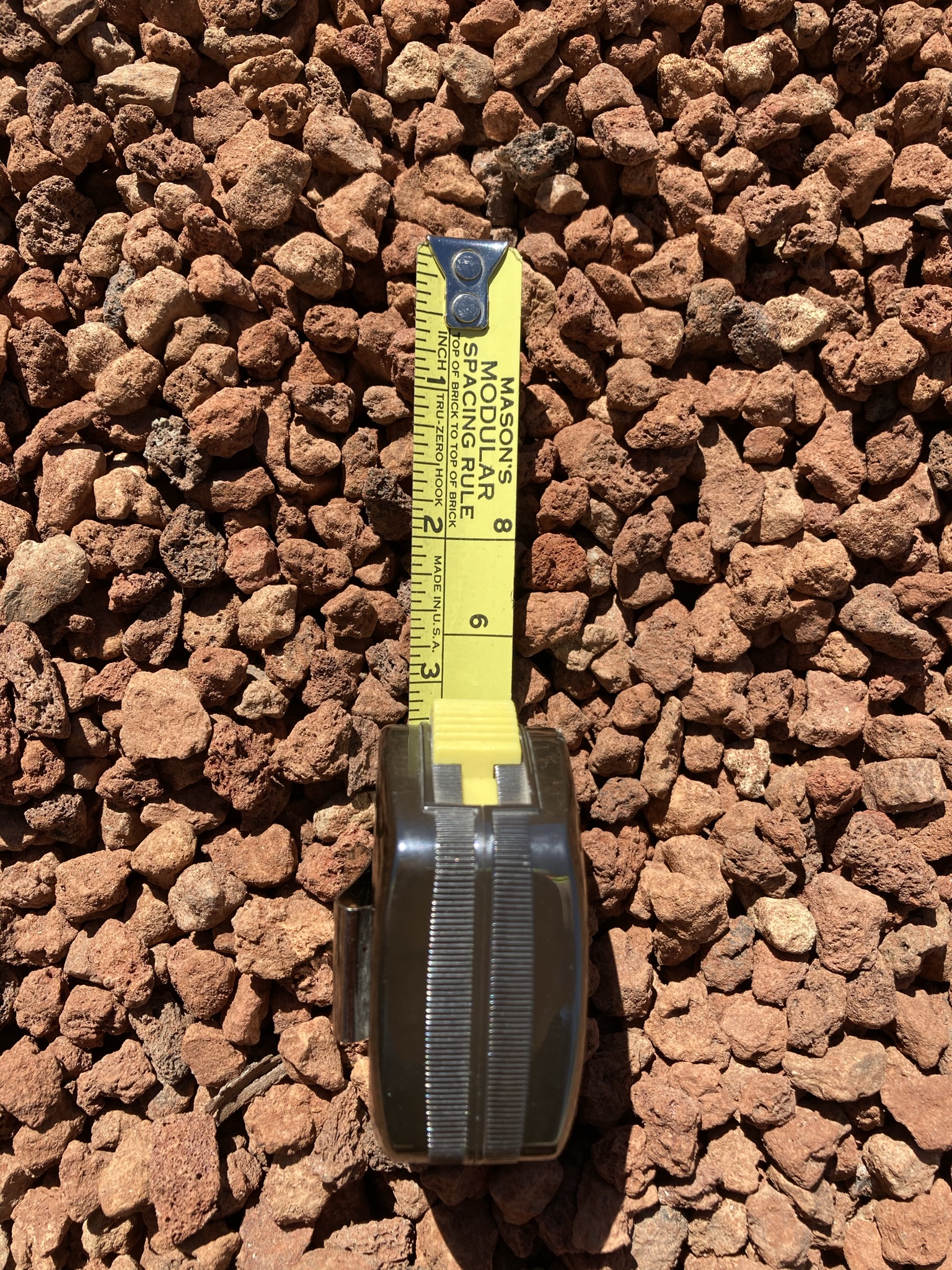 3/8" RED LAVA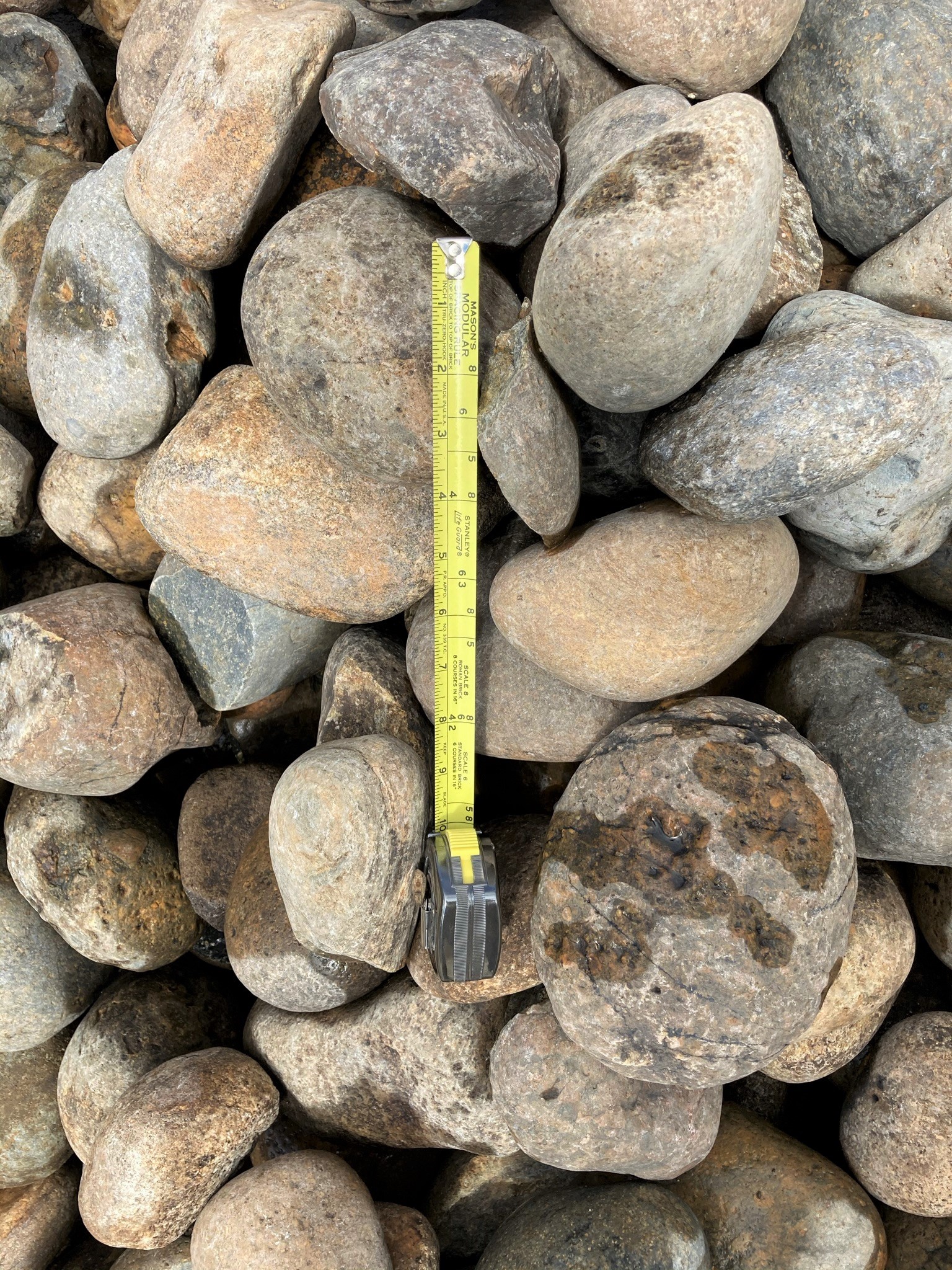 4X8 NOYO COBBLE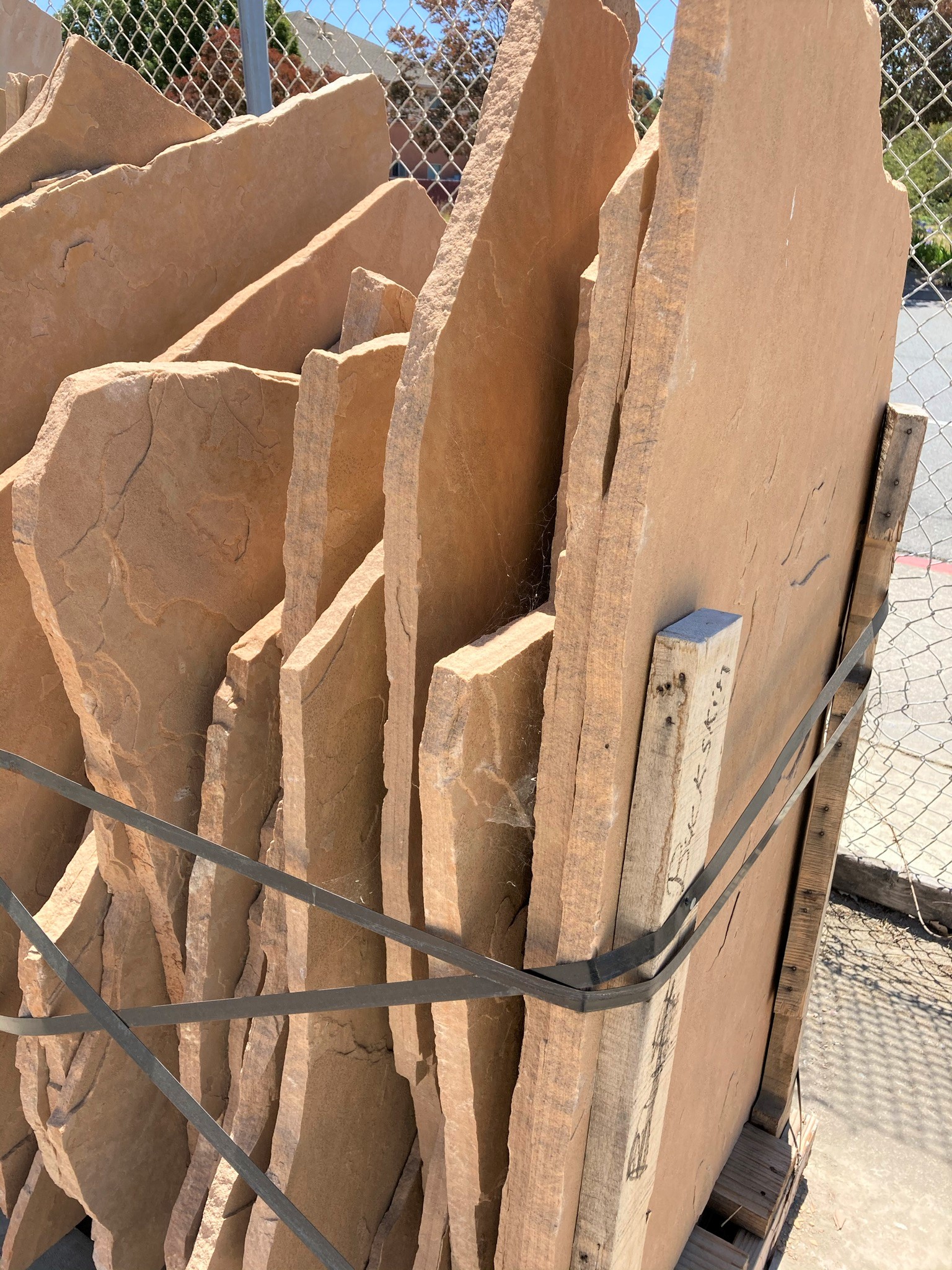 ARIZONA BUCKSKIN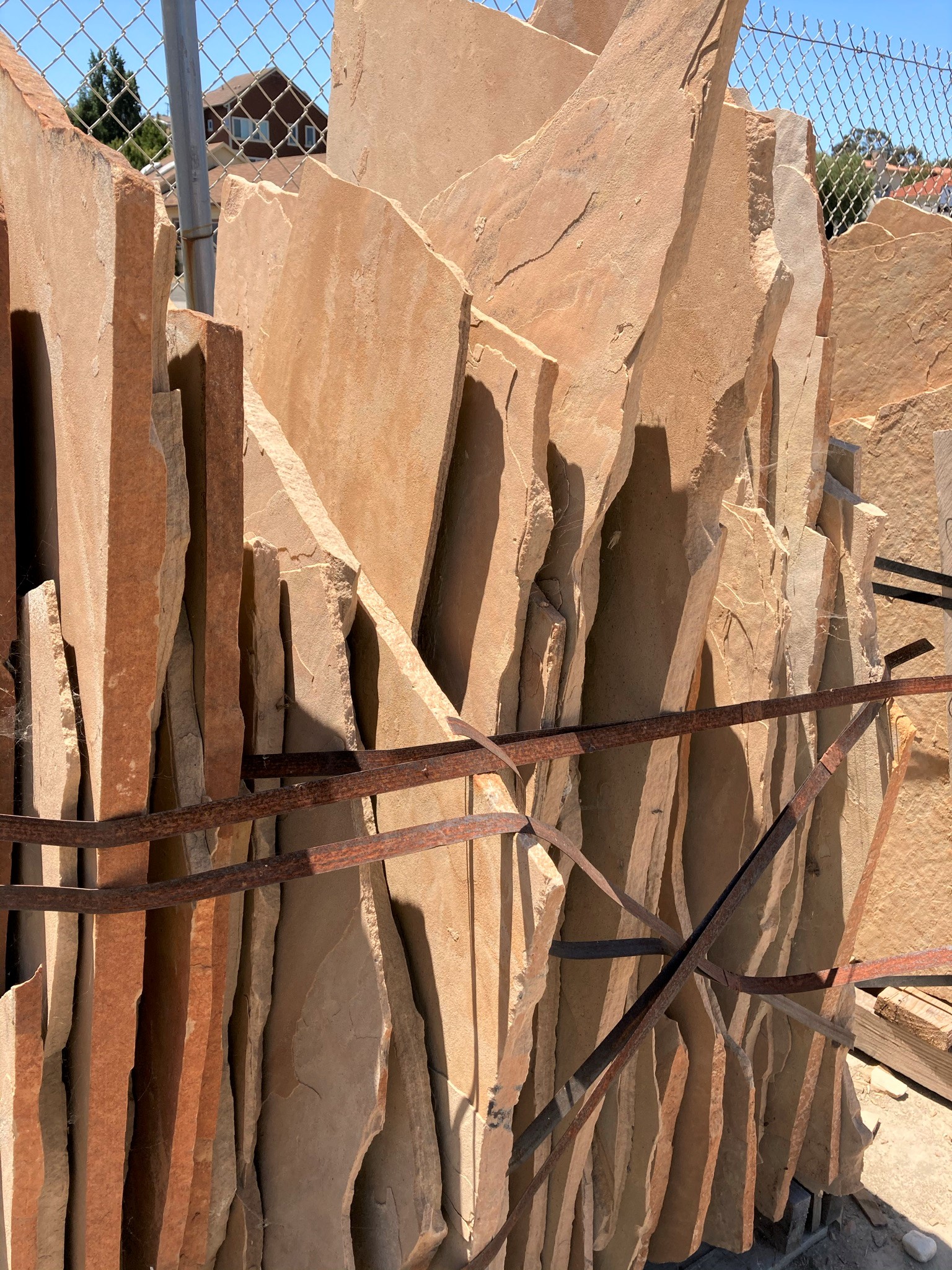 ARIZONA BUFF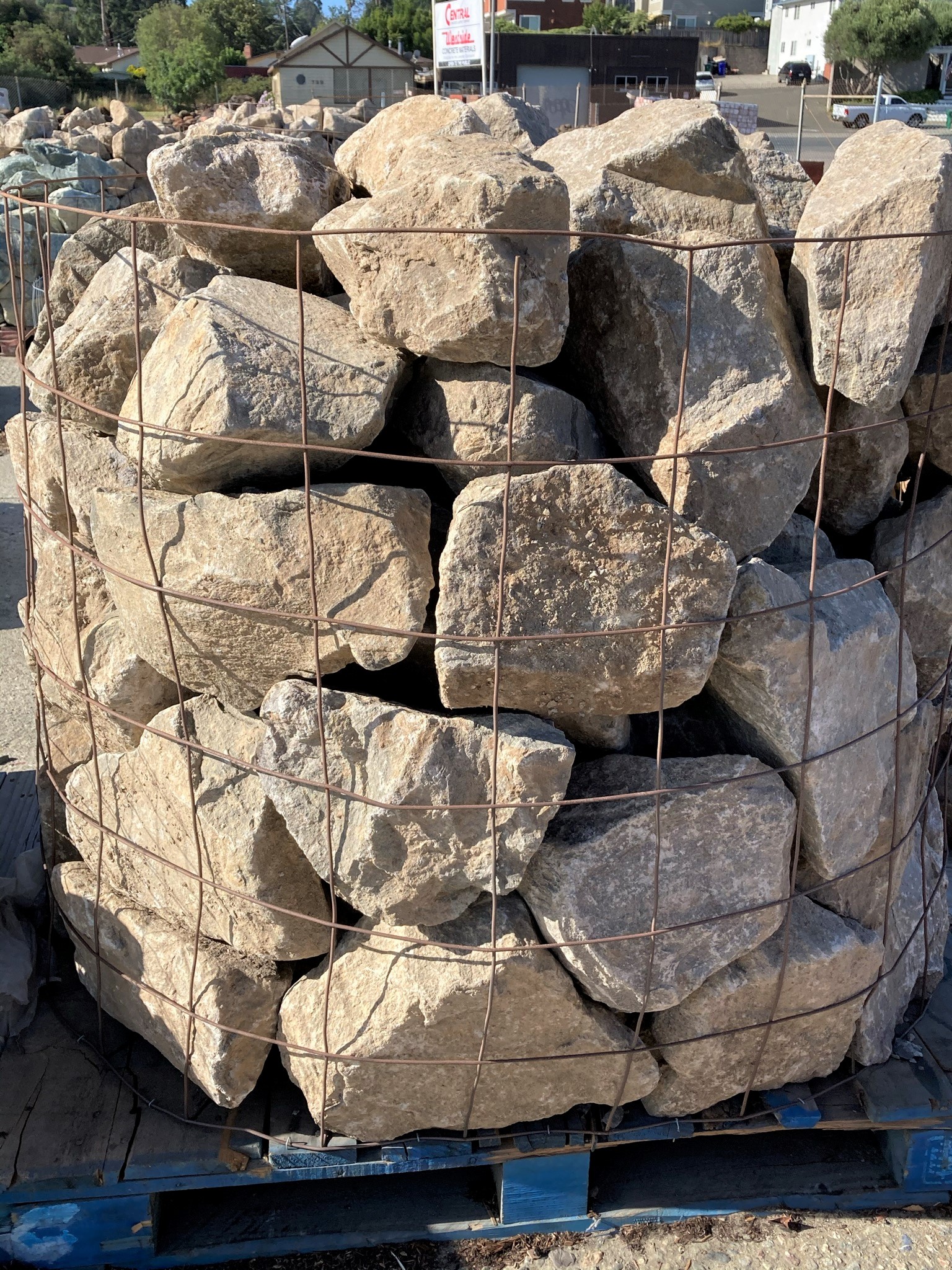 WILLOW CREEK BOULDERS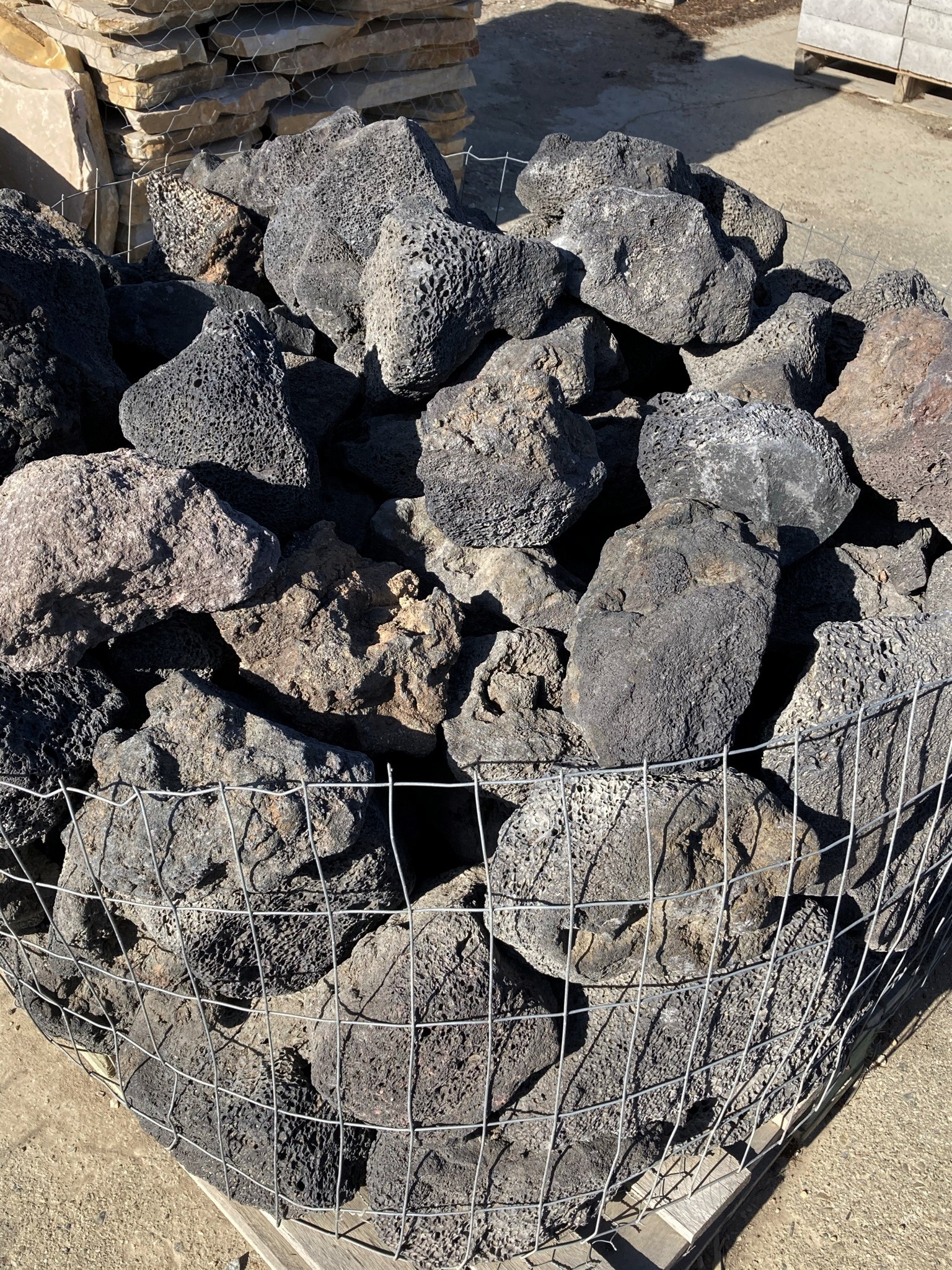 BLACK LAVA BOULDERS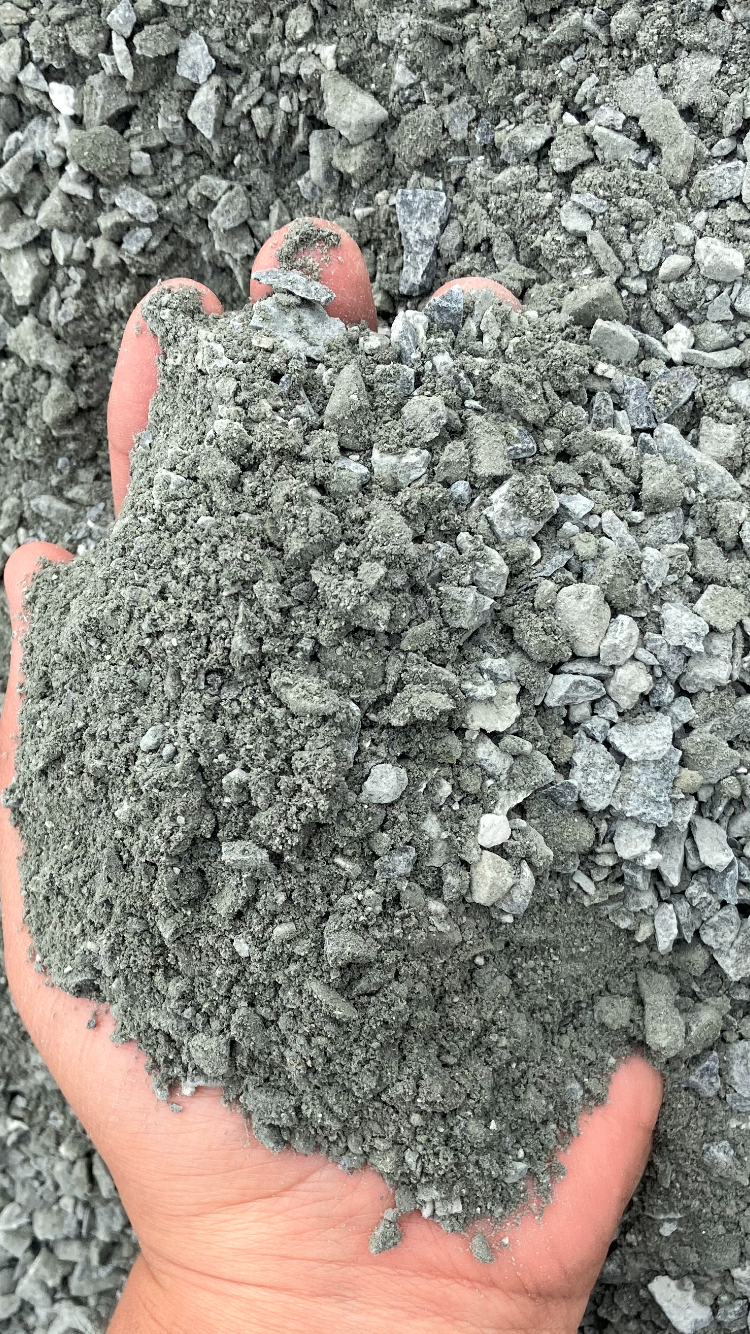 BLUE TRACT FINES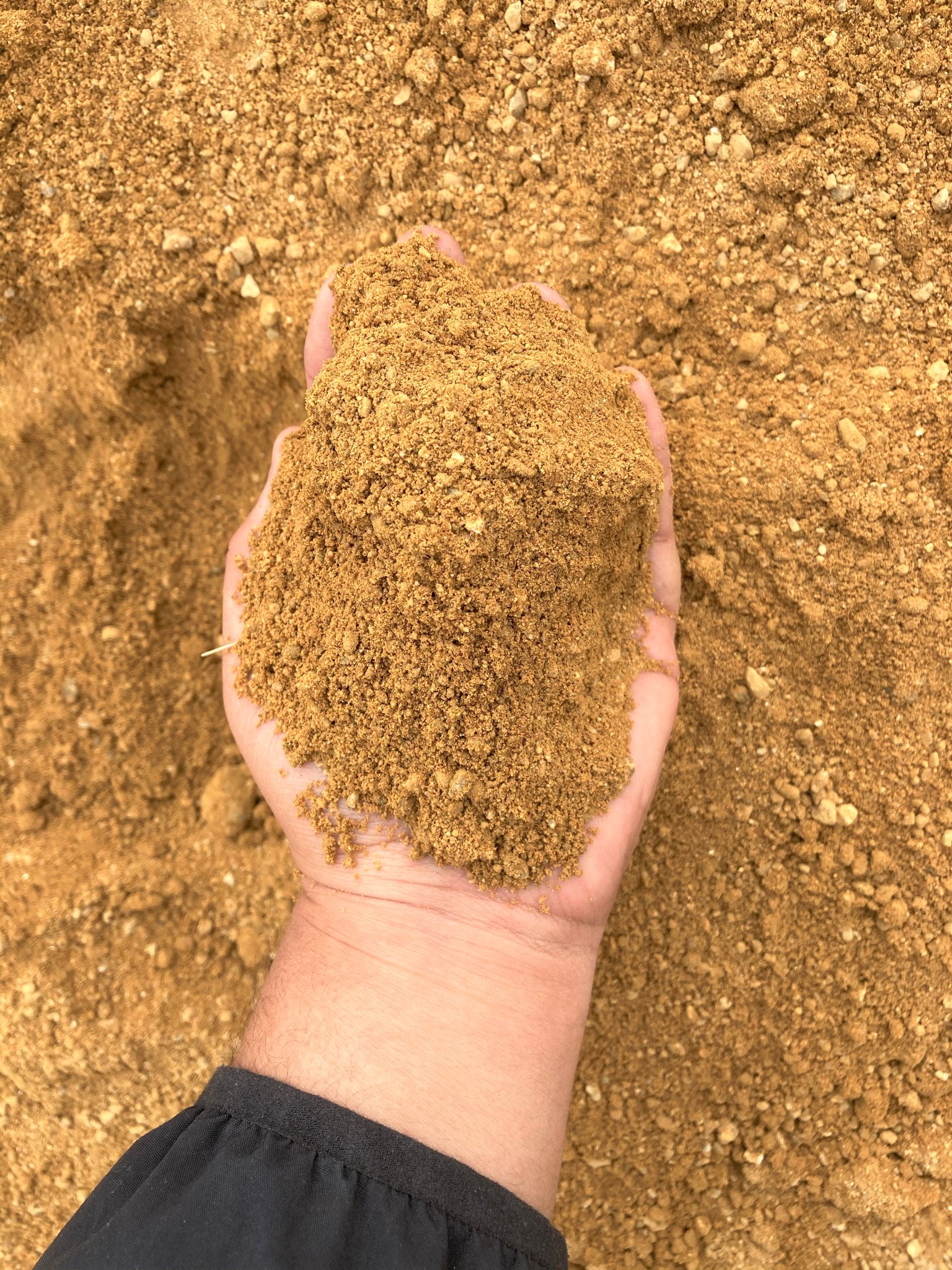 GOLD TRACT FINES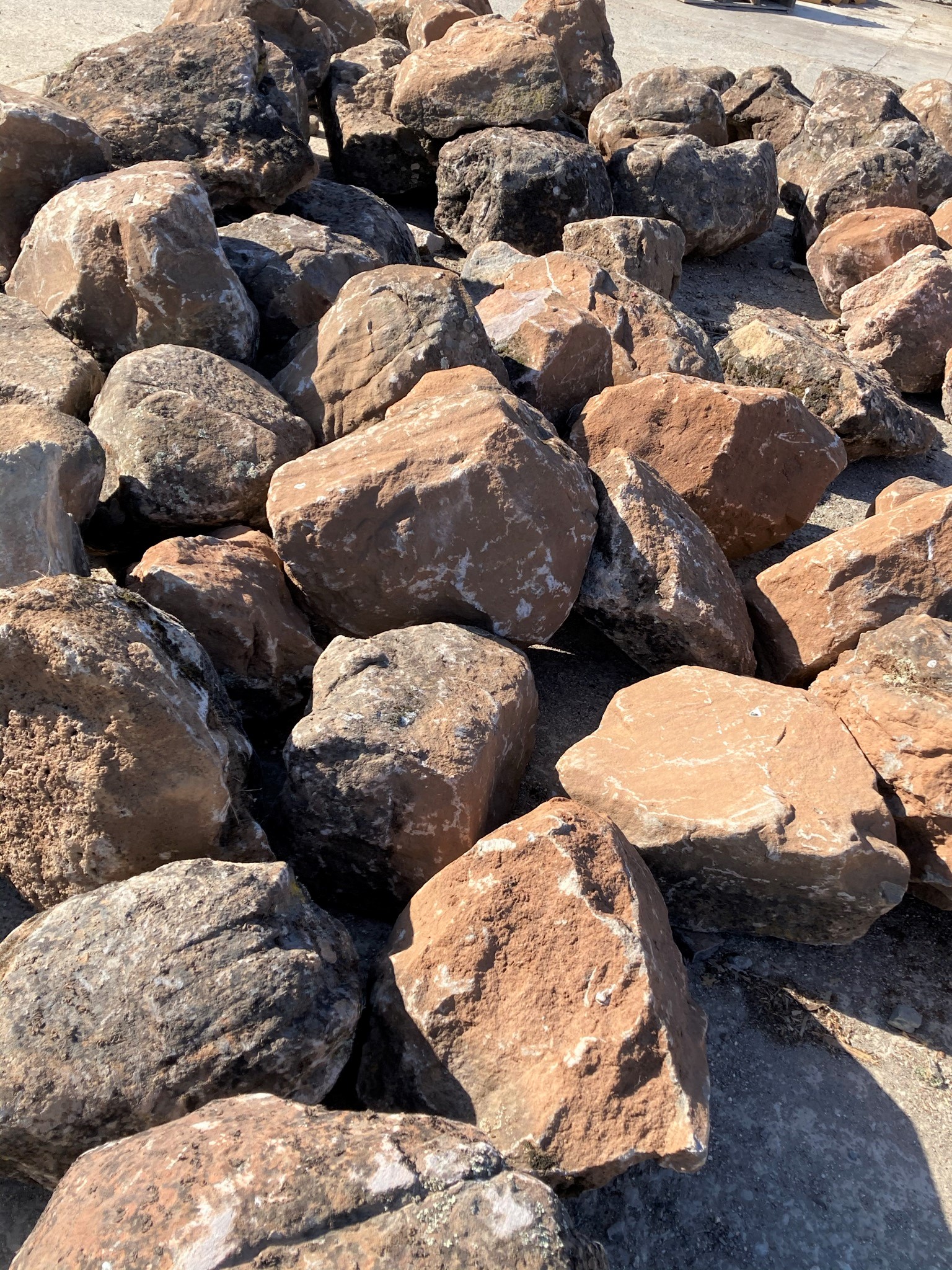 MOSS ROCK BOULDERS 1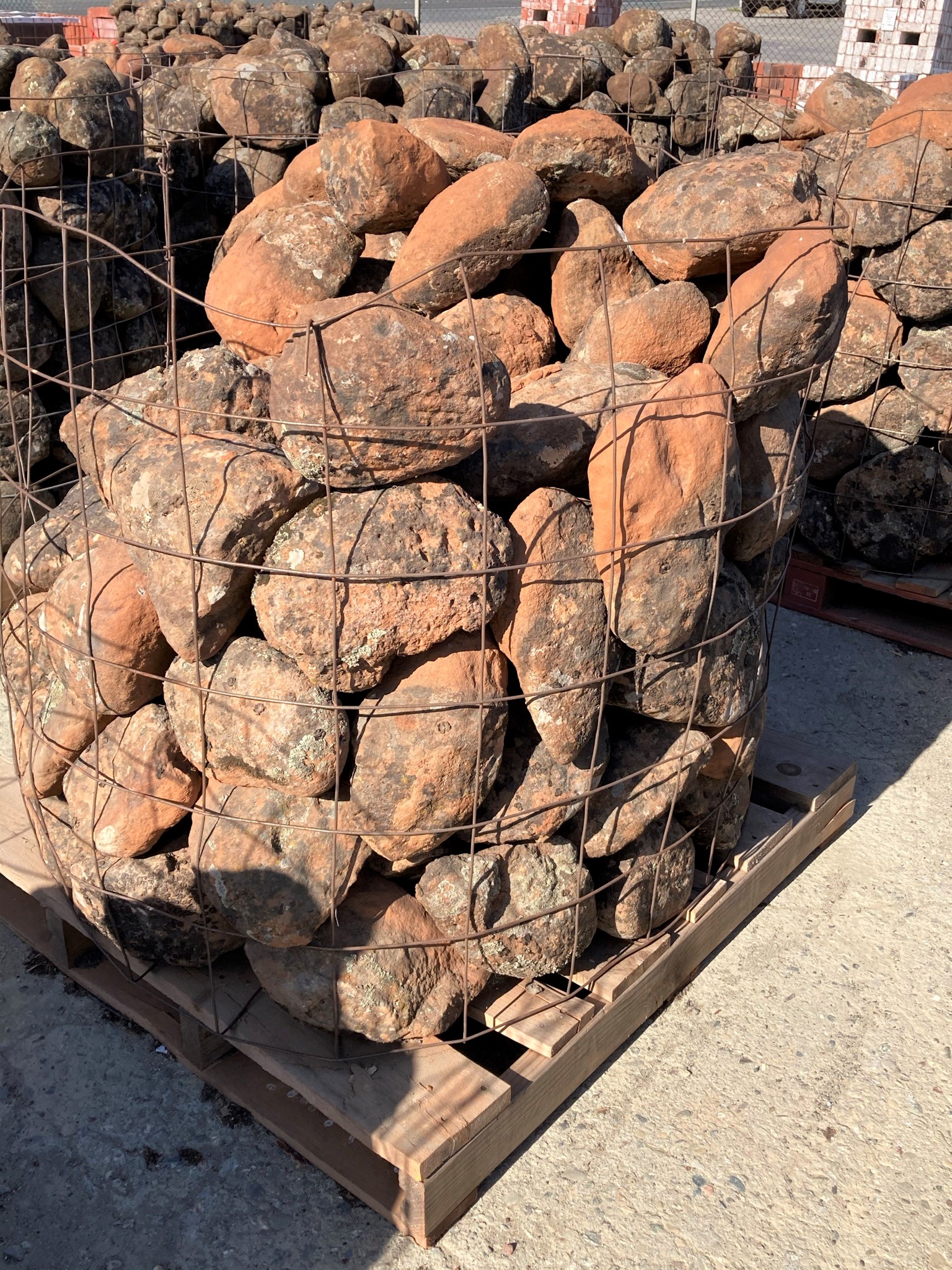 MOSS ROCK BOULDERS 2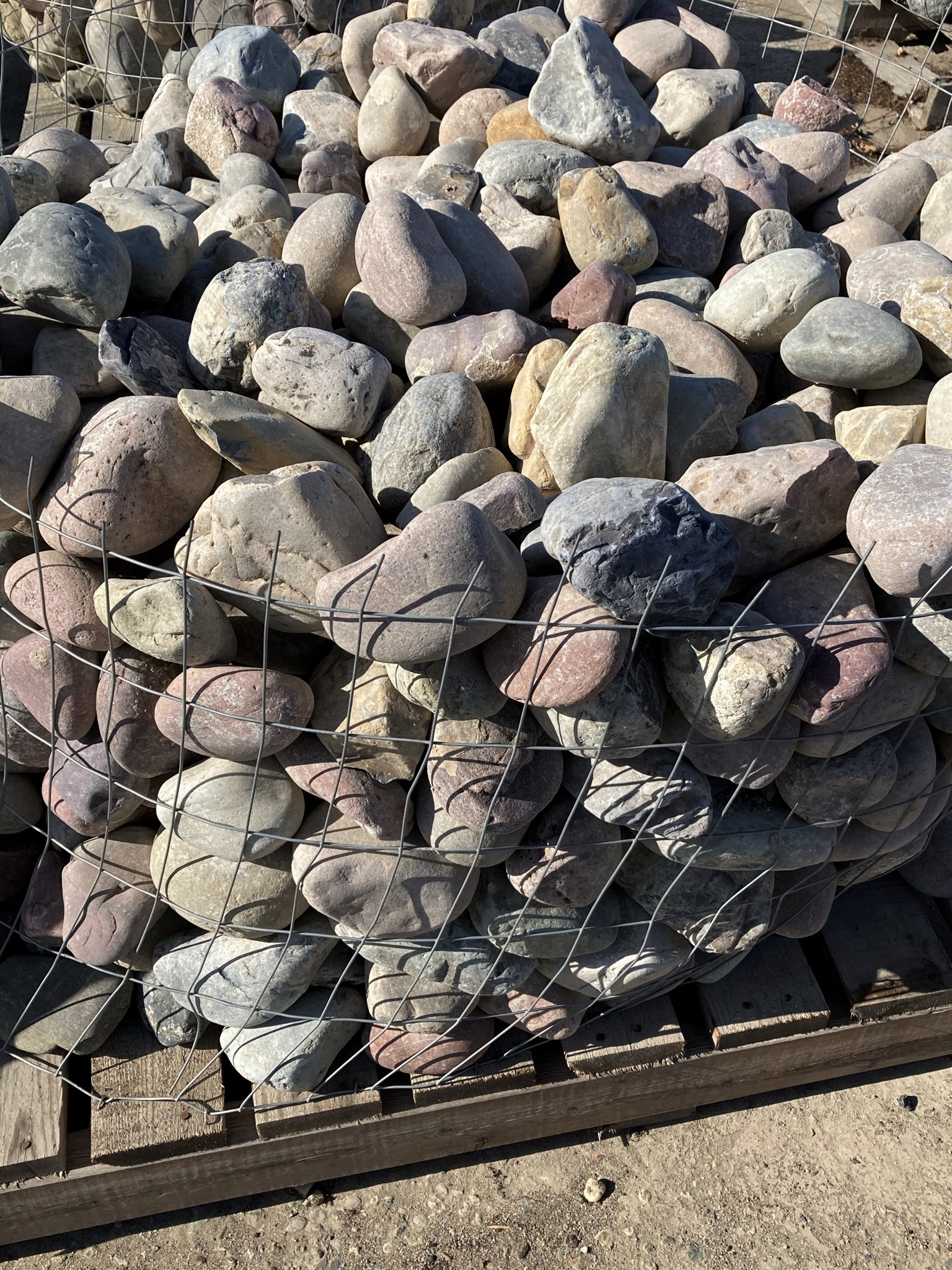 PAMMIE COBBLE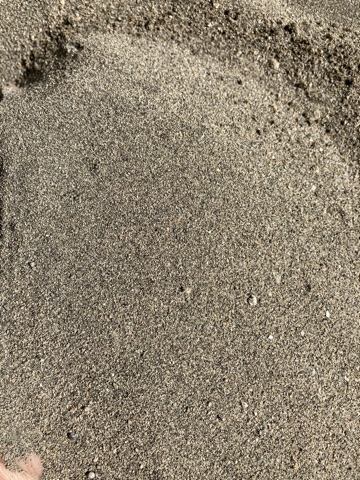 PG&E FILL SAND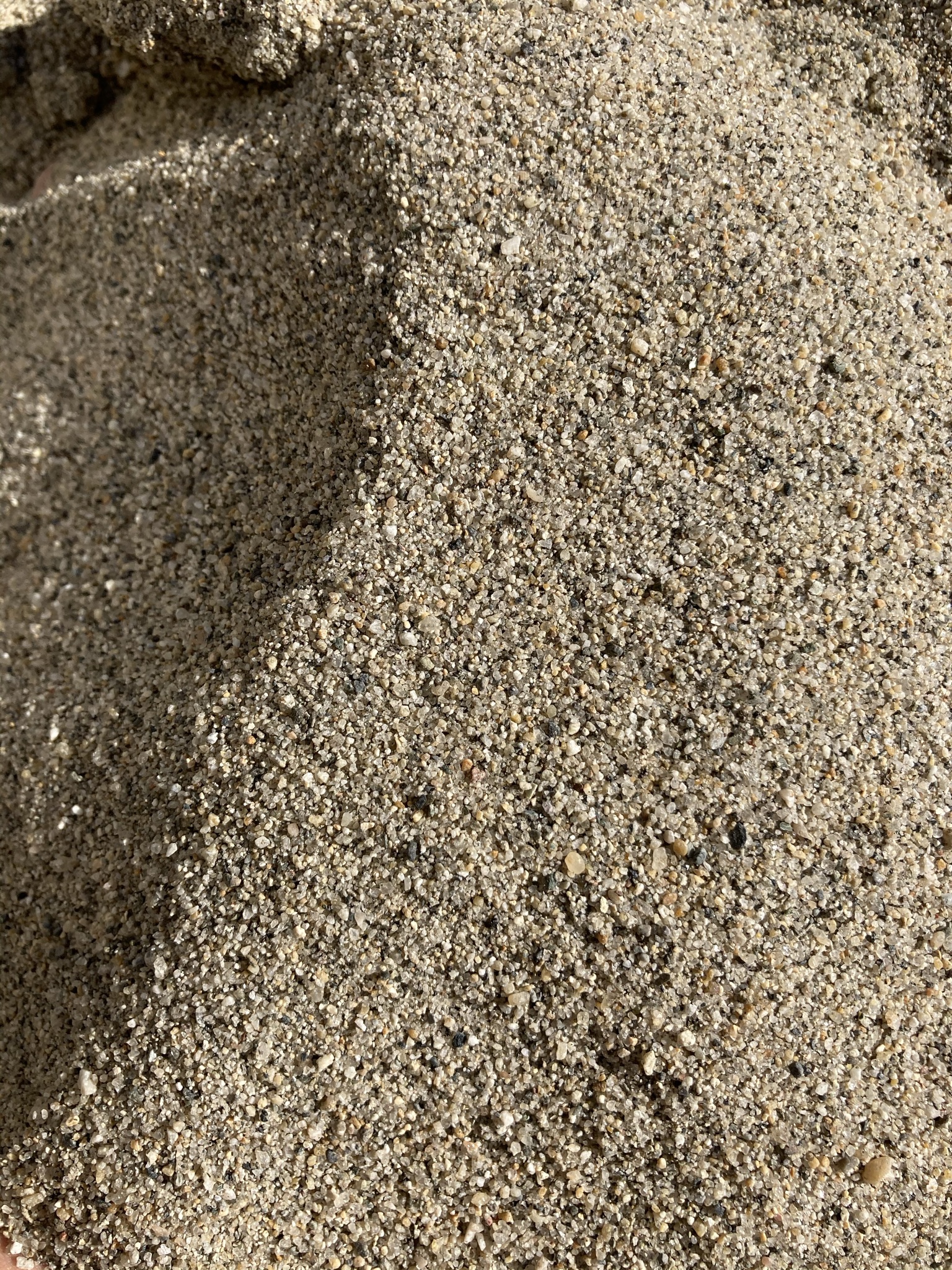 PLASTER SAND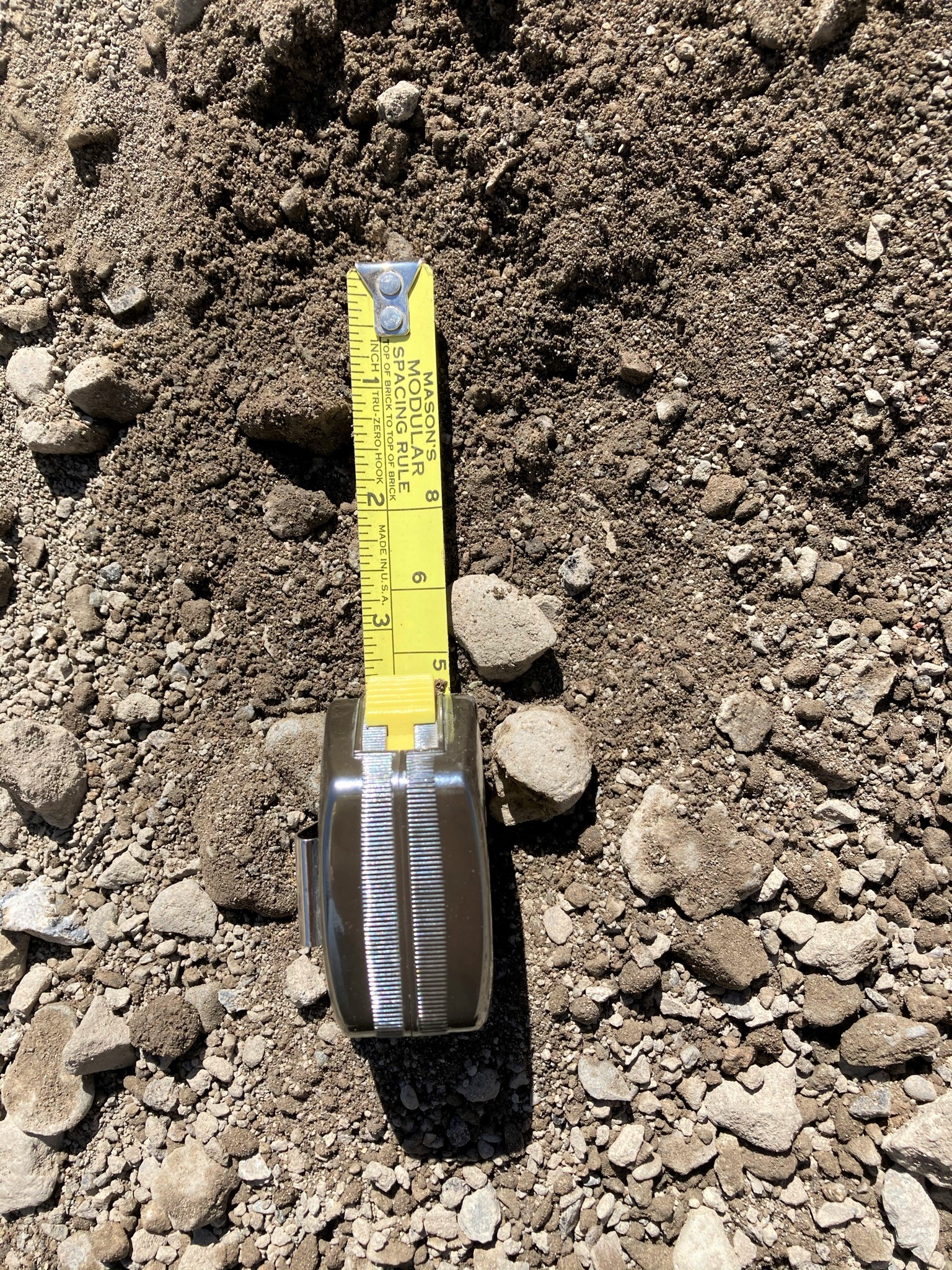 RECYCLED BASE ROCK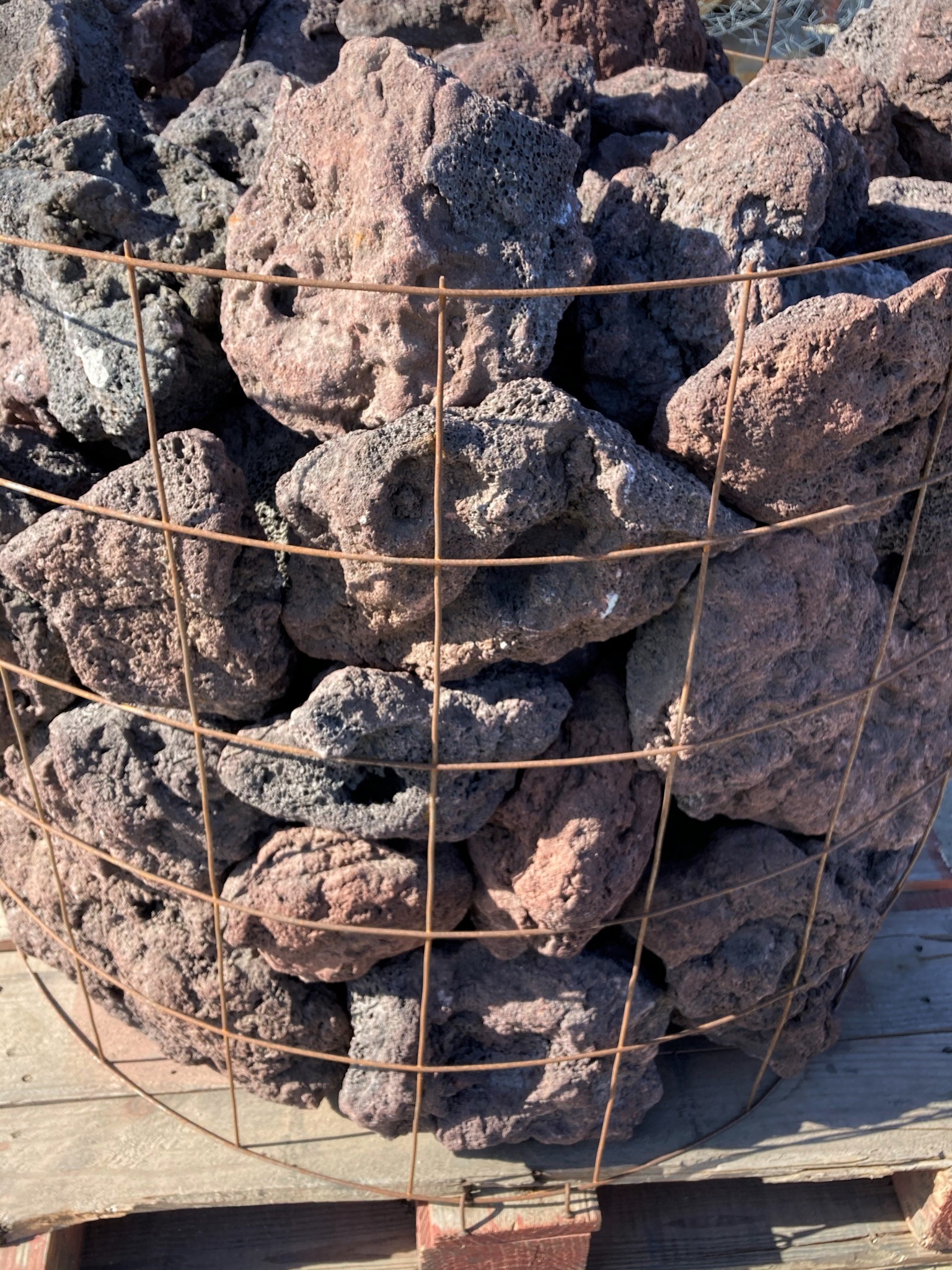 RED LAVA BOULDERS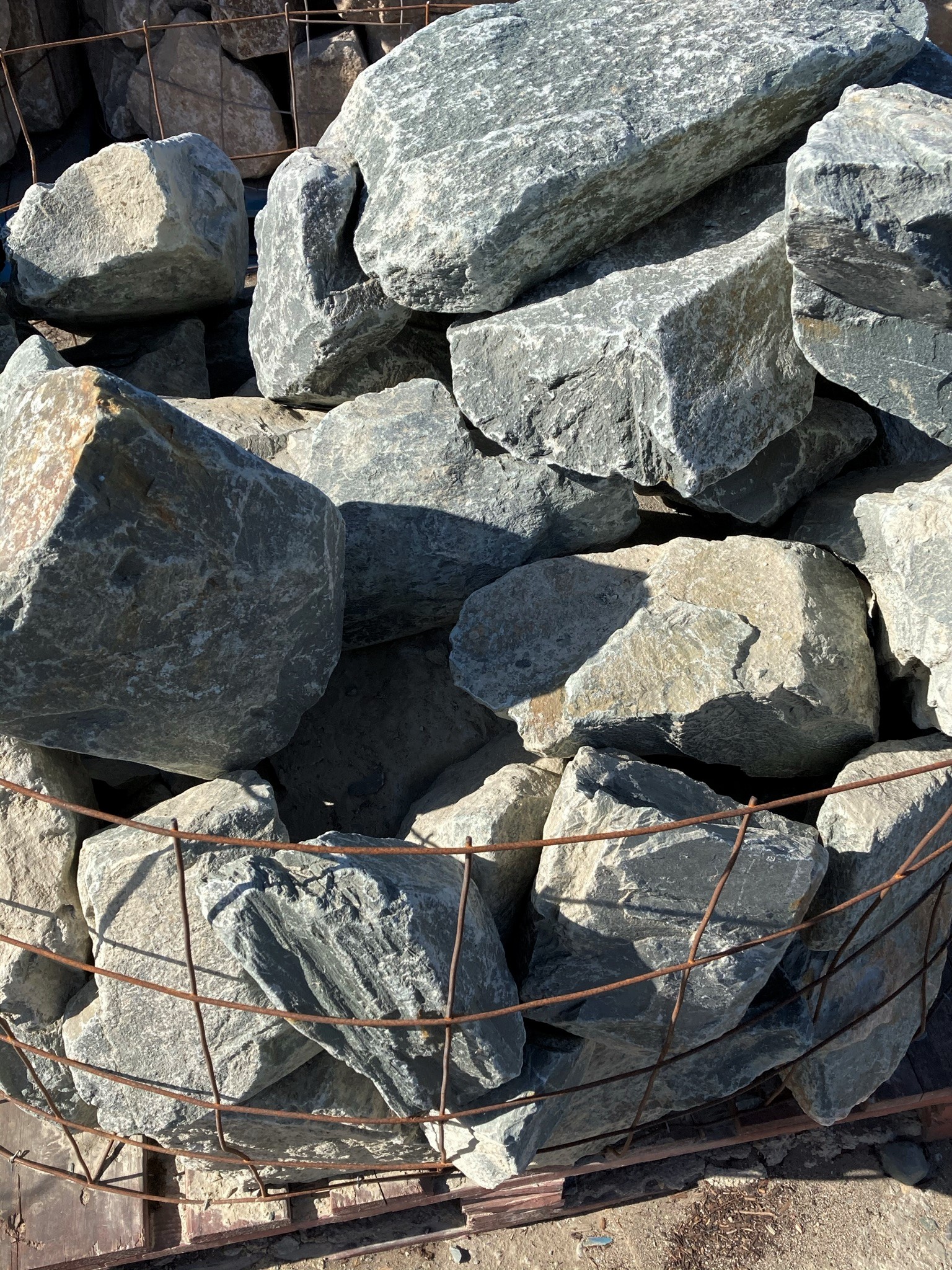 SIERRA VERDE BOULDERS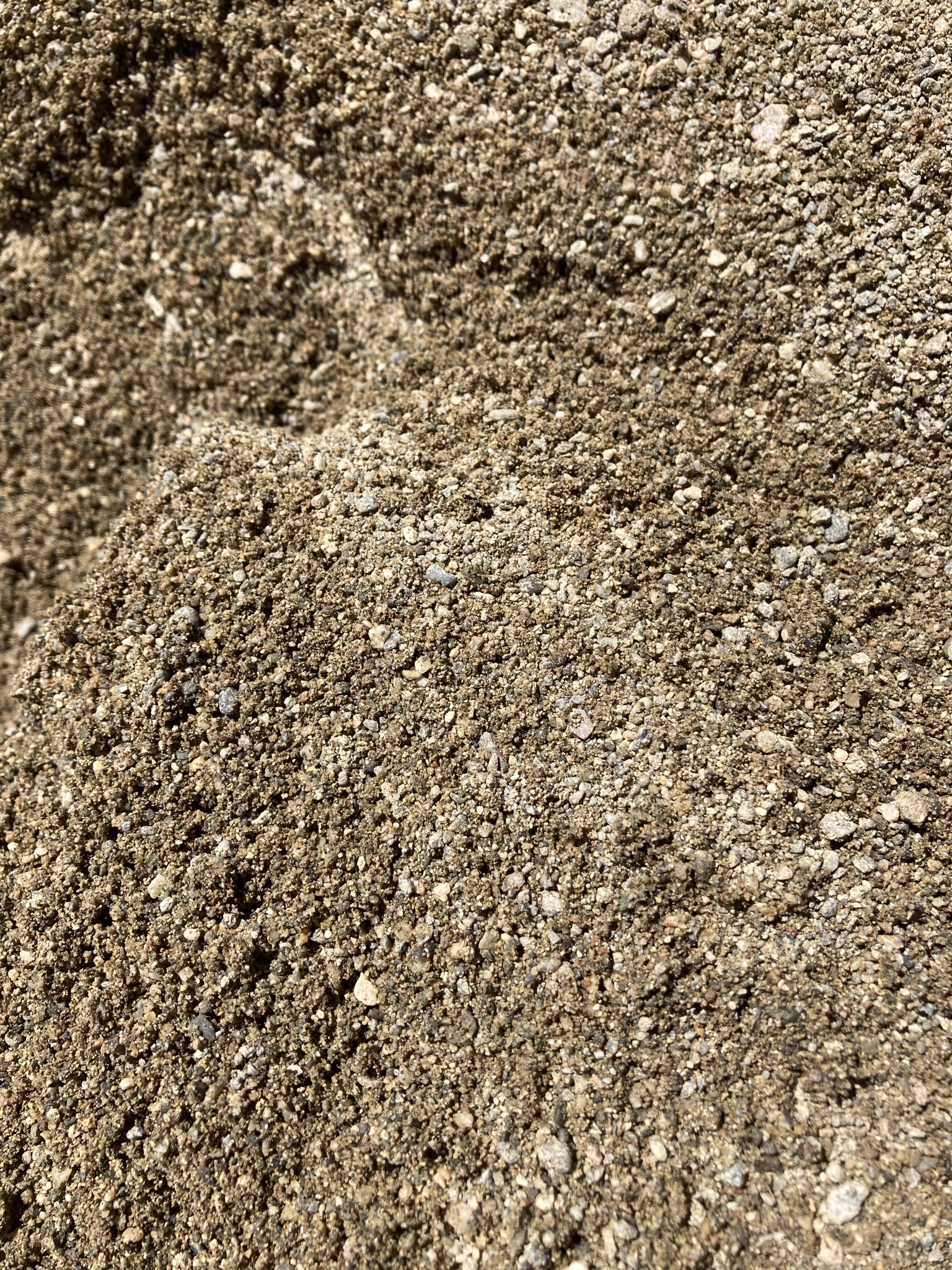 TOP SAND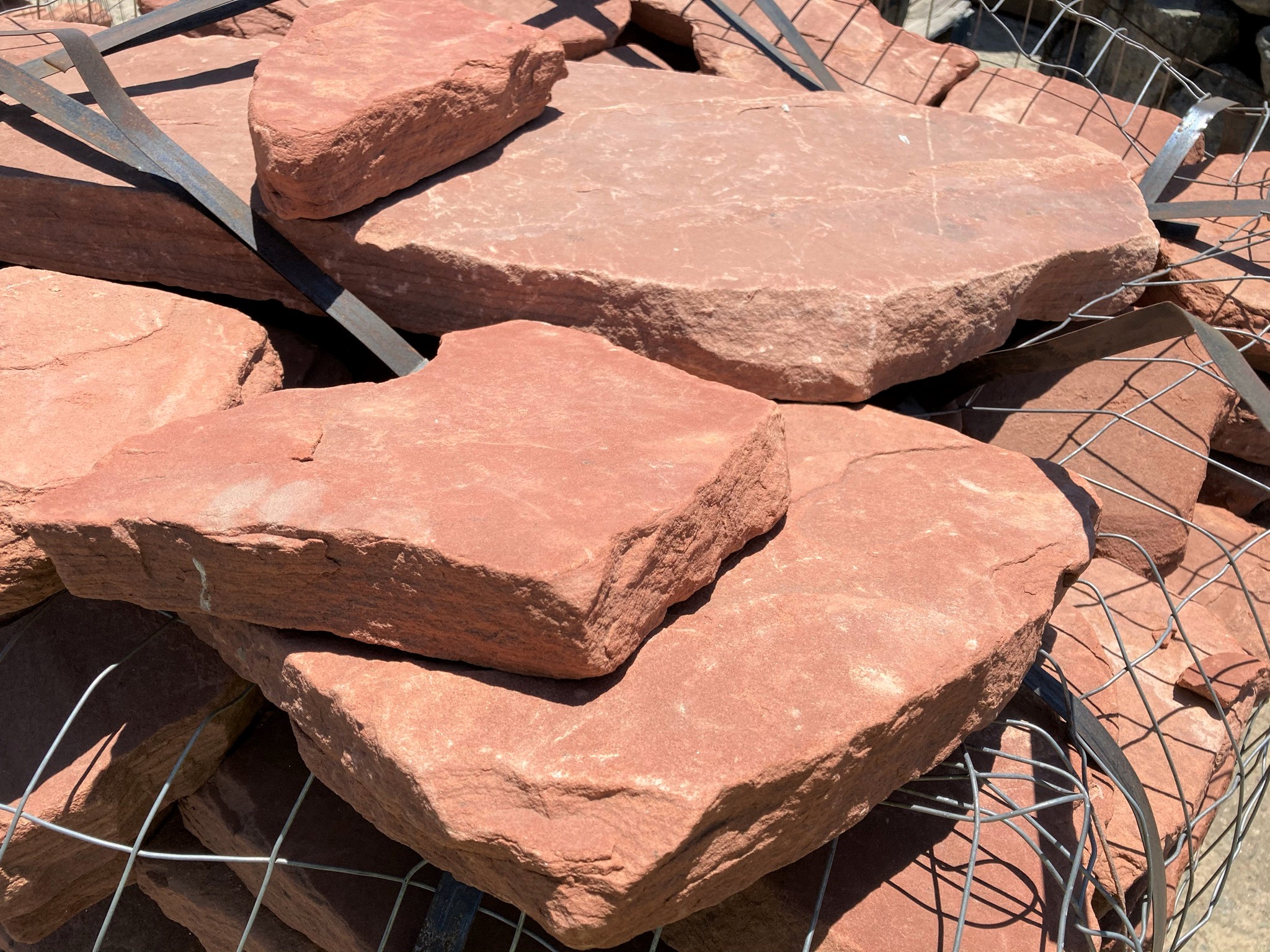 TUMBLED ARIZONA ROSA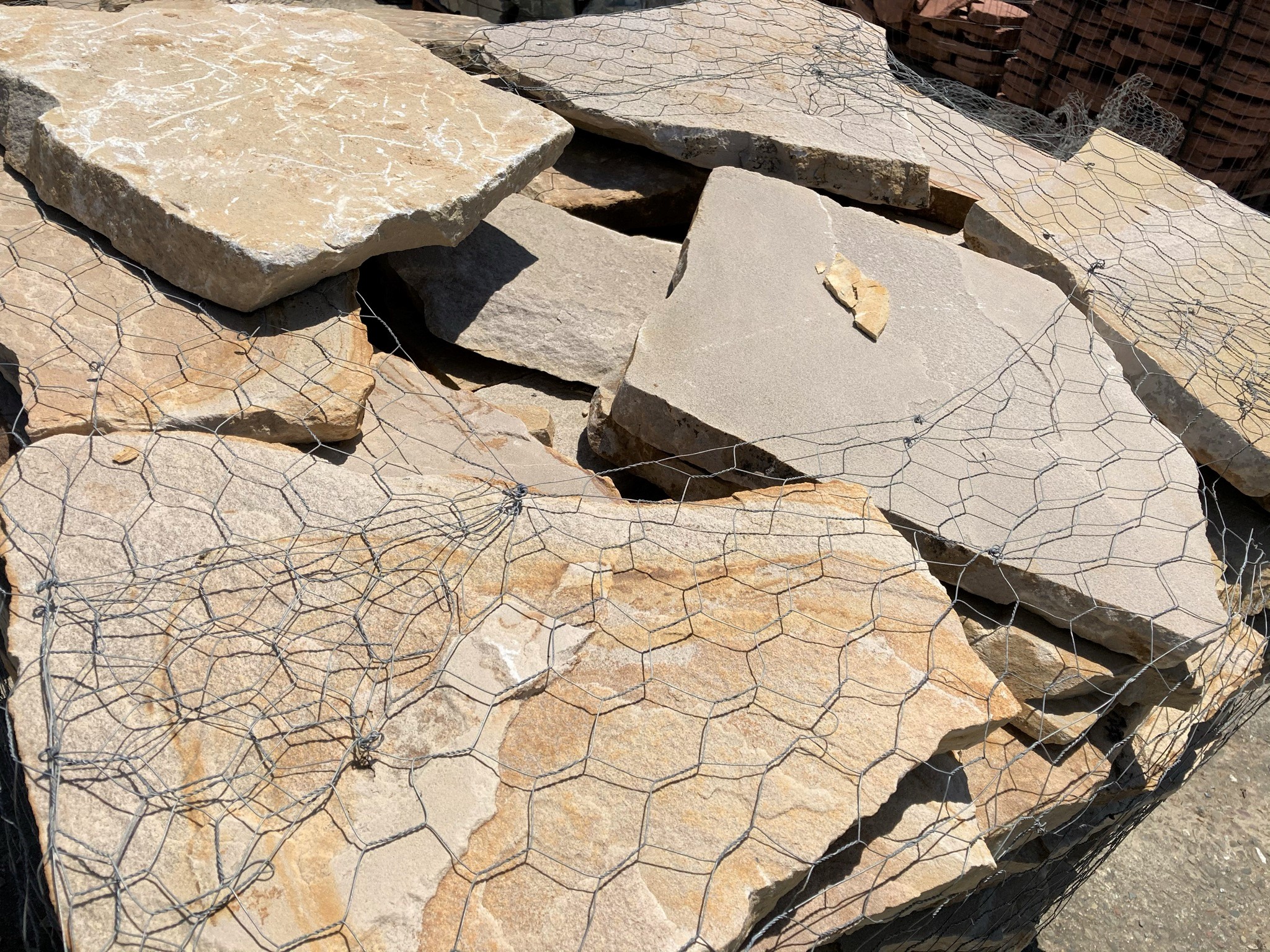 UTAH SUNRISE FLAGSTONE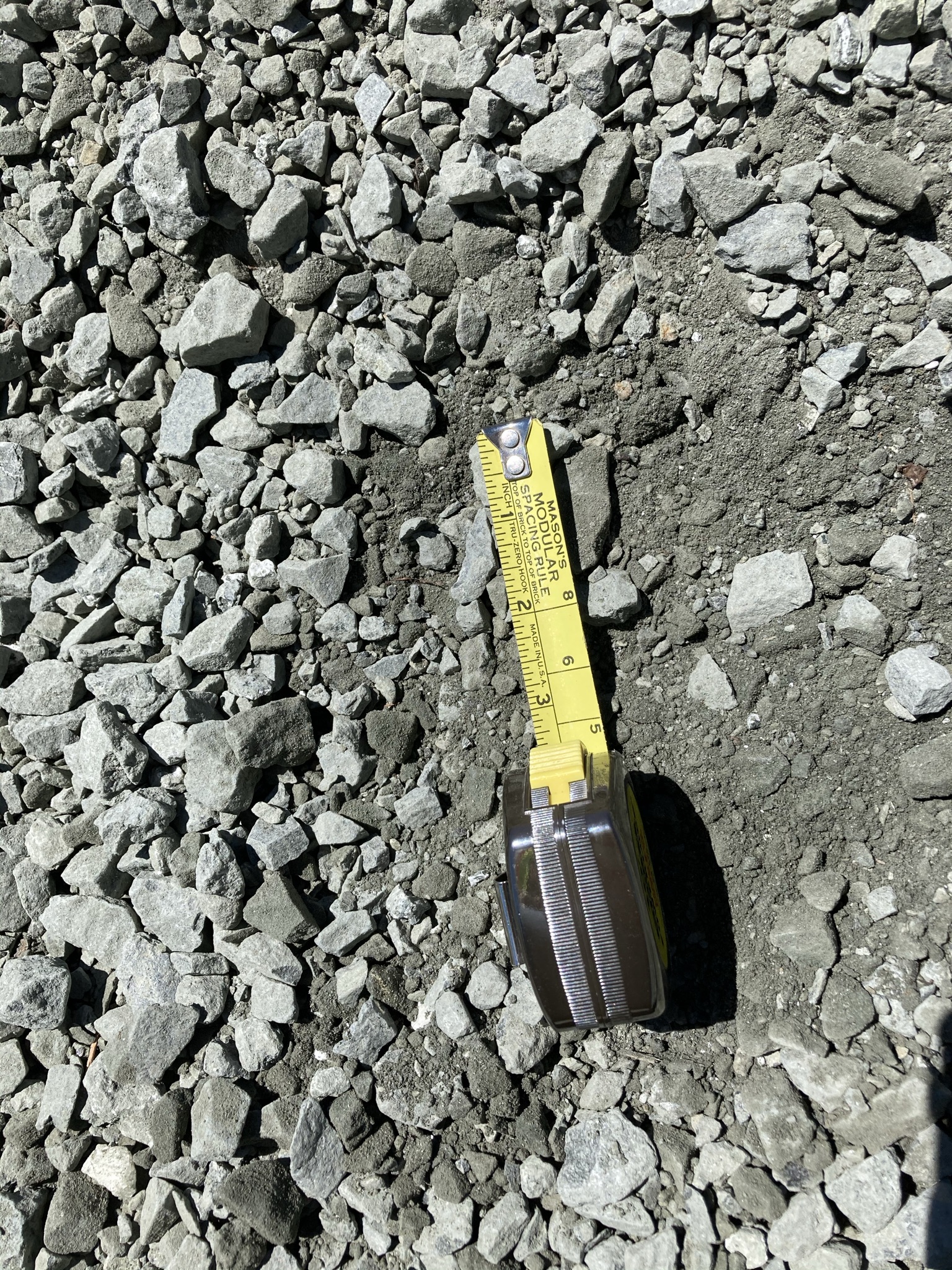 VIRGIN BASE ROCK