Skip to Content
 High-Quality Bark Mulch Since 1954
At Shamrock Materials, we take great pride in our ability to provide all the landscaping supplies contractors, landscapers, and homeowners need to build attractive lawns. We maintain an impressive inventory and have four locations for bark mulch in St. Helena, San Rafael, Pinole, and Cotati. Since 1954, our company has specialized in being a trustworthy partner for commercial and residential clients, and we are skilled at helping you find what you need. Whether you require bark for a playground or a garden, you can trust in the quality of our materials and the dedication of our staff.
 The Benefits Of Bark on Your Property
Every homeowner or landscape technician should explore some form of mulching. Some prefer traditional mulch, and others want to go the decorative stone route. But if you have your eye on a bark mulch option, we've got you covered. We have twelve options at our four locations. If one catches your eye, call for availability. Beyond trapping moisture in the soil, bark mulch provides a range of unique benefits, including the following:
Weed Control: Bark is highly effective at keeping weeds at bay, making it an attractive option for any property owner or contractor. It essentially traps weed seeds and prevents them from emerging.
Proper Drainage: Bark mulch protects your soil from compacting when you step on it and ensures proper drainage at all times. Considering drainage is an essential job of mulch, that's important.
Protection During Winter: If plants need to be kept cool throughout the year, bark mulch will provide the protection you need year-round.
Saves Water: Bark mulch retains water well. In fact, you can expect it to keep up to 70 percent more water. While all mulch options will work, bark mulch is one of the more effective choices.
Better Appearance: Plain mulch might not make a splash in the way you're hoping. Bark mulch is attractive and will give your home a desired look.
Get in Touch With Us Today for Superior Bark
Bark is a wonderful material capable of handling an array of applications. From fun-filled playgrounds to stunning backyard gardens, bark is the perfect choice for contractors, landscapers, homeowners, and more. We can point you in the right direction if you need more clarity about your choice due to our team's extensive training and experience. No matter what you choose, you can count on our team for support. Call or visit one of our locations today.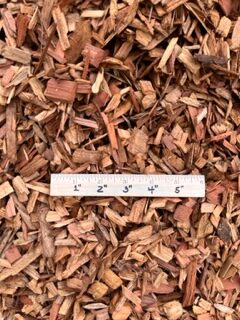 Premium Redwood Chips
Available at these locations: Cotati and San Rafael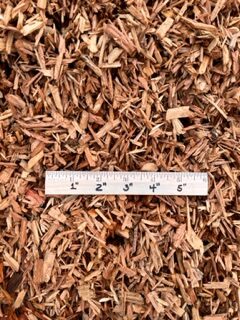 Playground Fibers
Available at these locations: Cotati and San Rafael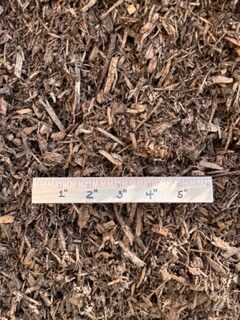 Double Cut Arbor Mulch
Available at these locations: St Helena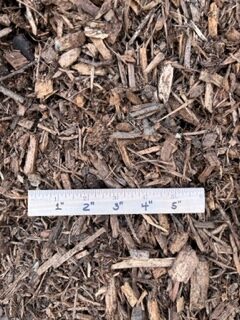 Arbor Mulch
Available at these locations: St Helena and San Rafael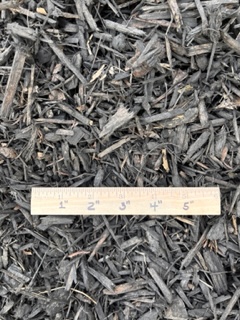 Mini Black Bark
Available at these locations: St Helena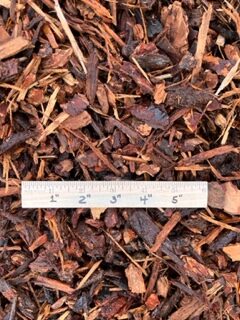 Walk On Bark
Available at these locations: St Helena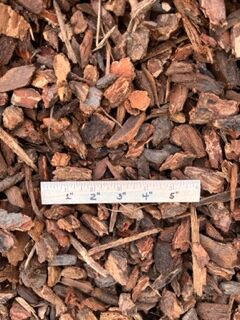 Small Fir Bark
Available at these locations: St Helena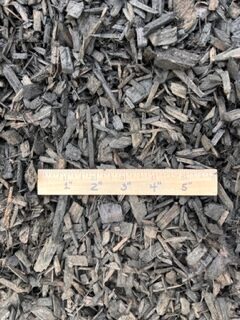 Small Black Bark
Available at these locations: St Helena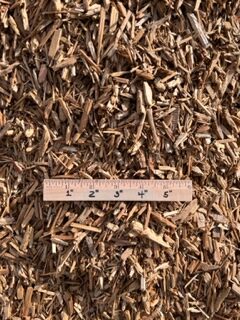 Eco Bark
Available at these locations: St Helena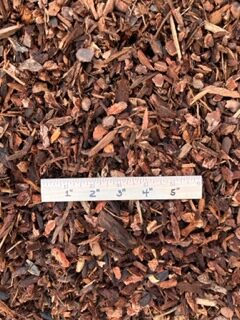 Mini Fir Bark
Available at these locations: St Helena, San Rafael, and Cotati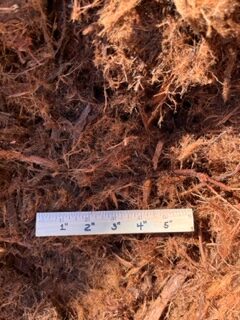 Single Grind Shredded Bark
Available at these locations: Cotati and San Rafael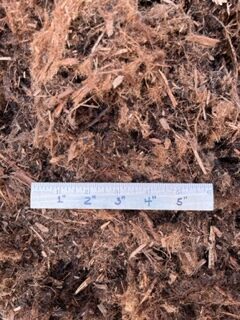 Double Grind Shredded Bark
Available at these locations: St Helena