Skip to Content
Bricks in The Greater Bay Area
Shamrock Materials is a full-service supplier of landscape materials, brick, pavers and concrete block  for commercial and residential projects throughout Northern California. We are well known for our ready-mix delivery and pouring services, but we also offer all kinds of  materials, pavers, brick and concrete block to beautify your landscape.  All materials are available for pickup at one of our convenient building materials locations. Do you want to complete the job and just need a way to transport the concrete? Ask about our rotating trailers.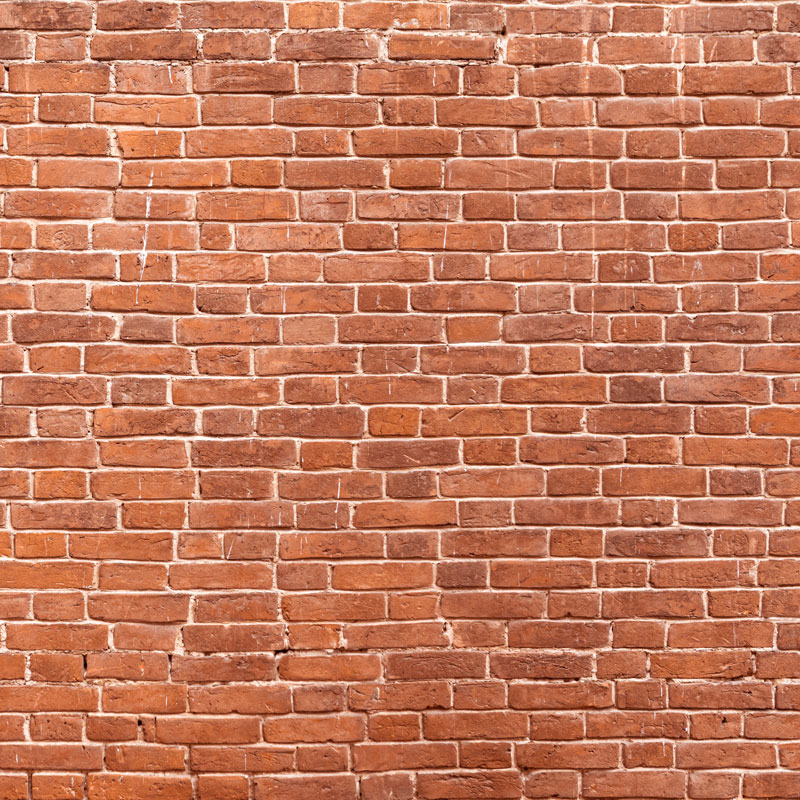 Brick
We work with many manufacturers to provide our customers with the highest quality brick products available in a wide range of colors, sizes, and shapes that are ideal for any commercial or residential project. You can always expect products that add value and will last. Choose from:
Face Brick
Common Brick
Antique Brick
Paving Brick
Bullnose Coping Brick
Thin Brick Veneer
Structural Brick Blocks
Trust Us for Safe and Reliable Equipment
The entire organization at Shamrock Materials is committed to safety, and we make sure it's the top priority in everything we do. You can have complete peace of mind when you come to us for rotating concrete trailers, knowing they are rugged, well-maintained, and regularly inspected for safe operation on our streets and highways. We would never allow equipment to leave our yard that could pose a threat or danger to any operator, customer, pedestrian, or worker on your team, and that is our guarantee. Contact us to learn more about rotating concrete trailers today.